'Love Triangle' Rumors Swirl: Dua Lipa Spotted With 'Elite' Heartthrob Arón Piper Before FKA Twigs Passionately Kisses Actor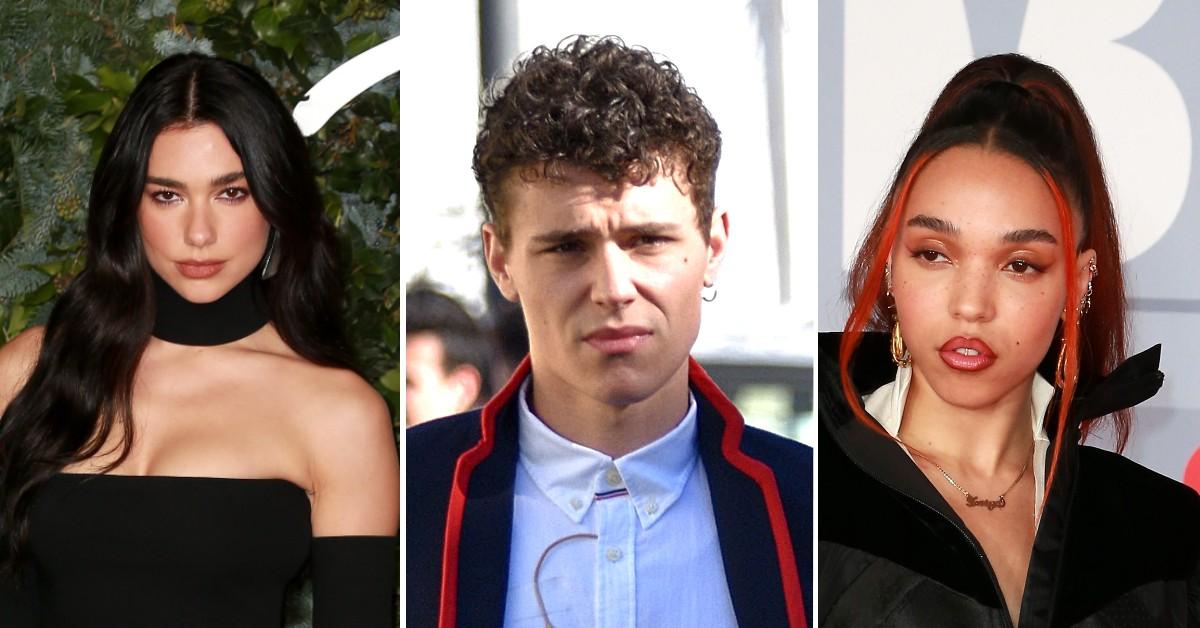 Does life imitate art? Dua Lipa was spotted cozying up to Elite actor Arón Piper in Madrid just one day before FKA Twigs shared a video passionately kissing the heartthrob.
"The Dua Lipa, FKA Twigs and Arón Piper situation is literally an Elite episode," one fan wrote, referencing the Netflix teen drama in which he portrays Ander Muñoz.
Fans are questioning if they are in the midst of a messy love triangle, or perhaps stirring up some chatter ahead of Dua and Twigs' collab Why Don't You Love Me.
Article continues below advertisement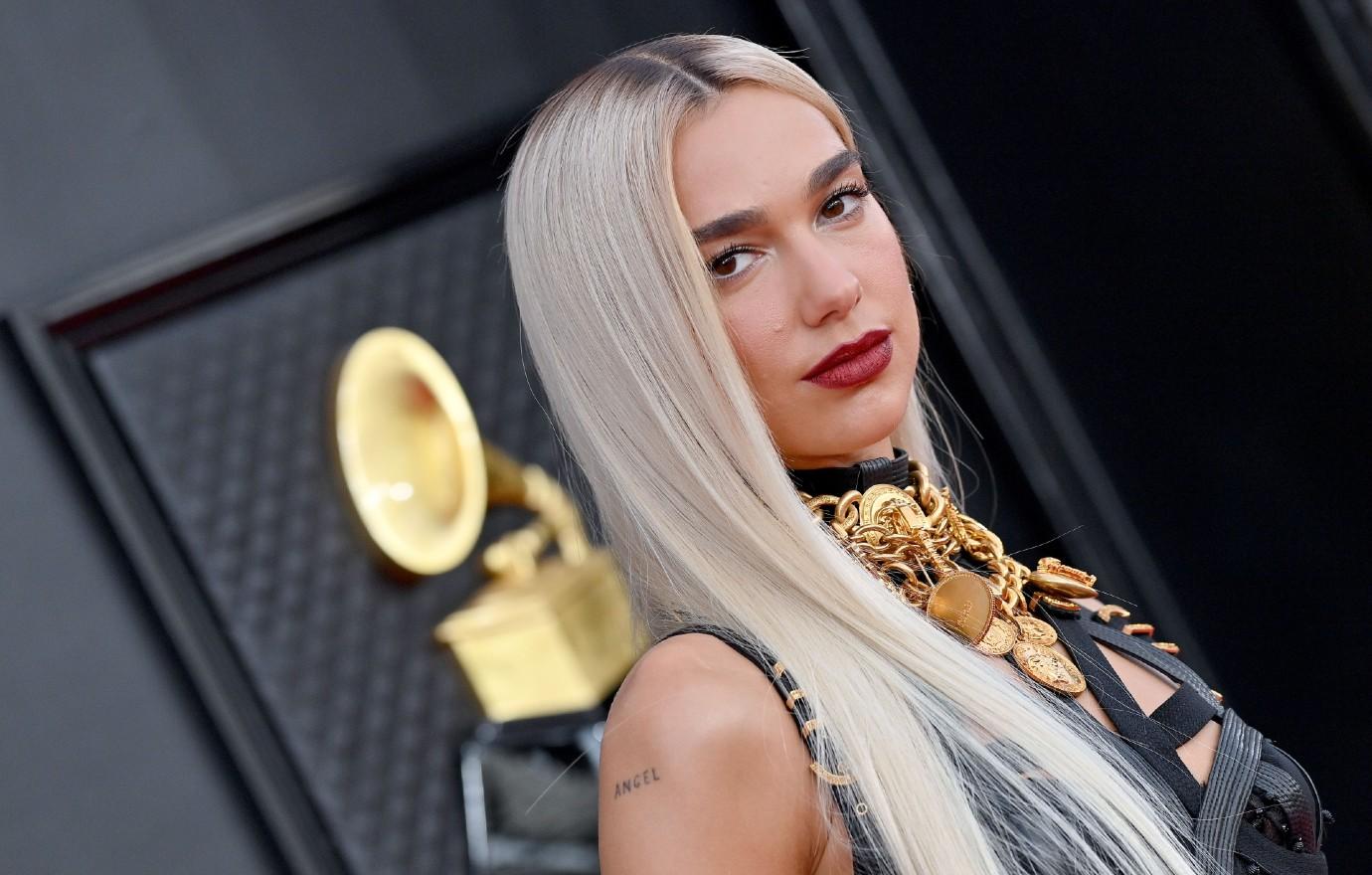 "Me calculating how Dua Lipa and FKA Twigs flirting with Arón Piper could turn out to be a publicity stunt and then the backstory for the [Why Don't You Love Me] video," another guessed after seeing the viral pics of Dua grinding on Piper in a Spanish nightclub.
Twigs, for her part, had previously sent the rumor mill into overdrive when she uploaded a TikTok video of herself and Piper making out, featuring her new song Killer in the background.
Article continues below advertisement
For the past two years, she has been dating the 1975's Matty Healy. As of March, she said they were still going strong.
Before Healy, she was famously involved with Shia LaBeouf. In 2020, FKA filed an explosive lawsuit against the Transformers star accusing him of horrific abuse during their relationship, which spanned from 2018 until 2019.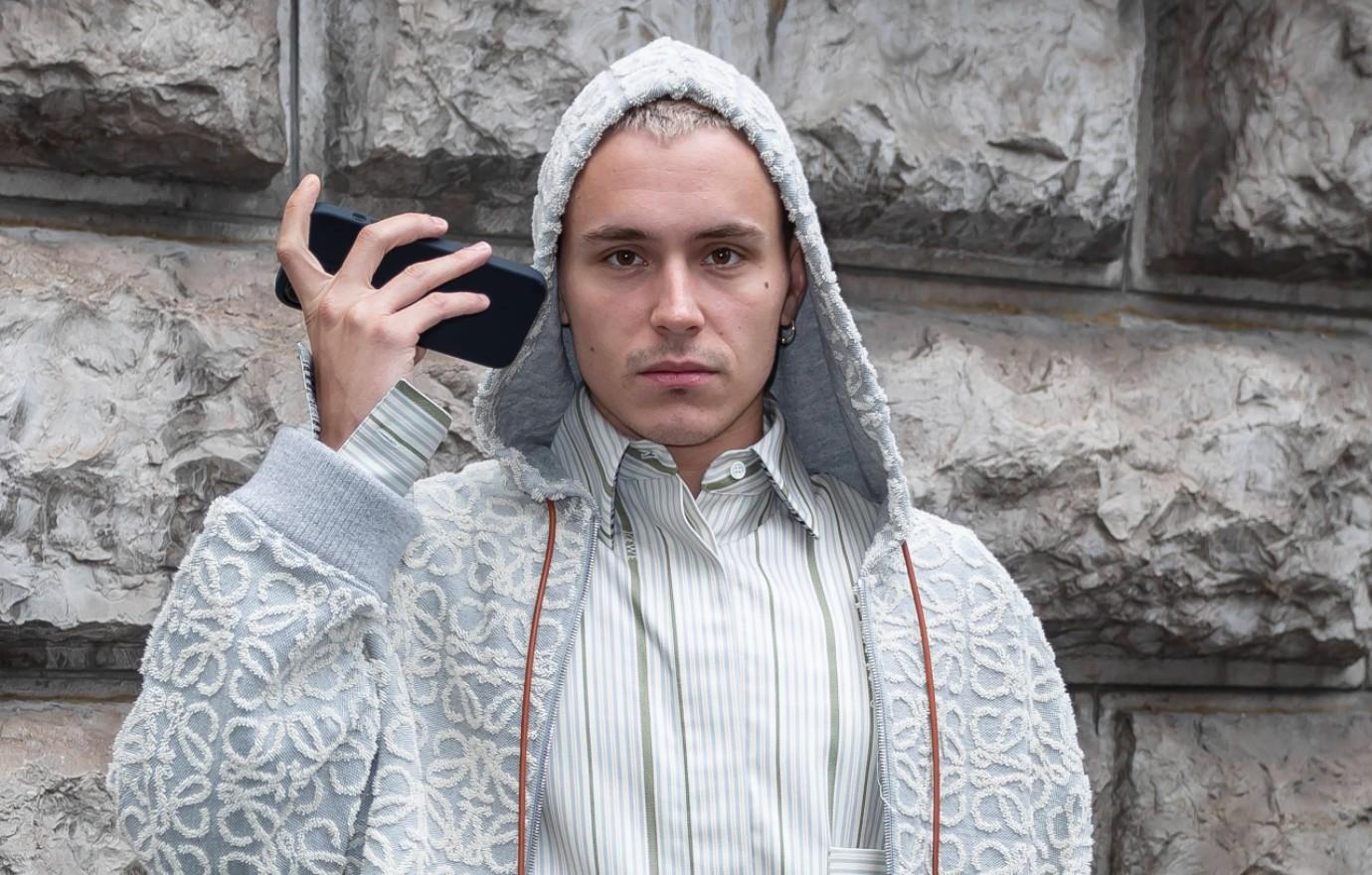 Article continues below advertisement
In a recent development, it was announced that she now has a date to go before a jury on April 17, 2023. That day, the singer can present the sexual battery, assault, and intentional infliction of emotional distress claims that she filed in December 2020.
The Even Stevens actor denied all allegations of wrongdoing in the case.
On a much lighter note, Dua appears to be enjoying the single life after splitting from her boyfriend Anwar Hadid in December.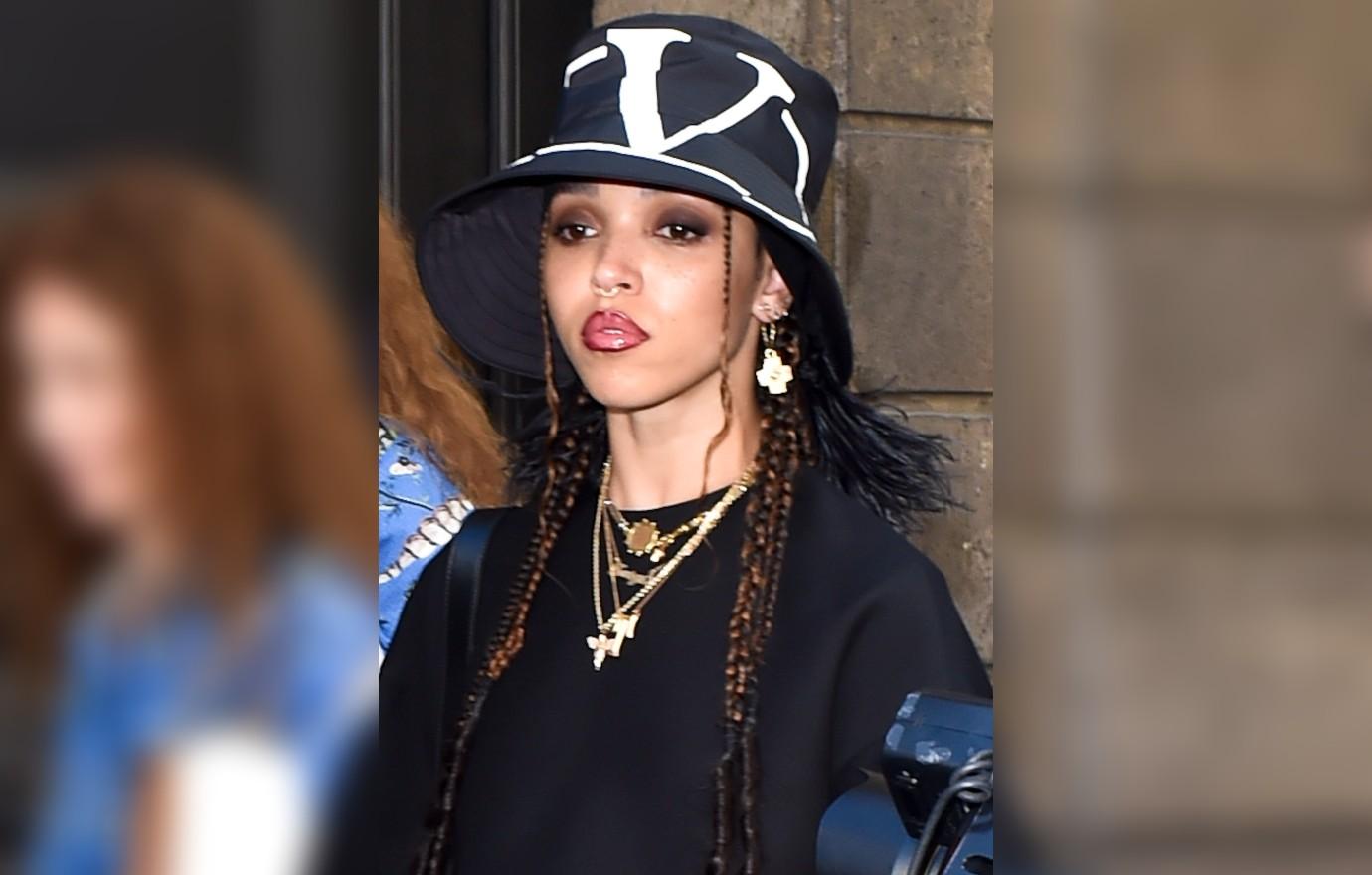 Article continues below advertisement
As Vogue highlighted in the Levitating hitmaker's June/July cover story, she is "single and content," also squashing those "sad woman" who "doesn't have a man" labels.
Dua said, "F--- that," also adding, "The next chapter of my life is about truly being good with being alone."