Dua Lipa Living It Up On All Girls' Getaway Only Days After Splitting Up With Anwar Hadid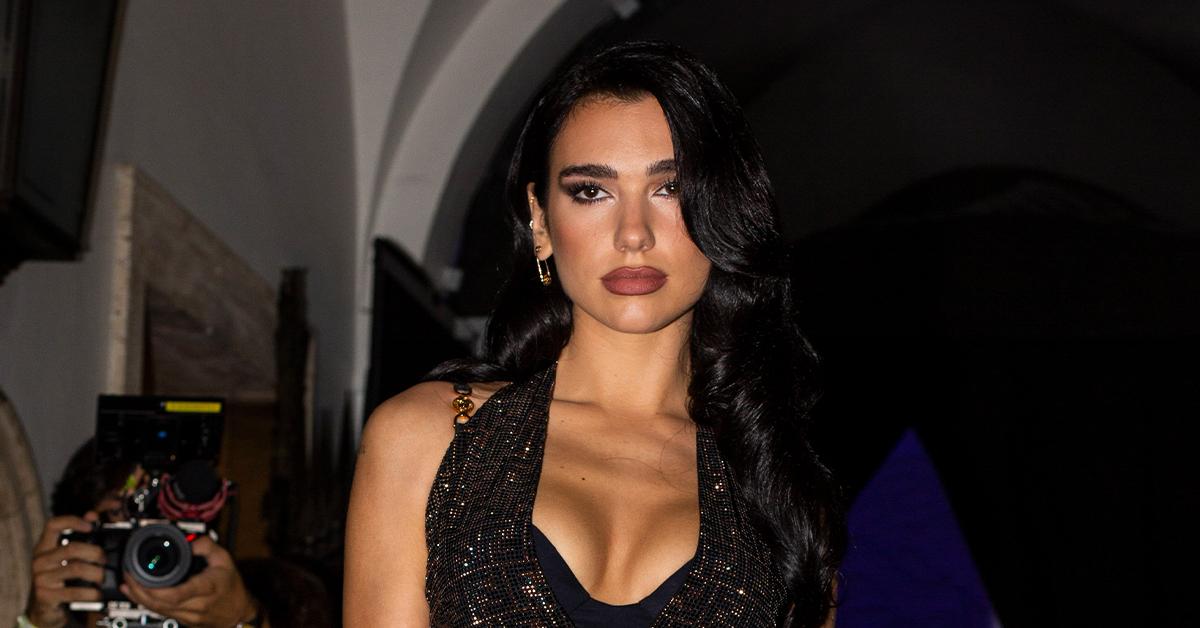 Dua Lipa is living it up with her besties on an all-girls getaway to the English countryside only days after breaking up with her longtime boyfriend, Anwar Hadid.
Article continues below advertisement
The 26-year-old pop singer was looking better than ever as she posed for pictures in a white bikini with eye-catching Moon Boots. She captioned all of her getaway pics by writing, "JOLLY GOOOOOD" in preparation for the coming Christmas holiday weekend.
Article continues below advertisement
The English model was definitely having a good time with all of her friends and was taking advantage of some much-needed downtime to rest and relax following a case of laryngitis earlier this month that forced her to cancel a big performance.
"As most of you know I'm currently suffering laryngitis and have been on vocal rest per my doctor's orders," she wrote on social media earlier this month.
Article continues below advertisement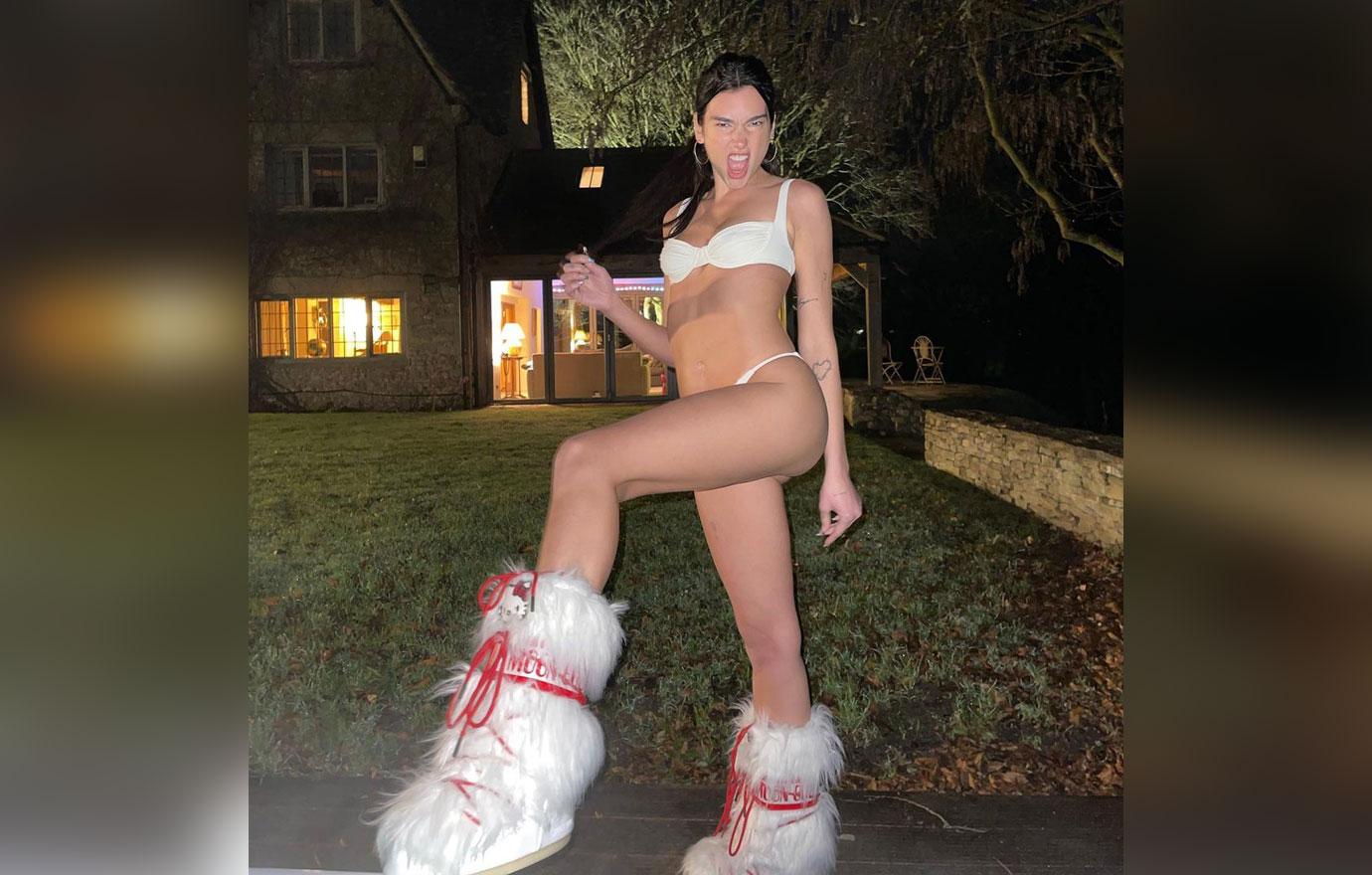 "I was hoping for a faster recovery, but unfortunately, I am still under the weather and unable to perform at the iHeartRadio Z100 Jingle Bell Ball. I am extremely disappointed. I was looking forward to kicking off the holiday season with my fans," her Instagram post also said.
Article continues below advertisement
As RadarOnline.com previously reported, her countryside getaway comes nearly one week after the superstar broke up with her on-again, off-again model boyfriend, possibly for good this time.
But the warning signs were already reportedly there. Earlier this month, sources close to the former couple spoke out about the challenges and difficulties the two were facing as Dua recorded an album in London while Anwar was living in New York.
Article continues below advertisement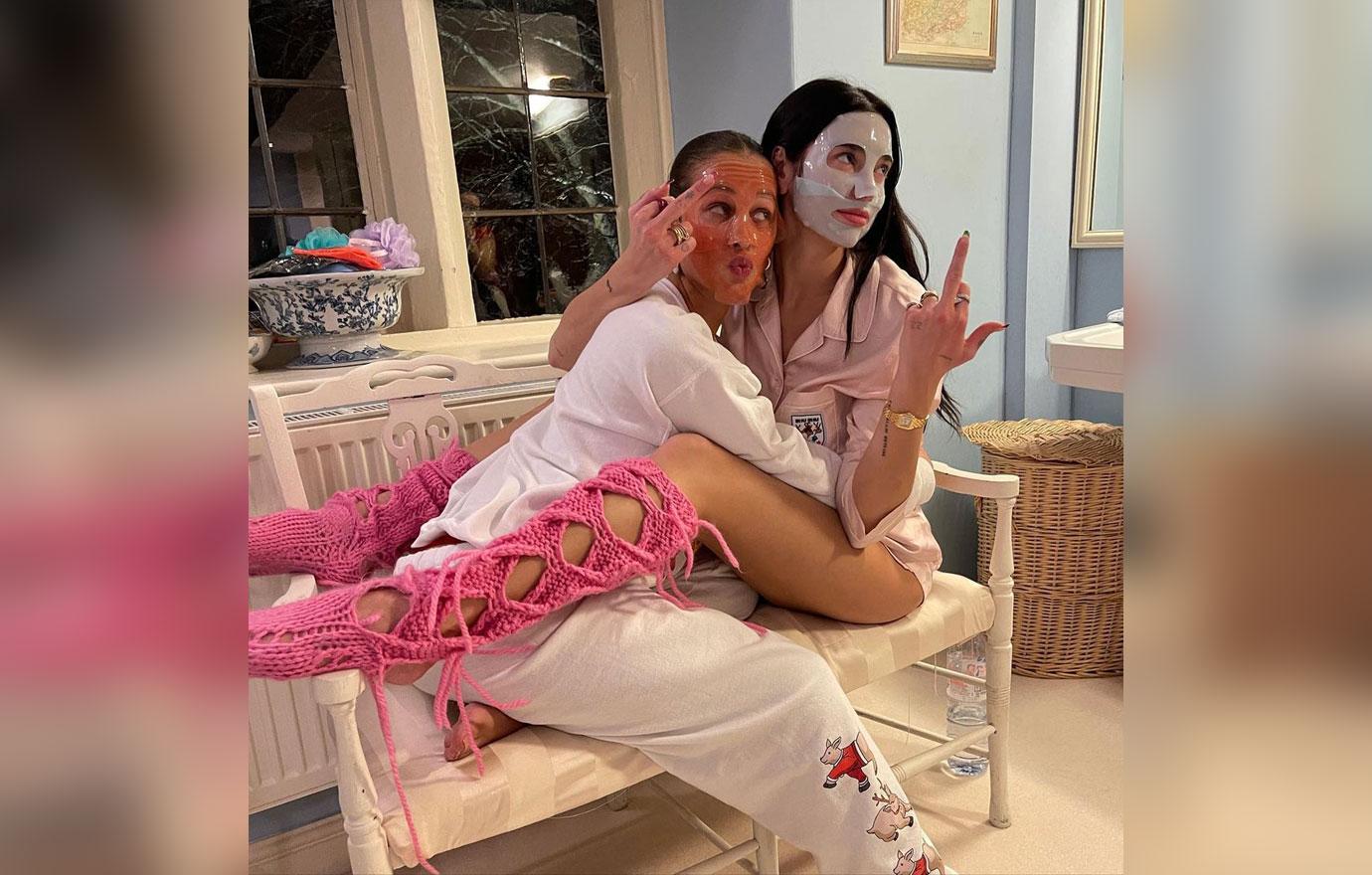 "The couple floated the idea about putting the brakes on their romance last month as traveling so much and being apart is proving tough," the sources spilled. "Their relationship is going through a crisis and appears to be on the rocks."
Between the singer's laryngitis earlier this month and now her breakup with Anwar last week, it's no wonder that she hit the countryside with her best friends.