50-Year-Old Ewan McGregor Welcomes Secret Baby With 36-Year-Old Girlfriend Mary Elizabeth Winstead Only One Year After Finalizing His Divorce From Ex-Wife Eve
Ewan McGregor has welcomed his fifth child into the world and the first with his girlfriend/actress Mary Elizabeth Winstead.
The actor's daughter Clara posted a series of photos holding her new brother named Laurie.
Article continues below advertisement
The snaps look like they were taken at home as the baby as already been released from the hospital. She captioned the post, "Welcome to the world little brother. congratulations to my Dad & Mary - this is the greatest gift."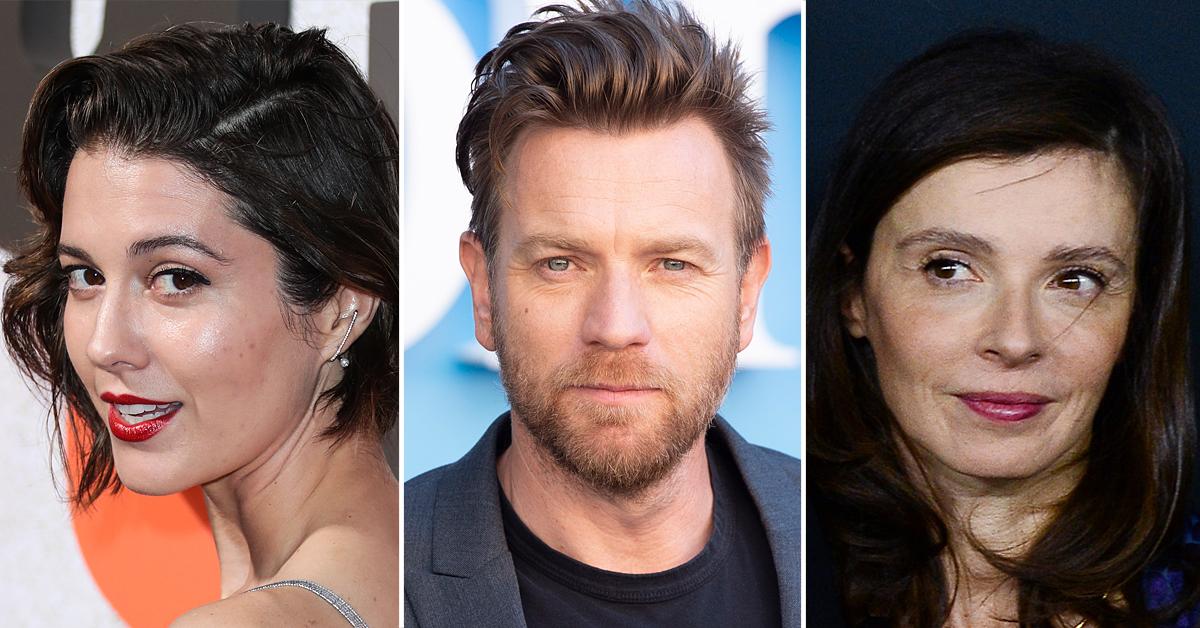 Article continues below advertisement
McGregor and Winstead met on the 2017 television show Fargo where they played troubled lovers. The romance apparently grew as his marriage to Eve Mavrakis was falling apart.
The two had been married since 1995 and share 4 daughters together. They share 10-year-old Anouk, 19-year-old Esther, 20-year-old Jamyan, and 25-year-old Clara.
Article continues below advertisement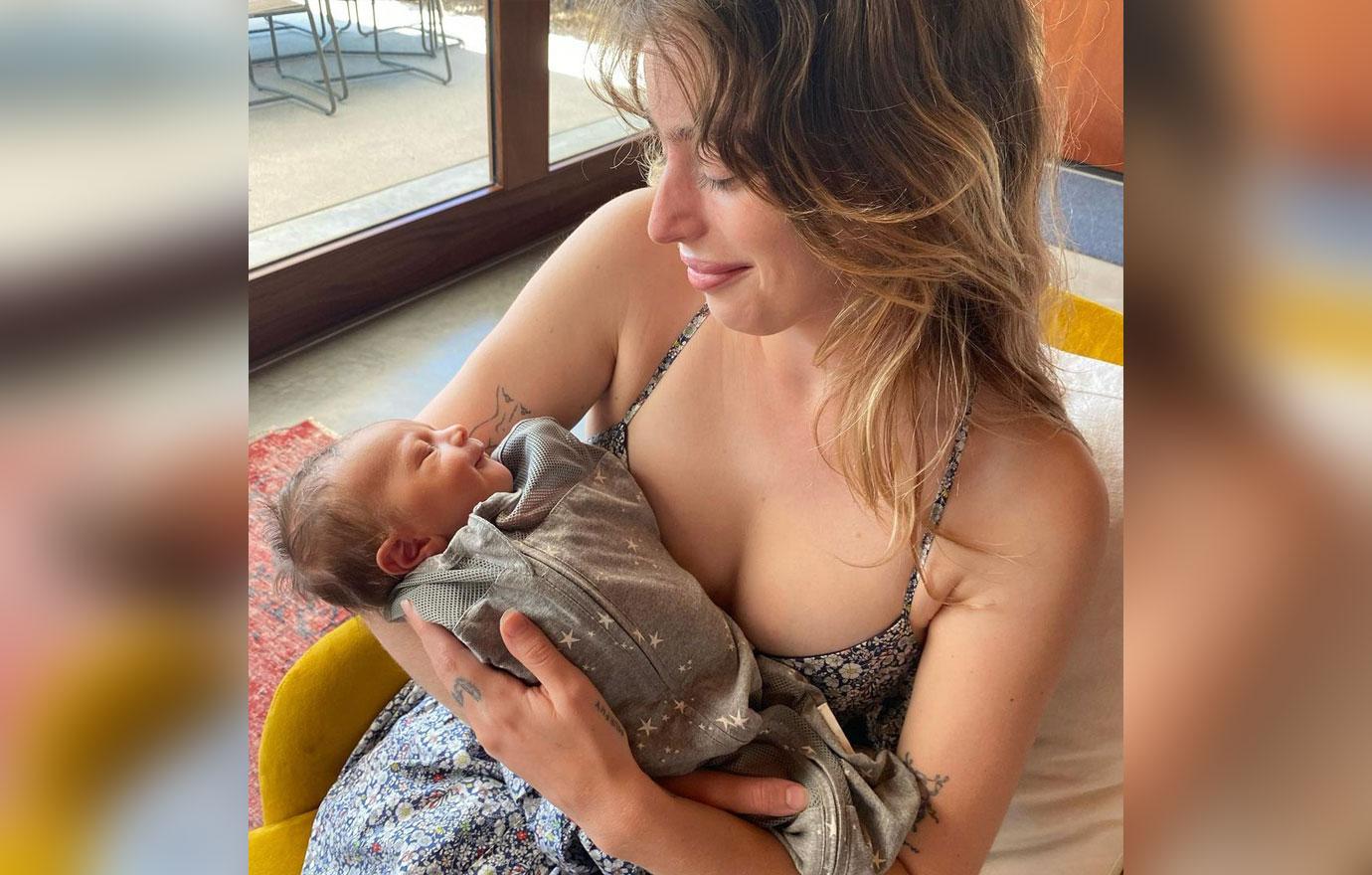 In October 2017, photos leaked of McGregor and Winstead hooking up at a London bar. In the images taken by a clubgoer showed the two in a romantic embrace while they made out without a care who saw.
Article continues below advertisement
The photos were interesting given McGregor was still legally married to his wife. Soon after, Ewan's team came out claiming he had quietly separated from Eve months before the photos were taken of him getting it on at the pub.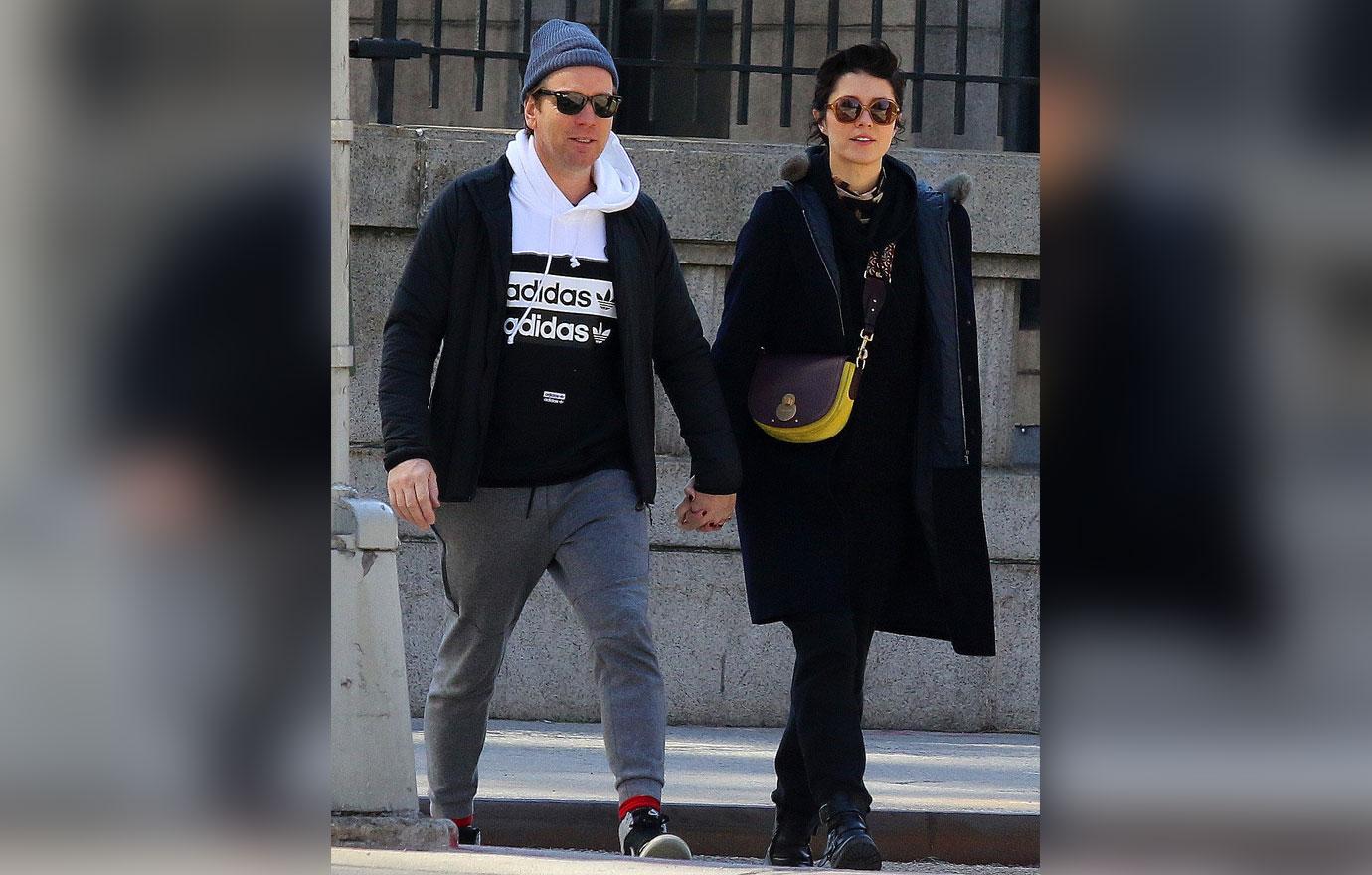 Article continues below advertisement
In January 2018, Ewan made it official by filing for divorce from his wife after 22 years of marriage. He cited irreconcilable differences and asked for joint custody of their minor children. He also said he was willing to pay his ex-spousal support.
The date of separation listed by both parties lined up with the statements made after the leaked photos appeared online.
Article continues below advertisement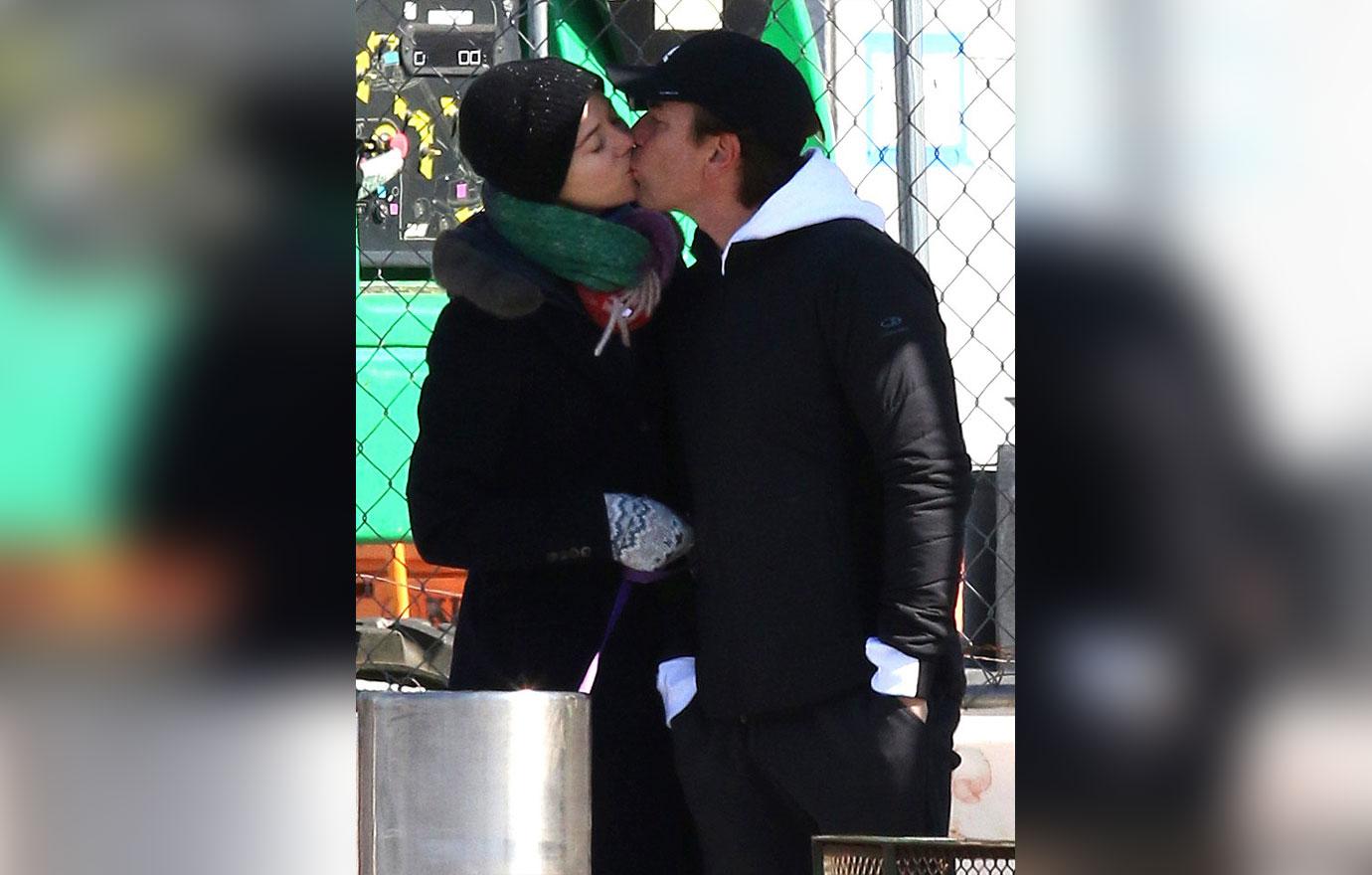 Clara making the post of her dad's new son is odd given she didn't seem too happy about Winstead in the past. She publicly called her father an 'as*hole' for leaving her "goddess of a mother."
It would appear the family members have worked out their issues privately as Clara was the first to congratulate Ewan publicly on his newborn.