Evangeline Lilly Attended D.C. Rally Where Anti-Vaxxer Robert F. Kennedy Jr. Compared Vaccine Mandates To The Holocaust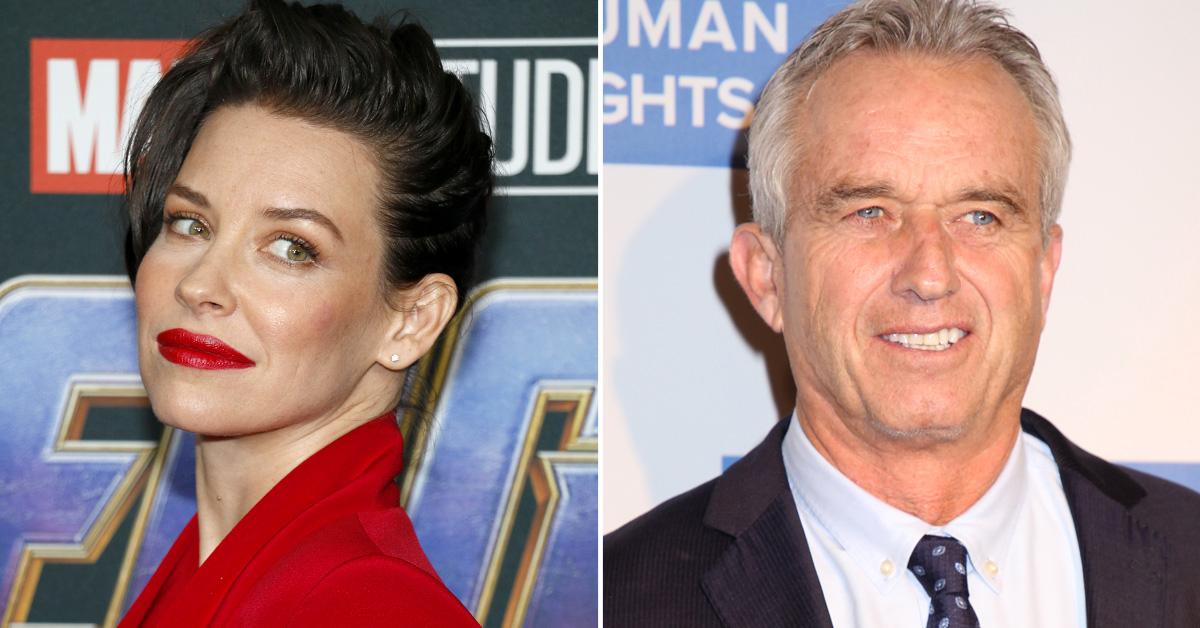 Marvel star Evangeline Lilly proudly spent last weekend rallying in Washington, D.C., where she listened to notorious anti-vaxxer Robert F. Kennedy Jr. compare vaccine mandates to the Holocaust.
Article continues below advertisement
The 42-year-old Lost and Ant-Man and the Wasp actress reflected on the experience on Thursday, telling her social media followers that she made the trek to attend "Defeat the Mandates" to be able to speak out in support of "bodily sovereignty," which in 2022 is often used to refer to vaccine mandates associated with the pandemic-inducing coronavirus.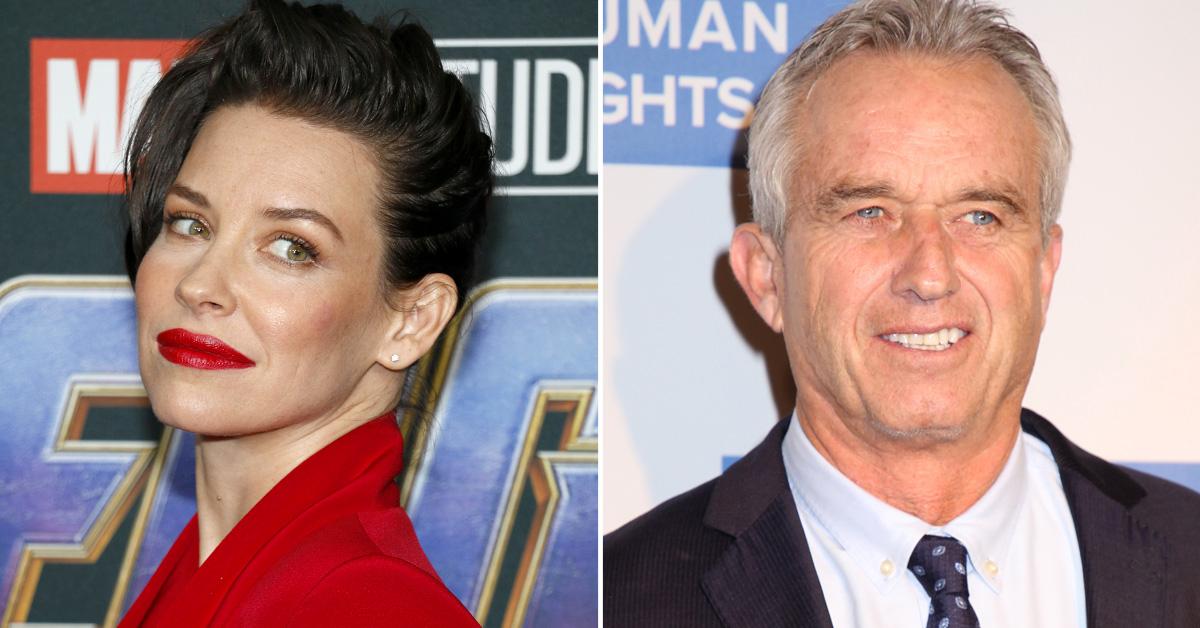 Article continues below advertisement
"I was in DC this weekend to support bodily sovereignty while Canadian truckers were rallying for their cross-country, peaceful convoy in support of the same thing," she explained on Instagram, going on to list some of her beliefs.
"I believe nobody should ever be forced to inject their body with anything, against their will, under threat of violent attack, arrest or detention without trial, loss of employment, homelessness, starvation, loss of education, alienation from loved ones, excommunication from society [or] under any threat whatsoever," she stated, despite the fact that no politician or official has called for punishing anyone who declines the jab.
"This is not the way. This is not safe. This is not healthy. This is not love," insisted Lilly. "I understand the world is in fear, but I don't believe that answering fear with force will fix our problems."
Seemingly drawing a false equivalence with abortion policies, she concluded her post with: "I was pro choice before COVID and I am still pro choice today."
MORE ON:
Robert Kennedy Jr.
Article continues below advertisement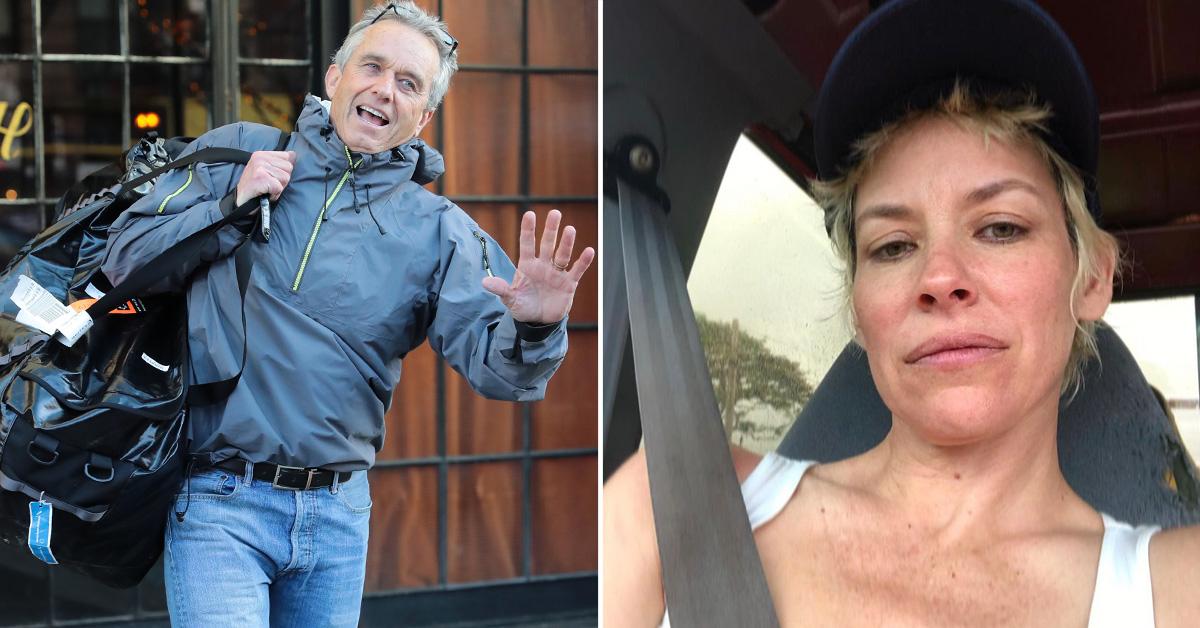 It was at the same event that longtime conspiracy theorist RFK made the following jaw-dropping remark: "Even in Hitler's Germany, you could cross the Alps into Switzerland, you can hide in the attic like Anne Frank did. Today, the mechanisms are being put in place that will make it so none of us can run, none of us can hide."
Article continues below advertisement
Lilly's stance has seemingly not changed since the start of the pandemic, when she first tried to downplay the severity of COVID-19.
In March of 2020, the actress called the still-potentially deadly virus a "respiratory flu" and said she felt the government was going too far in its efforts to help curb its spread.
"There's 'something' every election year," she scoffed at the time, going on to reveal that she was choosing not to self-quarantine despite living with her cancer-stricken father.
"Some people value their lives over freedom, some people value freedom over their lives. We all make our choices."