Evander Kane's Estranged Wife Anna Kane Shares Explosive Video Of A Confrontation Between The Two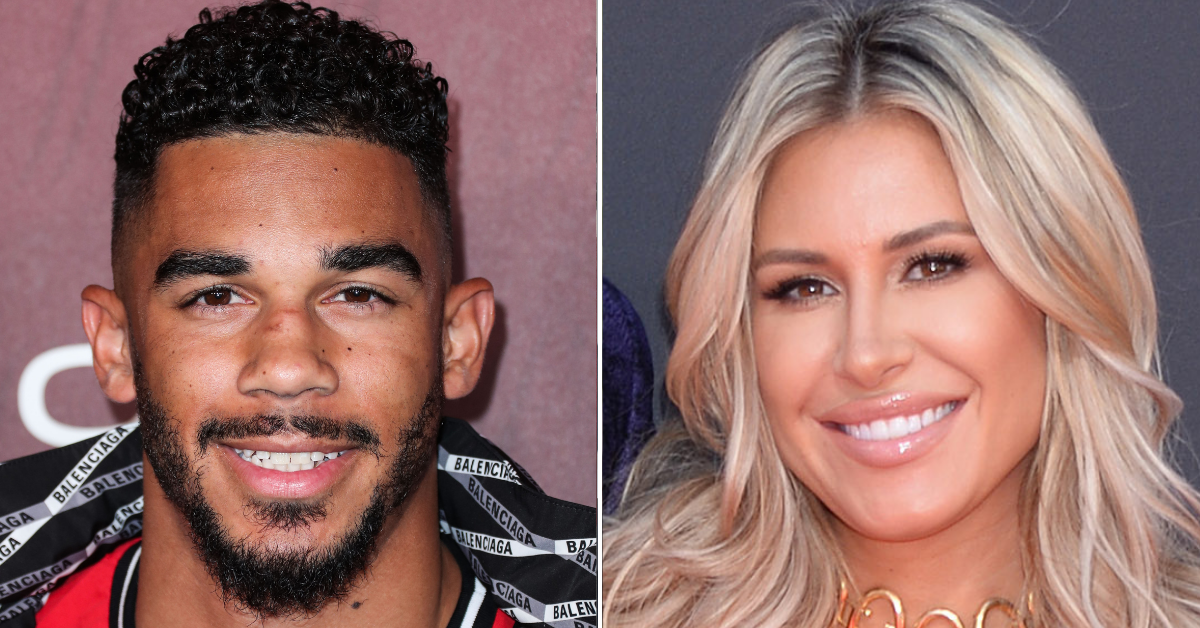 NHL star Evander Kane's estranged wife, Anna Kane, isn't going down without a fight.
After temporarily losing custody of their daughter over allegations of domestic abuse, Anna is releasing videos she claims show her ex being hostile.
Article continues below advertisement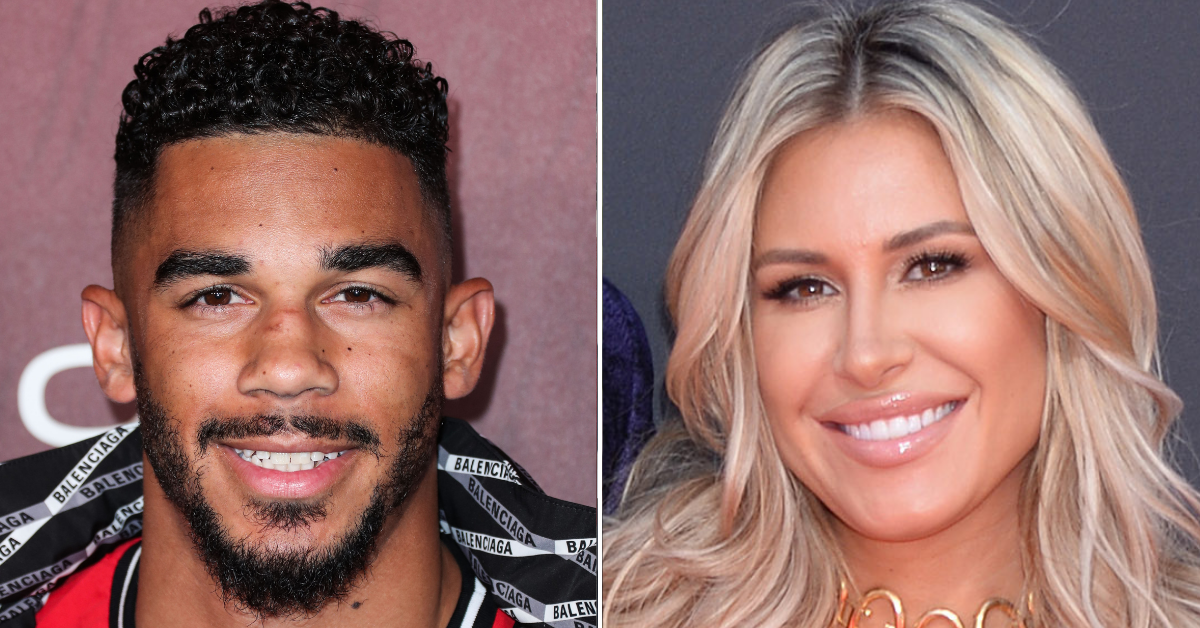 The 45 second video was shared during a string of story post on the mother's Instagram page showing at least one confrontation between her and her ex-husband.
In the video, which Anna filmed, she questions how much luggage Evander is taking on a trip as he holds their baby in his arms. She is shown opening one of the bags and rummaging through them to find anything suspicious. The video doesn't reveal anything of note in the bag itself, but Anna goes on to ask if he's planning on bringing condoms on his trip.
Evander calls her "aggressive" in the video and asked her to "think about your daughter." This causes his wife to go off on the star hockey player.
Article continues below advertisement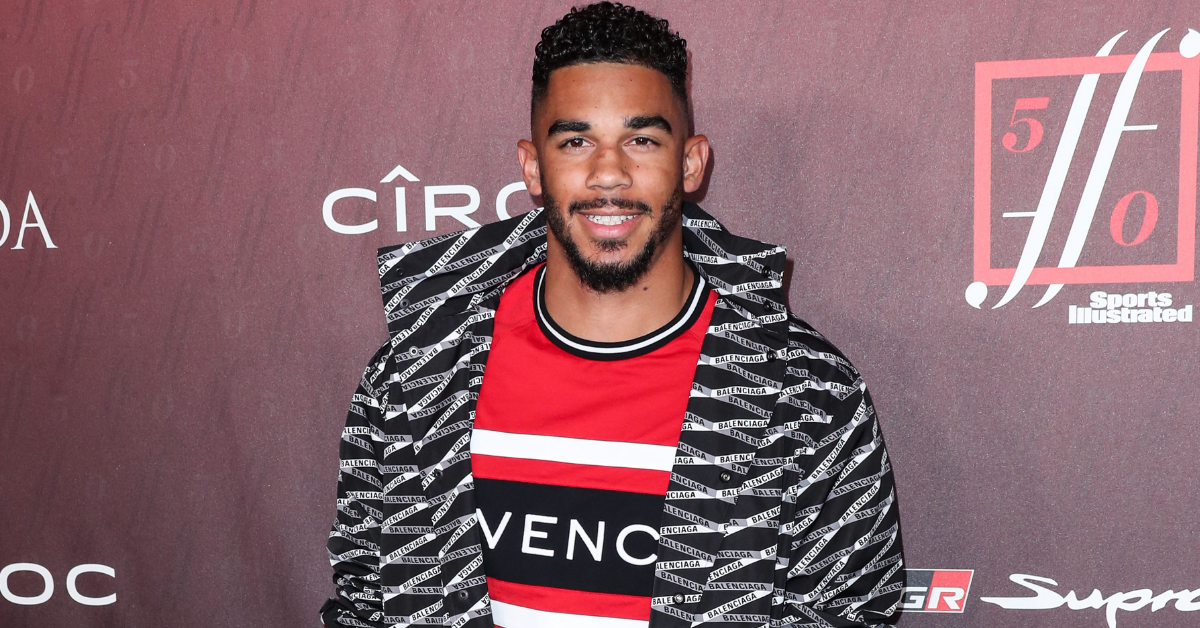 Anna curses at her husband in the video as he has their child in his arms, "think of your daughter? What are you thinking of f---ing girls in LA?" She then goes on to accuse Evander of abandoning his pregnant wife and child to go illegally gamble in Los Angeles.
The entire top half the video is completely obscured by giant black and while text which claimed: "This is when he claims I'm 'beating' him, I recorded the entire process of him leaving and I do not touch him one time."
She then shares a date of when she alleges Evander slept with a mistress: "July 8th, 2021."
Article continues below advertisement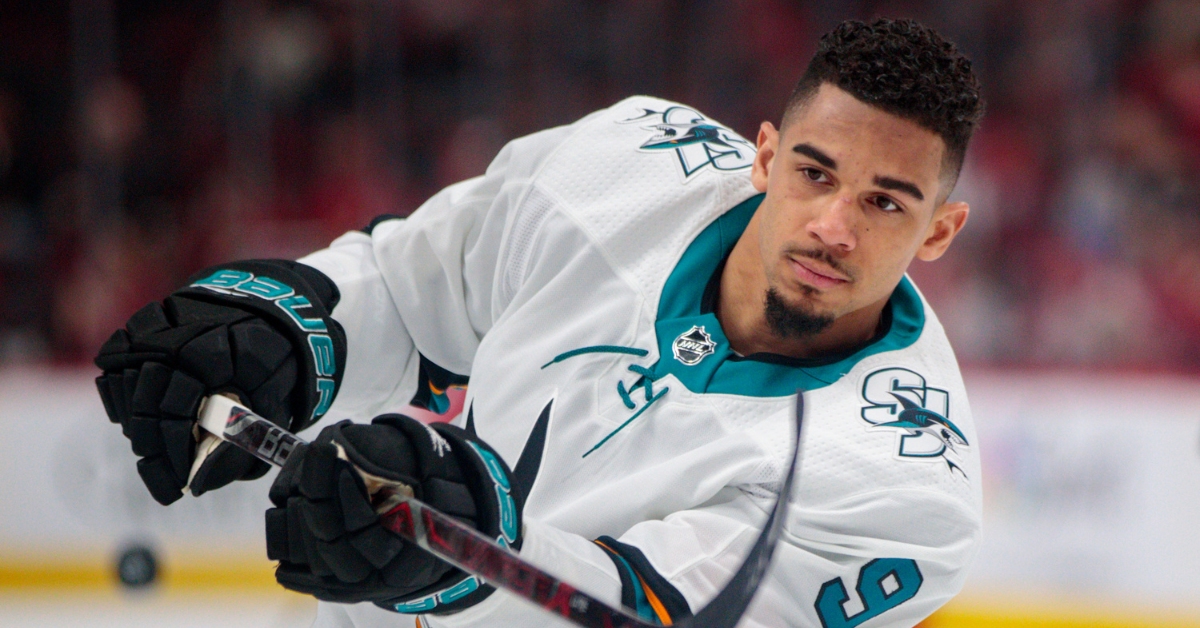 It is unclear if this was the only confrontation between the two which was brought up in their custody case, but Anna recently claimed she is "ready" for a lie detector test to give more weight to her side of the story.
"I was happy being a private person but because of circumstances outside of my control, now it is what it is," she said during a recent Instagram Live session. "There's so much to say. Man, Y'all can hook me up to a lie detector test ... I'm ready."
In December 2021, the San Jose Sharks star, 30, was granted temporary sole custody of the couple's 1-year-old, only allowing Anna professionally supervised visits with Kensington pending a psychiatric evaluation that she has since passed.
Evander Kane's Wife Anna Leaks Video Of NHL Star Pointing Gun At Her, Claims To Be 'Terrified' As Court Awards Him Custody