Johnny Depp's 'Dark Shadows' Co-Star Eva Green Publicly Supports Him In Amber Heard Defamation Battle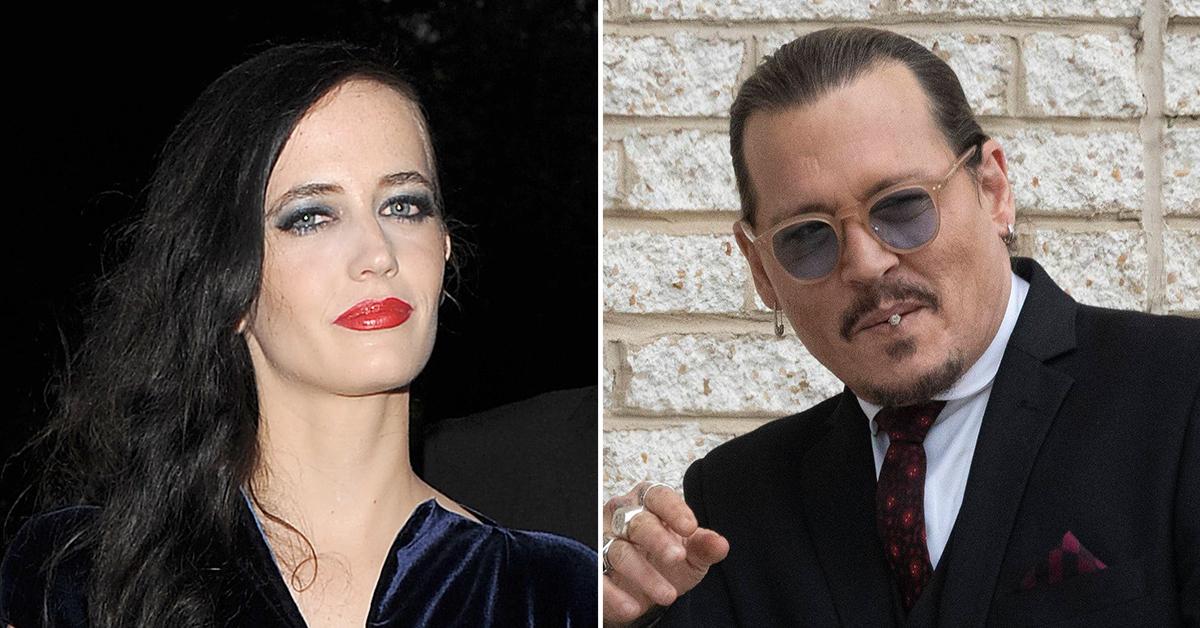 Johnny Depp's Dark Shadows co-star Eva Green is the latest celebrity to support the actor in his $100 million defamation battle against his ex-wife, Amber Heard.
Article continues below advertisement
The French actress spoke out on Depp's behalf, throwing her weight behind him ahead of closing arguments. Posting a photo of her and 58-year-old Pirates of the Caribbean star on the red carpet of their 2012 movie, Green made her stance known.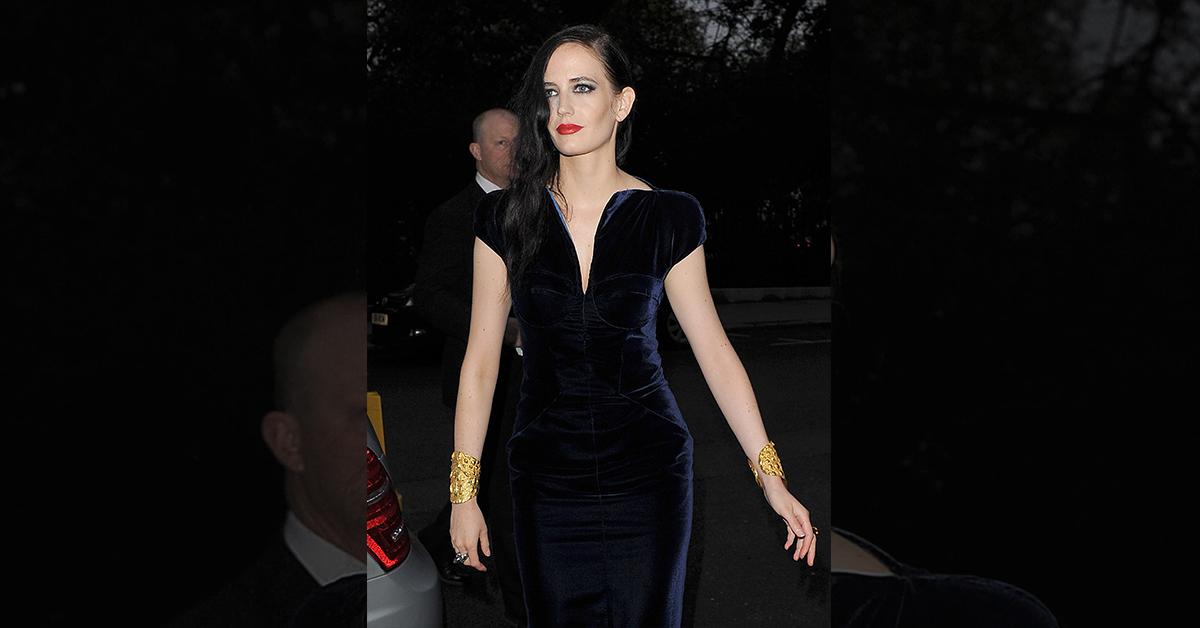 Article continues below advertisement
"I have no doubt Johnny will emerge with his good name and wonderful heart revealed to the world, and life will be better than it ever was for him and his family," she captioned the photo.
Green's post went viral, collecting more than 200k likes.
Depp's loyal fans showed his former co-star love on her post. "He'll get the justice he deserves and we know that!!!!" and "Thank you for your support to Johnny," one person commented.
The Edward Scissorhands actor sued his ex-wife over an op-ed she wrote in the Washington Post, in which she described herself as a domestic abuse survivor.
Article continues below advertisement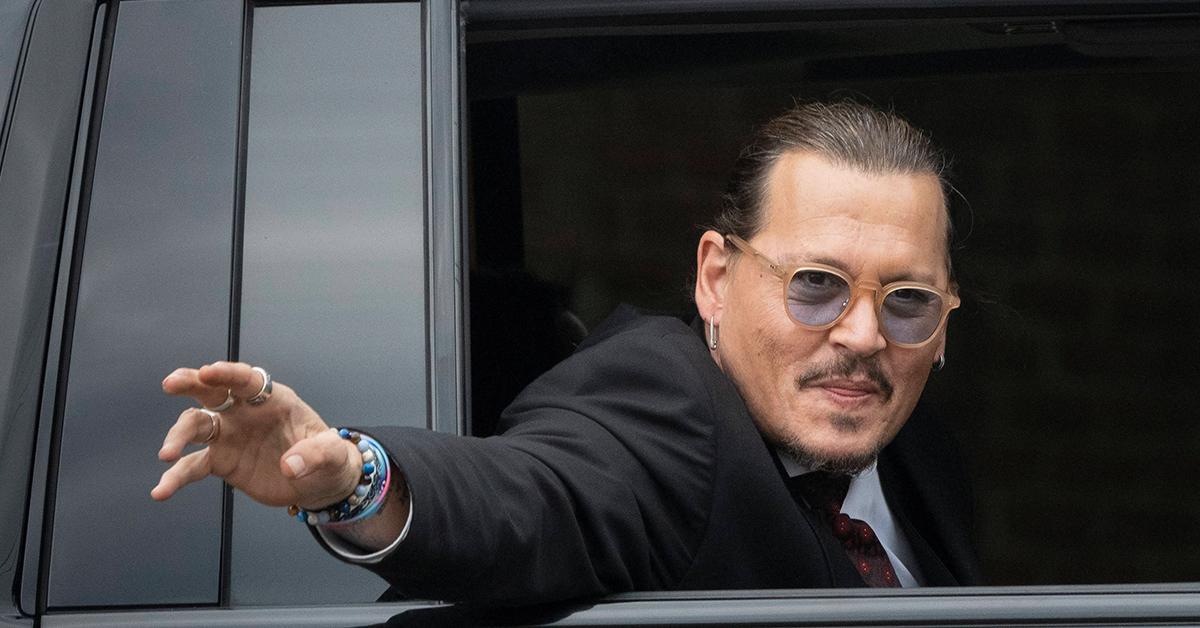 Depp has denied ever being violent with Heard, instead claiming she abused him during their relationship.
The actor's ex-lover, actress Ellen Barkin addressed the court in a recorded deposition on Thursday. Barkin stated Depp was never violent with her, but she once witnessed him throw a wine bottle across the room in a fit of rage while fighting with his friends and assistant.
Article continues below advertisement
Heard's team painted Depp as an abusive, angry drunk who had jealous issues and abused substances. His legal eagles fought back, putting several former employees on the stand who claimed they never saw the actor get violent with Heard.
The trial has been going on for weeks with closing arguments set to begin soon.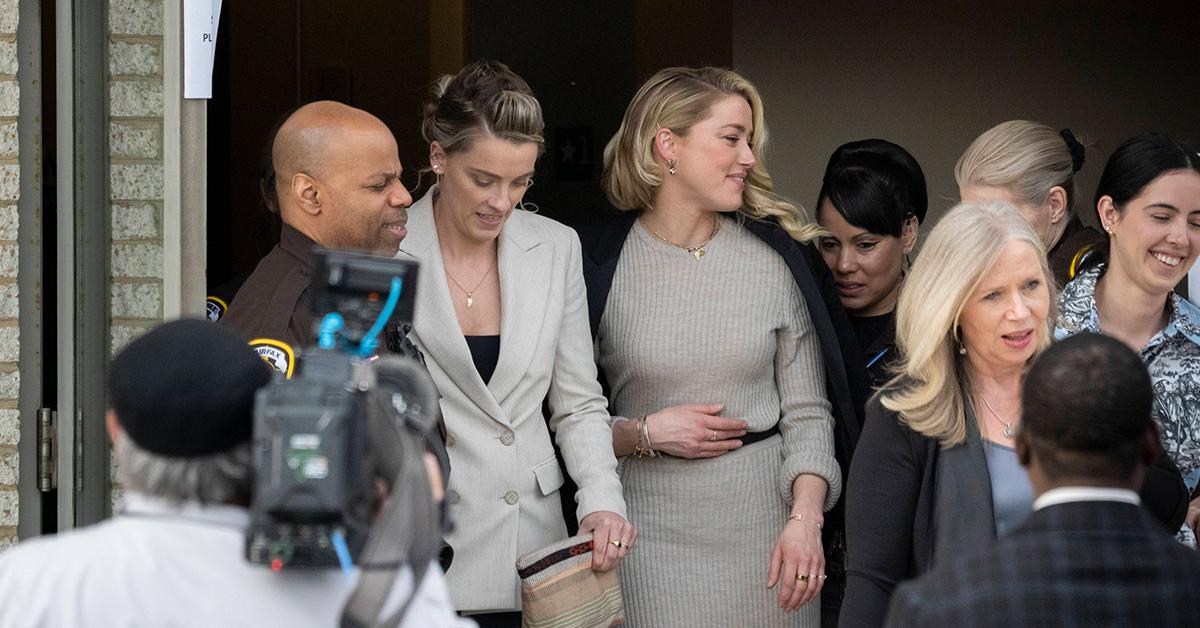 Article continues below advertisement
Depp filed a lawsuit against his ex for $50 million, claiming her "false" allegations of domestic violence cost him several movie roles, including a $22.5 million contract for Pirates 6.
His former agent testified that Disney never committed to putting Depp in the sixth installment as Captain Jack Sparrow.
Heard claimed she missed out on opportunities due to the lawsuit, including having to fight to stay in Aquaman 2. She countersued Depp for $100 million, alleging he was trying to ruin her reputation and career.