Johnny Depp's Ex-Girlfriend Ellen Barkin Details Actor Throwing Wine Bottle In Vegas Hotel Room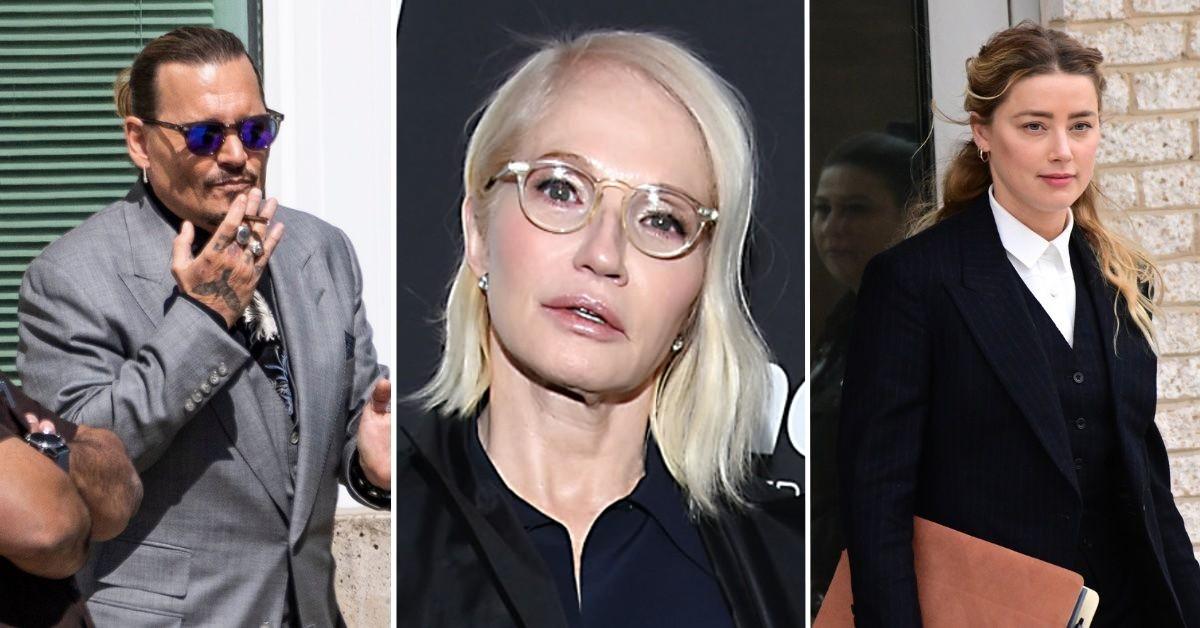 Johnny Depp's ex-girlfriend Ellen Barkin spilled all the explosive details about her short-lived romance with the actor while being questioned by Amber Heard's lawyer.
On Thursday, Barkin's appeared before the court via a pre-recorded video deposition. The legendary actress met Depp in 1990 and maintained a friendship for years.
Article continues below advertisement
She said they starred in the film Fear and Loathing in Las Vegas. During production, she described an incident where Depp threw a bottle of wine in her direction while inside a hotel room.
Barkin testified that Depp was out of control. She said the actor was fighting with his friends and assistant.
The Animal Kingdom star didn't remember if the wine bottle was full but said it didn't hit her or anyone else.
Their relationship switched from being platonic to something serious after Barkin moved from New York to Los Angeles in 1994. During questioning, she made clear that it was not a romantic relationship but described it as "sexual."
Article continues below advertisement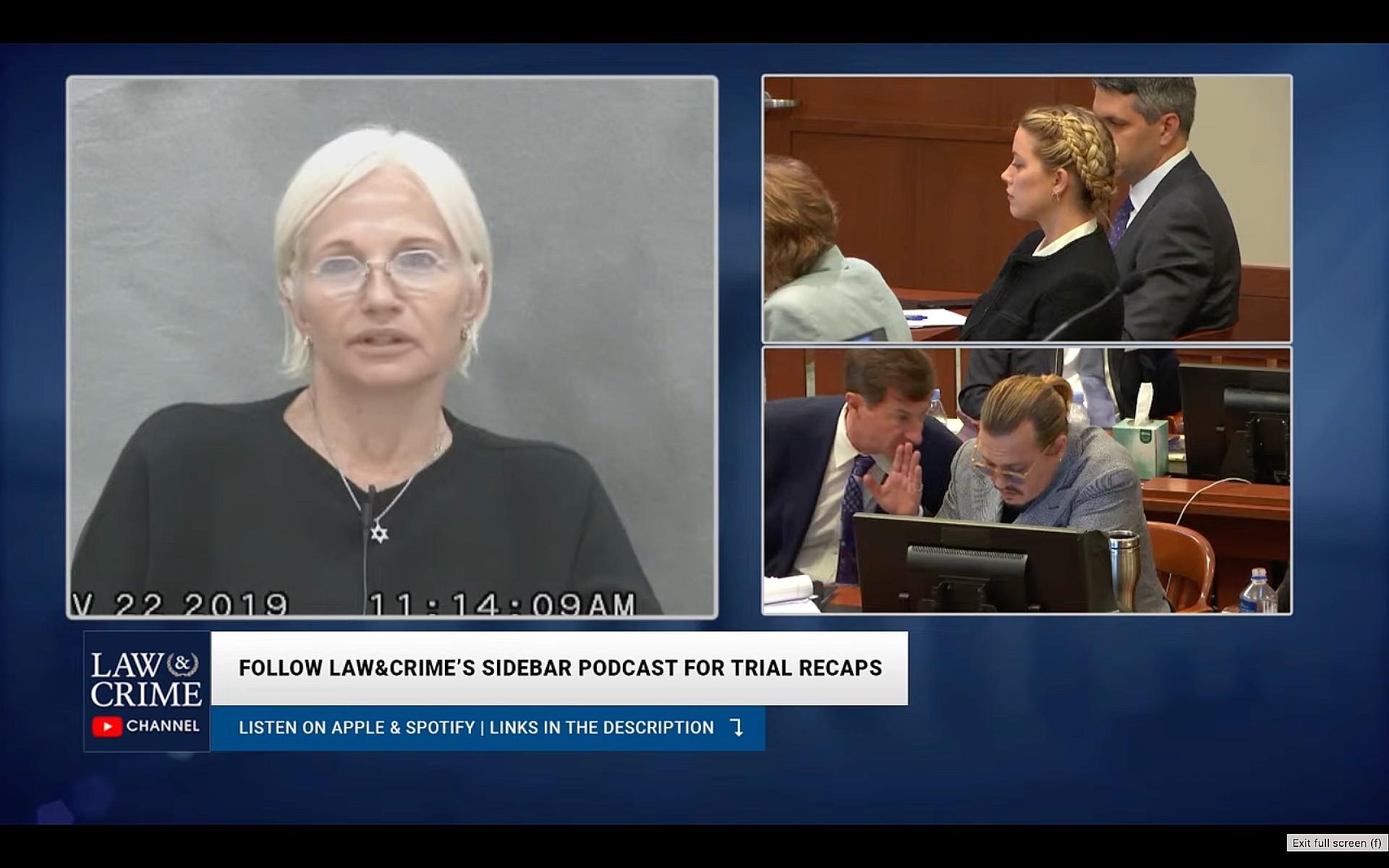 The sexual aspect lasted for 3-6 months. Barkin said she would see Depp 3 or 4 times per week. They would meet at his or her house for their encounters.
She said Depp regularly drank and used drugs. The star admitted that the Pirates of the Caribbean actor loved red wine.
Article continues below advertisement
Barkin said she knew him to have used hallucinations, cocaine, and marijuana during their time together.
The actress said she recalled an assistant who Depp called "pig" and his sister Christi. The actor laughed when Barkin mentioned the nickname he had for his former employee.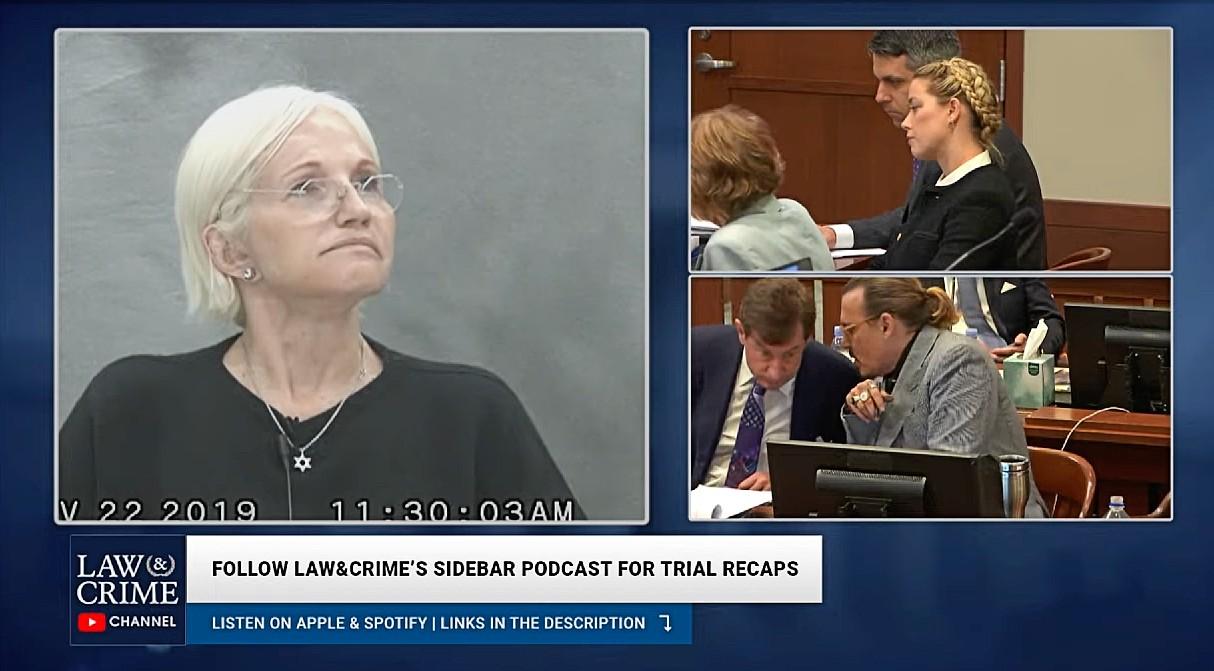 Article continues below advertisement
Later, she described Depp as a "jealous man" who was "controlling" during their brief period together. She said he would often ask where she was going and what she was doing.
During one fight, Barkin said Depp got upset because he believed a scratch on her back came from another man during a hookup.
The relationship eventually ended after Depp stopped calling her. In his UK battle with the tabloid The Sun, the actor said about Barkin, "She wanted a proper relationship with me and I did not want that. I didn't feel the same about her as she did me and I suppose from that moment on she became very, very angry."
Heard's team believes Barkin's testimony will prove Depp was aggressive in past relationships. The Secret Window star denied the claims on the stand telling jurors he never assaulted his ex-wife or any other woman in his past.