Exclusive Details
Erika Jayne Trolled By Auction Company Selling Diamond Earrings 'RHOBH' Star Had To Turn Over As Part Of Husband's Bankruptcy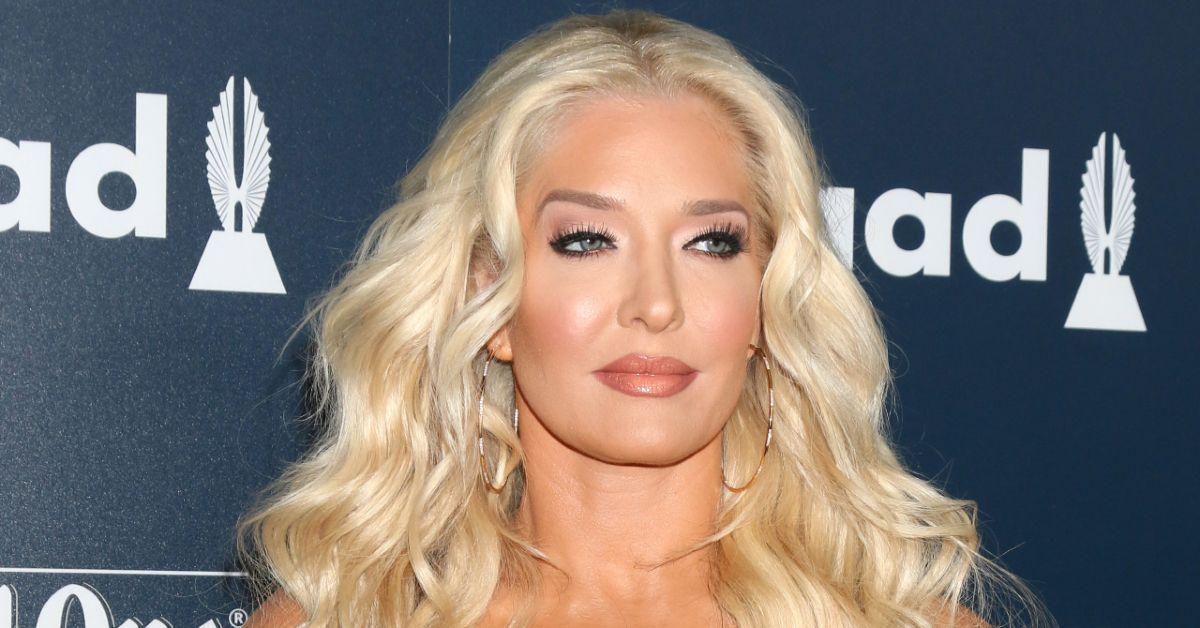 The auction company in charge of selling the diamond earrings that Real Housewives of Beverly Hills star Erika Jayne had to turn over in court is creatively hyping the sale, RadarOnline.com has learned.
As RadarOnline.com first reported, Jayne was ordered to hand over the set as part of her estranged husband Tom Girardi's bankruptcy case.
Article continues below advertisement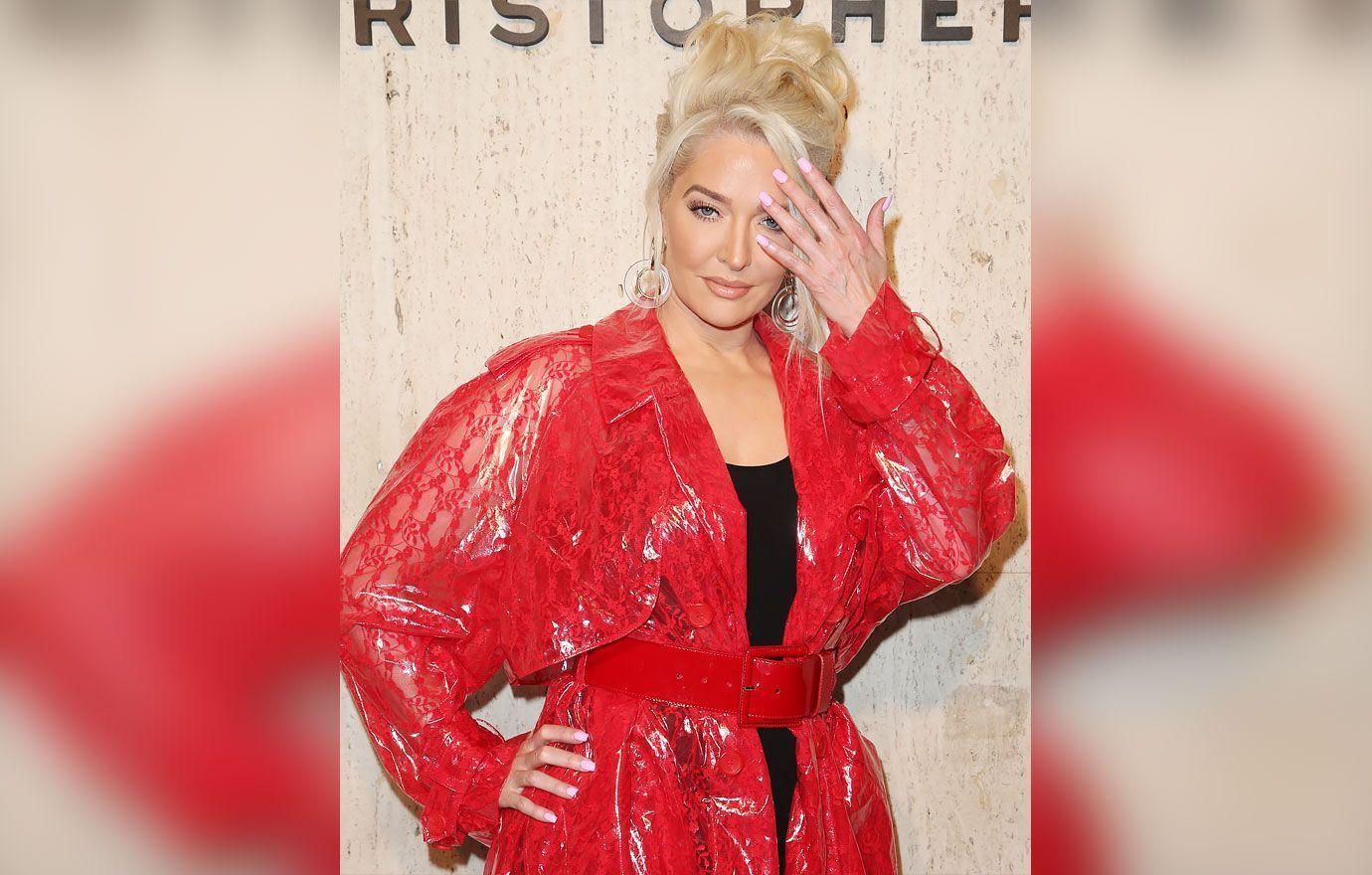 Girardi and his law firm Girardi Keese were pushed into Chapter 7 by his various creditors. The disgraced attorney stands accused of embezzling money from his clients.
Lawyers working on the bankruptcy claimed financial records showed Girardi used client money to purchase the earrings for Jayne in 2007.
Jayne has denied all allegations of wrongdoing. She has told the court countless times that she had no idea about any of her husband's alleged misdeeds.
Article continues below advertisement
She demanded the earrings not be taken from her. However, the court ended up ordering Jayne to hand over the set and green-light an auction. The Bravo star has currently filed an appeal to fight the decision.
However, the auction is not set for December 7 and will be put on by John Moran Auctioneers. The company posted the sale on Instagram and tagged Jayne in the post — making sure she knew the auction was moving forward despite her attempt to keep the earrings.
Article continues below advertisement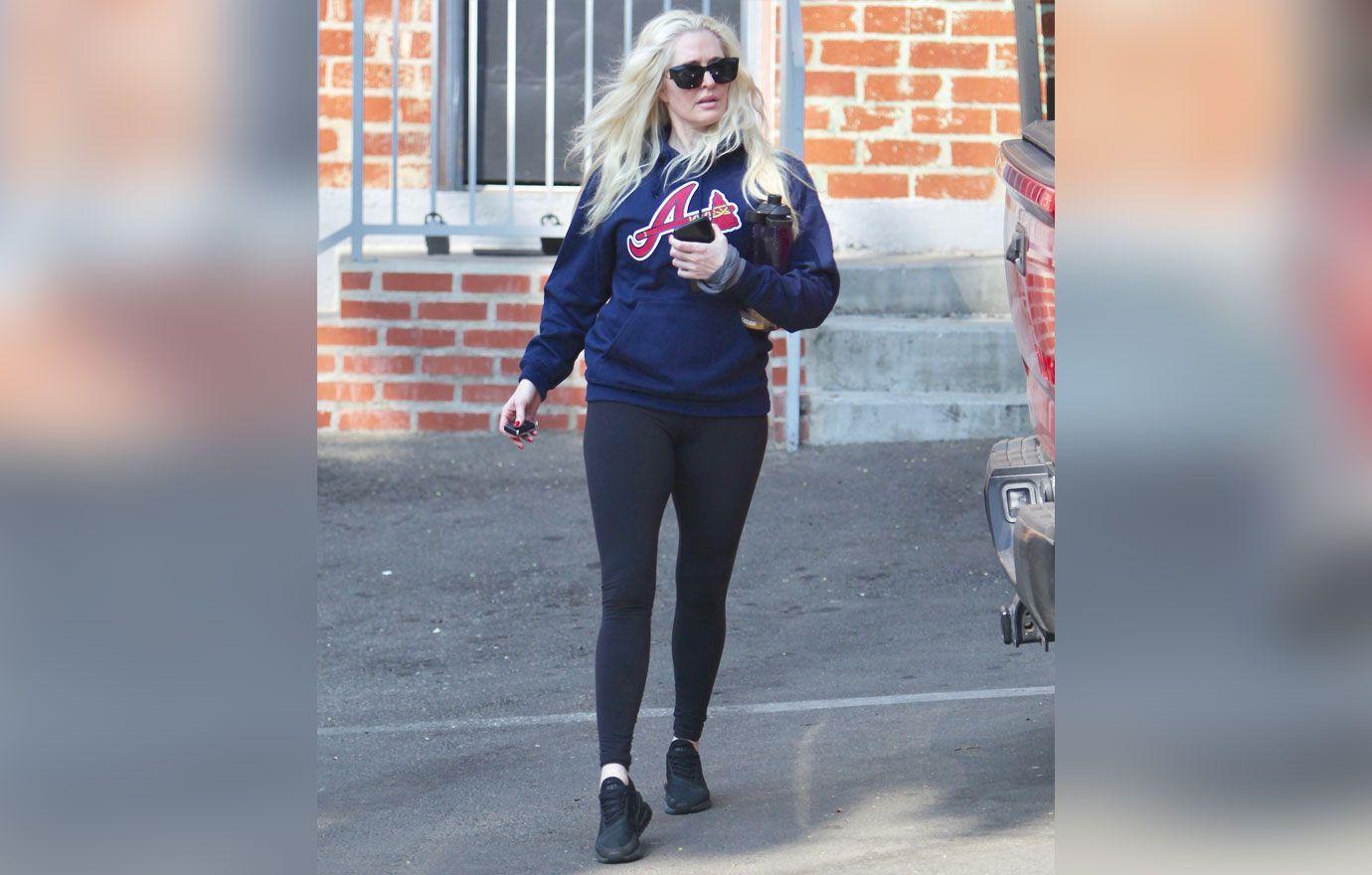 The caption read, "We. Have. THE. Earrings" and used a hashtag with Erika's name.
"They are quite possibly the most talked about jewelry in the world at the moment, which adds kind of an unknown excitement and interest factor," said Stephen Swan, Vice President of John Moran Auctioneers.⁠
Article continues below advertisement
"The earrings are near colorless and have very nice clarity. The settings are delicate and well-made and show the true fire of the stones. They were found in really good condition and, according to the recently obtained GIA reports, each stud is over 6-carats, making the combined total more than 12-carats," said Molly Burns Keith G.J.G., Jewelry director at John Moran Auctioneers.⁠
As RadarOnline.com previously reported, the auction will also include several items that Girardi's "friend" returned to the bankruptcy estate.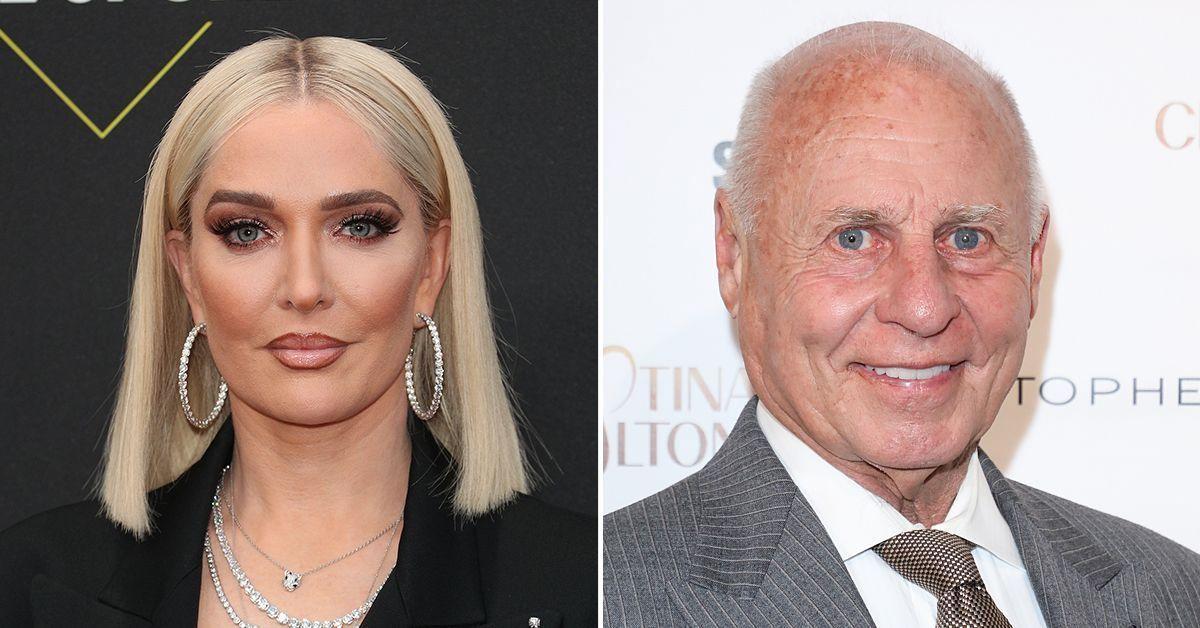 The trustee in charge of the bankruptcy revealed the "friend" recently handed over the items which include a "small Tiffany heart-shaped white gold and pave diamond necklace, a small Cartier gold and pave diamond necklace, a Bulgari pearl and diamond necklace, and diamond stud earrings approximately 1.75 carats each."
All signs point to the "friend" being Girardi's mistress, retired California appellate justice Tricia A. Bigelow. Bigelow admitted to a 4-year affair with Girardi.