Exclusive Details
Court Shocker! 'RHOBH' Star Erika Jayne Hashing Out Settlement Over $1.4 Million Earrings Purchased By Ex Tom Girardi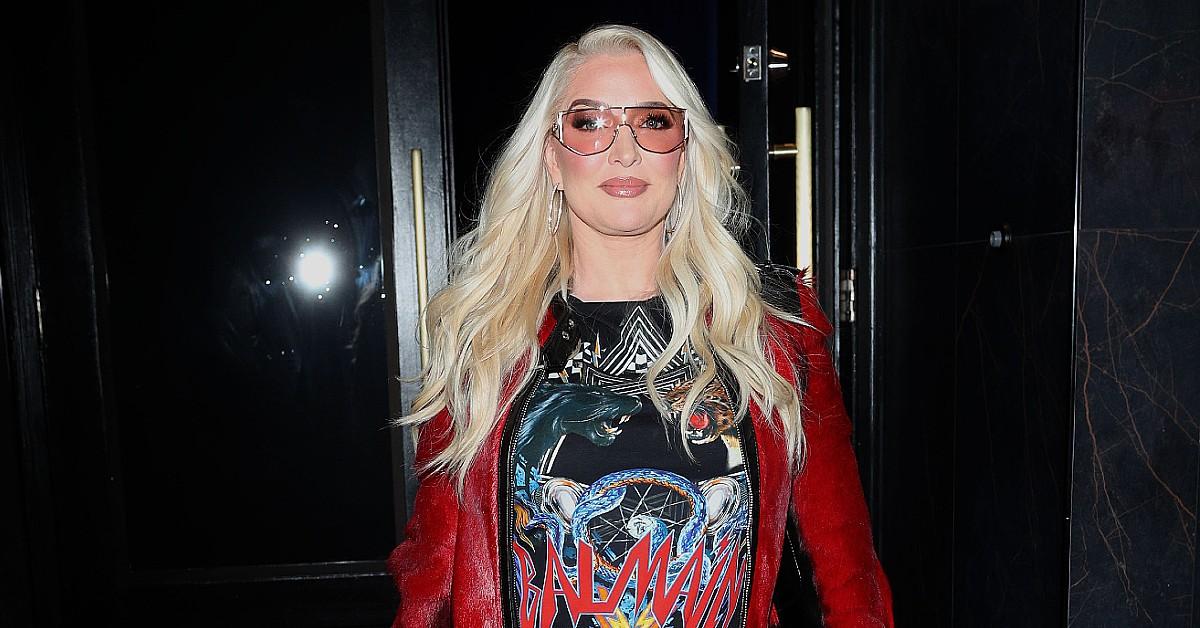 Real Housewives of Beverly Hills star Erika Jayne has been privately working out a deal to turn over a pricy piece of jewelry purchased by her former husband Tom Girardi — as part of the battle in court to pay back his creditors.
According to court documents obtained by Radar, the controversial reality star and the trustee presiding over the bankruptcy for Girardi's law firm informed a judge of their tentative agreement.
Article continues below advertisement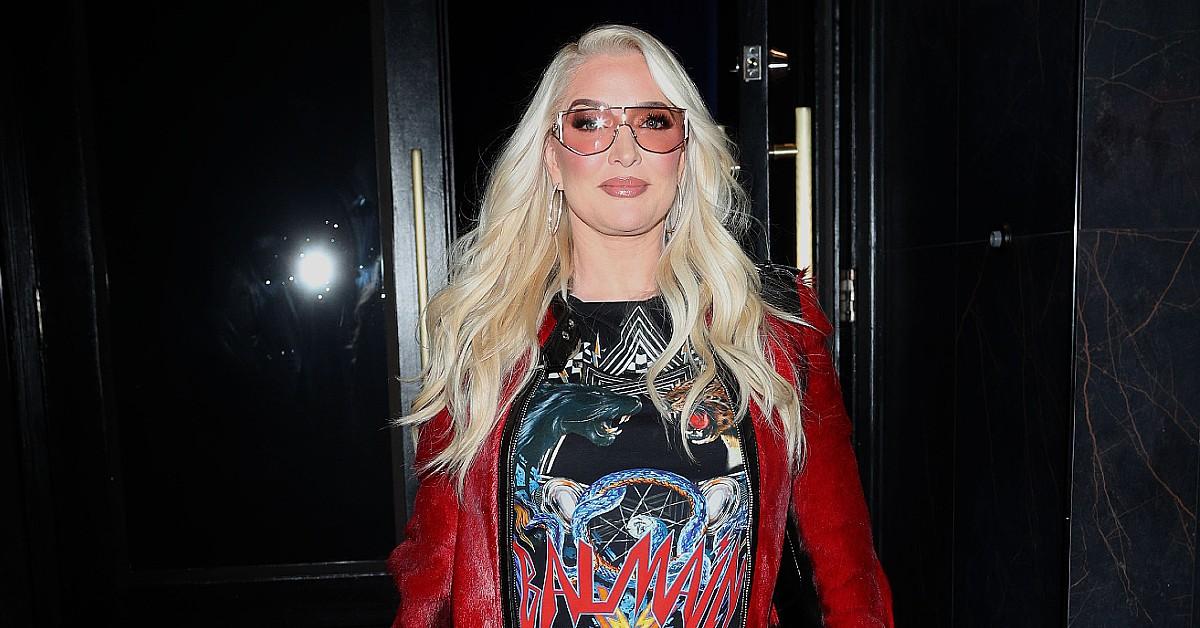 The trustee sued Jayne demanding she turn over a pair of earrings worth an estimated $1.4 million. The jewelry was purchased by Girardi back in 2007 for $750k.
The once-respected lawyer — who now lives in a senior assisted living home — was accused of using his client's money to purchase the set for Jayne.
Article continues below advertisement
The trustee's suit attempts to collect money to pay back the many financial victims of Girardi and his law firm. The disbarred attorney stands accused of embezzling money meant for a fire burn victim, orphans, and widows.
Jayne originally objected to turning over the earrings arguing the trustee had no legal right. However, she eventually agreed to turn them over temporarily while she prepared her defense.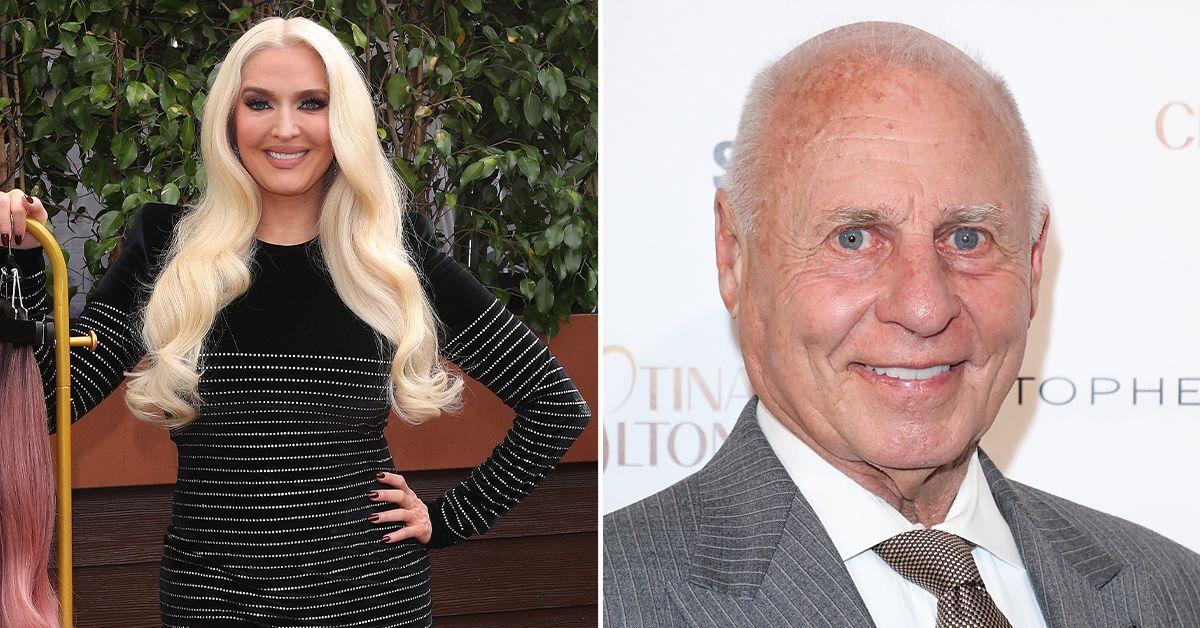 Article continues below advertisement
Now, per the new deal, Jayne and the trustee agreed to place the earrings in a safety deposit box and have agreed to move forward with the appraisal process.
"The appraisal has not been completed. The parties also have been engaged in settlement discussions, including an in-person meeting and several discussions between counsel," the filing notes.
Attorney Ronald Richards was the first to report on the development.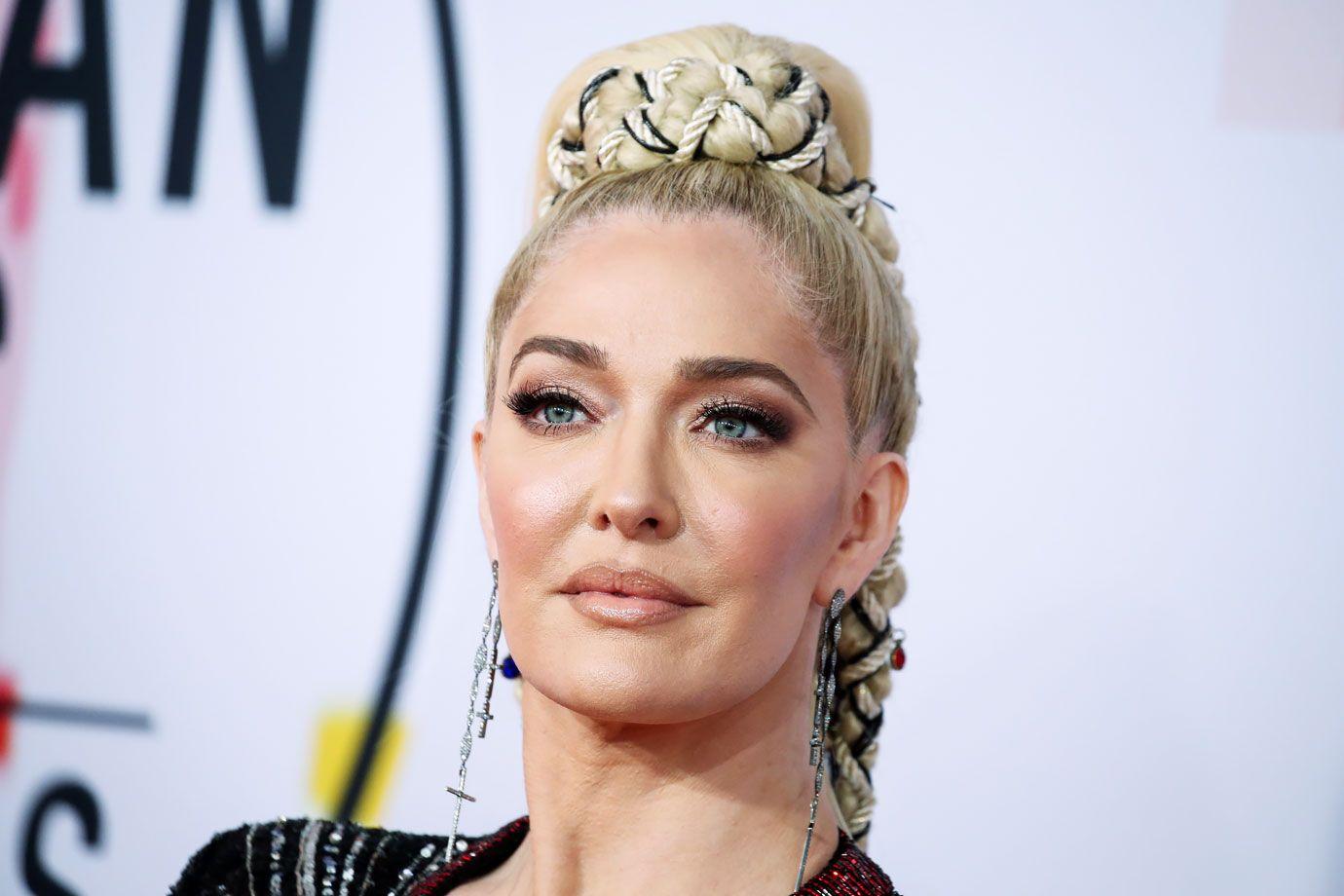 Article continues below advertisement
Jayne and the trustee pushed the next hearing to June 28 to allow them time to complete the appraisal.
As RadarOnline.com previously reported, the earrings aren't the only issue for Jayne in federal court. She has been hit with a separate $25 million lawsuit over money Girardi's firm used to pay the bills for her company EJ Global.
The Bravo star filed for divorce from the once-respected Los Angeles attorney in 2020 — as their legal and financial problems started to mount. She has maintained being ignorant about her husband's alleged misdeeds.
The reality star also recently filed to dismiss a $2 million lawsuit accusing her of aiding and abetting her ex-husband's bad actions.