Erika Jayne's Pasadena Mansion Price Slashed To $8 Million As Tom Girardi's Victims Make Moves In Court
No one wants the mansion Erika Jayne once shared with her estranged husband Thomas Girardi. The price of their massive property in Pasadena, CA, has been slashed to a messily $8 million.
Article continues below advertisement
Their former 10,277 square foot home — which was heavily featured on The Real Housewives of Beverly Hills — was originally listed at $13 million. Erika and Tom's property has been on the market for 6 months now without any takers.
It appears the trustee in Girardi's bankruptcy case is getting anxious because the estate now sits at $8.2 million, according to Zillow. While that's a lot of money to the average person, it doesn't mean squat for those looking to collect from the once high-profile attorney.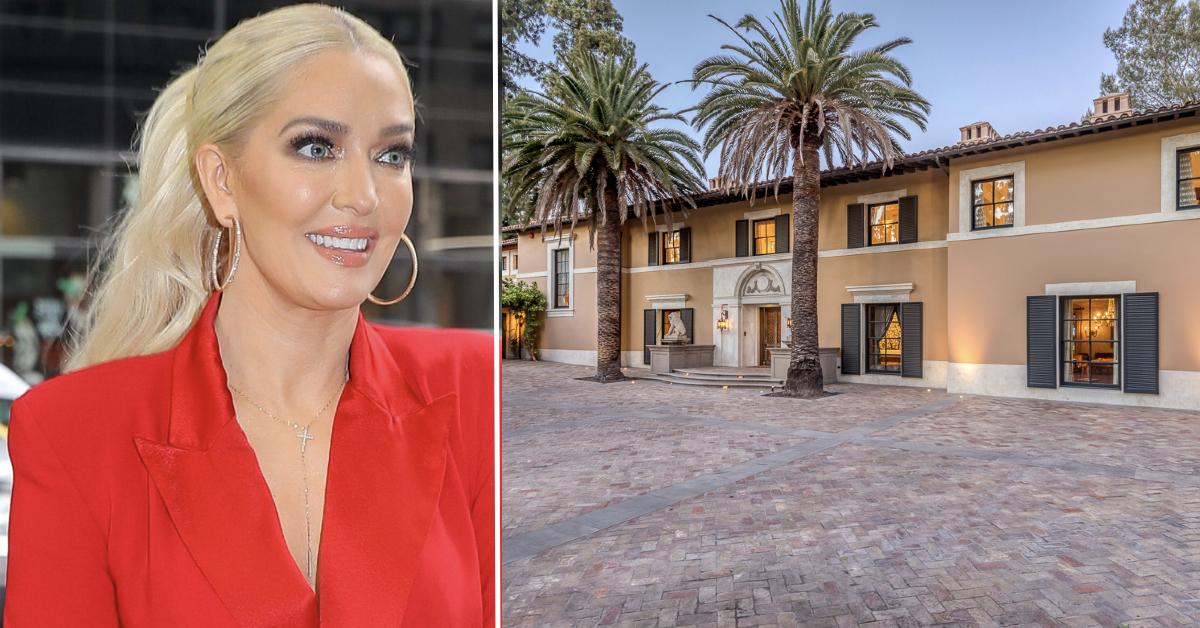 Article continues below advertisement
Erika's estranged husband has been accused of embezzling millions of dollars from his clients, including orphans and widows. The sprawling five-acre land comes with everything under the sun including a pool, a sauna, a library, a chapel — the list goes on and on.
But if you're planning to have a massive sleepover, this might not be the home for you. Despite the square footage, it only has four bedrooms.
Erika Jayne Hit With Bad News In $2 Million Fight Over Widows & Orphans' Missing Money
Erika and her estranged husband will not benefit from the sale of their home. Once it has a buyer, the money goes to Girardi's creditors.
Earlier this year, Girardi and his law firm were forced into Chapter 7 bankruptcy. He's been accused of running his law firm like a Ponzi scheme for over a decade.
Article continues below advertisement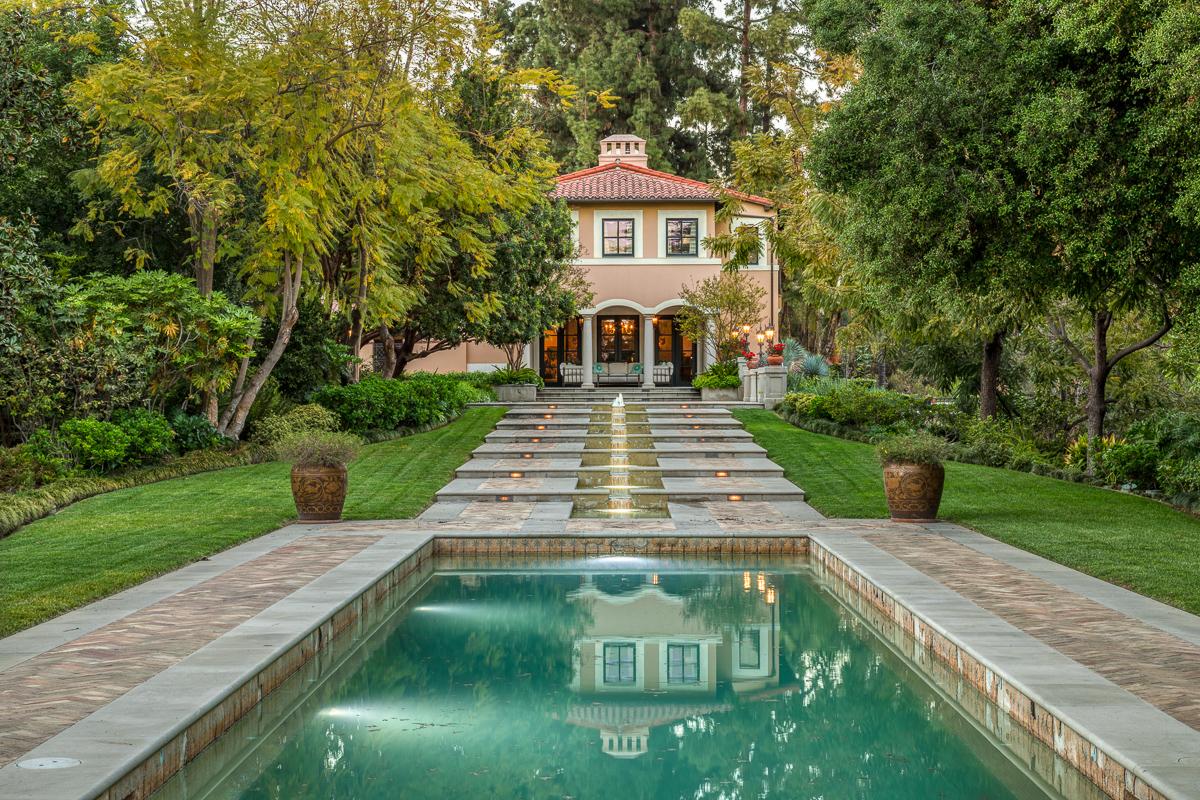 But he's not the only one caught up in legal woes. As RadarOnline.com reported, the lawyers representing the orphans and widows are coming after the RHOBH star for $2 million after Girardi failed to pay them following their win in court.
Article continues below advertisement
Erika filed for divorce one year ago, putting an end to their 21-year marriage. The timing raised some eyebrows considering the embezzlement allegations came out just weeks later.
Girardi's victims have accused Erika of benefiting from his alleged embezzlement, something she flat-out denied on the Bravo reunion.