'RHOBH' Star Erika Jayne's $1.2 Million Desert Home Being Sold Off To Pay Back Fire Burn Victim Owed $11 Million From Tom Girardi
Erika Jayne's desert home is being seized as part of her husband Thomas Girardi's bankruptcy and sold off to pay back his victims.
According to court documents obtained by Radar, the trustee presiding over the now-disbarred attorney is asking permission to list the 3-bedroom, 4-bathroom, 3,706 sq. ft. pad in La Quinta, Cali.
Article continues below advertisement
The auction will go down on October 5 with a starting bid of $1,250,000. The sale will bring in around $730k to the estate which will be used to pay back Girardi's many victims.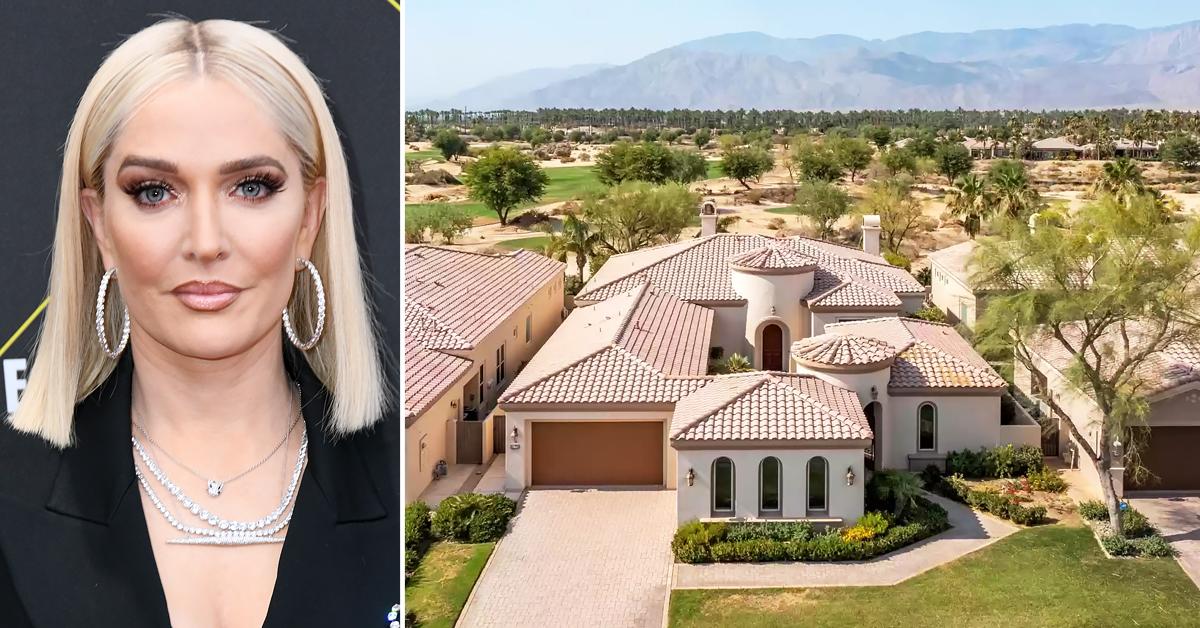 Article continues below advertisement
As Radar previously reported, earlier this year, Girardi was forced into Chapter 7 bankruptcy by his various creditors. His law firm reportedly owes a total of $101 million to creditors. Girardi is accused of running his massive law firm like a Ponzi scheme.
His clients all have a similar story. The once-respected lawyer won them a large settlement in a lawsuit only to stall when it came to paying it out. A group of orphans and widows accuse Girardi of failing to pay out $2 million owed to them.
Article continues below advertisement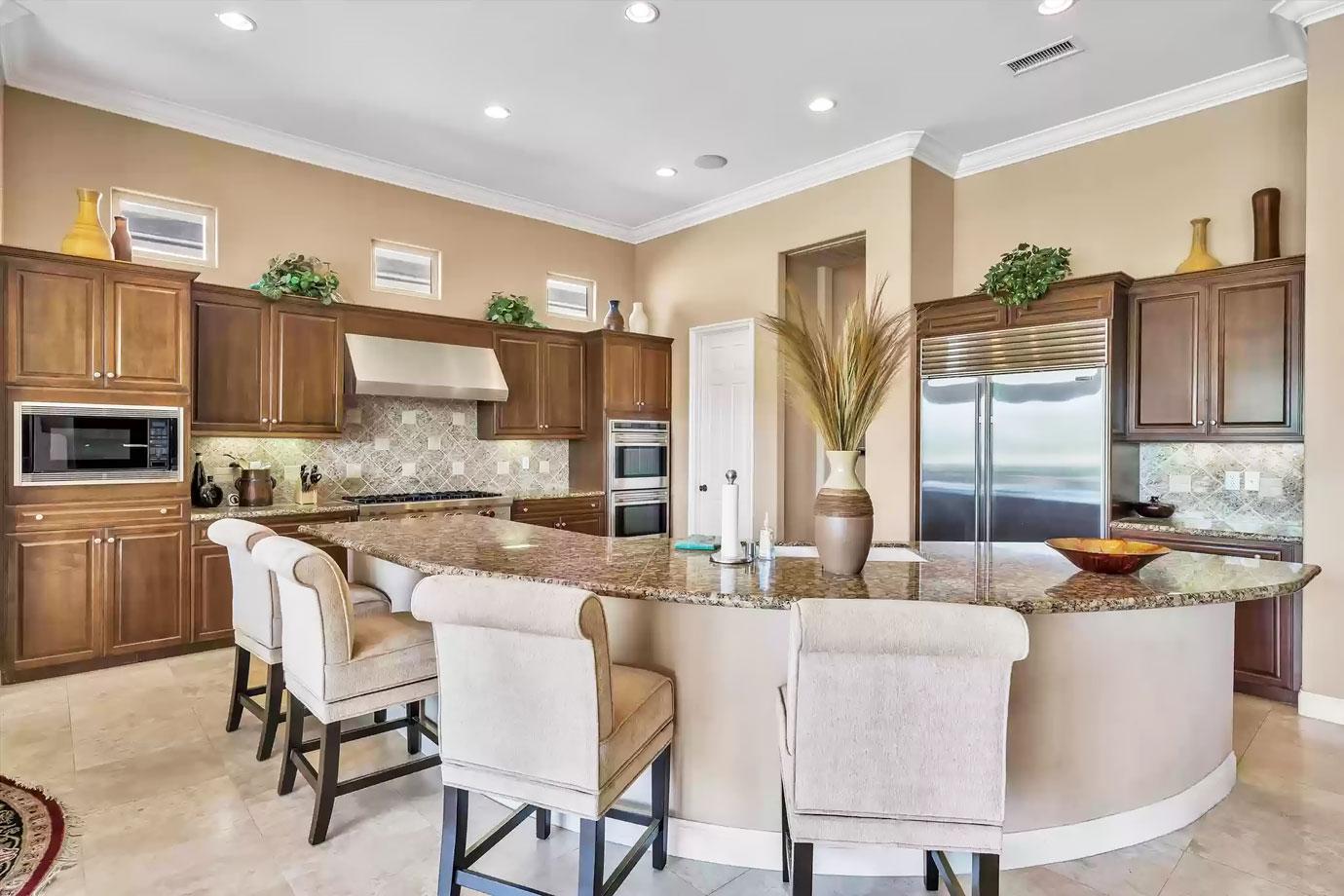 In that suit, Jayne is a named defendant and is accused of filing a "sham" divorce to help hide assets.
Article continues below advertisement
Another man named Joseph Ruigomez. Girardi represented Ruigomez in a lawsuit against Pacific Gas and Electric Company. Ruigomez suffered burns over 90% of his body after being involved with a 2020 gas pipeline explosion. His girlfriend died in the incident.
Girardi worked out a $11.5 million settlement with PG&E but never paid out the money. Ruigomez worked out a deal with the trustee where he will be paid $584k from the sale of the home.
Article continues below advertisement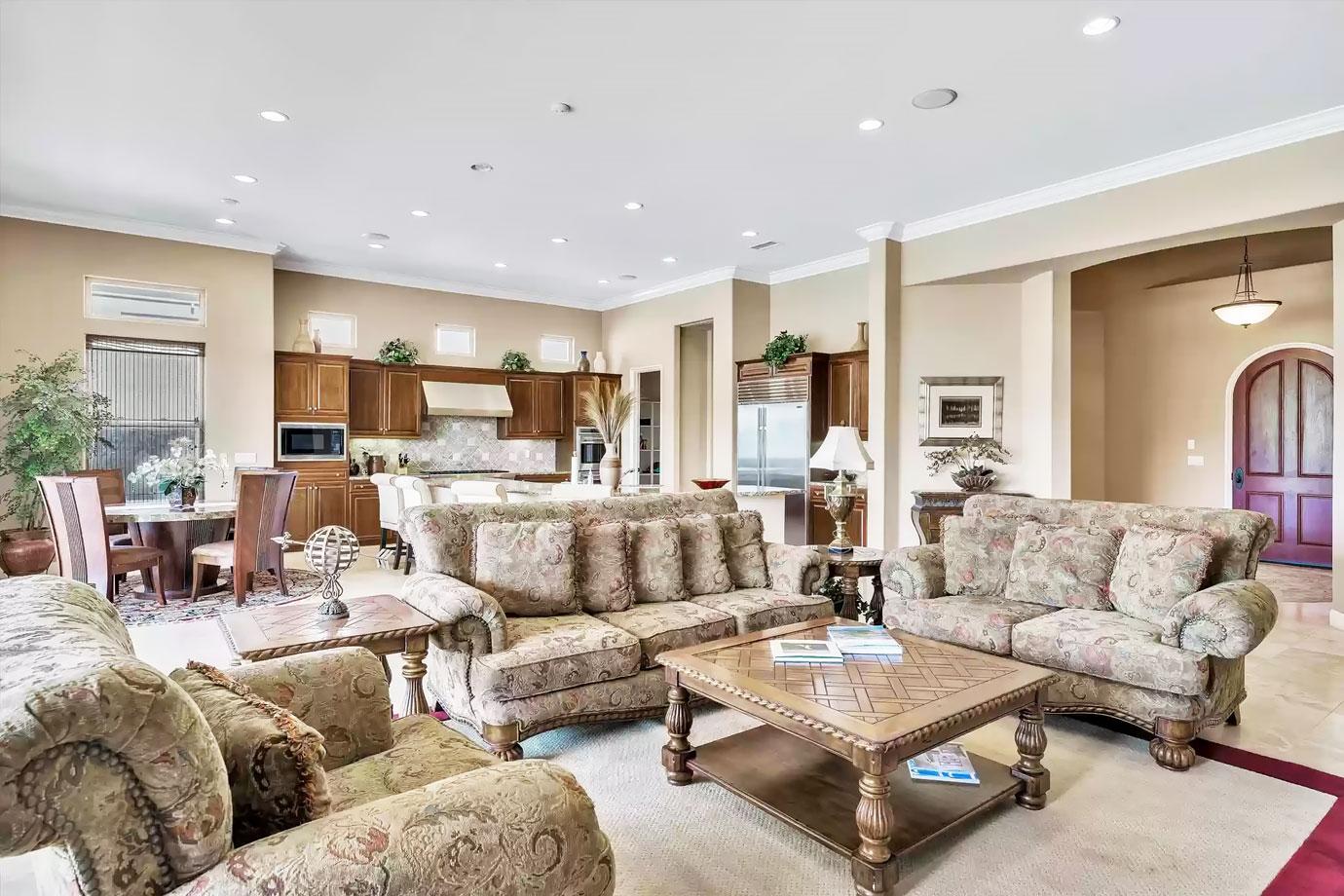 The amount is nowhere near the $11 million owed but it's a start. As Radar previously reported, Jayne is also being sued by the trustee for the return of $25 million.
Article continues below advertisement
The suit claims Girardi's law firm used company funds to pay the bills for Jayne's entertainment company EJ Global for years. The financial records show $14 million being spent on her American Express from 2008 until 2020.
Jayne has been working overtime to kick the lawyer hired to investigate her off the case. She accuses Ronald Richards of harassing her on Twitter and is appealing the judge's decision to deny her motion pleading for his removal.
Article continues below advertisement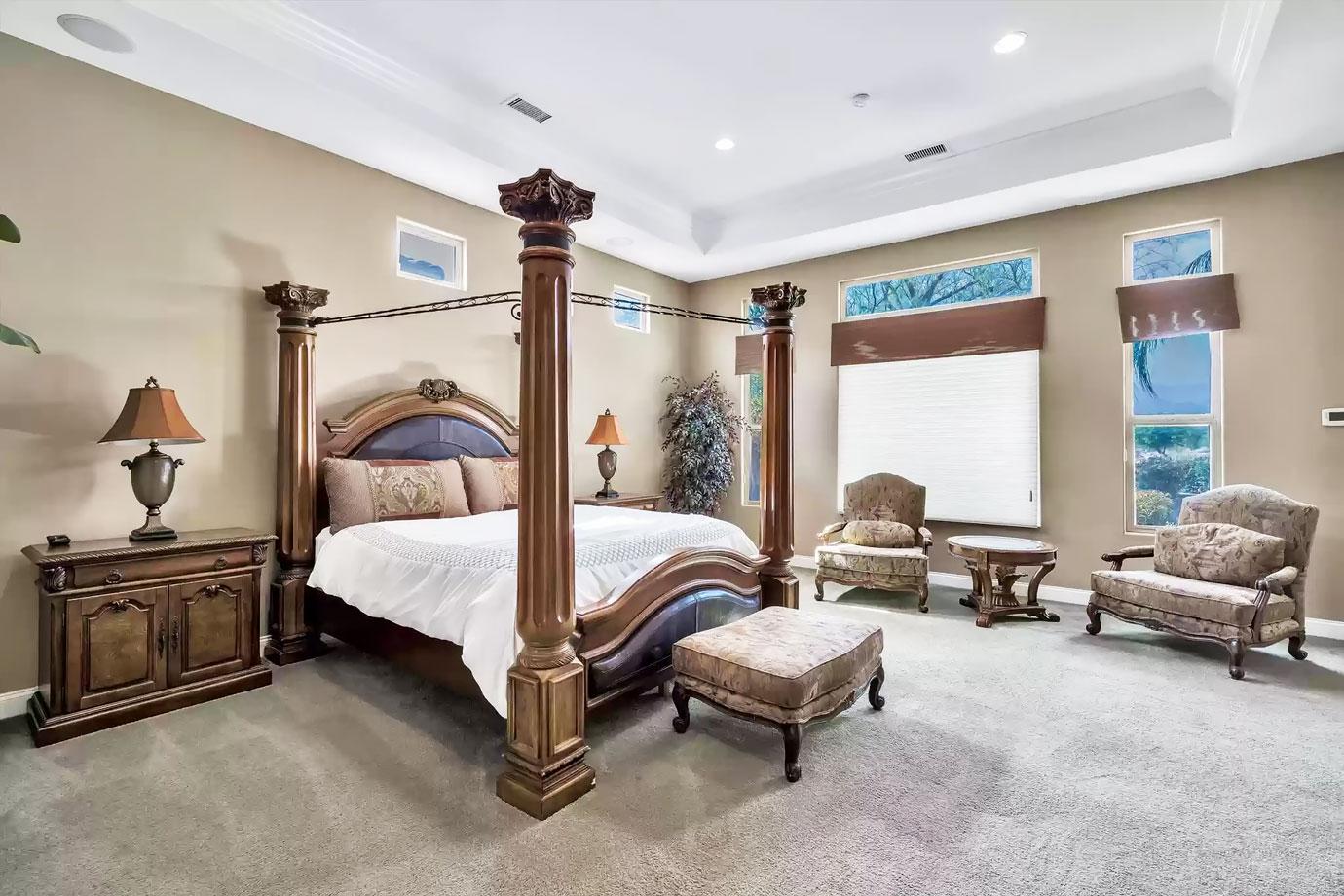 The judge was not impressed with the RHOBH star writing, "It appears to be nothing more than a blatant attempt by Ms. Girardi to impede Mr. Richards' efforts on behalf of the trustee to investigate allegedly fraudulent transfers of the debtor's assets to Ms. Girardi and to prosecute an action against her to recover those transfers for the benefit of the estate."
Article continues below advertisement
Jayne has yet to respond to the $25 million suit.