'RHOBH' Star Erika Jayne Threatened By Woman Who Says She Will 'Shoot' Reality Star 'Point Blank' As Embezzlement Investigation Heats Up
Real Housewives of Beverly Hills star Erika Jayne continues to receive hateful messages from people upset with the claims the reality star helped embezzle millions meant for orphans and widows.
As the newest episode of the Bravo show aired last night, Jayne decided to spend her time sharing a recent death threat she received. The reality star hasn't been a fan favorite after the disgusting accusations came out against her.
Article continues below advertisement
The message started, "I hope you die a very brutal death!!!" The woman told Jayne, "Do not blame [Girardi] for cheating on you, you probably have herpes!"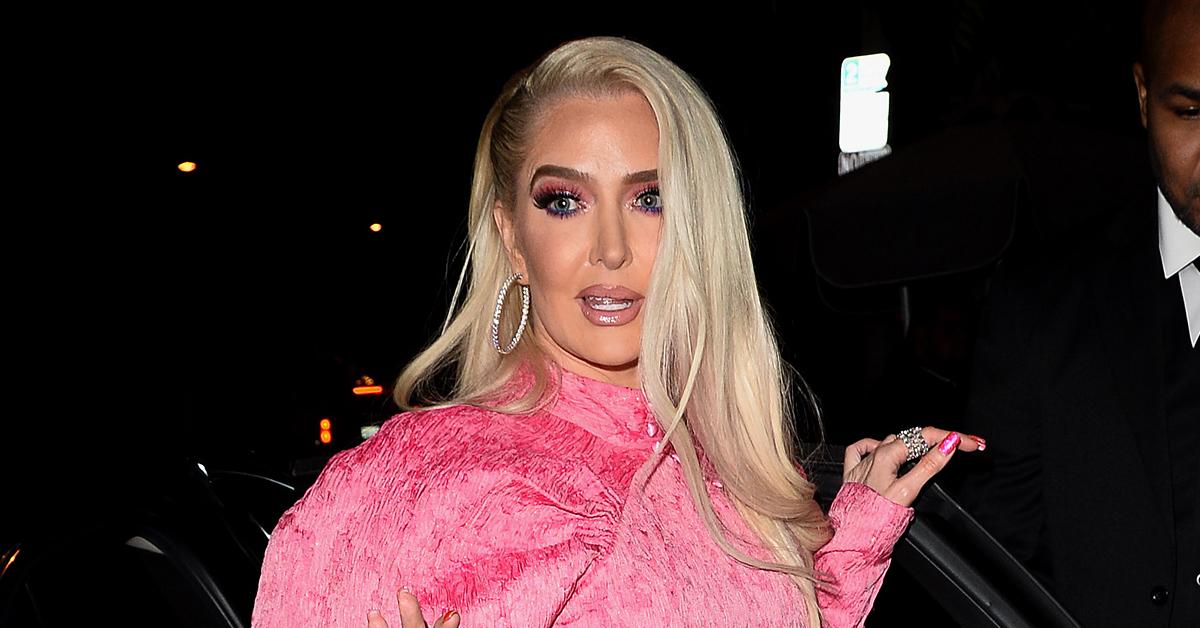 Article continues below advertisement
"Scotter [Braun] wouldn't want nothing to do with you! Die bitch die! Go take a dirt nap." "Who the fu-k do you think you are talking to something like that! If you were in front of me right now I'd shoot you point-blank! Not with a squirt gun either! Take that to your cop son. You slimy piece of sh-t. Watch your back bit-h," the woman DM'd Jayne.
"I can't wait till October 30th!!!!" she ended.
Article continues below advertisement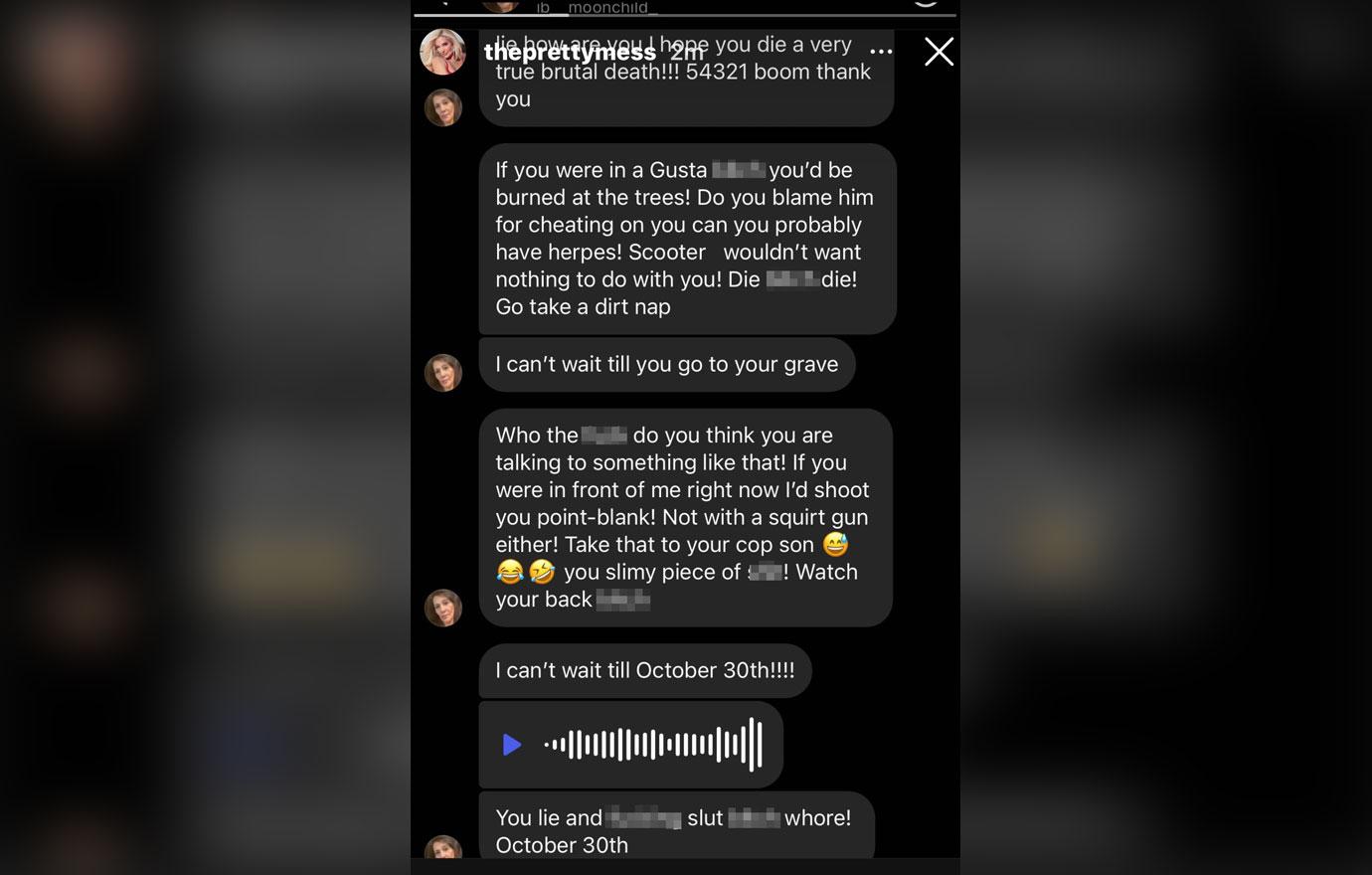 In the past couple of weeks, Jayne has shared a couple of threatening messages left on social media by people upset with the embezzlement claims.
Article continues below advertisement
The Bravo star has not revealed whether she reported the messages to the police. It's clear Jayne is trying to present a different narrative than the one being presented in court and on television.
Jayne is dealing with the fallout from her estranged husband Thomas Girardi's legal woes. She is facing serious federal lawsuits in which his former clients say the once-respected lawyer diverted their settlement funds to keep his lavish lifestyle with Jayne going.
Article continues below advertisement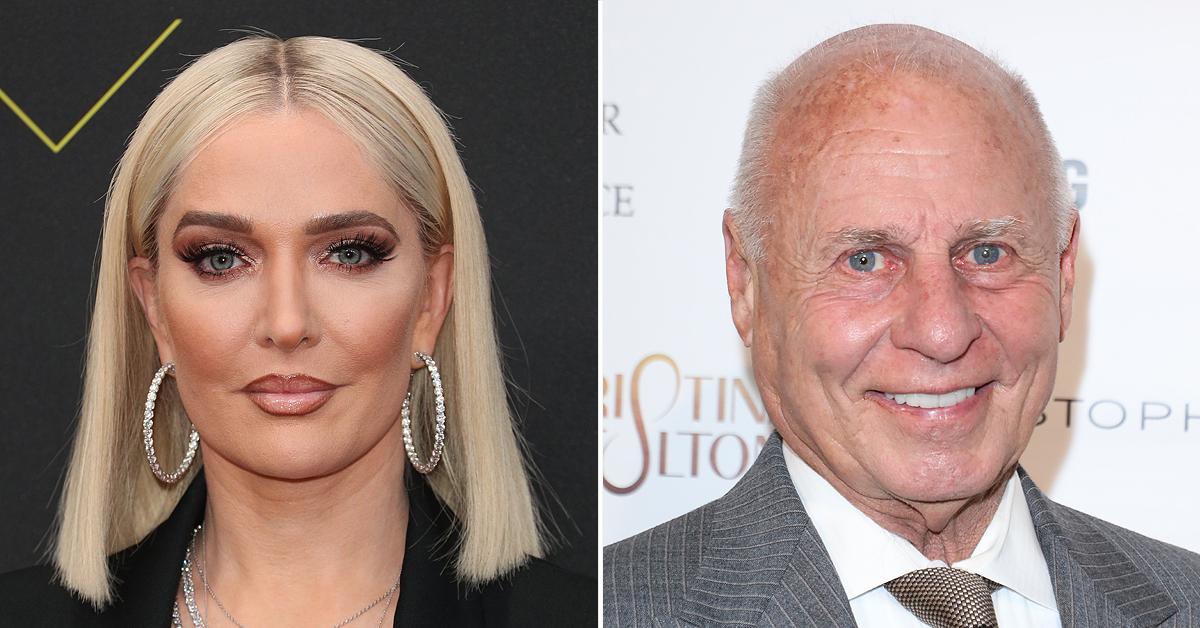 In court, his creditors say Girardi ran his law firm like a Ponzi scheme for over a decade. He was forced into bankruptcy earlier this year but his creditors. A trustee was put in place to take over control of his finances and figure out the best plan to pay off his debt.
Article continues below advertisement
The trustee is suing Jayne for the return of $25 million and other luxury items. He claims the property should be sold off to pay back Girardi's creditors but she has refused to return any items claiming they were "gifts."