Lawyer Investigating Erika Jayne Calls Thomas Girardi's Trip To Senior Living Home 'Scripted Photo Opp', Casts Doubt Amid Embezzlement Investigation
The lawyer investigating Real Housewives of Beverly Hills star Erika Jayne for alleged embezzlement says the paparazzi photos of her husband Thomas Girardi checking out a senior living home was nothing more than a "scripted photo opp."
As RadarOnline.com previously reported, earlier this week, Daily Mail published snaps of the 82-year-old former lawyer checking out a facility in Burbank. Girardi can be seen taking a tour of the property with a male assistant.
Article continues below advertisement
The former power attorney looked disheveled in an oversized purple sweater and a pair of ruffled khaki pants.
Girardi, who is accused of embezzling his former clients money, is reportedly suffering from dementia. His brother Robert had a judge sign off on him being put under a conservatorship.
Article continues below advertisement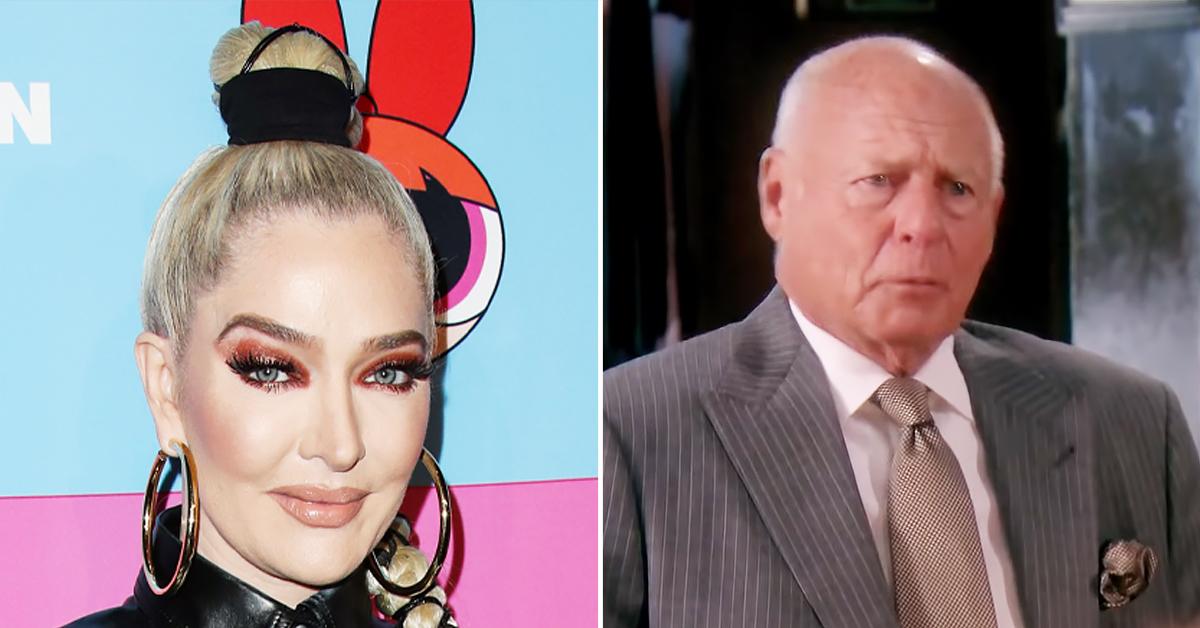 At the moment, Jayne is also being examined by a lawyer named Ronald Richards who believes she may have helped her husband take the money. In one federal lawsuit, a group of orphans who lost their loved ones in a plane crash accuse Girardi of diverting their funds to his wife.
Article continues below advertisement
Richards wasn't convinced the photos of Girardi at the senior living home were legit. He took to Twitter to cast doubt on the authenticity of the set saying they appeared to be a staged set up with cameramen.
He wrote, "No bags, scripted photo opp., "exclusive" story, no notice, something isn't adding up. We should have an update by tomorrow. #girardifraud Stay tuned..."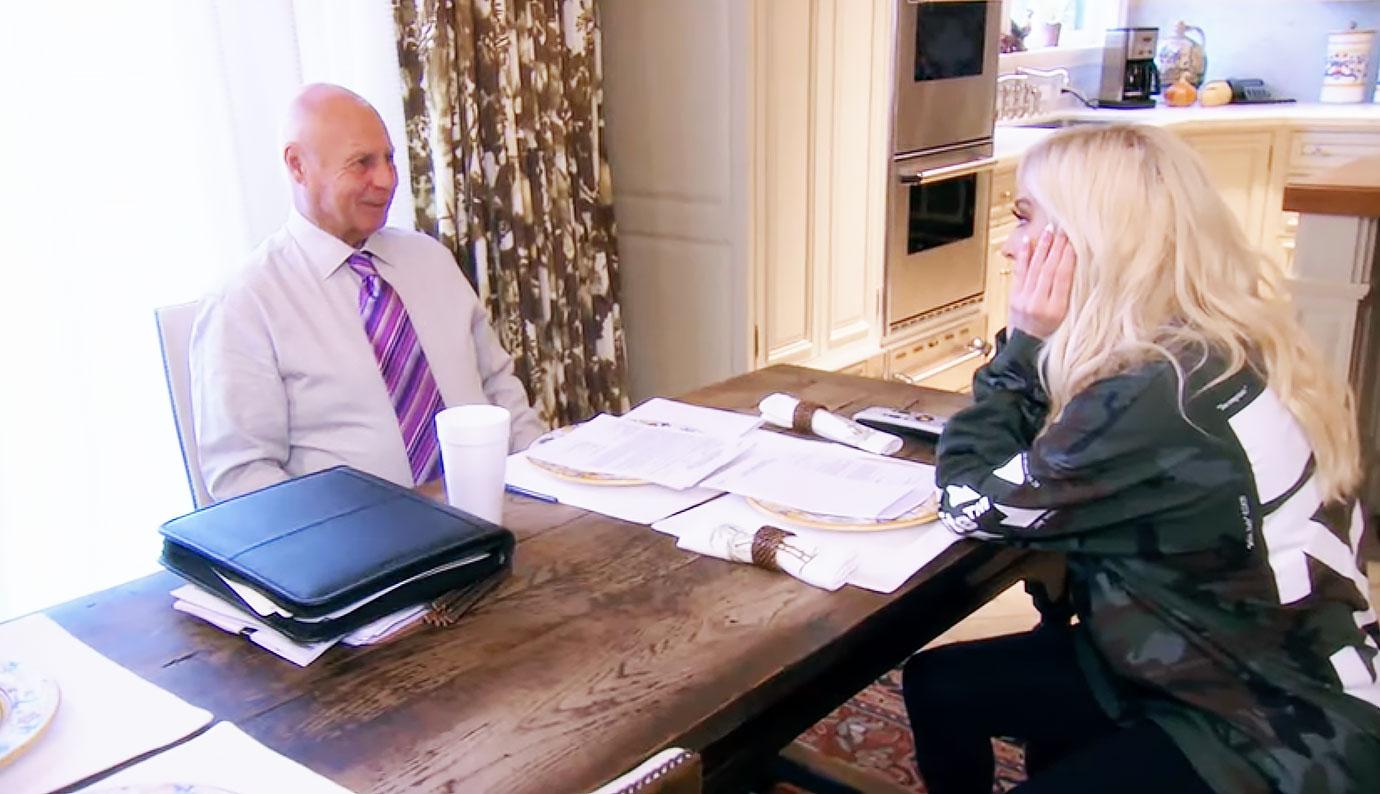 Article continues below advertisement
Richards is referencing the fact that Girardi did not have any bags with him in the photos.
At the moment, Girardi is living in his 4-bedroom, 9-bathroom, 10,277 sq. ft. mansion worth an estimated $10 million. However, he is being kicked out as the property is being sold off to the highest bidder.
Article continues below advertisement
Jayne hasn't been around for months. She booked it right when the financial problems started to pile up. The wannabe pop star claims she knew nothing about her husband's money woes. Court records show her entertainment company EJ Global received tens of millions from her husband.
Article continues below advertisement
Her company spent over $14 million on his American Express card from 2008 until 2015.
Jayne has yet to respond to the orphans in federal court. Instead, she has used her time to repost death threats she received on social media.