'Grey's Anatomy' Star Eric Dane's Divorce From Rebecca Gayheart Still Not Finalized Despite Being Filed 3 Years Ago
Grey's Anatomy star Eric Dane is still married to his estranged wife Rebecca Gayheart despite the two announcing their split years back.
According to court documents obtained by Radar, the pair have decided to not move their divorce forward.
Article continues below advertisement
Neither party has made filing since September 2019. Rebecca originally filed for divorce from Eric after 14 years of marriage in February 2018. She cited "irreconcilable differences" as the reason for the breakup and claimed there was no hope for reconciliation.
In her petition, the Jawbreaker actress asked her husband to pay her monthly spousal support. She also asked for joint legal and physical custody. The couple share 2 minor daughters.
Article continues below advertisement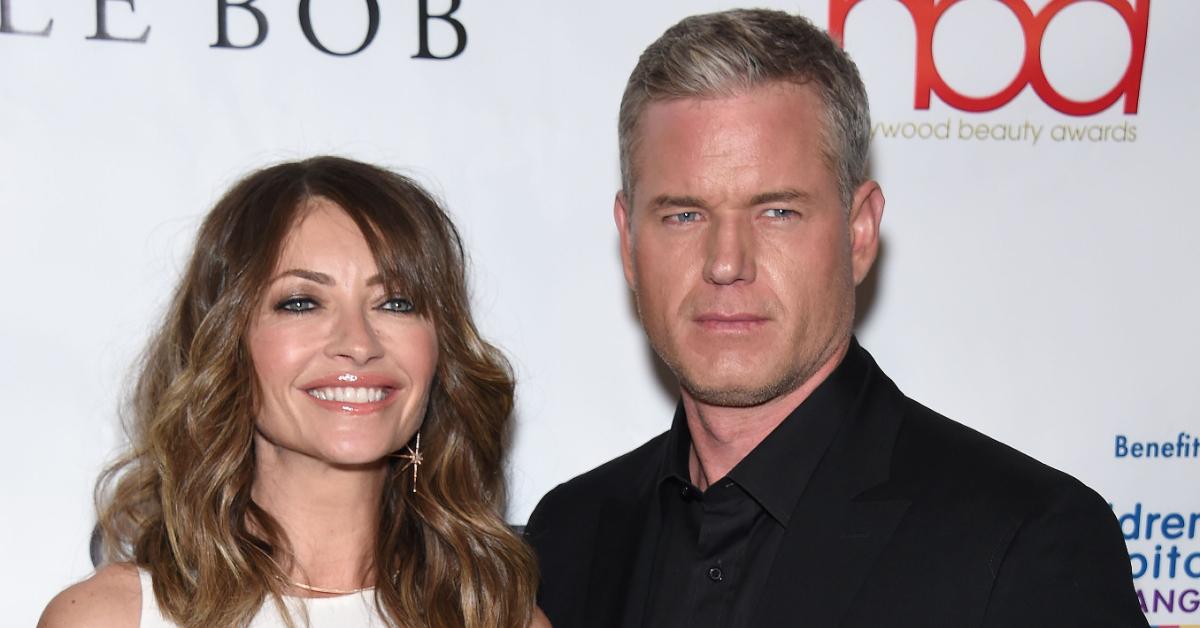 Dane responded to the petition by agreeing to pay his ex-monthly support. He was also on board with sharing custody of their girls. At the time, the couple released a statement about their decision.
Article continues below advertisement
It read, "After 14 years together we have decided that ending our marriage is the best decision for our family."
"We will continue our friendship and work as a team to co-parent our two beautiful girls as they are the most important thing in the world to us," they added. Both sides filed their court documents without the help of a lawyer. They filled out the documents by themselves.
Article continues below advertisement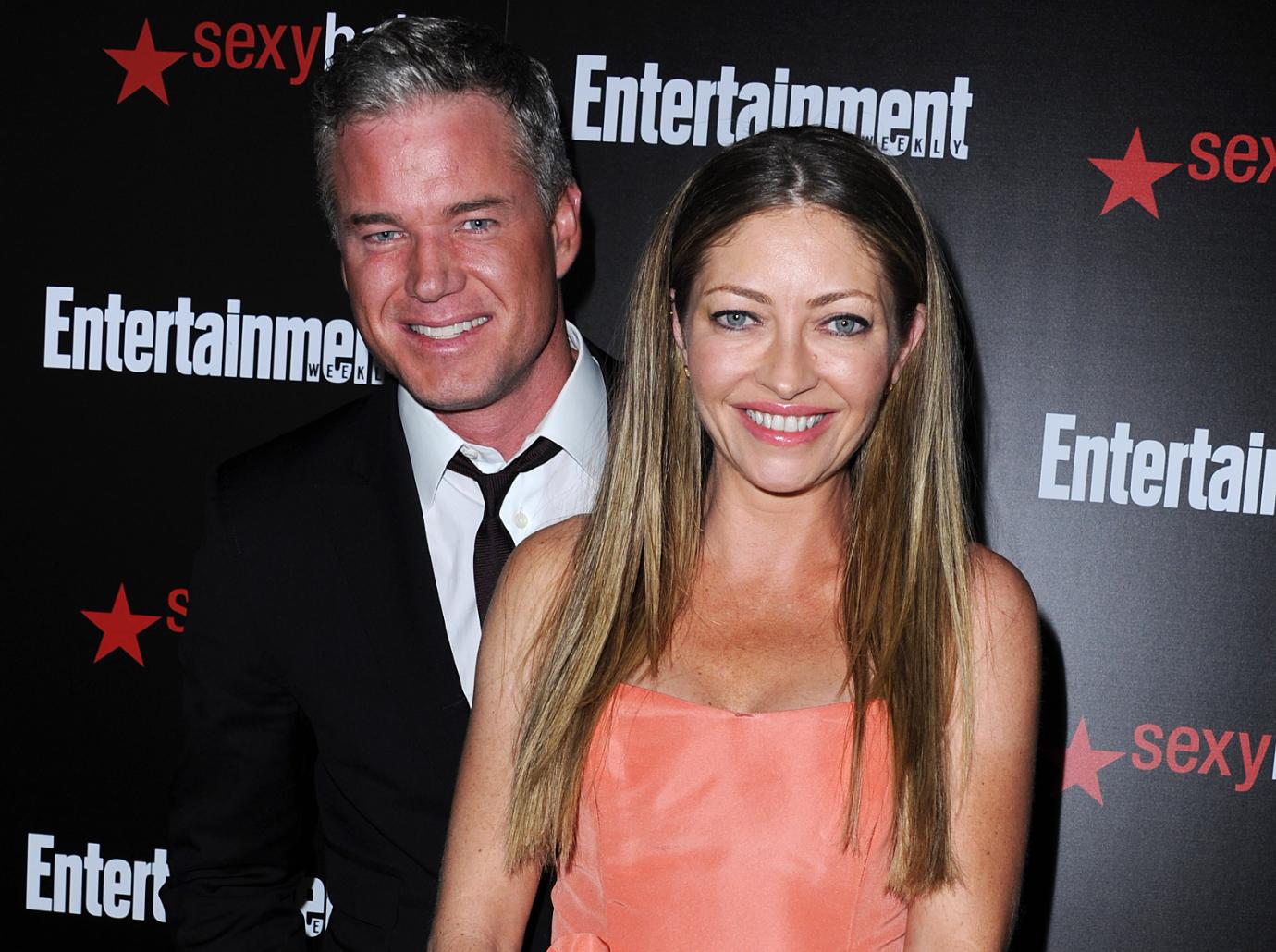 The case has been at a standstill for years. In June 2019, the court warned the couple if they did not move the divorce forward it would be dismissed.
Article continues below advertisement
The judge warned, "If you fail to take the appropriate steps in your case, the court may dismiss your case for delay in prosecution."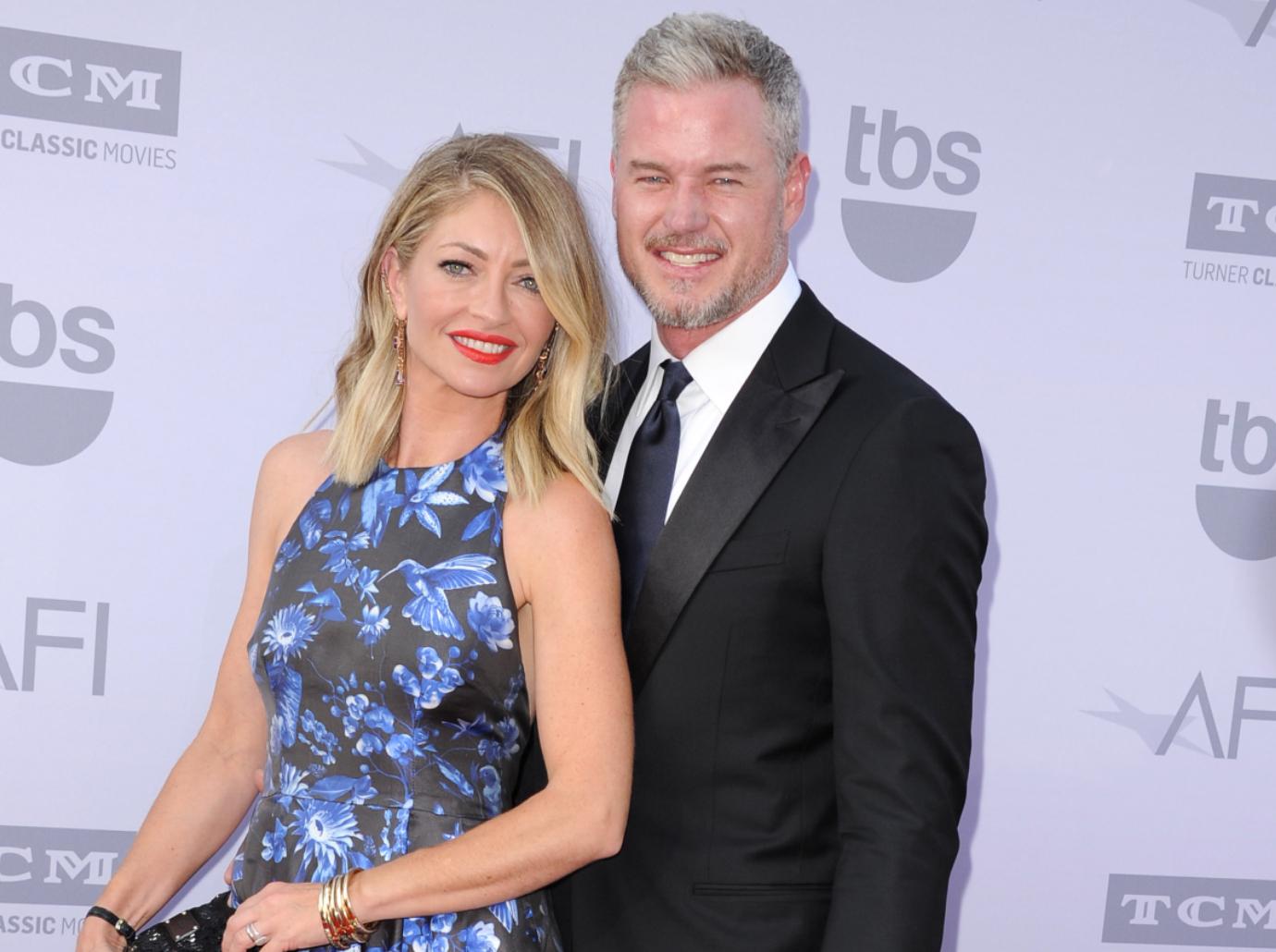 Article continues below advertisement
The two have failed to exchange financial documents or inform the court of any settlement. It's unclear if they signed a prenuptial agreement before they got hitched. Despite the divorce, the couple continues to hang out as a family.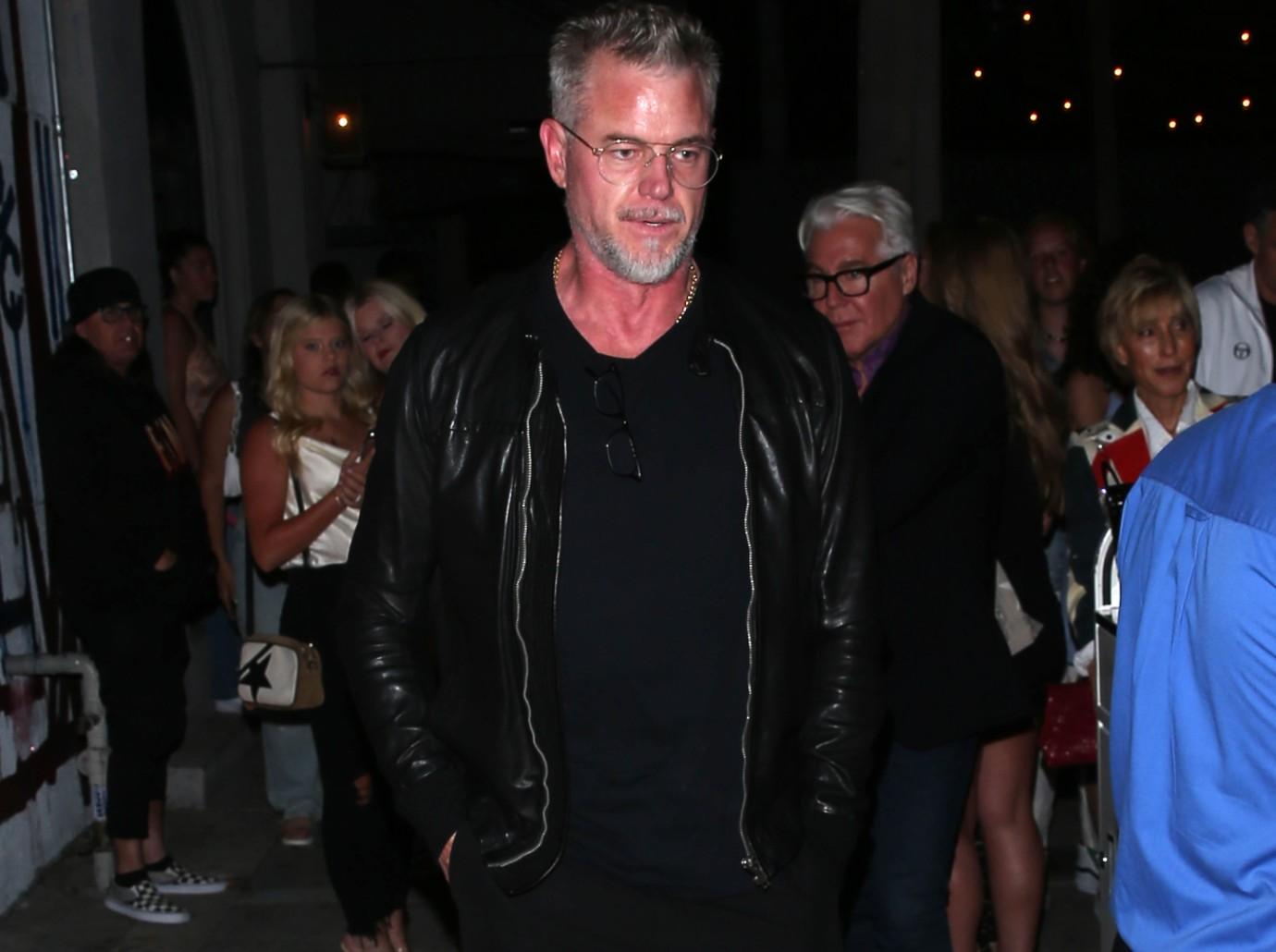 Last year, paparazzi spotted the two shopping for groceries and it is believed they were living together during the pandemic. The two remain positive and have never spoken negatively about the other publicly.