Eminem's Child Comes Out As Nonbinary, 19-Year-Old Formerly Known As Whitney Now Goes By Stevie And Accepts 'All Pronouns'
Article continues below advertisement
The 19-year-old formerly known as Whitney Scott Mathers recently revealed on TikTok that their name is now Stevie and that they used all pronouns, including they/them, she/her and he/him.
"Watch me become more comfortable with myself," Stevie captioned a video montage showing their physical and emotional transformation, with the first few seconds of the video appearing to capture the sounds of them crying.
Sharing photos of themselves as "Whitney (she/her)," the video showed the teen in varying hairdos, clothing choices and makeup styles.
Article continues below advertisement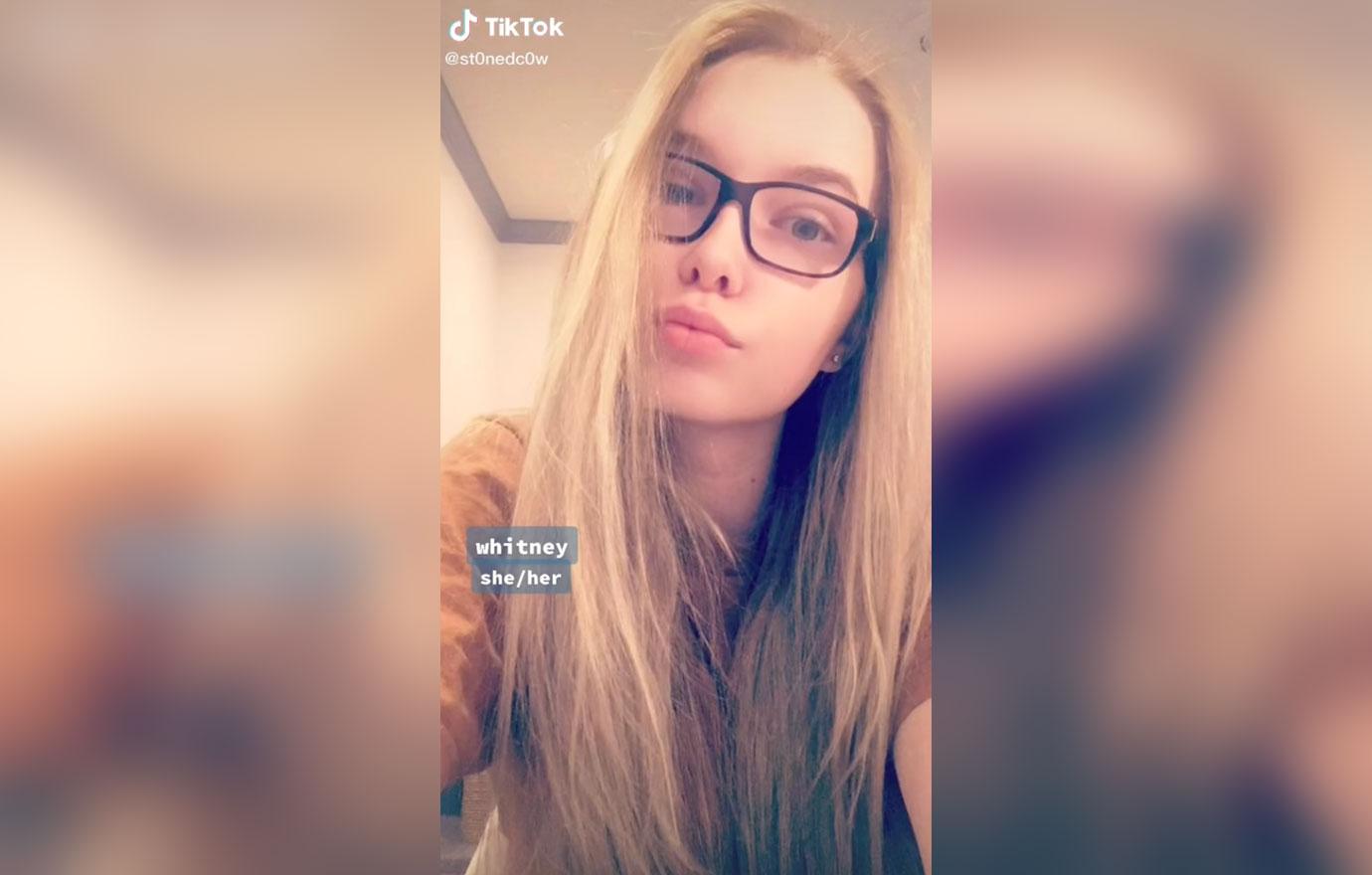 At one point – as the photos continued to flash across the screen – their lower third changed to "Whitney (they/she)."
A few snaps later, Whitney was now Stevie, using the pronouns they and she.
Eventually, Stevie said they accepted "all pronouns."
Stevie's sister, 25-year-old Hailie Jade Mathers, liked the post.
Article continues below advertisement
Stevie came out as bisexual in October of 2017, writing on Instagram at the time, "Happy national coming out day! I am bisexual???? I would like to say you're perfect the way you are and that love is love!?????????? be yourself!"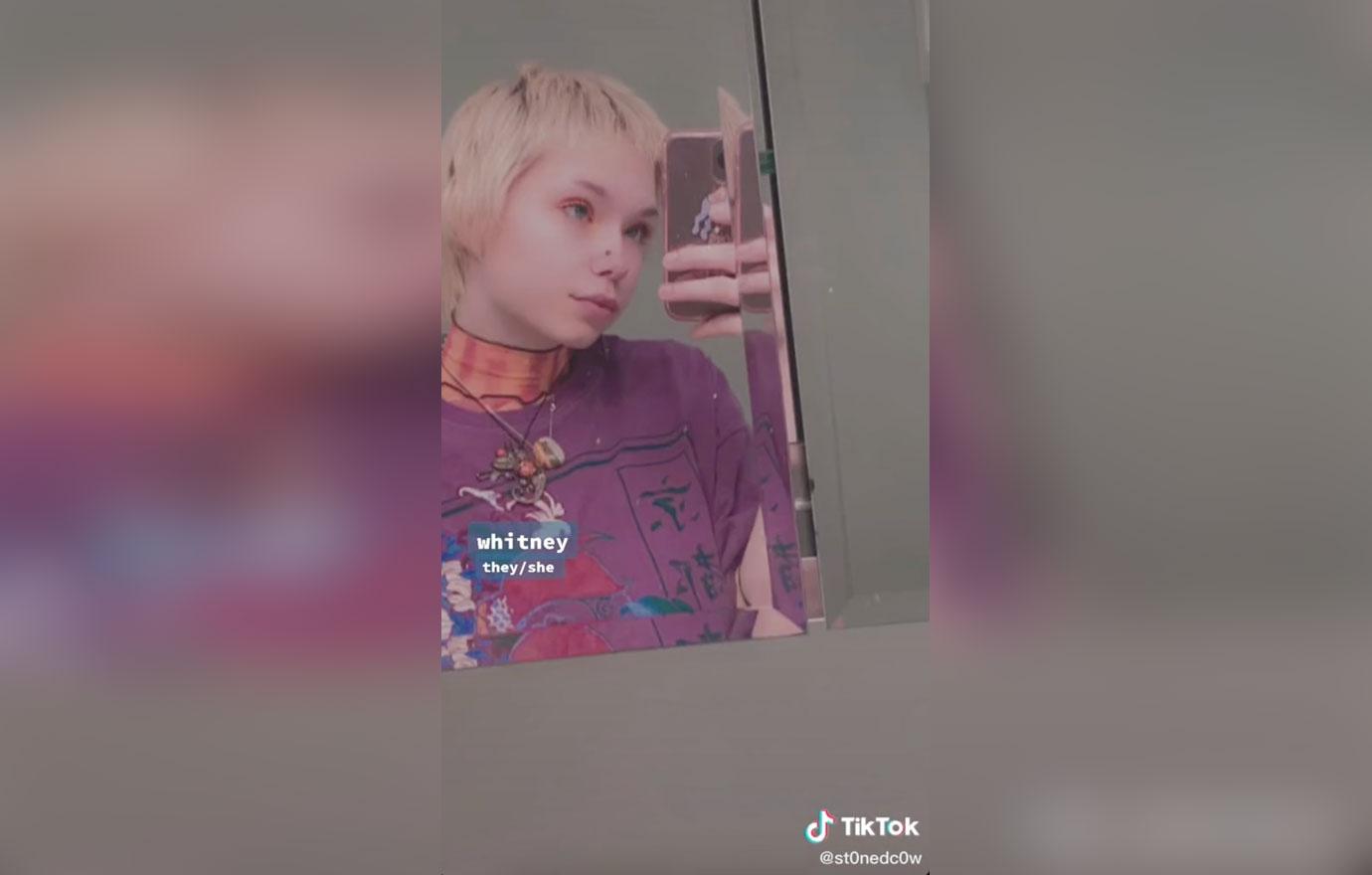 Article continues below advertisement
Eminem's only biological daughter is Hailie, who he shares with ex-wife Kim Scott. He also has two adopted children: Stevie and 28-year-old Alaina Marie Mathers.
In the mid-2000s, shortly after she and Eminem divorced the first time, Kim got pregnant with Stevie by a man named Eric Hartter. When Em and Kim briefly reconciled, he decided to adopt Stevie.
Eric died in 2019 after a suspected overdose.
The rapper also adopted his biological niece, Alaina. Both Kim and her twin sister Dawn, who is Alaina's biological mother, have suffered from their own issues with addiction.
"You can never let a child feel like it's her fault for what's goin' on," Em once told Rolling Stone. "You just gotta let her know: 'Mom has a problem, she's sick, and it's not because she doesn't love you. She loves you, but she's sick right now, and until she gets better, you've got Daddy. And I'm here.'"
Article continues below advertisement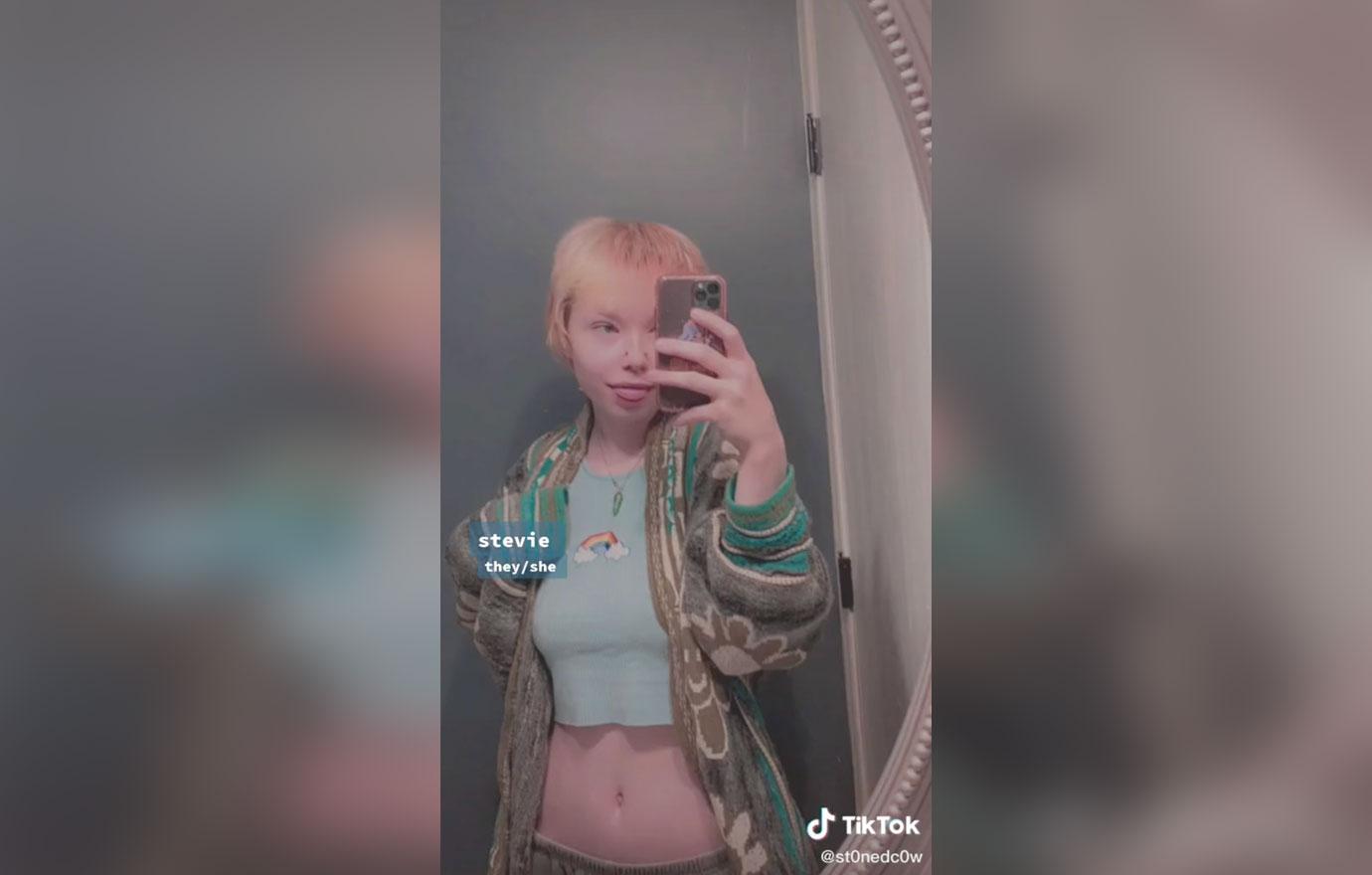 Article continues below advertisement
Though it's unclear where Stevie and Alaina were at the time, Hailie was far from the family's home state of Michigan and all the way in Illinois for Lollapalooza Chicago when her mom reportedly attempted to take her life.
Thankfully, law enforcement officers and emergency medical technicians are said to have reported to her home – where they found blood on the floor and lacerations on her legs – and transported her to a hospital.
RadarOnline.com discovered that the day before Kim's alleged suicide attempt was her mother's funeral. Kathy Sluck passed away on July 23, "surrounded by the love of her family."
In her obituary, her family described her as the "beloved mother of Kim Mathers; and proud grandmother of Alaina, Adam, Hailie, Stevie, P.J., and Parker. She was also survived by many dear nieces, nephews, family, and friends."