Eminem's Daughter Hailie Jade Mathers Was At Lollapalooza Chicago When Mom Kim Scott Reportedly Attempted Suicide
Article continues below advertisement
The 46-year-old ex-wife of the 48-year-old rapper seems to have waited until their 25-year-old daughter was far from their home state of Michigan and all the way in Illinois for a weekend-long music festival to try to do what she allegedly felt she had no choice but to do.
Lollapalooza Chicago took place in Grant Park from July 29 to August 1; Kim reportedly tried to take her life on July 30.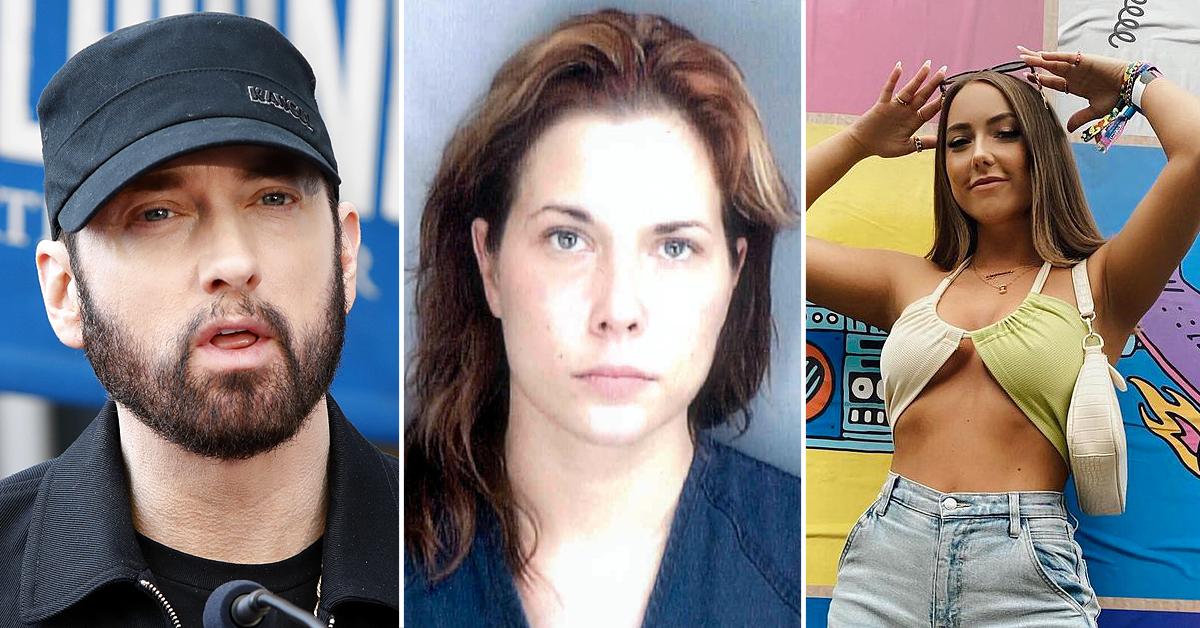 Article continues below advertisement
According to reports, law enforcement officers and emergency medical technicians responded to a call of a suicidal person at Kim's home on that Friday.
When they arrived, they reportedly observed several lacerations on the back of Scott's leg and blood on the floor.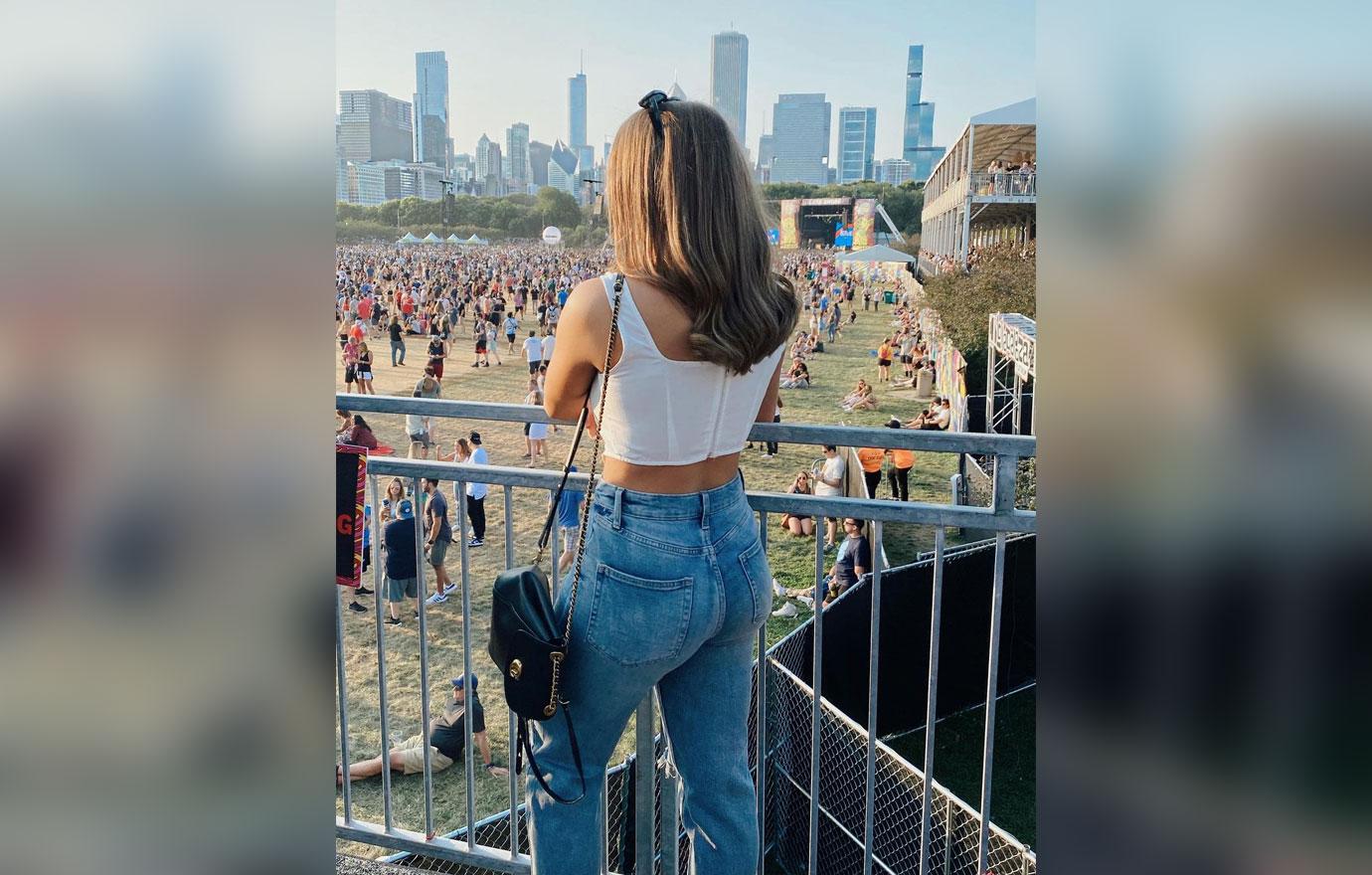 Article continues below advertisement
The mother of four was allegedly so combative and violent that she had to be restrained by police. Even then, paramedics were reportedly unable to check her vitals.
She is then said to have been rushed to a nearby hospital for both medical and psychological evaluation but is now reportedly back at home, recovering.
It is unclear what treatment – if any – Kim received at the hospital, and it is not known if she is currently getting additional care.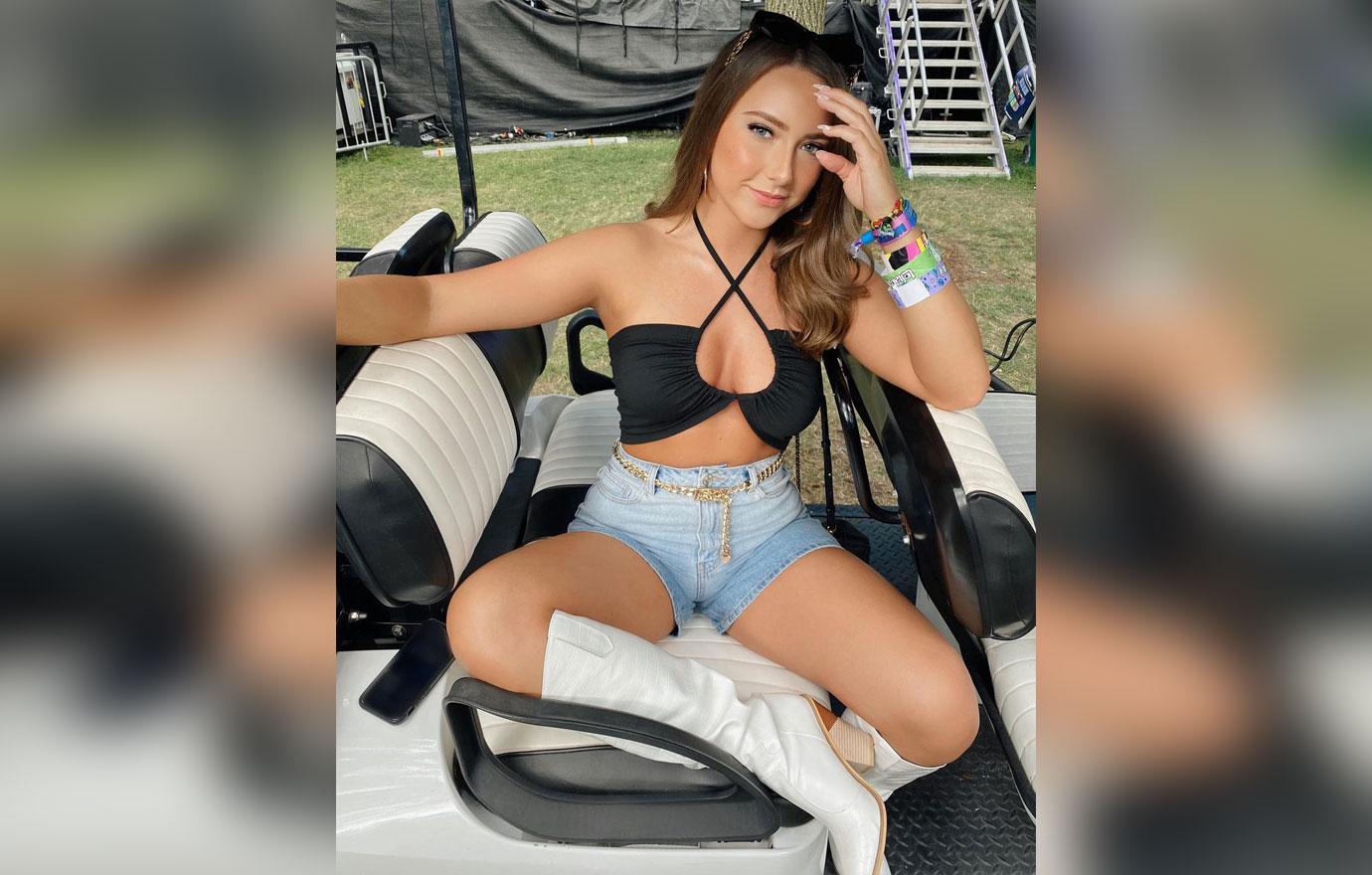 Article continues below advertisement
Nonetheless, it seems odd that her adult daughter would be continuing to post nonchalantly on social media.
Last Thursday, less than a week after her mom's reported suicide attempt, Hailie shared a series of four photos from the music festival. "Hi @lollapalooza imu already," she captioned the post, which showed one image of her posing in front of arty tents, another of her facing a field of fellow concertgoers, a third of the city's skyscrapers, and one from behind, which showed her crossing the street.
Additionally, she tagged Chicago, Illinois, as her location.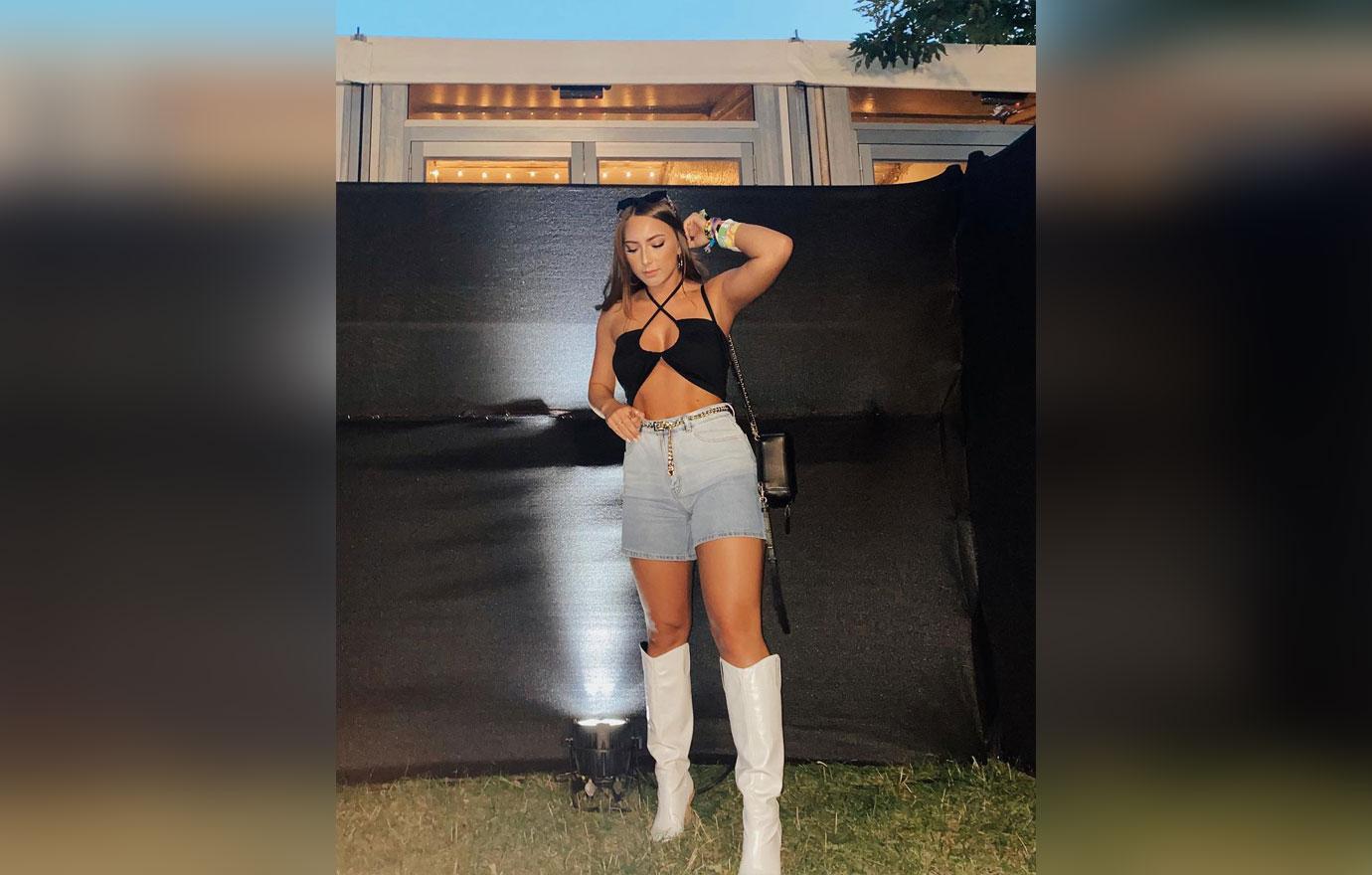 Article continues below advertisement
Two days after that, Hailie took to Instagram once more to share another carefree post. Sitting in a golf cart while wearing a black bikini top, denim shorts and calf-high white boots, the Michigan State University alum captioned the photos, "These boots were(n't) made for walkin' ... so I'm just gonna sit here for a minute."
And just yesterday, a bikini-clad Hailie shared pictures of herself posing on a boat. "Aye aye, captain," she wrote alongside the two images.
Article continues below advertisement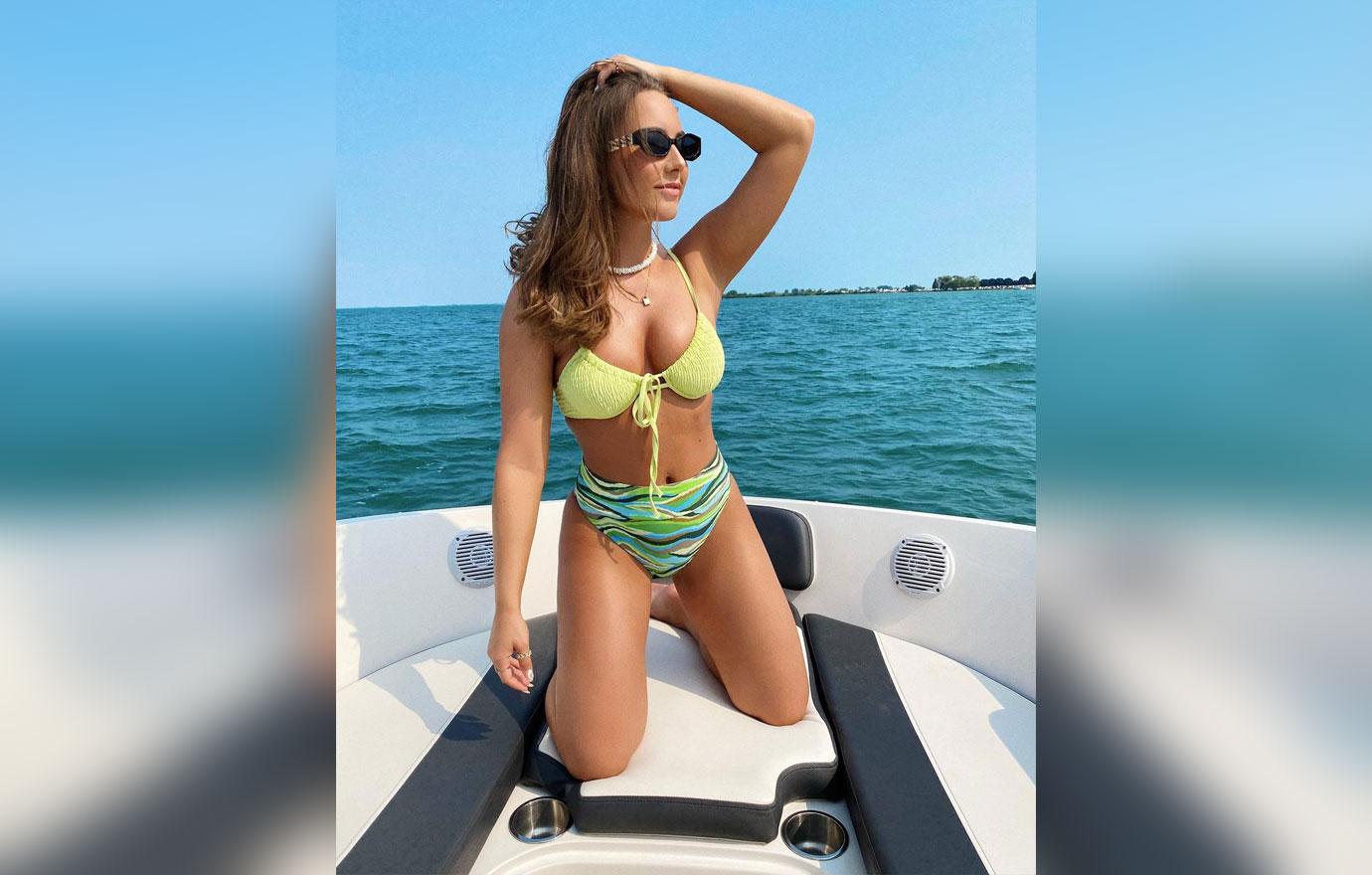 Eminem and Kim were married from 1999 to 2001, then briefly remarried for a few months in 2006.
Article continues below advertisement
If you or someone you know is experiencing suicidal thoughts, call the National Suicide Prevention Lifeline at 800-273-8255 or go to suicidepreventionlifeline.org.