Elon Musk Gets Grilled By La La Anthony Over $44 Billion Twitter Purchase At The 2022 Met Gala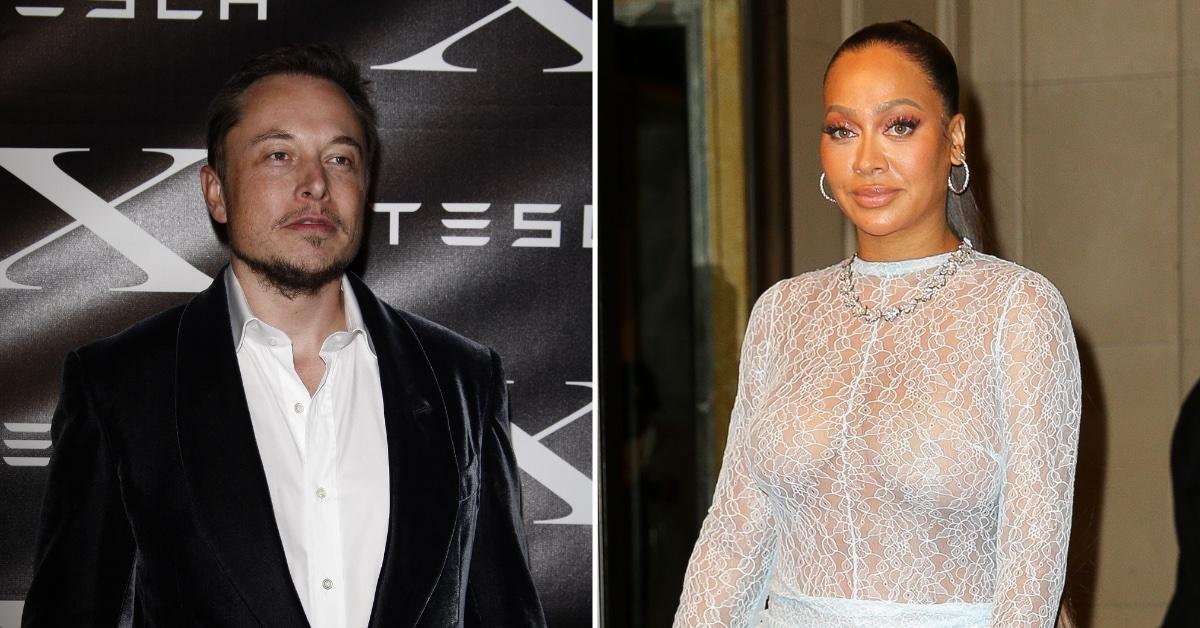 Elon Musk stepped out for the first time since buying Twitter for a staggering $44 billion, sharing his plans for the social media platform at the 2022 Met Gala.
The SpaceX CEO, 50, admitted that he has some big changes in mind while chatting with La La Anthony on the red carpet Monday night.
Article continues below advertisement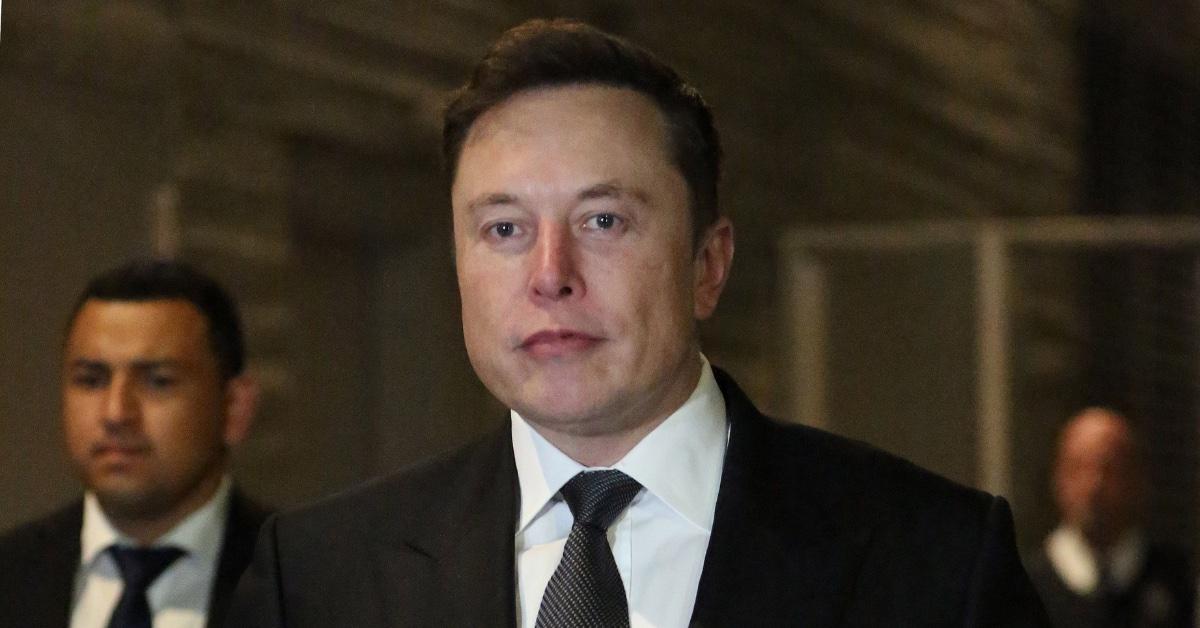 "My goal, assuming everything gets done, would be to make Twitter as inclusive as possible and to have as broad a swathe of the country and the rest of the world on Twitter," Musk said during his interview with Anthony, adding, "And that they find it interesting, and entertaining and funny and that it makes their life better."
During the event at the Metropolitan Museum of Art in New York City, Musk was suited up and joined by his mother, Maye.
As for his outfit, the Tesla founder said that he was "just following the dress code," which was Gilded Glamour. His model mother brought her A-game, donning a velvet Dior gown with Chopard jewelry.
Article continues below advertisement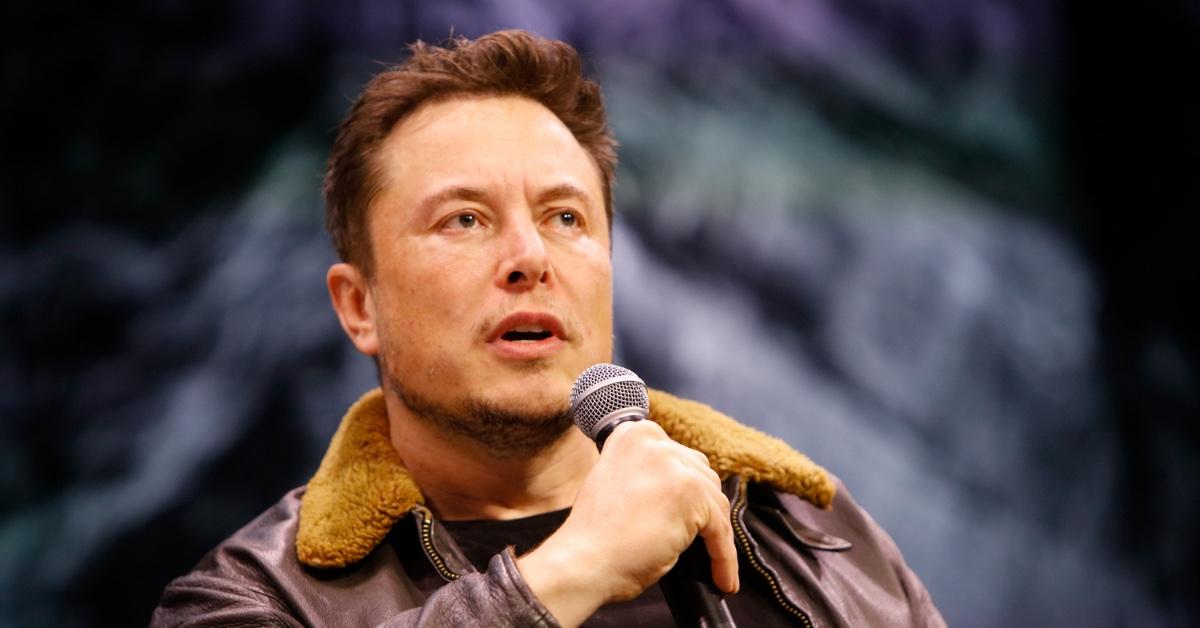 Musk signed the dotted line on his Twitter venture in late April, giving the world's richest man an opportunity to influence the social media giant and to decide on how it will evolve. He'll be taking over as the platform's CEO in six months.
"Free speech is the bedrock of a functioning democracy, and Twitter is the digital town square where matters vital to the future of humanity are debated," Musk said in a statement at the time. "Twitter has tremendous potential — I look forward to working with the company and the community of users to unlock it."
Article continues below advertisement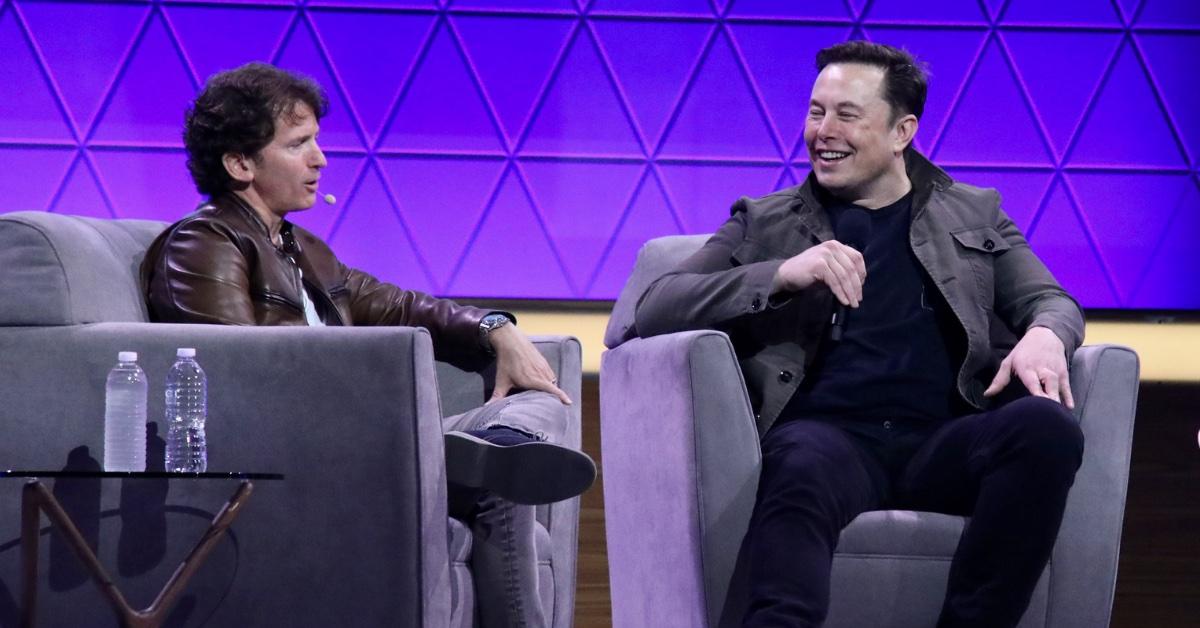 Musk also said that he has a plan to make Twitter better than ever by enhancing it with "new features, making the algorithms open source to increase trust, defeating the spam bots, and authenticating all humans." He pointed out that "even my worst critics remain on Twitter, because that is what free speech means."
Of course, not everyone is pleased with Musk's buyout. RadarOnline.com learned that Twitter reportedly blocked its developers from making changes over concerns that outraged employees might sabotage the platform in response to his purchase of the company.