Hot Mess or Haute Success? The Met Gala After-Party Outfits That Turned Heads (For All The Wrong Reasons)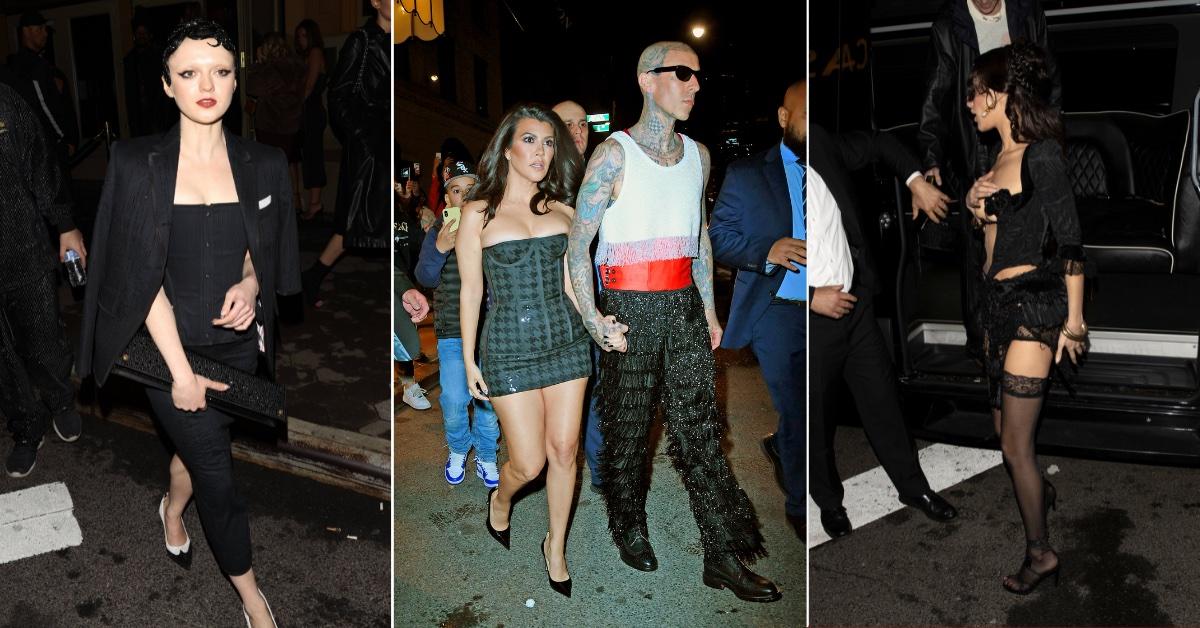 The Met Gala is known for drawing some of the biggest stars to celebrate fashion's biggest night, so it may come as no surprise that many celebs continued to deliver style cues well into the evening.
While many fans were going wild over the glam and over-the-top ensembles following the event, others were not as impressed by some of the elaborate sartorial displays.
In case you missed it, this year's dress code was inspired by the trends spanning from 1870 to 1890.
At the time, women's dresses were full of textiles including "satin, silk, velvet, and fringe, all adorned with over-the-top textures like lace, bows, frills, and ruffles." Essentially, it was the perfect night to go above and beyond, even after the star-studded affair ended.
Article continues below advertisement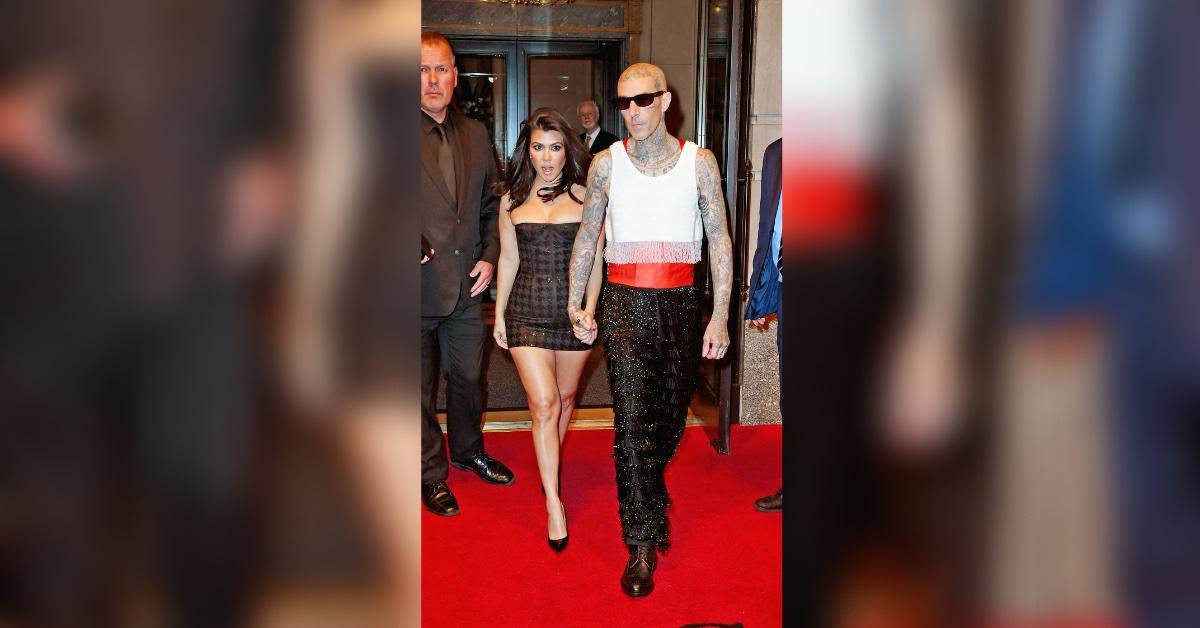 Kourtney Kardashian, for one, turned heads when she ditched her red carpet look for a daring black mini dress while stepping out with fiancé Travis Barker in New York City. While clad in pointed toe stilettos, she made sure to flaunt her hourglass curves.
Earlier in the night, the engaged couple wore two versions of a Thom Browne outfit, a bold move that didn't exactly win over fashionistas.
Article continues below advertisement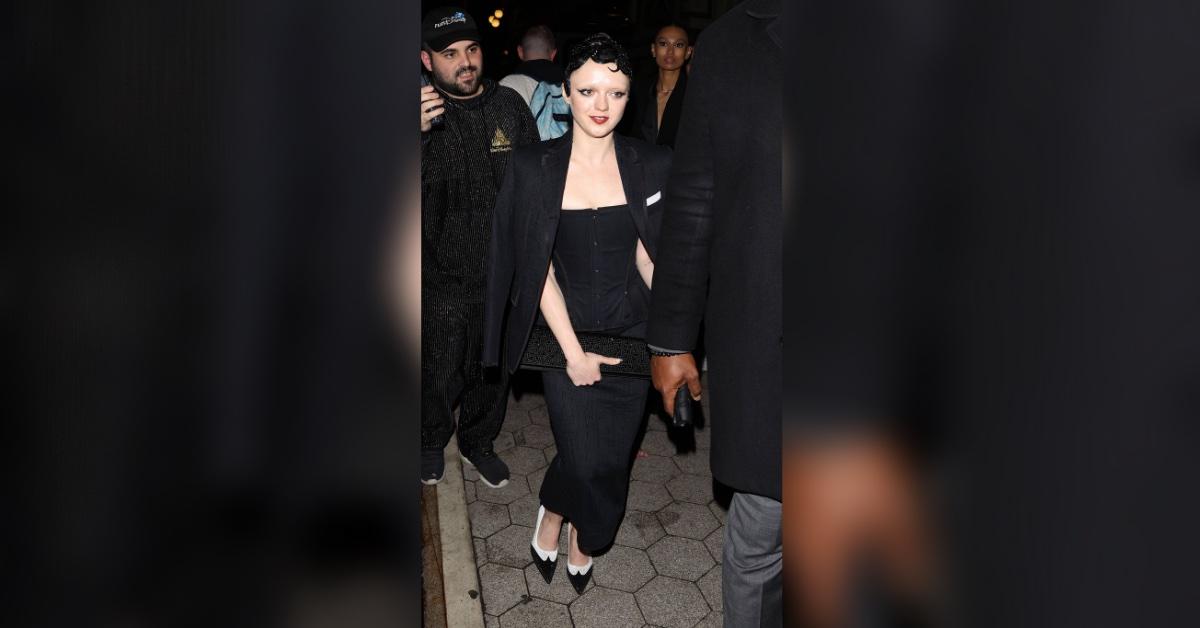 Game of Thrones actress Maisie Williams also pulled out the stops after channeling Sex Pistol Jordan Mooney with her 1920s-esque look at the 2022 Met Gala.
After putting her own spin on the Gilded Glamour theme, she changed into a black corset dress with matching pumps and gave fans Betty Boop vibes as she ventured into an after-party.
Article continues below advertisement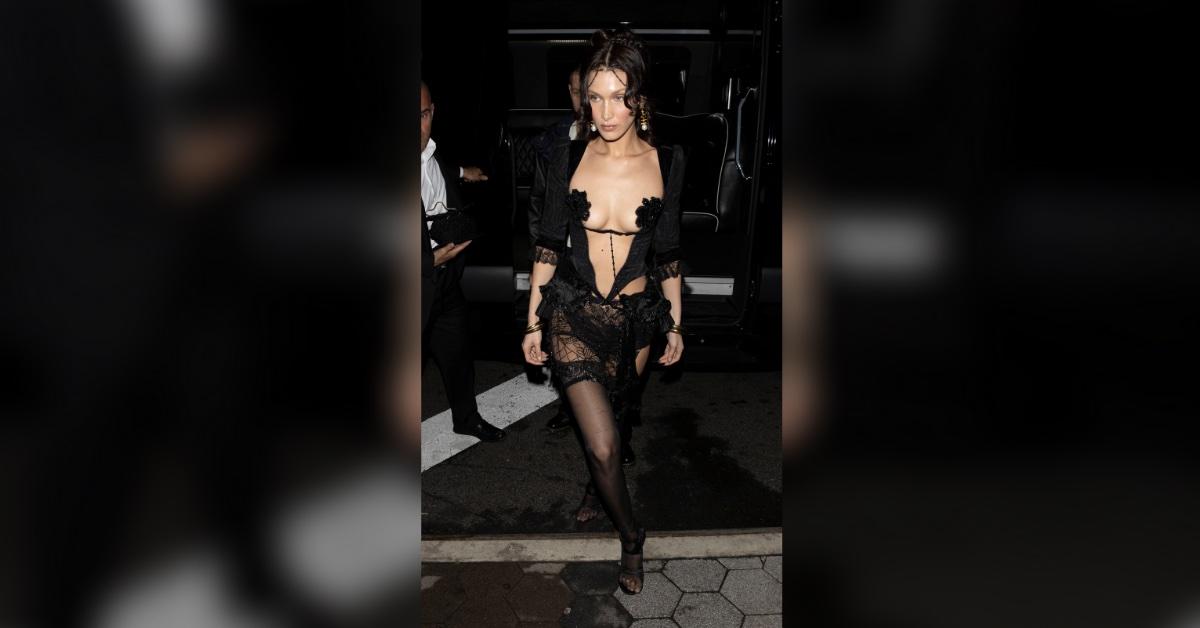 As expected, Bella Hadid made jaws drop when she made her entrance into Zero Bond, wearing a barely-there outfit featuring a netted skirt and thigh high stockings.
The supermodel's lingerie-inspired getup stole the show and left some fans questioning: hot mess or haute success?