Elon Musk's Ex-Wife Sued After Her Dog Allegedly Attacked DoorDash Delivery Driver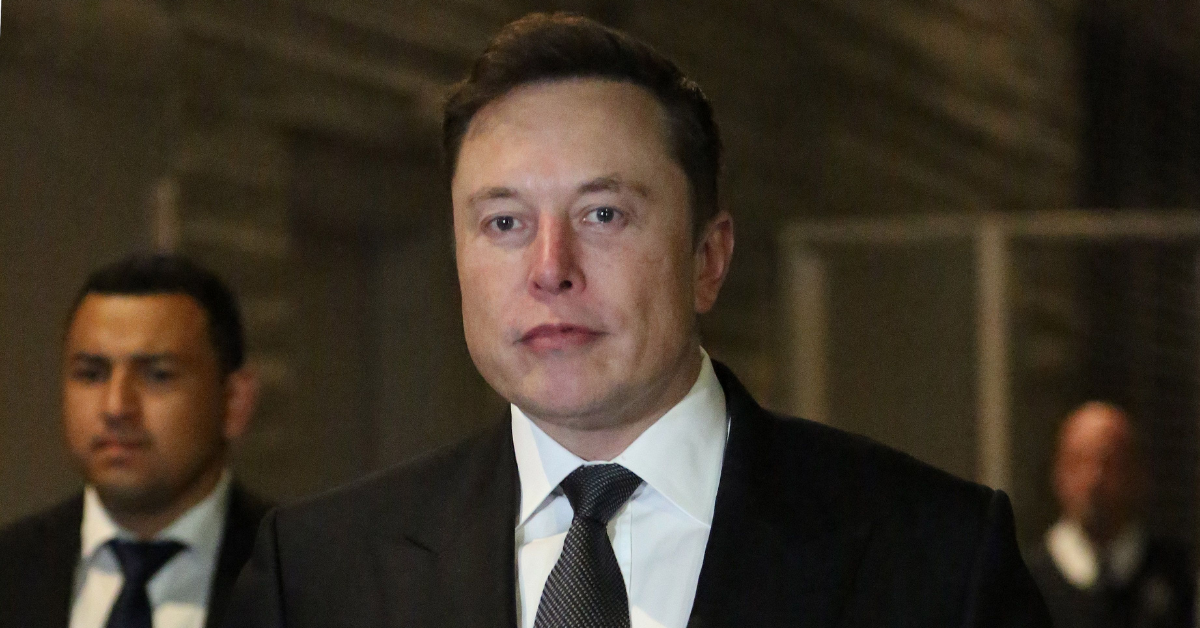 Elon Musk's ex-wife has found herself on the wrong end of a lawsuit. The Tesla founder's former wife Justine is reportedly being sued by a DoorDash delivery driver who claims her dog viciously attacked her when she was dropping off a food delivery to the 49-year-old Canadian author's residence, RadarOnline.com has learned.
In a stirring development that may lead to Justine paying out a hefty settlement, the alleged victim Hayedeh Samadi filed the lawsuit on Friday in the Superior Court of Los Angeles County for strict liability, general negligence, battery, and a number of other complaints.
Article continues below advertisement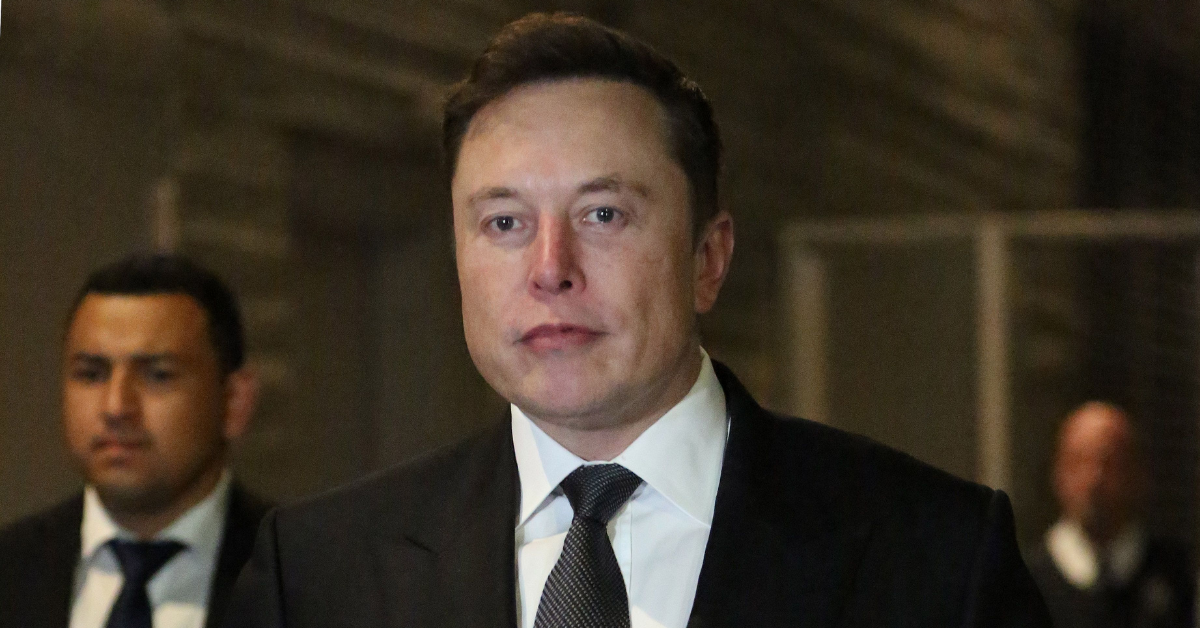 That is the bombshell revelation of a recent Blast report that claims not only is Samadi suing for strict liability, battery, and a slew of other complaints, but the alleged victim also wants Justine's dog killed for the alleged attack.
Making the report even more astonishing is the fact that Samadi claims Justine's dog "inflicted serious and permanent personal injuries" that has left her with "severe anxiety" as a consequence of the attack.
Article continues below advertisement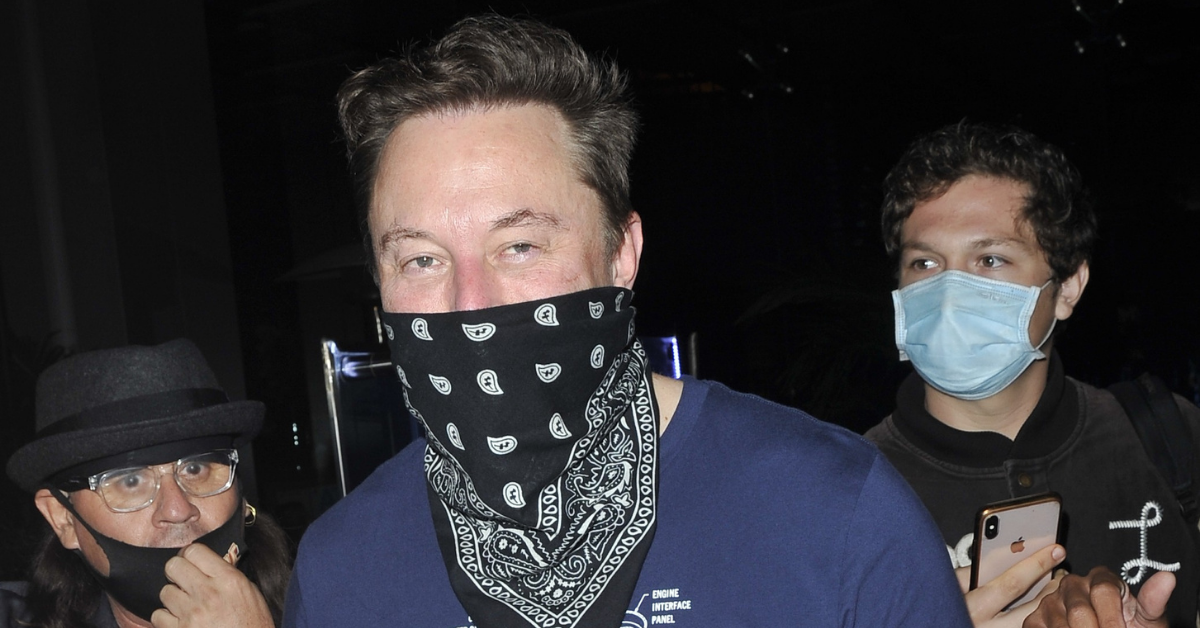 Furthermore, the recently filed court documents also claim Samadi suffered "non-economic damages, including but not limited to pain, suffering, anxiety, scarring, loss of enjoyment of life, inconvenience, frustration, and disability caused by this incident."
Despite the intense trauma Samadi claims to have endured following the alleged dog attack in April 2020, she admits in the court documents that she failed to file a complaint with animal control for the "unprovoked animal attack," suggesting that there may not be proper proof documenting when and where exactly the incident took place.
"Despite that knowledge, [the] Defendant did not take reasonable steps to prevent the harm to [Samadi]," the documents say regarding Justine's "dog's propensity of danger and viciousness."
Besides punitive damages, Samadi is also requesting that the dog "be seized, confined, and/or euthanized" because of the alleged attack, although the court has reportedly not yet ruled whether or not they will grant Samadi's request.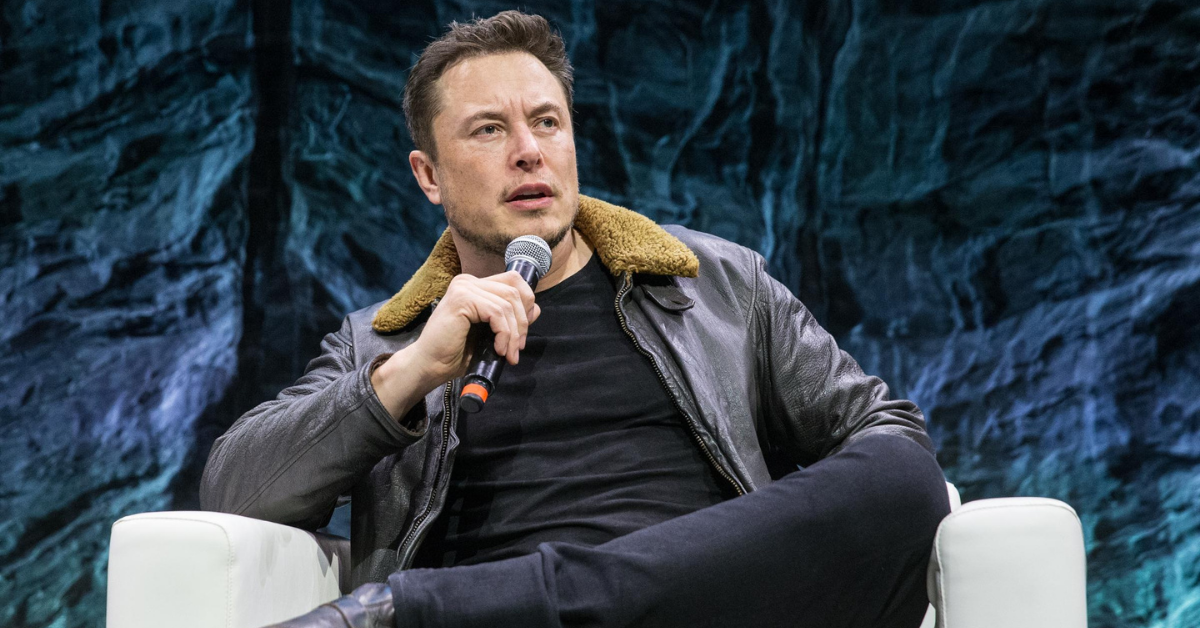 As RadarOnline.com reported, Justine's legal woes come after her ex-husband made headlines throughout the world after expressing interest in purchasing social media giant Twitter.
The SpaceX is also reportedly threatening to turn Twitter private if he were to successfully purchase the social media platform.