Elon Musk Laughs With New Girlfriend Natasha Bassett In St. Tropez After Declaring Something 'Strange' Is Going On With Old Tweets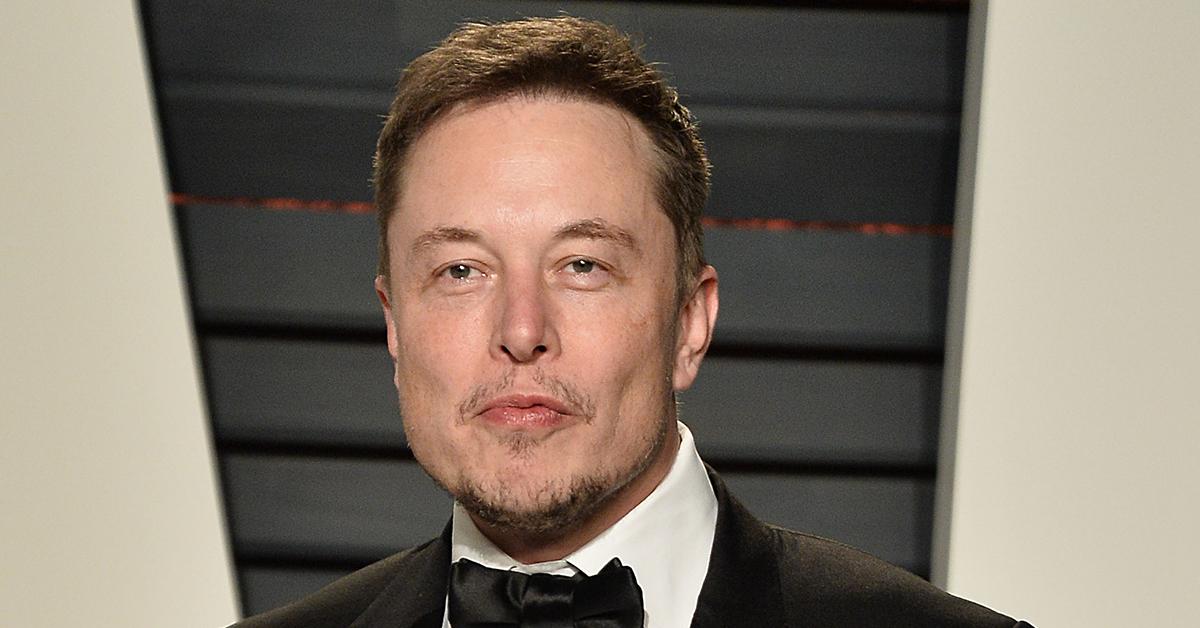 Elon Musk appeared to be in a good mood with his newest girlfriend in St. Tropez after declaring something "very strange" was going on with his Twitter account.
The 50-year-old Tesla mogul looked unfazed as he wined and dined Australian actress Natasha Bassett, 27, at their $13,000 per night hotel in paradise.
Article continues below advertisement
Elon and Natasha — who were first linked in February — seemed happy to be in each other's company as they sipped on rosé and ate french fries near the pool at Cheval Blanc hotel.
Sitting with the world's richest man, the Aussie star smiled and chatted with Elon before the couple hit the beach.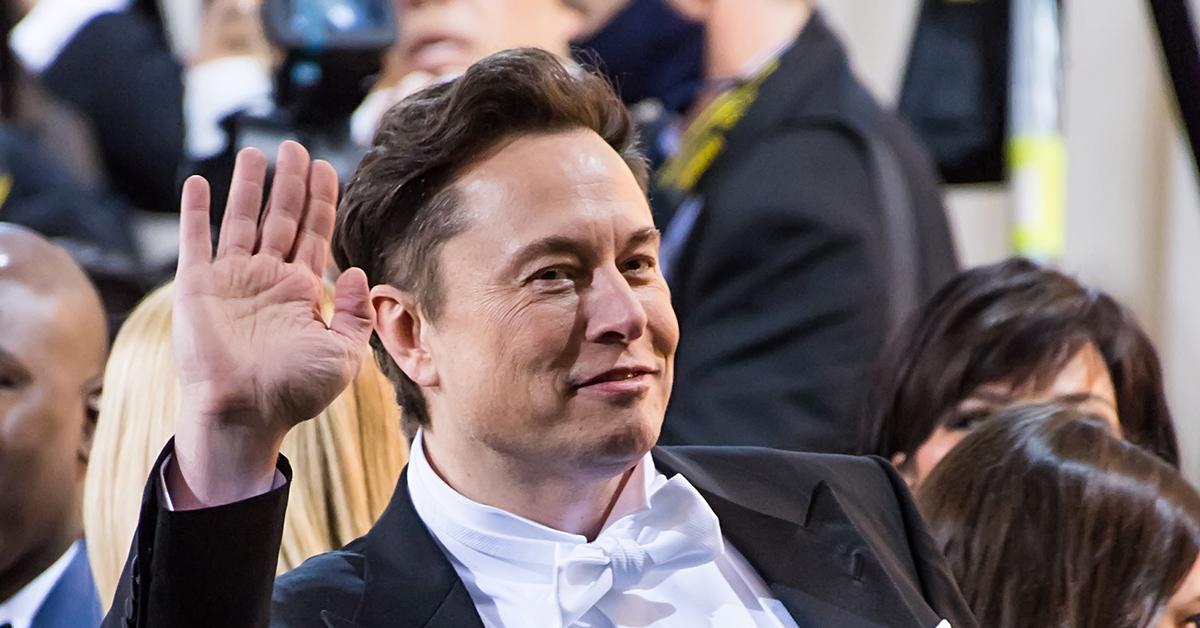 Article continues below advertisement
Strolling on the sand while holding hands, the duo seemed to be at peace together. Elon kept it casual for their day out, wearing black jeans, a dark grey t-shirt, white baseball cap, and sneakers.
Natasha came beach ready, slipping into a chic green dress, silver sandals, black cap, and sunglasses.
Elon's romance with Natasha came just two months after he welcomed his second child with his ex-girlfriend Grimes via surrogate in December. The two ended their relationship in September despite surprisingly revealing they continued to live together.
Article continues below advertisement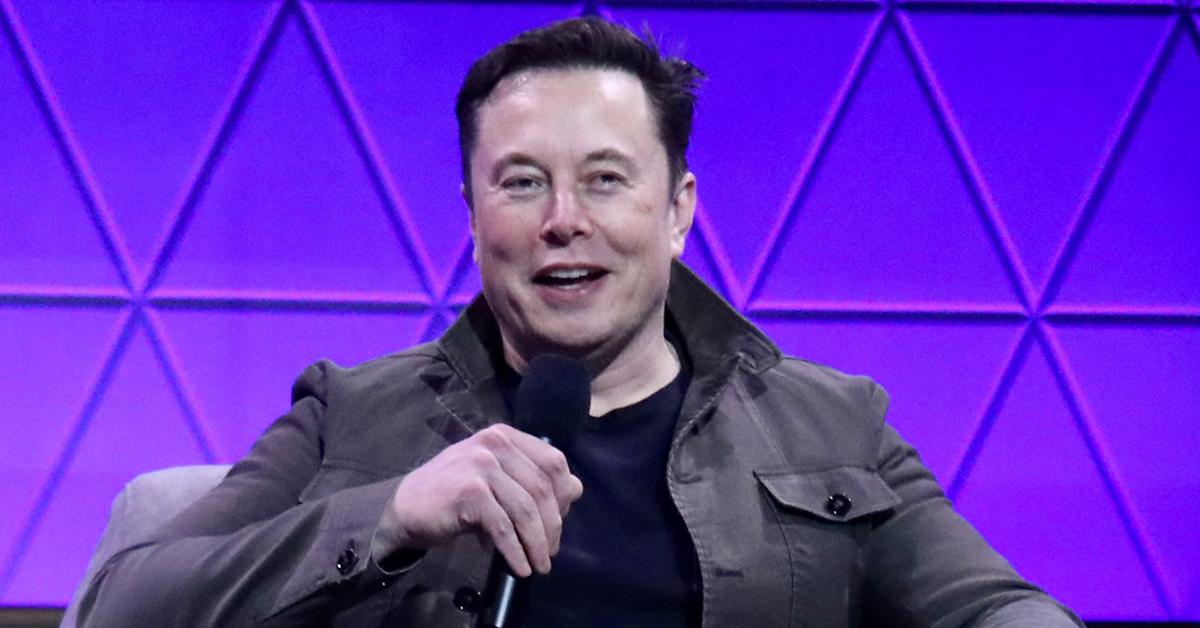 Elon has spent all of last week with Natasha in Cannes, attending events and hitting red carpets together with his mother. Their low-key lunch came at an interesting time considering the businessman recently grew suspicious of Twitter after an eagle-eyed fan noticed his old posts weren't loading on the social media giant.
Article continues below advertisement
"Hey @elonmusk, twitter is F----- you," the fan wrote. "Dear everyone, SCROLL down on @elonmusk's tweets & replies and tell me….. DO THEY STOP LOADING????"
Elon reposted the tweet and responded, "Very strange indeed!" The Space X founder later gave an update. "Hoping soon after this tweet thread is posted this 'bug' is fixed, but I'm not counting on it," he tweeted.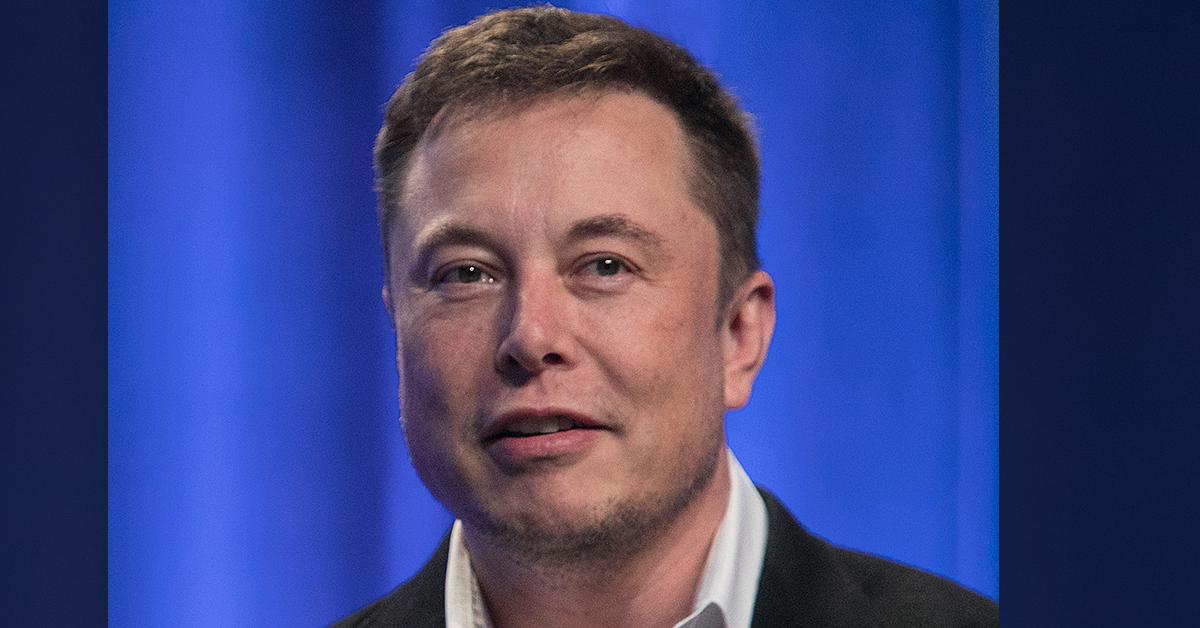 Article continues below advertisement
The controversy came after Elon revealed he would not be moving forward with the $44 billion Twitter purchase unless the company offers proof that less than 5% of its users are spam and bot accounts.
It also came after he broke his silence over his ex-girlfriend Amber Heard's legal battle with Johnny Depp.
The Pirates of the Caribbean star sued Heard for $50 million over an op-ed she wrote, in which she claimed to be a domestic violence survivor. Depp claimed his ex-wife's "false" accusations cost him several jobs in Hollywood.
She countersued Depp for $100 million, accusing him of attempting to tarnish her reputation.