President Joe Biden 'Is Really Twisted' About Low Approval Numbers: Report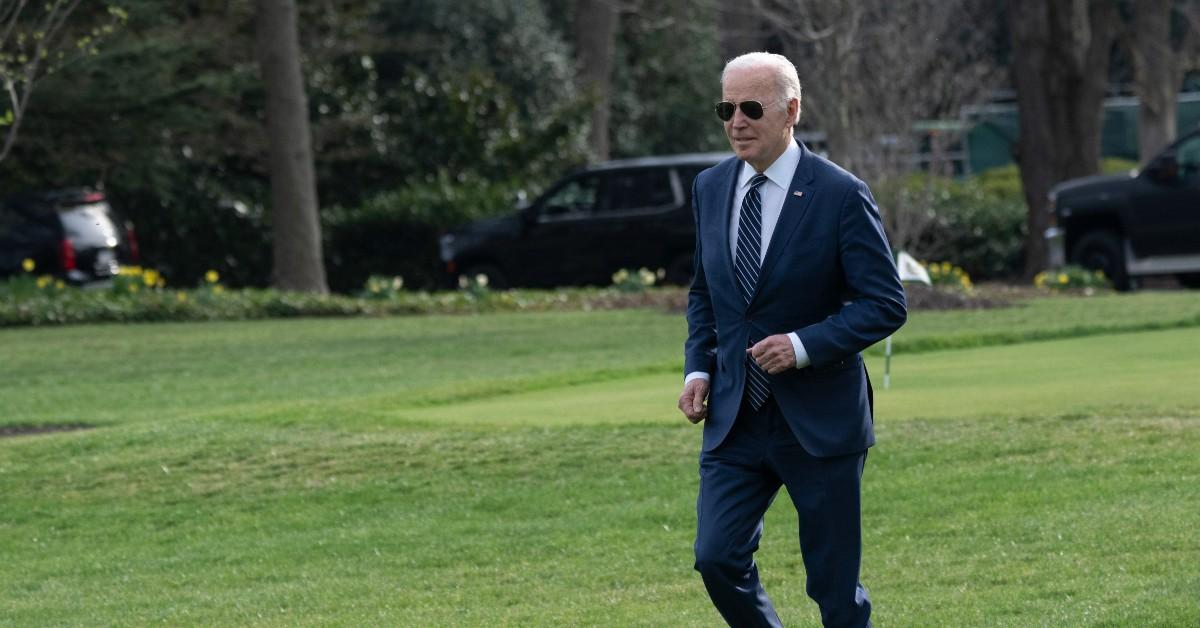 President Joe Biden gets weekly poll briefings and one left him frustrated, according to a report.
After a recent poll, the president was surprised to learn his approval had dropped among suburban women, according to NBC News.
Article continues below advertisement
Overall, there are conflicting accounts in the report about how much this year's low approval ratings are affecting Biden. While one source told the outlet the president "is really twisted" about numbers that are currently lower than Trump, another White House official insisted Biden is not feeling frustrated by the headline-grabbing polls.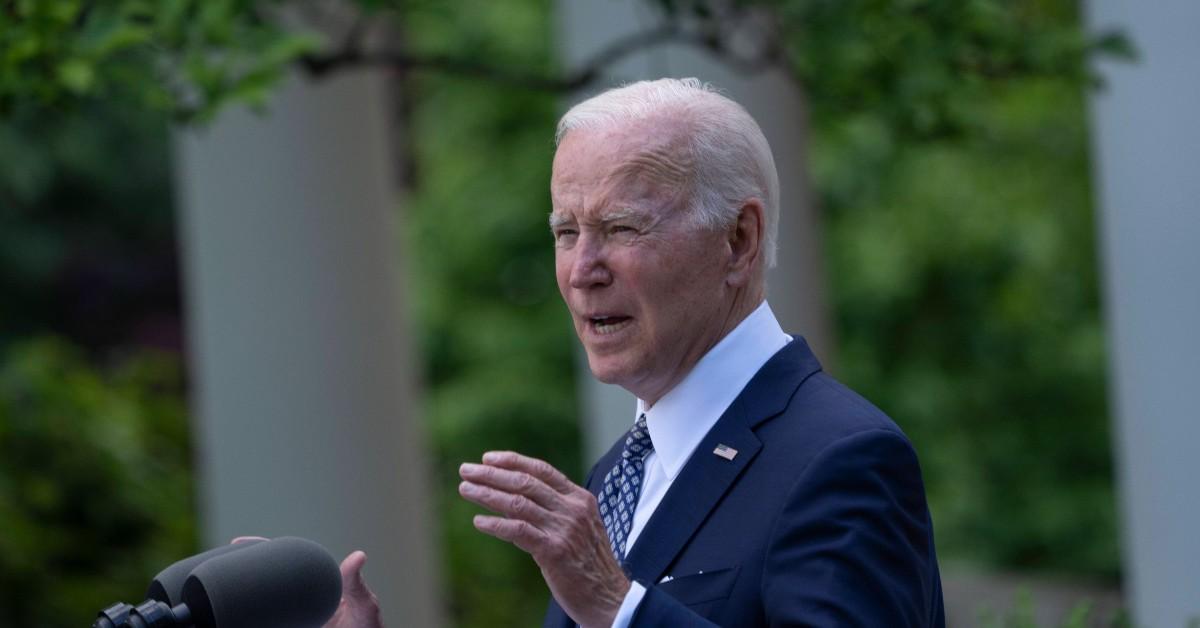 Article continues below advertisement
Author Chris Whipple, who is currently working on a book about the Biden administration, tells NBC News, "They came in with the most daunting set of challenges arguably since Franklin D. Roosevelt, only to then be hit by a perfect storm of crises, from Ukraine to inflation to the supply chain to baby formula. What's next? Locusts?"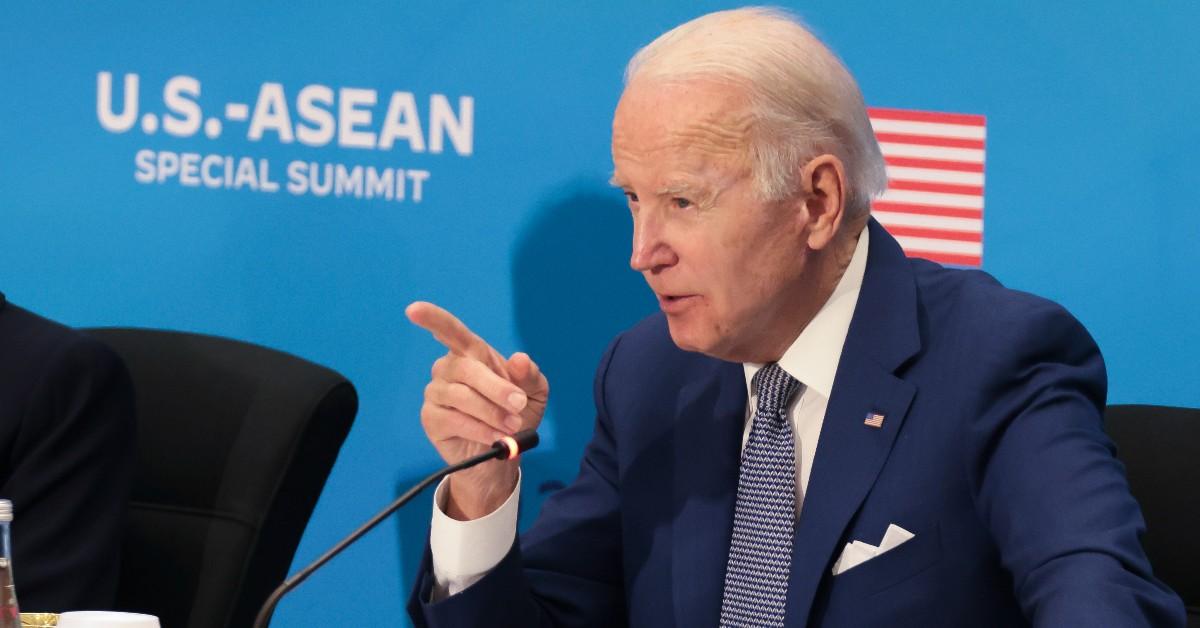 Article continues below advertisement
Funnily enough, the locusts imagery is something that has also been brought up by Biden himself. According to another of the more than two dozen people interviewed for the piece, Biden recently shared that he used to say about President Barack Obama's tenure that everything landed on the president's desk except locusts.
"And now, he understands how that feels," an official suggested.
Facing an array of challenges, Biden certainly doesn't need complicating factors. The report claims he was annoyed he wasn't alerted sooner about the baby formula shortage and was furious when advisers quickly ran to the media to correct remarks he made about Putin and Ukraine during a recent speech in Poland.
Article continues below advertisement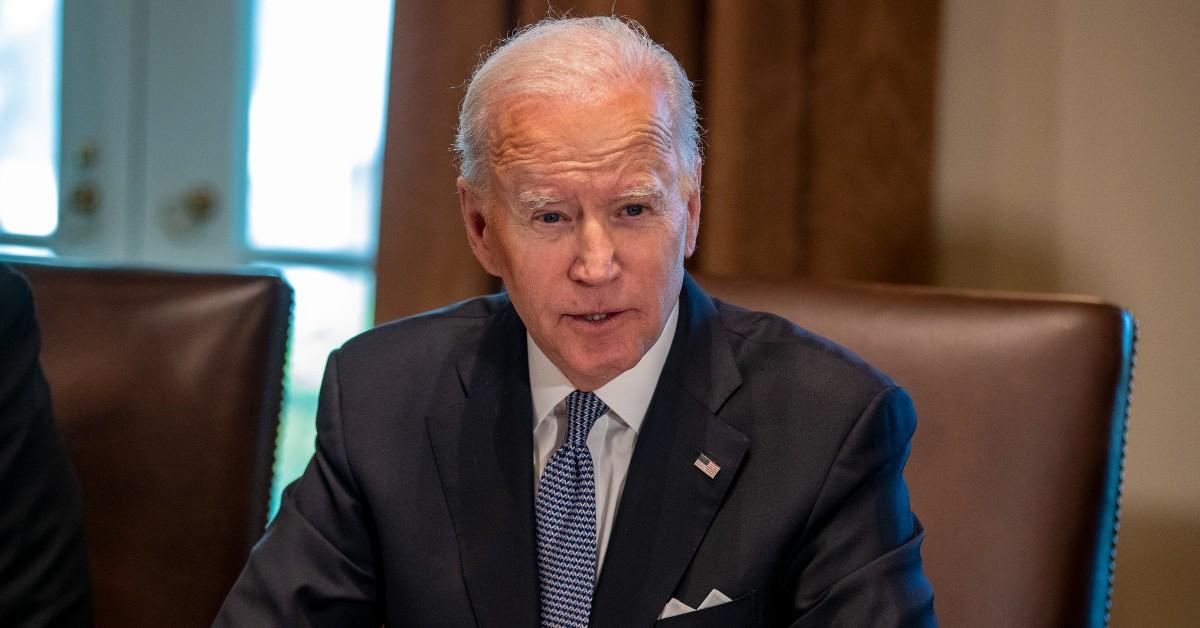 With the midterm elections approaching, it is, according to the piece, Biden himself who came up with the catchphrase "ultra MAGA," which he has started using to characterize the Republican opposition.
But more broadly, Biden is apparently pressuring those around him to come up with a winning midterm message. "He's putting a lot of pressure on people to figure out what that is," a source said.