Breakup Bombshell! Billie Eilish & Matthew Tyler Vorce SPLIT As He Addresses Cheating Rumors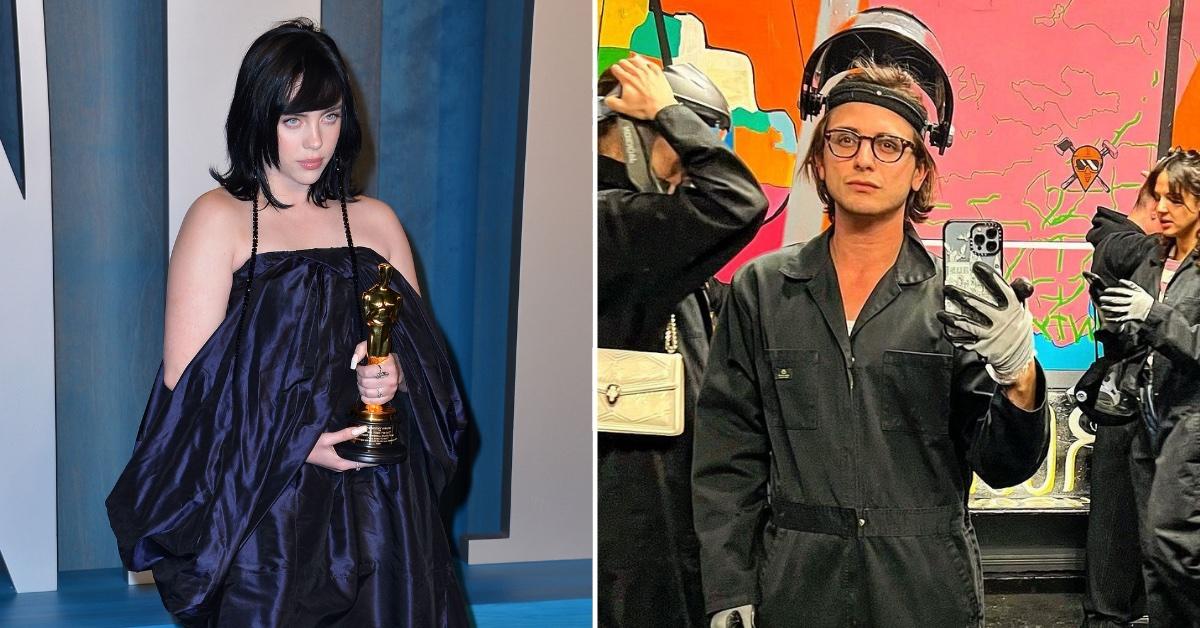 A lost cause? It's a wrap for Billie Eilish and her boyfriend, Matthew Tyler Vorce.
On Monday night, Vorce, 30, shockingly confirmed their sudden split and addressed claims it was caused by one of them being unfaithful.
Article continues below advertisement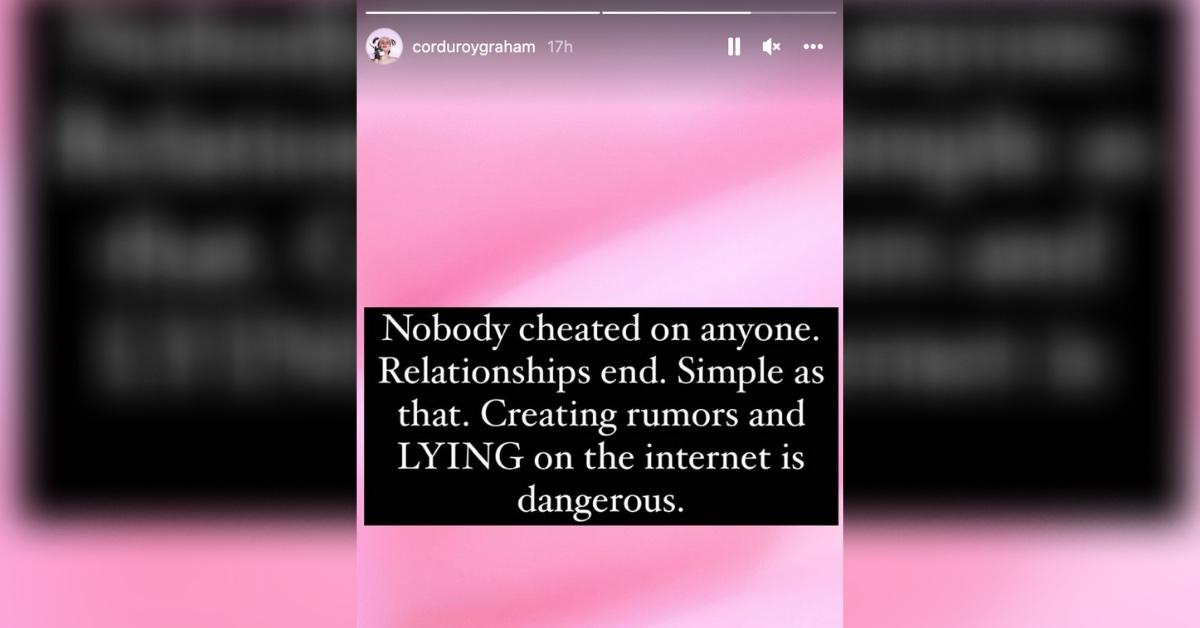 Before squashing the hearsay, he shut down trolls who wrote cruel comments online.
"The fact that thousands of people take time out of their day to write the most heinous things on someone they will never know posts is the most cowardly thing you can do," he wrote in a statement shared via his Instagram Stories. "Live your own life."
"Nobody cheated on anyone," Vorce continued in a separate message. "Relationships end. Simple as that. Creating rumors and LYING on the internet is dangerous."
Article continues below advertisement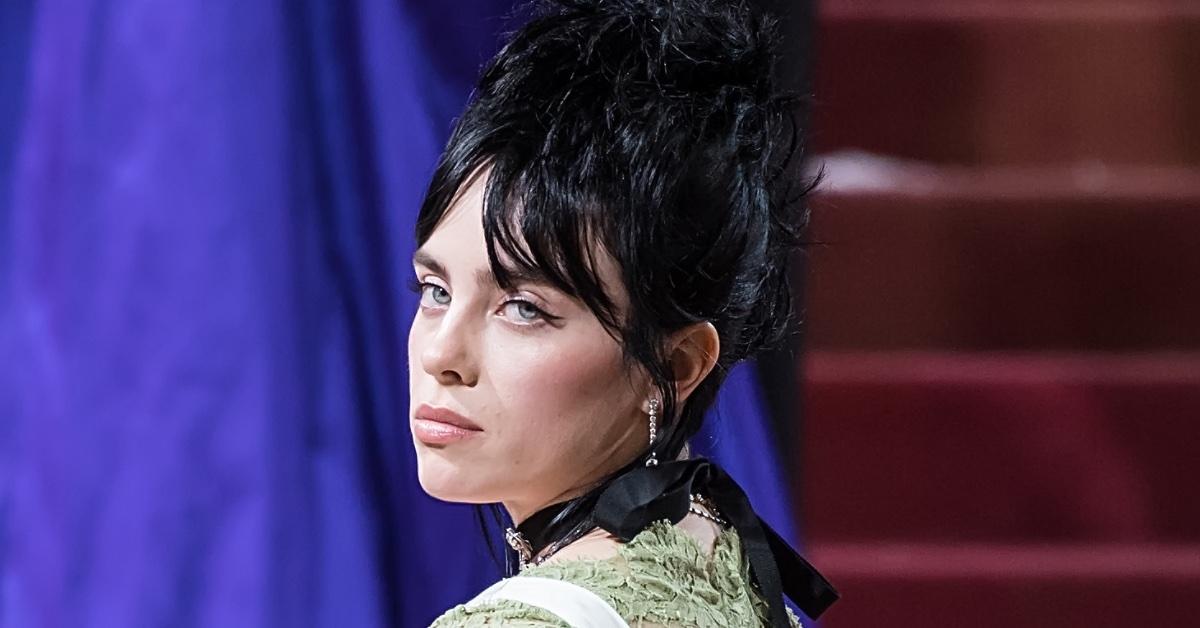 Eilish, for her part, has yet to comment on their breakup.
The Happier Than Ever singer, 20, has been known to keep her love life under wraps for the most part, but she did previously dish about an ex in her 2021 Apple TV+ documentary, Billie Eilish: The World's a Little Blurry.
Eilish had been dating Brandon "Q" Adams. They called it quits in 2019.
Article continues below advertisement
"I just wasn't happy, and I didn't want the same things he wanted, and I don't think that's fair for him," she explained in the documentary.
"I don't think you should be in a relationship super excited about certain things that the other person couldn't care less about. I don't think that's fair to you. I didn't think that was fair to him. And there was just a lack of effort, I think," Eilish added about their fizzled romance. "I literally was just like, 'Dude, you don't even have enough love to love yourself. You can't love me, dude. And you don't. You think you do.'"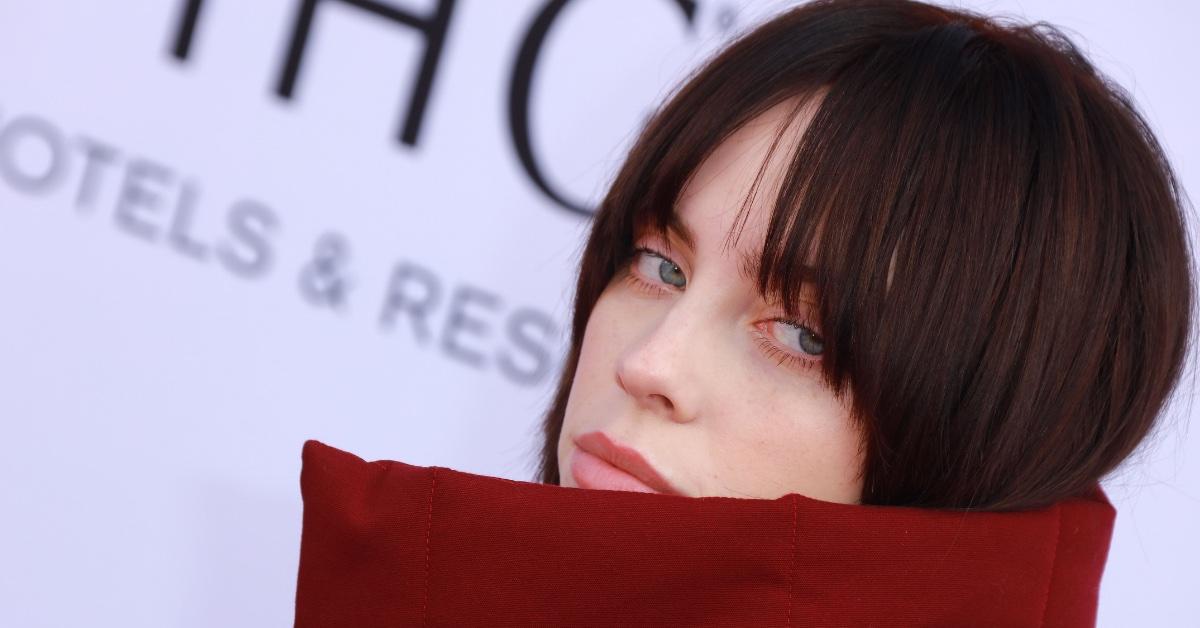 Article continues below advertisement
Eilish and Vorce later became the talk of the town when they were photographed on a coffee date with her beloved pit bull in April 2021. She was seen resting her head on him as he wrapped his arm around her in one of the sweet snaps.
Fans were quick to rush to his Instagram profile to learn more about Vorce, who describes himself as an "actor, writer, degenerate" in his bio.