Elizabeth Hurley's Son Damian Goes Out For Wild Night & Ends Up Kissing A Woman, Days After Being Cut Out Of $250 Million Inheritance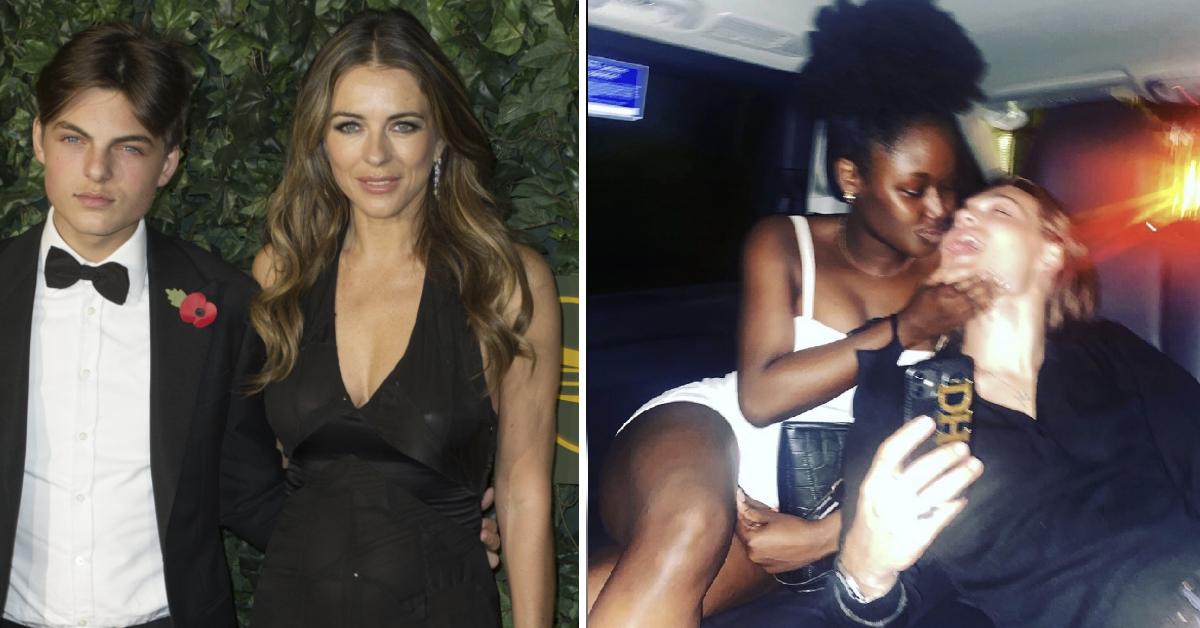 Elizabeth Hurley's 19-year-old son Damian felt the need for a crazy night on the town with a female friend only days after finding out he was officially axed from receiving a $250 million inheritance.
On Monday, Damian posted a steamy photo on his social media showing him in the back of a taxi looking quite disheveled.
Article continues below advertisement
The UK model wore a long sleeve black shirt that showed off his chest. He rocked a silver necklace and an expensive diamond-encrusted watch. He showed off his custom-made iPhone case that had his initials plastered over it.
Damian, who looks like he had an eventful night, was seen cozying up to a female friend. Elizabeth's only child had his tongue out leaning in towards the gal who seemed into the smooch.
Article continues below advertisement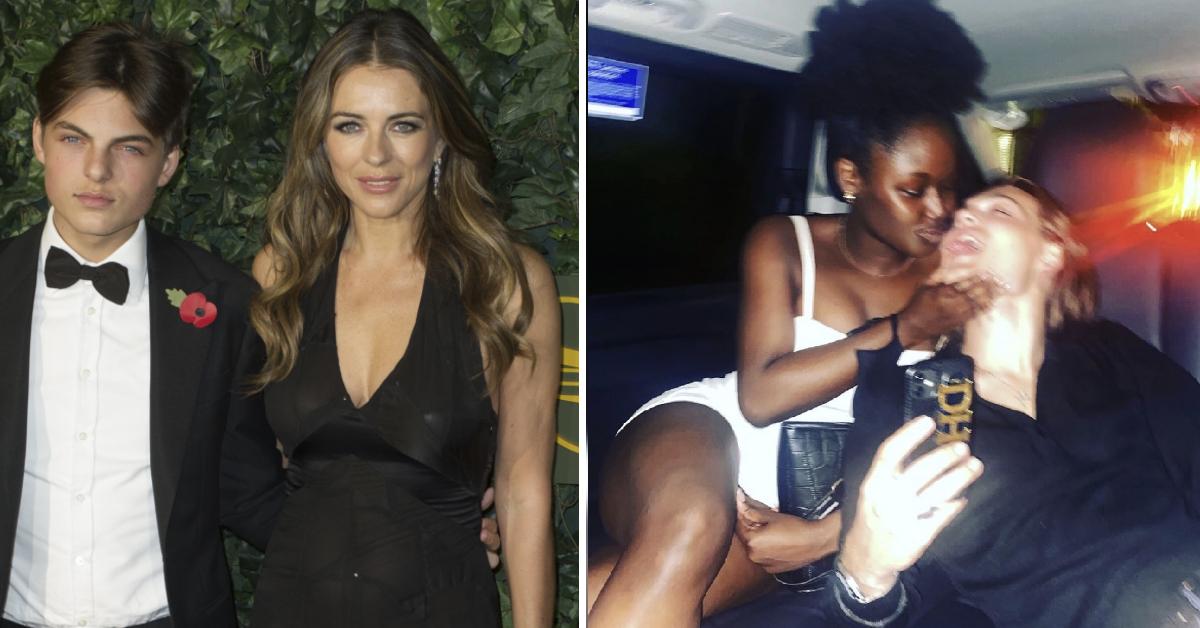 He captioned the post, "Let summer begin Xx."
Article continues below advertisement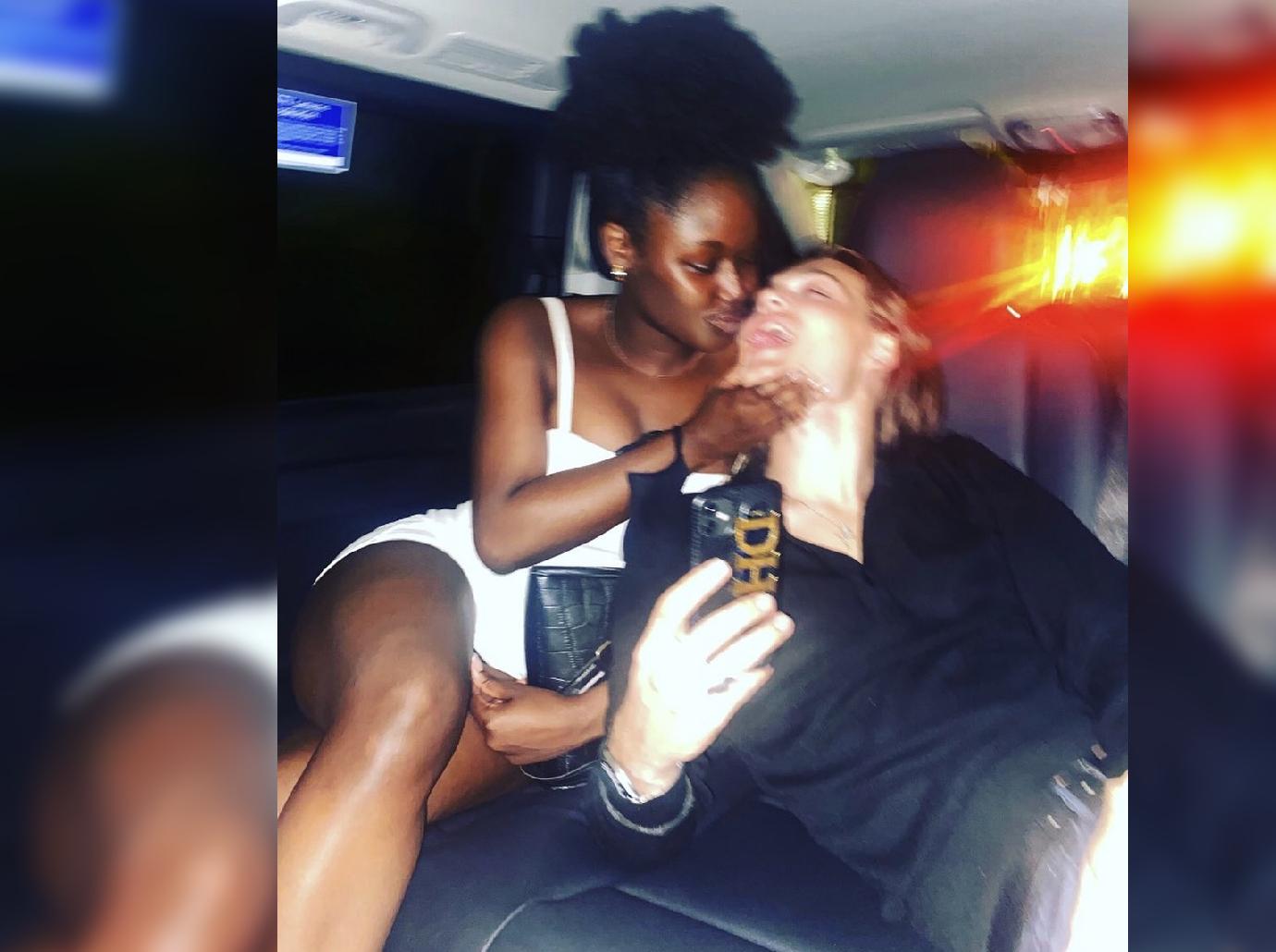 The night before Damian was seen having dinner with his 56-year-old mother and relatives from her family. He shared a photo with a shady note reading, "Grateful for my beautiful family, today and every day Xx."
Article continues below advertisement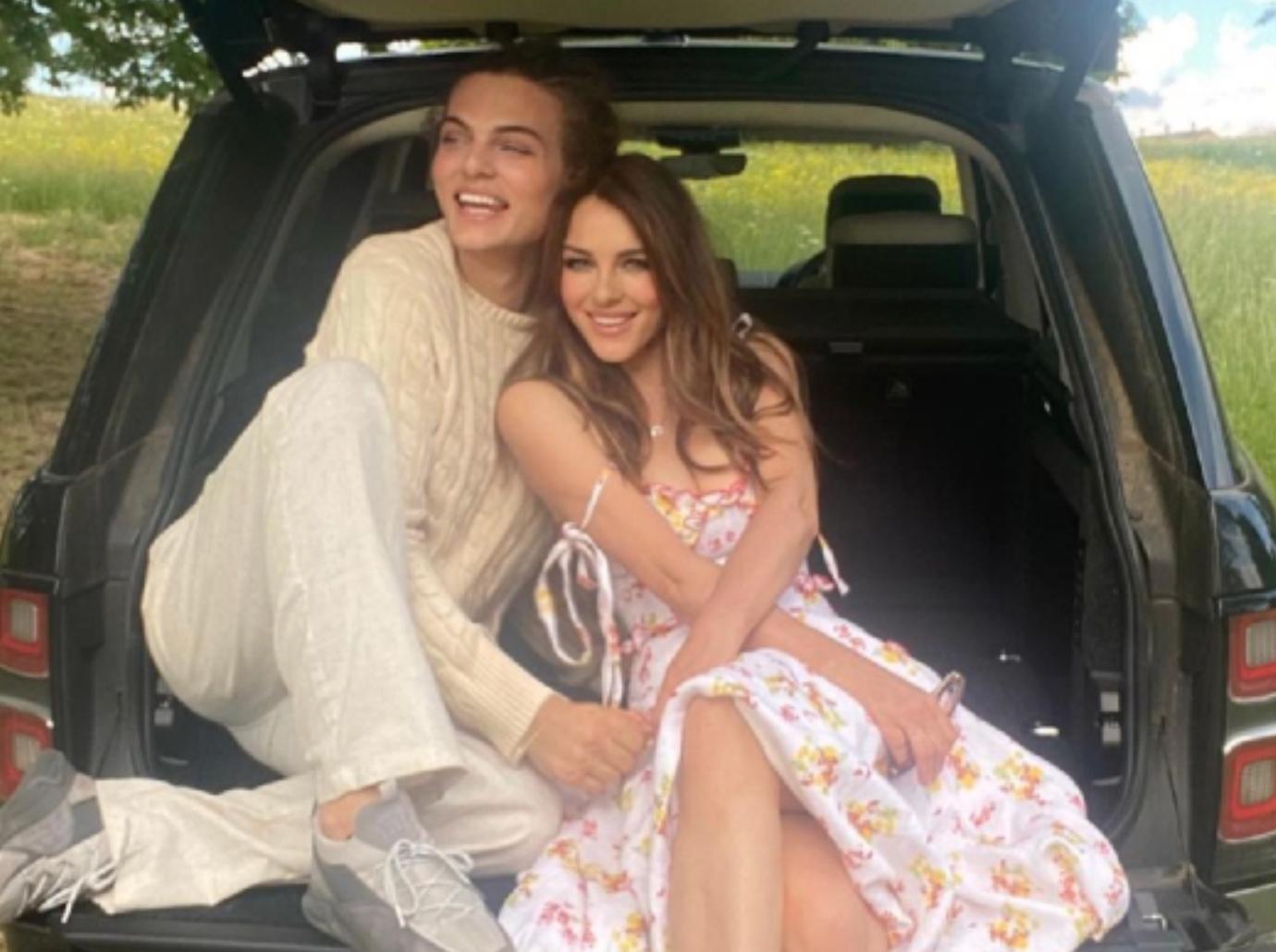 It was a clear dig at his late father Steve Bing's family, specifically his grandfather Peter Bing who decided to cut him out of his will before he was born out of wedlock.
Article continues below advertisement
As Radar previously reported, Peter made the decision to cut Damian and his half-sister Kira Bonder out of the family's millions. Elizabeth believes her son's inheritance would have been worth $250 million.
Peter felt Damian and Kira didn't deserve a dime and even went to court to make sure they were iced out. The family fortune will be split between the children of Steve sister's Mary. When he turned 18, Steve inherited $600 million from his family's trust.
Article continues below advertisement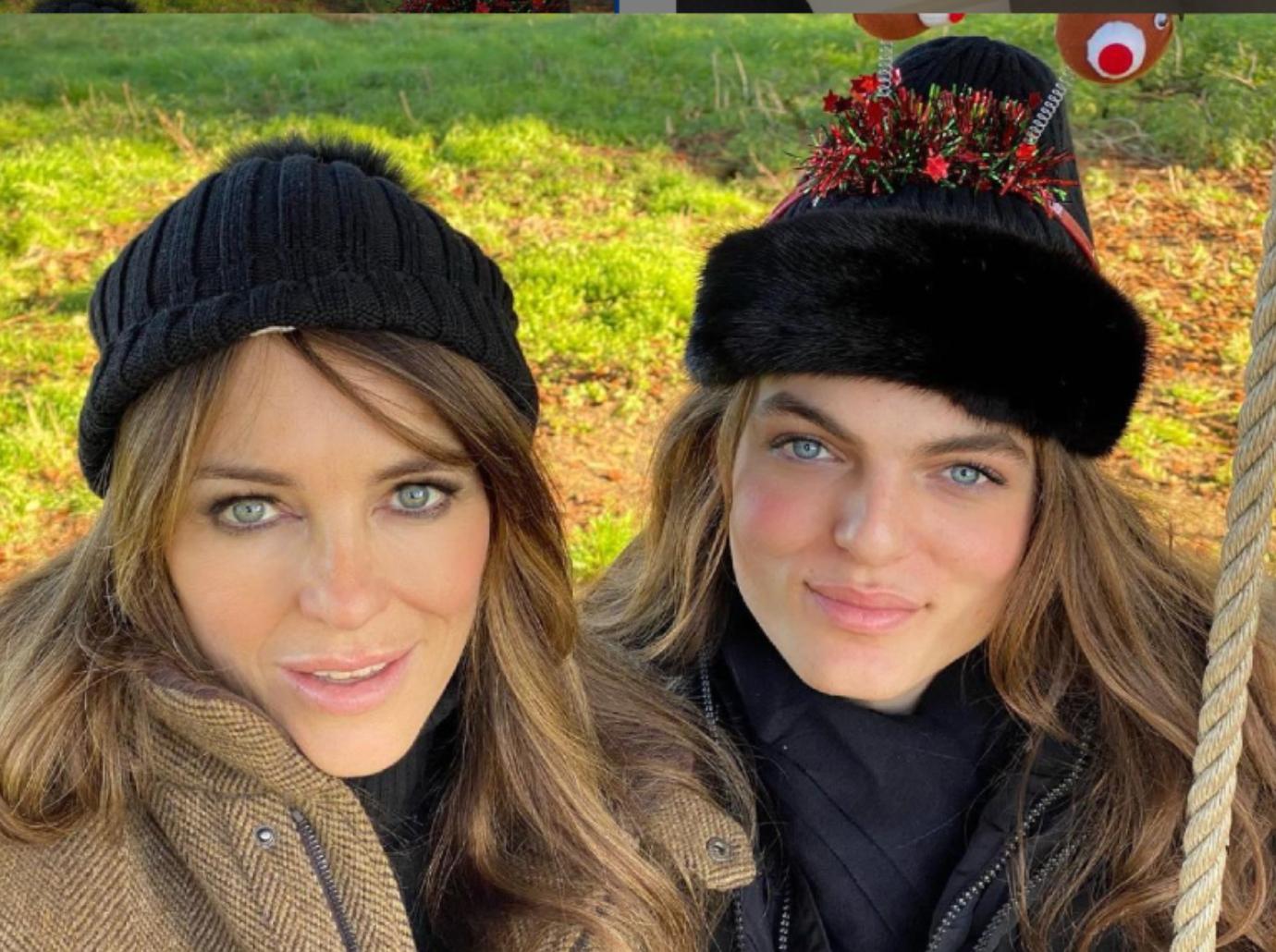 Last year, Steve committed suicide by jumping off the balcony of his Los Angeles high-rise condo. At the time of his death, his estate was worth only $300,000.
Article continues below advertisement
Peter didn't want Damian inheriting any money from the family trust. Before his death, Steve, who had no relationship with his son, went to court to try to make sure his offspring would get a cut.