Exclusive
Eliot Spitzer Sued By Russian Prostitute Who Was Accused Of $400,000 Extortion Plot Against Disgraced Former New York Governor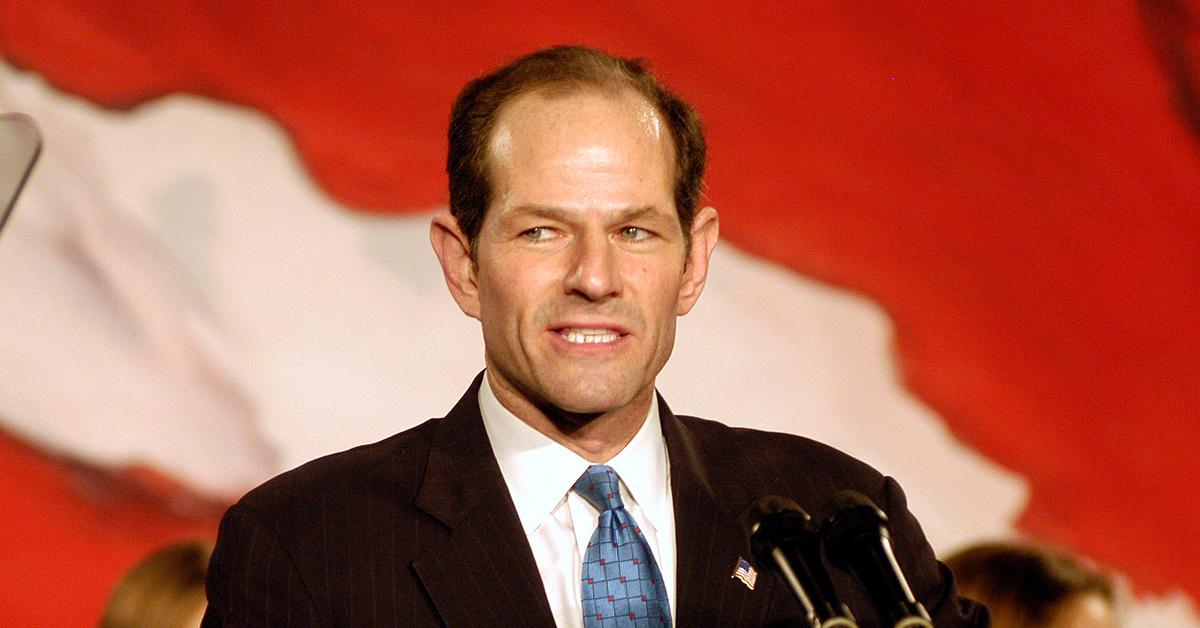 Former New York Governor Eliot Spitzer has been slapped with legal papers by the ex-Russian escort who faced jail time for allegedly extorting him over details of his sex life.
According to court documents obtained by RadarOnline.com, Svetlana Travis filed a lawsuit against Spitzer in New York County Supreme Court on December 11.
Article continues below advertisement
Travis is being represented by attorney Joseph W. Murray. The documents are under seal, but the case type is listed as "Torts – Other (Conversion)" on the docket. Spitzer's lawyers are also listed on the file.
Court records show Spitzer filed an answer to the complaint on March 9. Earlier this month, it appears a hearing was scheduled in the case. The judge has yet to make a decision on Spitzer's motion to dismiss.
Article continues below advertisement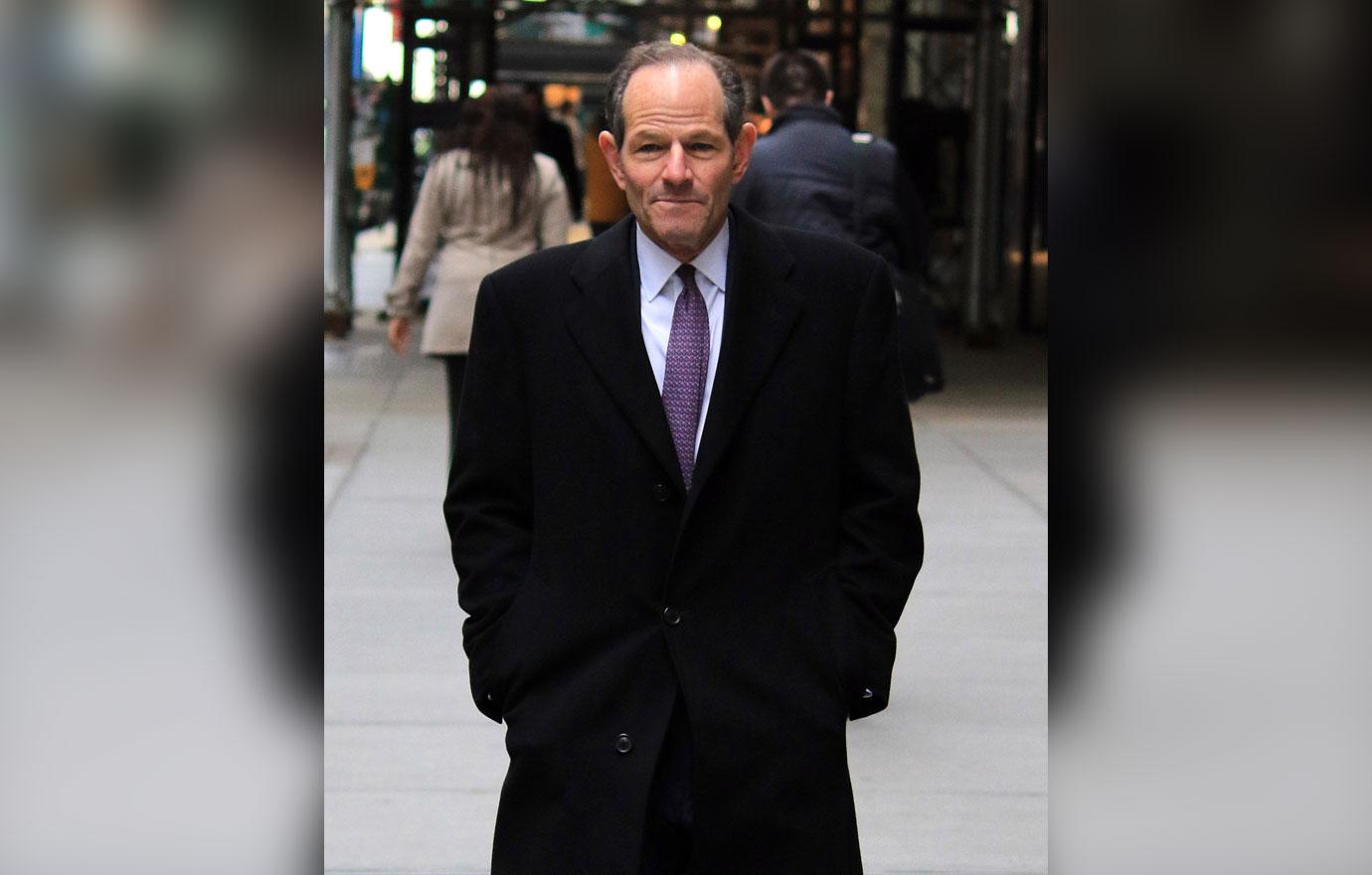 Article continues below advertisement
In 2008, Spitzer stepped down as Governor of New York after investigators found he was hiring prostitutes. The scandal didn't stop him from picking up escorts years later. While out of the spotlight, he reportedly took an interest in Travis.
Travis, who charged $5,000 a night for her time, carried on a sexual relationship with Spitzer for several months.
She even accused him of sneaking her into the home he shared with his then-wife Silda Spitzer. She told Page Six, "He used to sneak me into his Fifth Avenue apartment in a black suitcase . . . when his wife was away."
Eliot and Silda announced their split in 2013.
Article continues below advertisement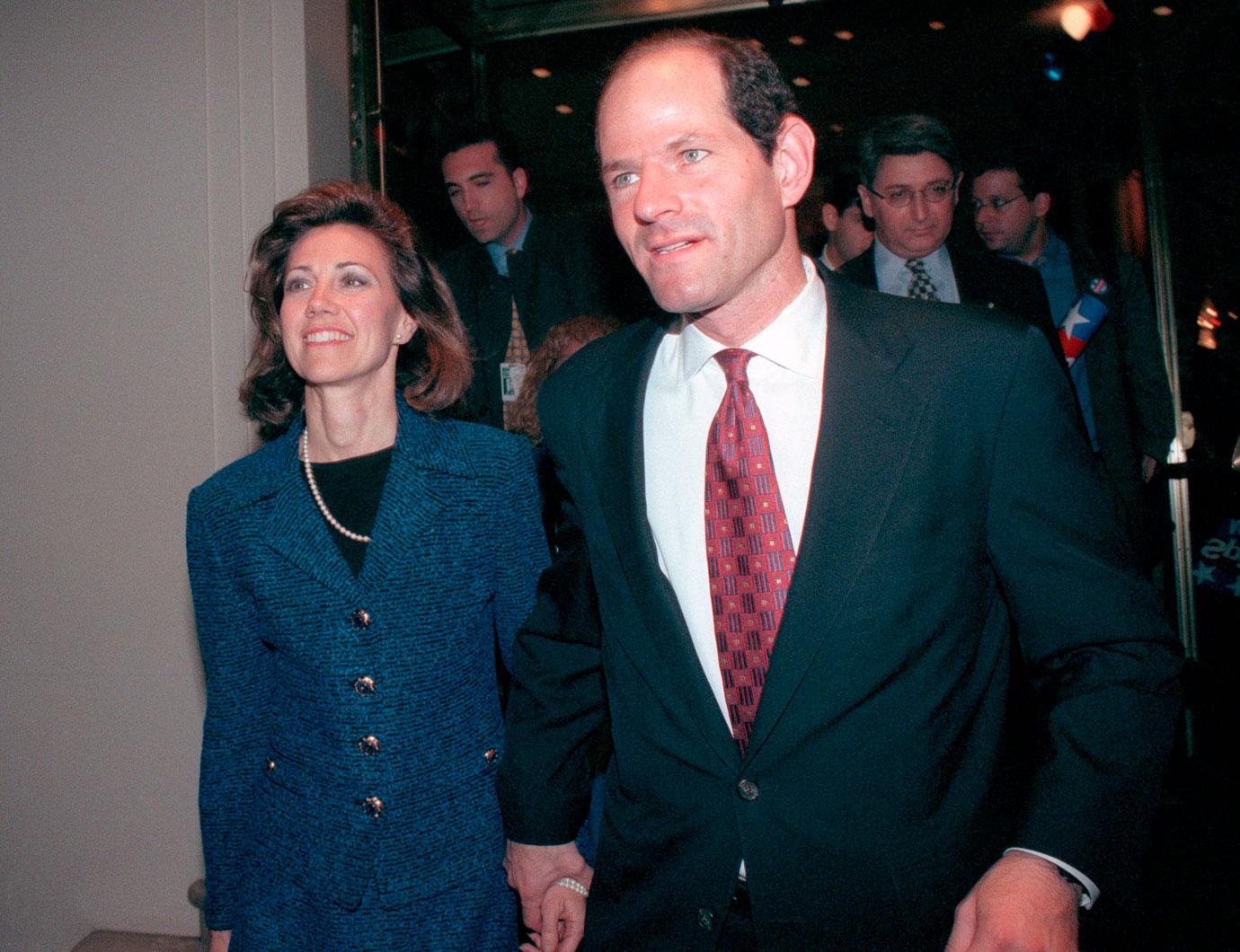 In 2016, then-escort Travis accused Spitzer of assaulting her at the Plaza Hotel. Spitzer was never charged over the alleged assault and Travis recanted her story. In a civil lawsuit, he revealed payments he sent Travis totaling $400,000 in exchange for her silence.
Article continues below advertisement
Prosecutors charged the escort for extorting Spitzer out of hundreds of thousands. She reportedly threatened to expose details of their sexual adventures to the press unless he paid her. For over two years, the prostitute had Spitzer paying her large sums of cash.