Dwyane Wade's Ex-Wife Doubles Down On 'Protecting' Trans Daughter Zaya From Legal Name Change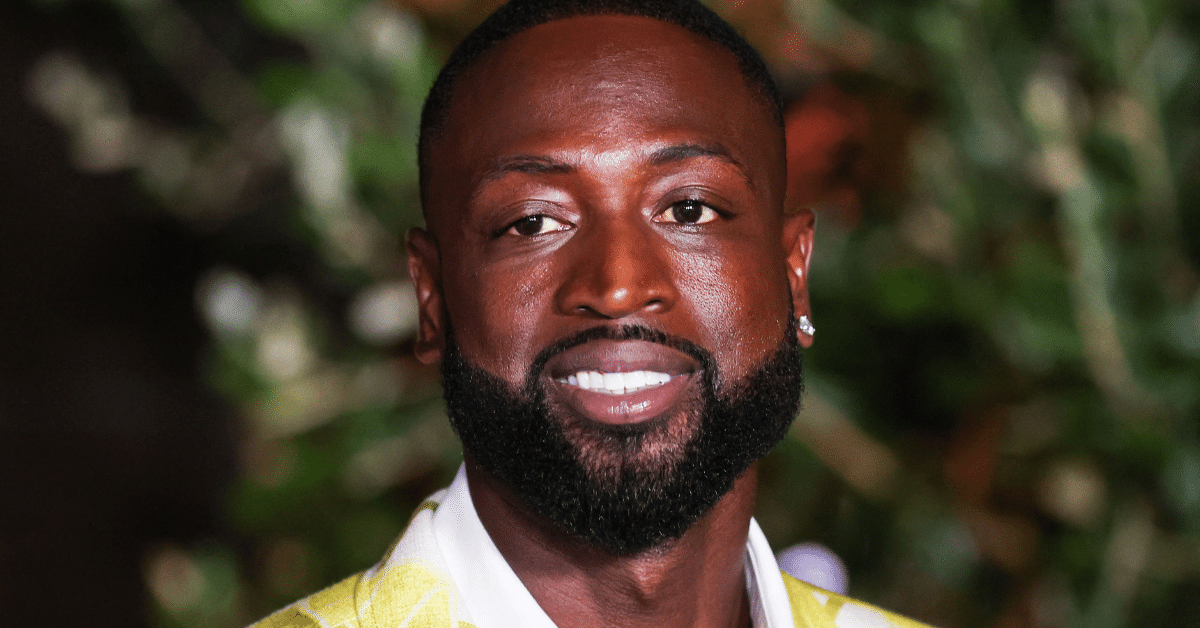 Former NBA star Dwyane Wade's ex-wife has doubled down on her position to "protect" their trans daughter Zaya by objecting to a legal name and gender change, RadarOnline.com has learned.
Siohvaughn Funches-Wade confirmed her stance that she believes she's doing the best thing for her 15-year-old daughter by blocking her ex-husband's filed motion to for a legal name and gender change.
Dwyane and his current wife, Gabrielle Union, have been outspoken in their support of Zaya and the trans community. Wade fired back at his ex-wife, calling her an "absent parent" on her decision to block the motion he filed for his daughter.
Article continues below advertisement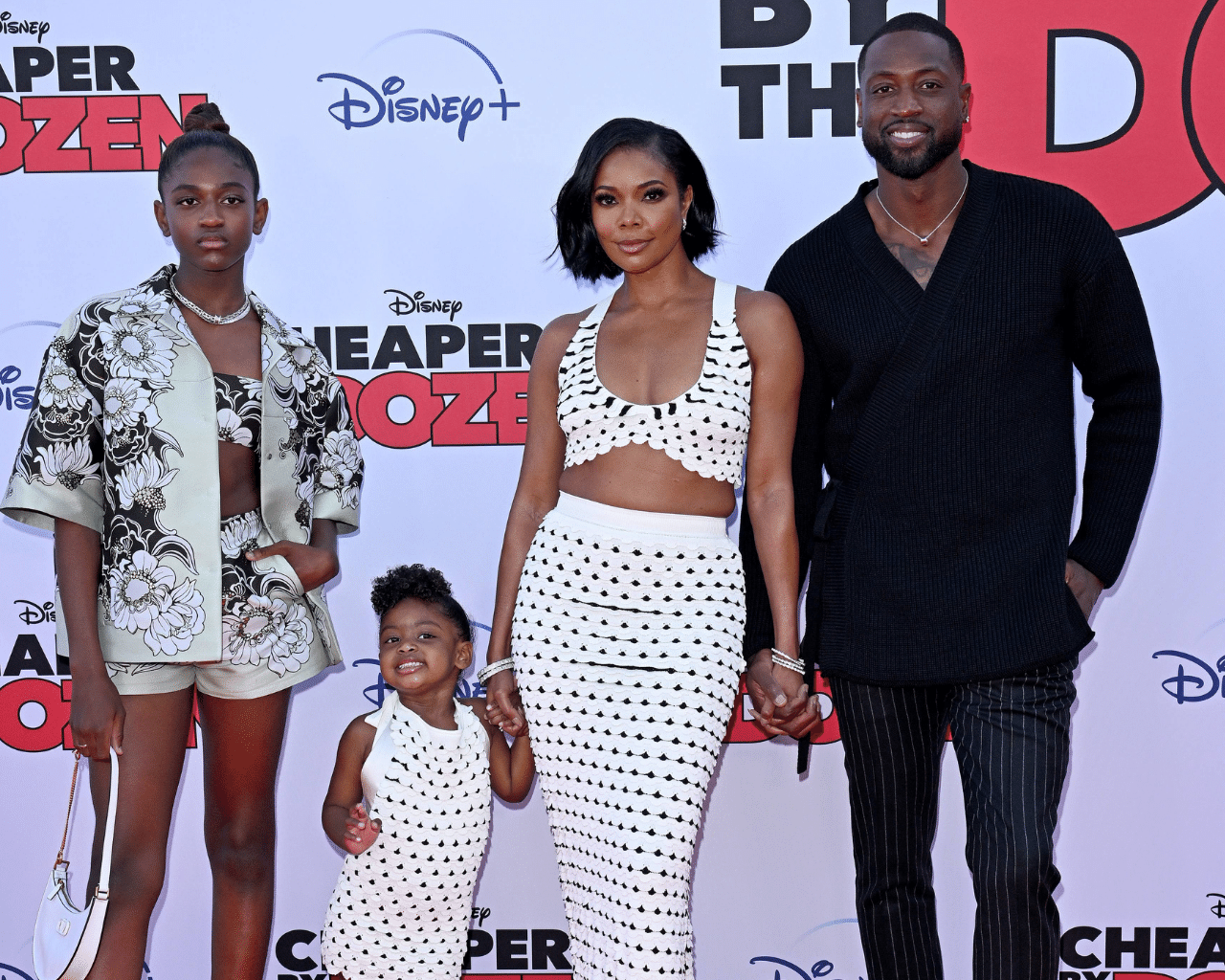 In a statement made to Page Six, Funches-Wade cited "severe consequences" from "countless full-grown famous adults" who have made the decision to change their gender and legal name. Funches-Wade referenced anxiety, depression, and taking one's own life due to "public pressure and scrutiny."
"I have both the mandate and privilege of protecting my children from these tragic events, well as the myriad of other negative things that have a tendency to impact those living in the limelight, but time will fail me to mention them all," she continued in her statement on her decision to block the filed motion.
Funches-Wade added that she believes God called on her to "protect" her child.
Article continues below advertisement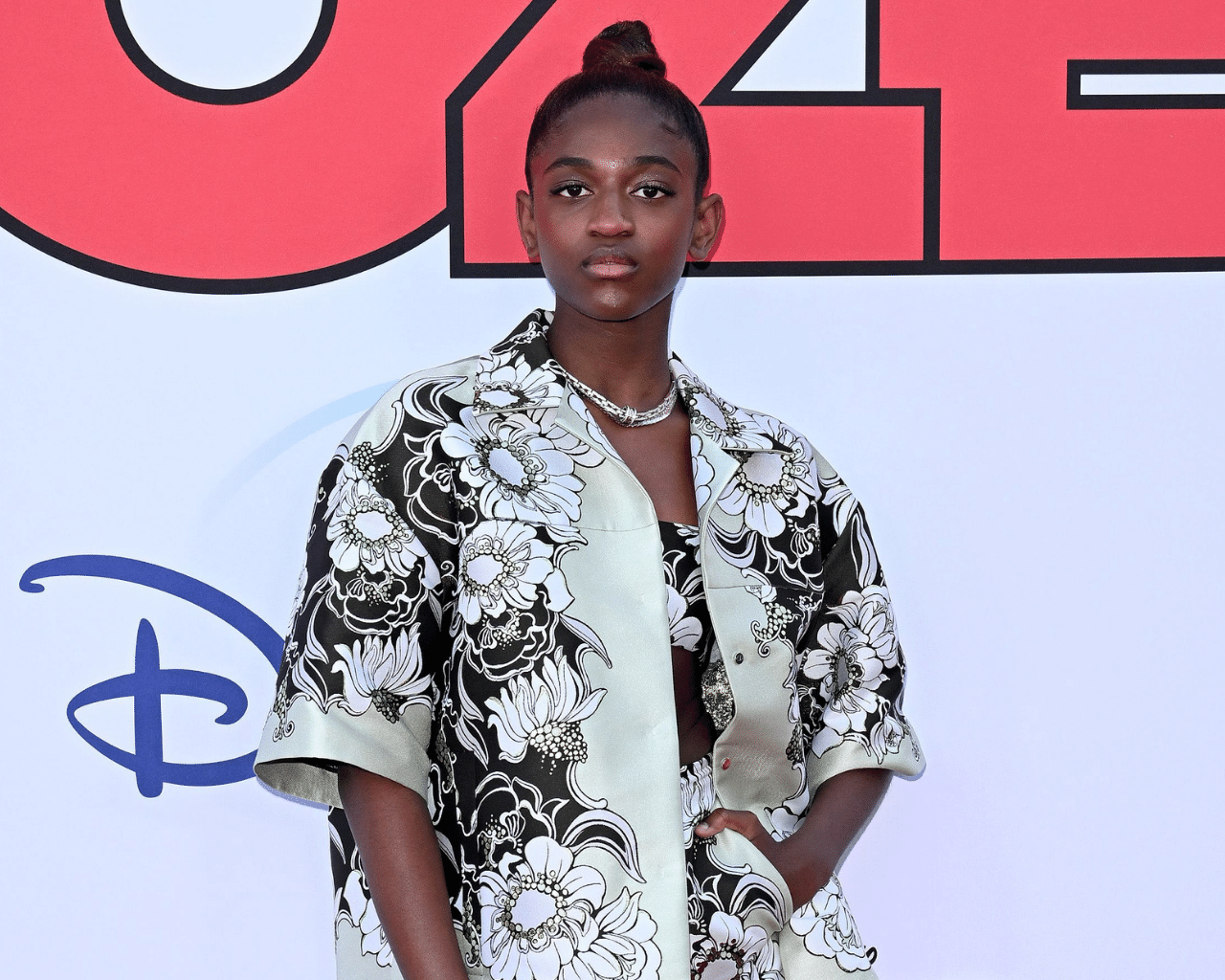 "I'm by no means a perfect parent but I love my children with perfect unconditional love," Funches-Wade told the publication. "I will also continue to do what the laws of this land allow me to do as a parent with the parental right and power under the constitution in courts of law and not the court of public opinion."
Funches-Wade previously stated that she wanted her daughter to wait until she was 18 to make the decision, while she claimed her ex-husband was a perpetrator of the idea for financial gain.
"I have concerns that [Wade] may be pressuring our child to move forward with the name and gender change in order to capitalize on the financial opportunities that he has received from companies," Funches-Wade said of the former basketball star.
Wade was not happy with the allegation from his ex on the ongoing court battle for his daughter.
Article continues below advertisement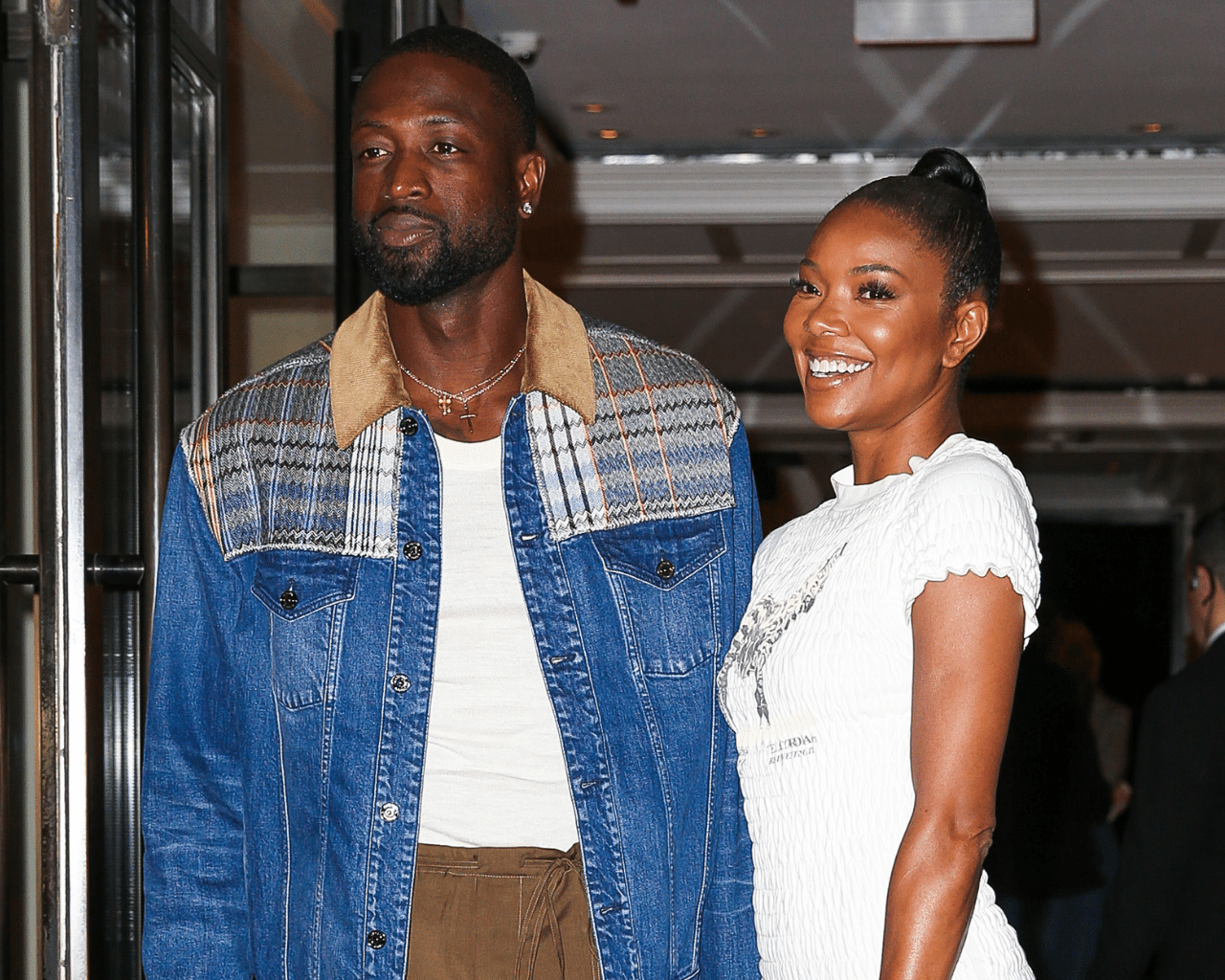 "None of us are surprised by Siohvaugh's attempt to fight Zaya's identity and her unwavering attempt to drag my name through the mud," Wade wrote on Instagram following his ex-wife's statements. "I'm very disappointed that she continuously finds way of centering herself and HER needs, without regard to her children."
Wade commented on his daughter's academic success — Zaya maintains a 4.0 GPA — while digging up past court battles with his ex, in which he was awarded full custody of their children.
"So instead of actually trying to co-parent over the years, she's left her home to see more lawyers and has taken the time to talk to more lawyers since I filed for divorce, than she's left her home to actually see of have truly spoken and LISTENED to Zaya over all these years," Wade added.