Drake Partied At Strip Club One Day After Travis Scott's Astroworld Festival Was Declared 'Mass-Casualty' Event
Not a good look, Drake.
The 35-year-old rapper – who's currently in the hot seat for performing alongside Sicko Mode collaborator Travis Scott at the latter's Astroworld Festival while panicked concertgoers were being crushed to death – apparently hit up a strip club the day after the out-of-control show, which was declared a "mass-casualty" event that very same night.
Article continues below advertisement
Though social media has since been scrubbed of the evidence, The Sun saw and obtained screenshots of the posts before they were deleted.
On Saturday, November 6, Drake and his crew hit up Area 29 in Houston for a private party. Photos and videos from the night showed the club's floors completely covered in cash, as elated dancers expressed gratitude for the Toronto hitmaker's generosity.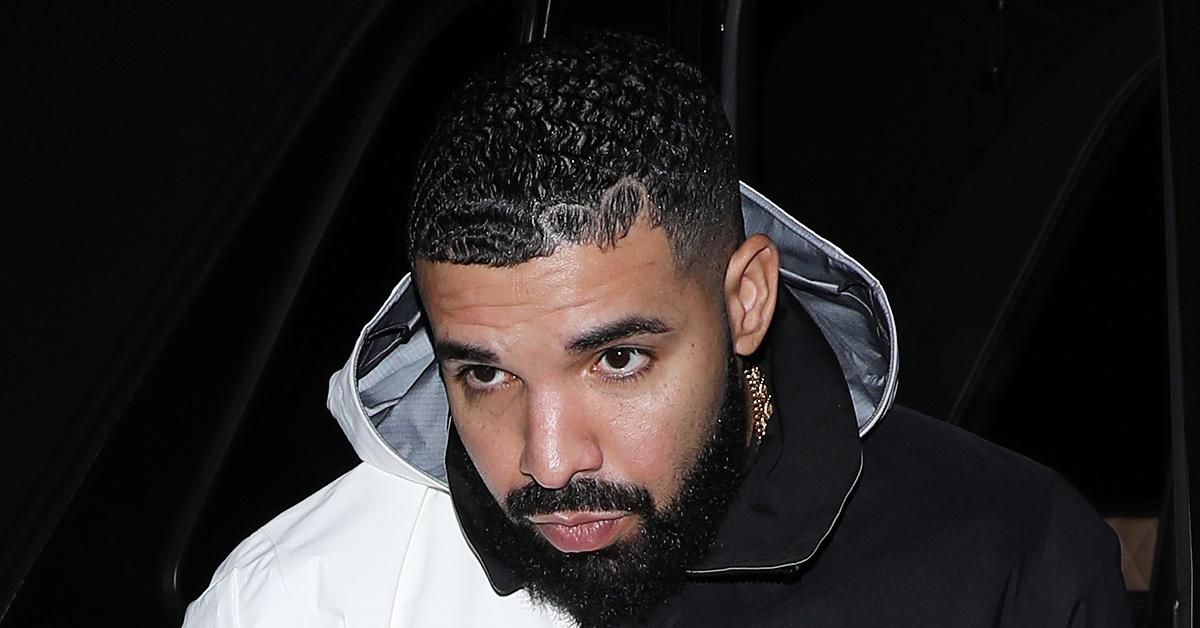 Article continues below advertisement
In a since-deleted clip posted by DJ Akademiks, about nine dancers were seen counting stacks when a man was heard shouting, "Say thanks Drake!" The ladies obliged in unison, saying, "Thanks, Drake!" It's been rumored he dropped $1 million, but that figure has not been confirmed.
Drake is apparently a regular at the venue and reportedly paid it a visit prior to Friday's deadly ordeal.
Even the club itself deleted its posts about Drizzy's appearance. "Thank u @champagnepapi @roddyricch @dontoliver @ubk.ent @lira_galore @realberniceburgos @realamarie @kayykilo @turkeyleghut @bookedbymolo last night vibes was on point GRAND FINALE TONIGHT SUNDAY FUNDAY," the shoutout read.
The venue's Instagram also bragged about having "2 floors covered with money and EVERY DANCER who worked last night went home happy."
Article continues below advertisement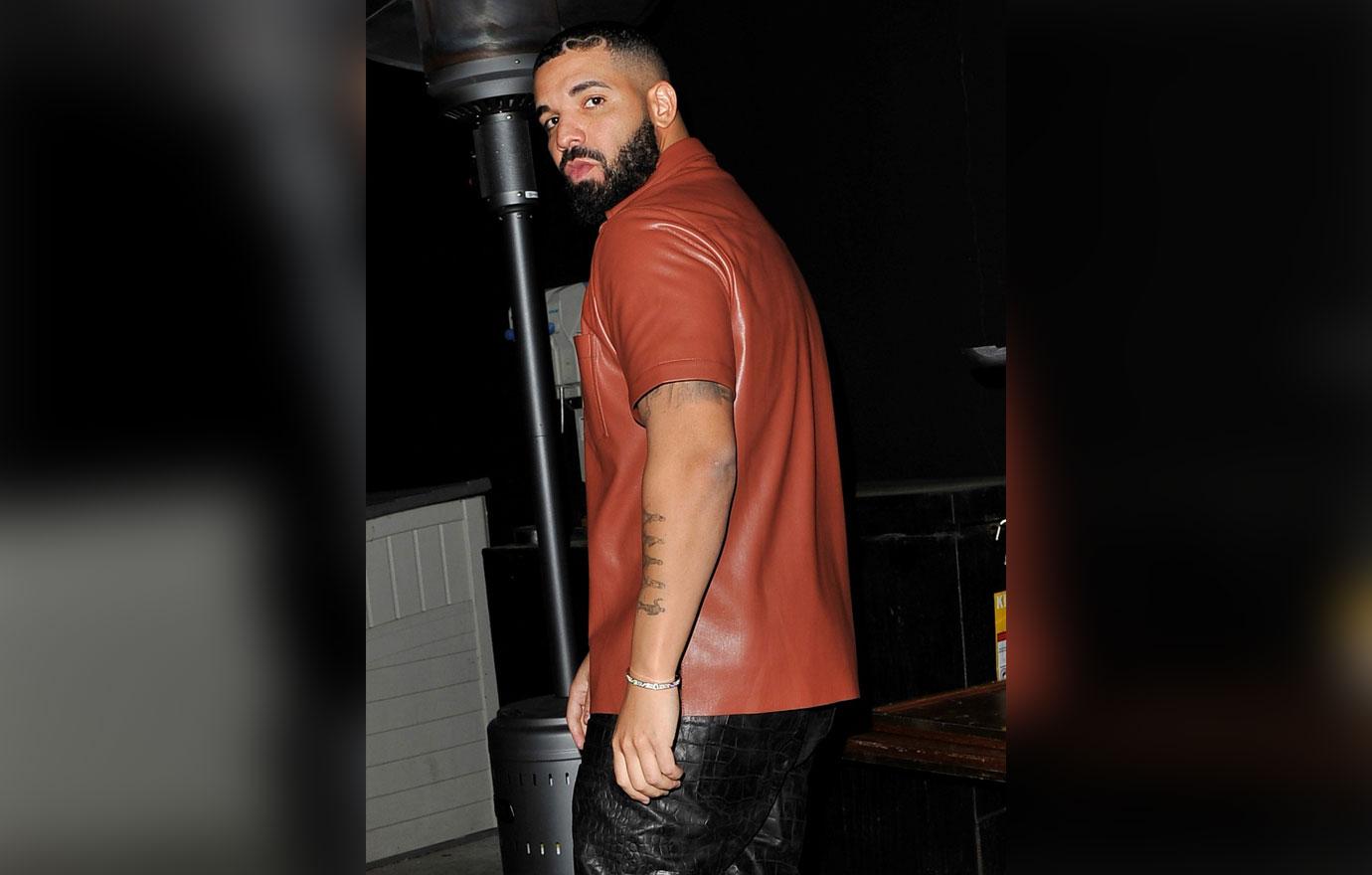 Fans have since put the rapper on blast for living it up less than 48 hours after the tragedy became public knowledge.
"Drake pretending to be grieving on Instagram despite being at the strip club the day after the concert," one critic tweeted.
Another shared: "So @Drake can drop a milli at a strip club but can't help the families who are affected from the s--t show that happened at Astroworld!?! Smh."
"Strip club after people died, and some are brain dead or traumatised [sic] yhhh drake is f--ked," added a third.
Article continues below advertisement
Like most people who were in some way affiliated with this year's Astroworld Festival, Drake issued a statement via social media.
"I've spent the past few days trying to wrap my mind around this devastating tragedy," he shared earlier this week, after his strip club rendezvous. "My heart is broken for the families and friends of those who lost their lives and for anyone who is suffering. I will continue to pray for all of them, and will be of service in any way I can. May God be with you all."
According to The Sun, Travis is not believed to have been with Drake at the club; however, they did hit up Dave & Buster's together Friday night following the fatal performance.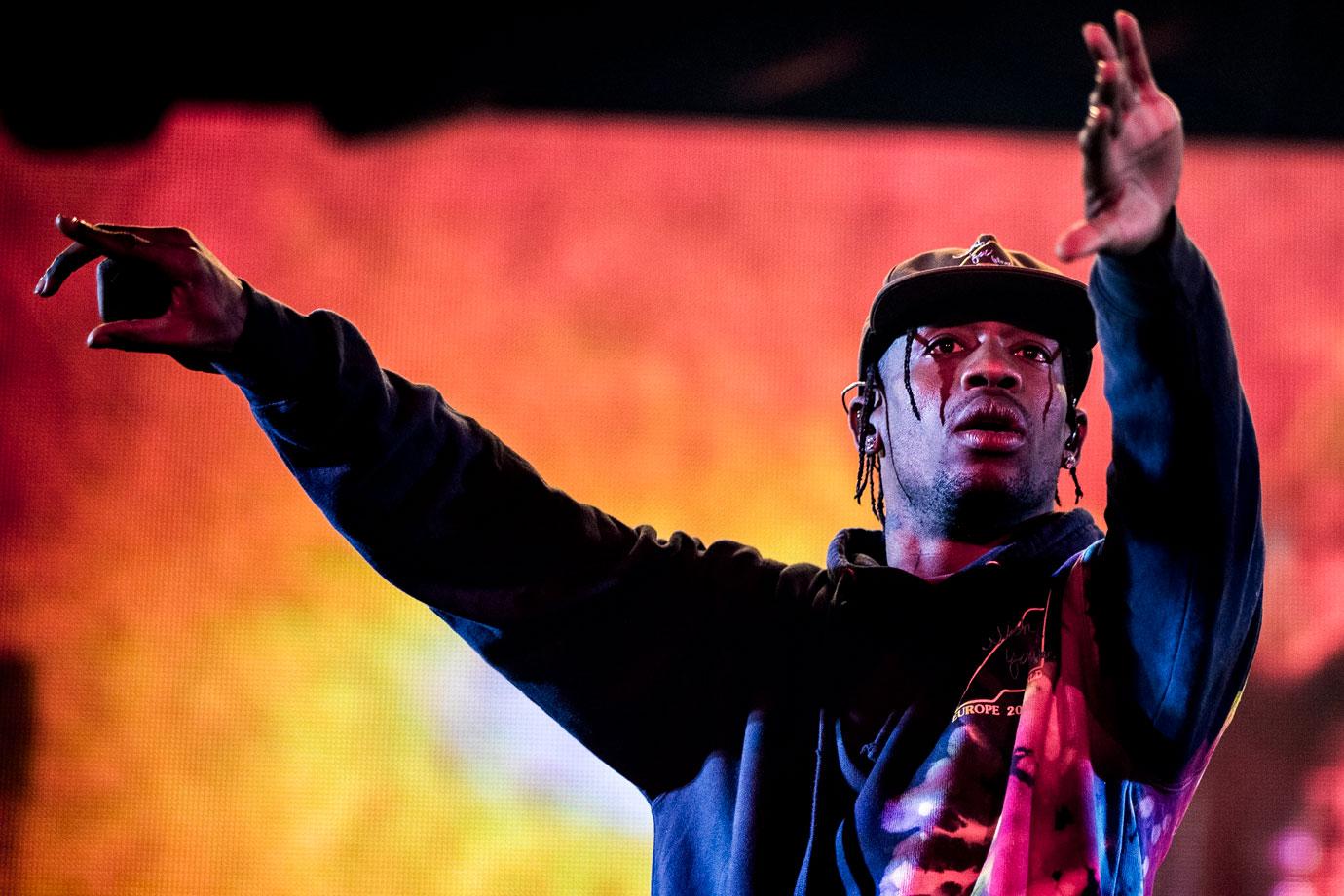 Article continues below advertisement
As we reported, the death toll from the show is now up to nine.
Hundreds were hospitalized with serious injuries after the 50,000-person crowd began to surge and stampede toward the stage at NRG Park, crushing countless victims.
The scene went from chaotic to deadly, as desperate concertgoers rushed to the exits, begged both Scott's team and venue personnel for help, and aided in assisting those who were either unconscious or close to it.
The deceased ranged in age from 14 to 27. Currently, a 9-year-old boy is in a coma.
Drake has been named in at least one of the nearly 100 wrongful death and negligence lawsuits that have been filed against Travis and Live Nation since last week.
The OVO founder has been accused of helping Travis "incite" the already crazed crowd.