Drake Forks Up $75 Million For Robbie Williams' Massive 10 Bedroom Beverly Hills Mansion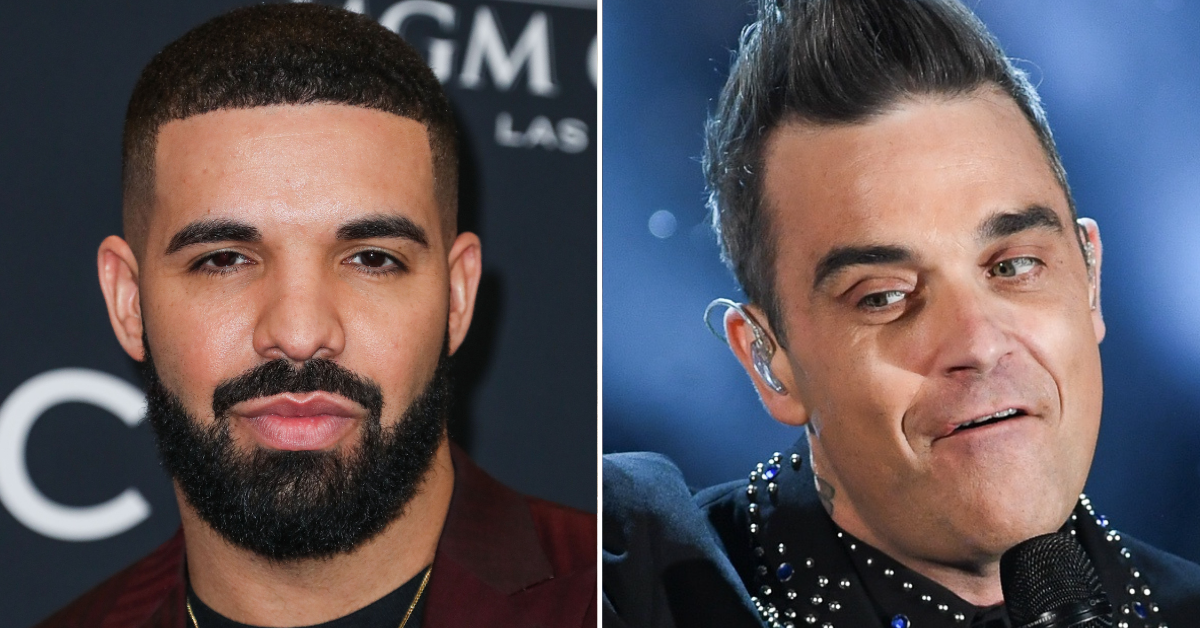 "Beverly hills, that's where I wanna be."
Canadian rapper Drake reportedly paid $75 million for Robbie Williams' massive Beverly Hills mansion as the former "Take That" singer looks to make a profit of up to $32 million in the sell.
Article continues below advertisement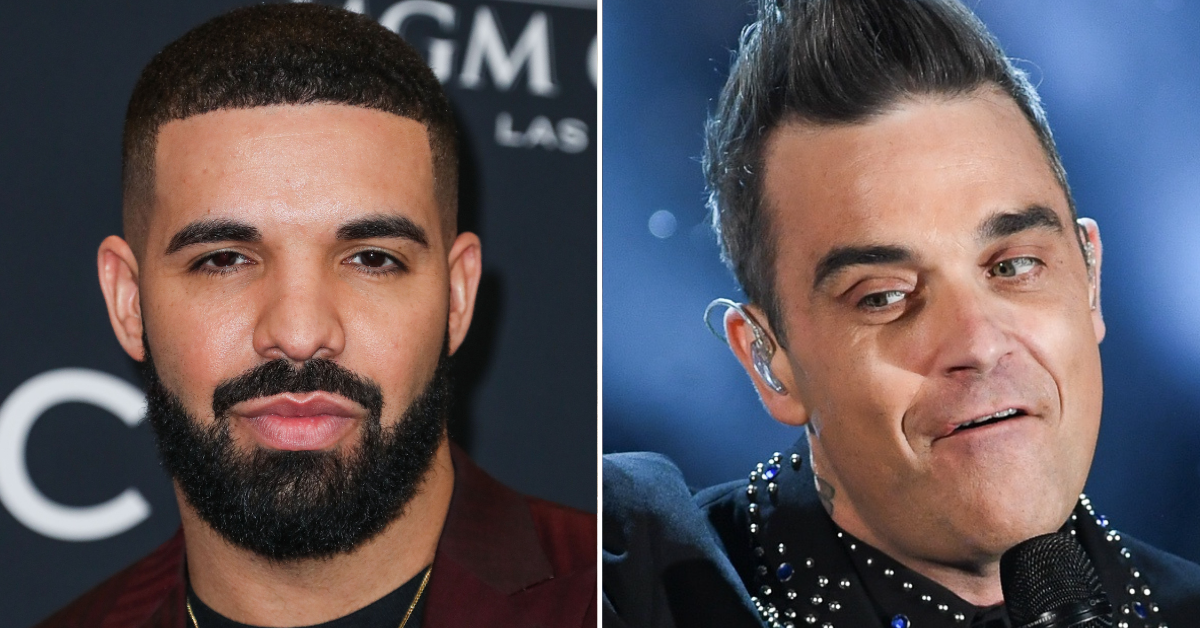 The enormous property is a 10-bedroom estate spread across three acres of land in Beverly Hills. Williams reportedly sold the property to the hip hop star in an off-market deal with details surrounding the purchase set to be disclosed when the deal is officially completed.
Drake's Alleged Stalker Accused Of Sending Threatening Messages Despite Restraining Order
The 25,000 square foot estate home has 10 bedrooms and 22 bathrooms. The amenities included in the purchase include an eleven car sized garage, a wine cellar, a game room, a gym, a private screening room, a tennis court, two massive yards, an outdoor kitchen and an Olympic sized mosaic tiled pool. Everything a rapper worth $150 million could ask for.
Article continues below advertisement
Williams was originally looking to sell the estate for $85 million, but was still able to make a profit selling it for $75 million since he had originally purchased the property from Guess co-founder Armand Marciano for $32 million back in 2015.
The "Talk That" star shared the massive home with his wife, actress Ayda Field, and their four kids.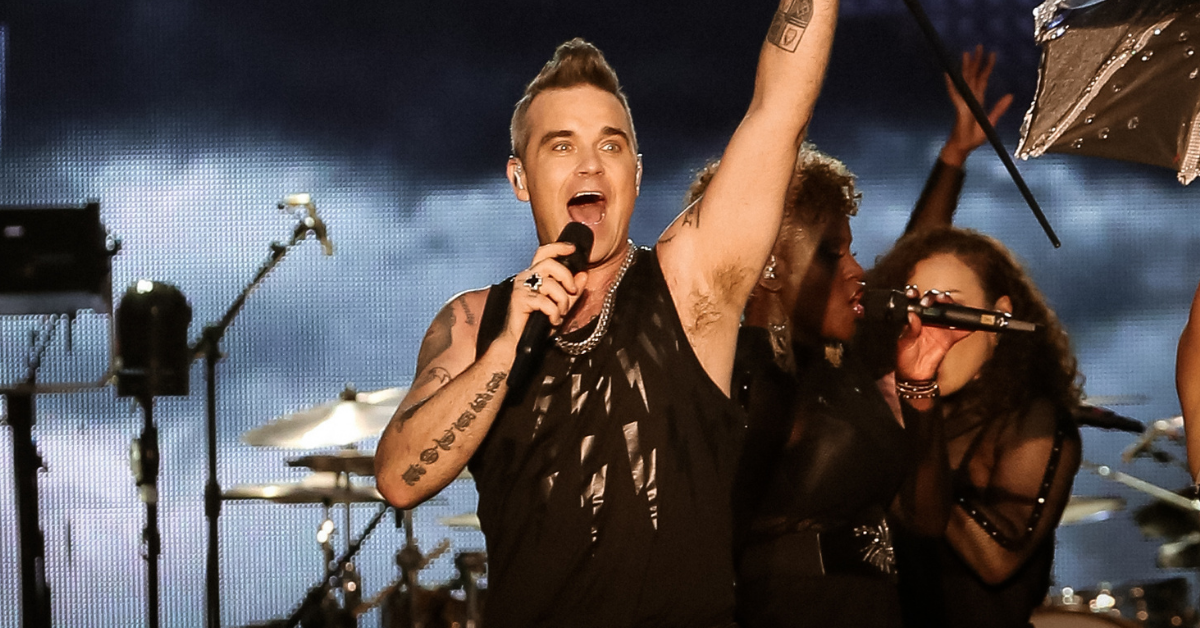 Article continues below advertisement
Williams also found another buyer to sell his 80-acre Wiltshire home in England, which he had originally bought back in 2009. He failed to make a profit on that property selling, it for $6.75 million when he had originally bought it for $ 8.1 million, but the singer was reportedly happy that the incoming purchaser would "enjoy [the home] as much as we have."
The multiple sells are part of a reported "reshuffling" of the singer's many properties.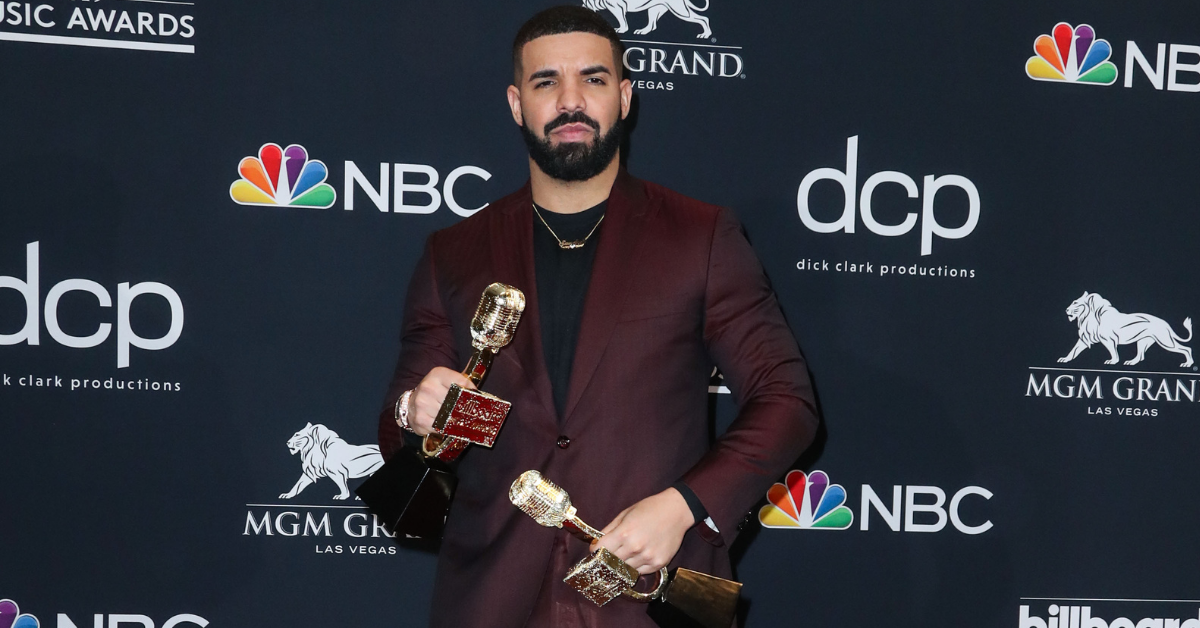 This is Drake's first real estate buy in Los Angeles after living in his 50,000 square foot home in Toronto, Canada. It is still unclear if Drake's son or baby mama would be moving in with the rapper, but he definitely has space for them now.
Drake had been looking for a new property since putting his Hidden Hills YOLO estate on the market after dealing with a stalker who had broken onto his property in recent years. Potential buyers of the California mansion include Britney Spears and Caitlyn Jenner.
Britney Spears Takes A Tour At Drake's YOLO Mansion, Rapper Looking To Sell After Stalker Incident