Dr. Dre Ordered To Pay Additional $1.5 Million To Estranged Wife Nicole Young For Fancy Legal Team Amid Explosive Divorce Battle
Dr. Dre has been ordered to shell out even more money to his estranged wife Nicole Young — but this time, it's for her fancy legal team that's fighting the rapper in their venomous divorce battle.
Article continues below advertisement
According to legal documents obtained by The Blast, the judge in the Forgot About Dre rapper's divorce case has tacked on an additional $1.55 million towards Young's legal fees.
Dre has already been ordered to shovel out $3 million towards his ex's eagle-eyed legal team. This new order sets him over $4 million — and that's just in attorney fees!
Article continues below advertisement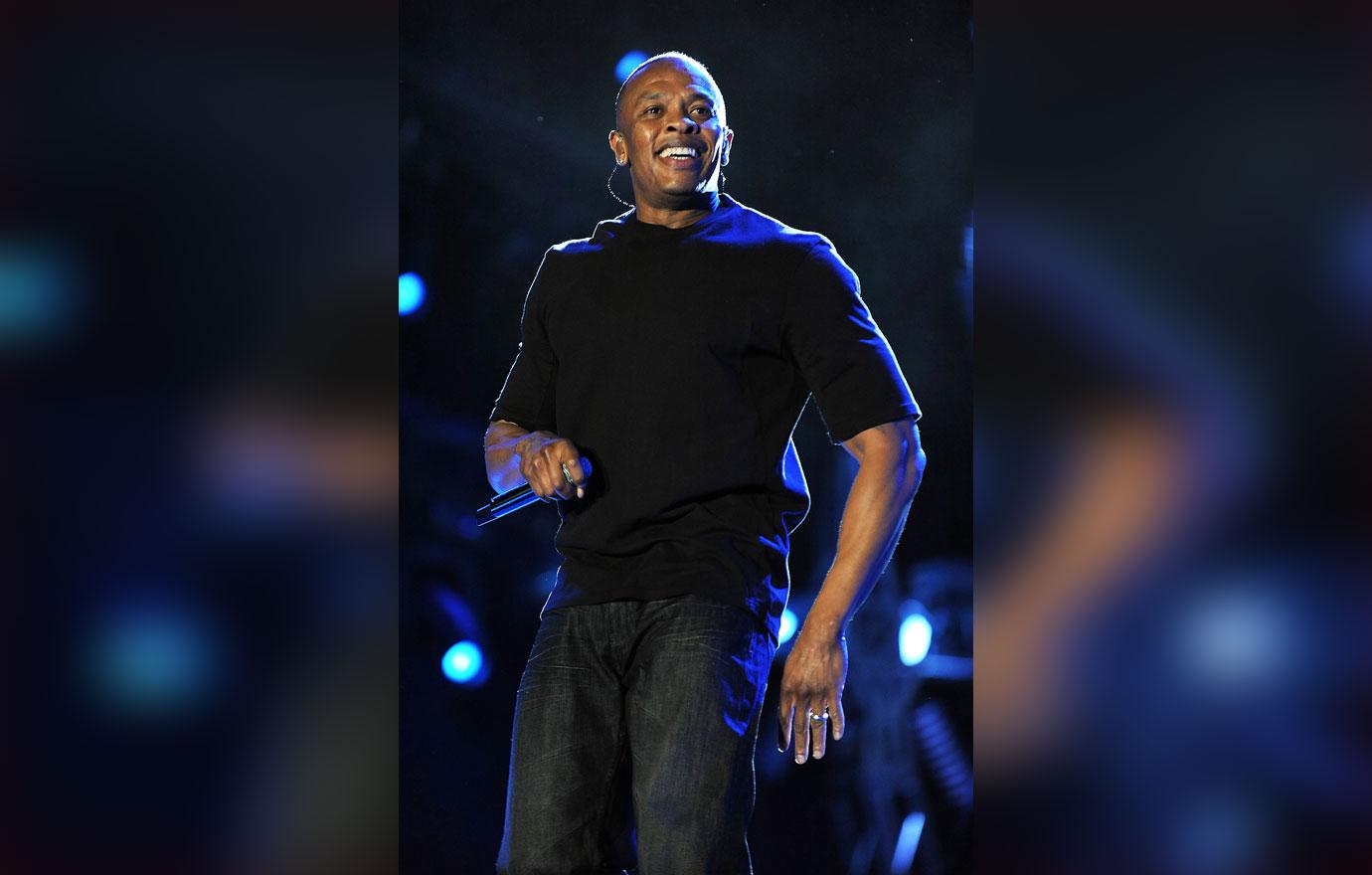 The judge seems to be all about making the Beats founder pay up and even outlined why the decision was made. It all comes down to the fact that good lawyers in Los Angeles come at a hefty price.
Article continues below advertisement
"The attorney's training and experience in family law. Ms. Samantha F. Spector and Lisa Helfend Meyer, certified family law specialists, have significant years of experience in family law and have extensive practical experience in complex family law matters. Considering the level of the case's complexity, and the issues involved, an attorney of their level and skill is reasonably necessary; and therefore, the various hourly rates of the primary and secondary attorneys participating in this litigation are reasonable and justifiable," the order from the judge reads.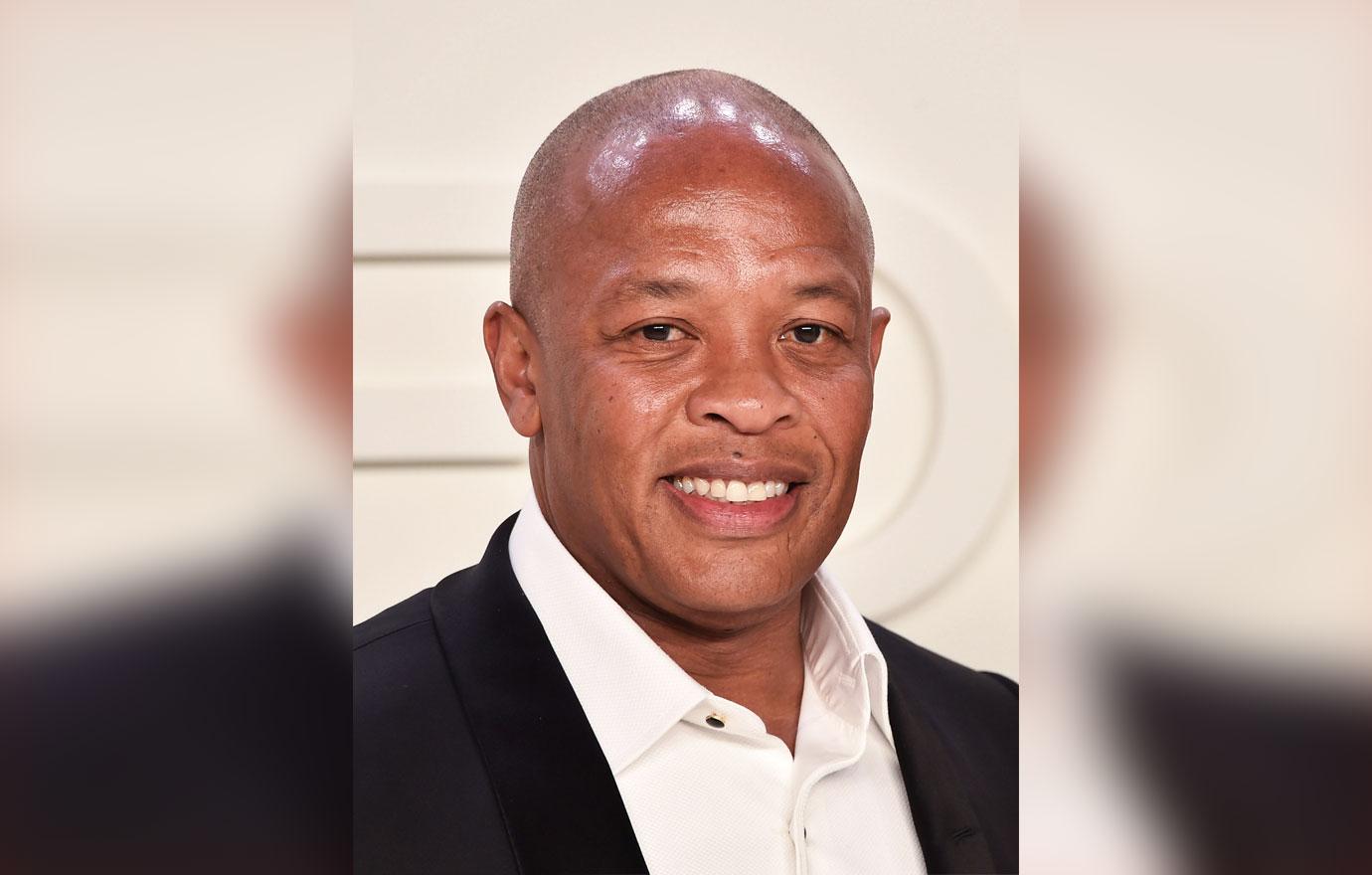 Article continues below advertisement
The judge also says the added amount is "reasonable" and "just."
The order continues, "considering what is just and reasonable and using the Court's own experience and knowledge that the payee's reasonable fees are $3,000,000.00 and costs are $550,000.00."
Article continues below advertisement
Here's the kicker — Dre's payments are only good until July 2022. Both parties have been told they will need to cover the costs for their separate legal teams after that date IF their divorce isn't finalized.
Besides the more than $4 million in Young's attorney fees, Dre. was also ordered to fork over $300,000 per month to his ex in spousal support.
Article continues below advertisement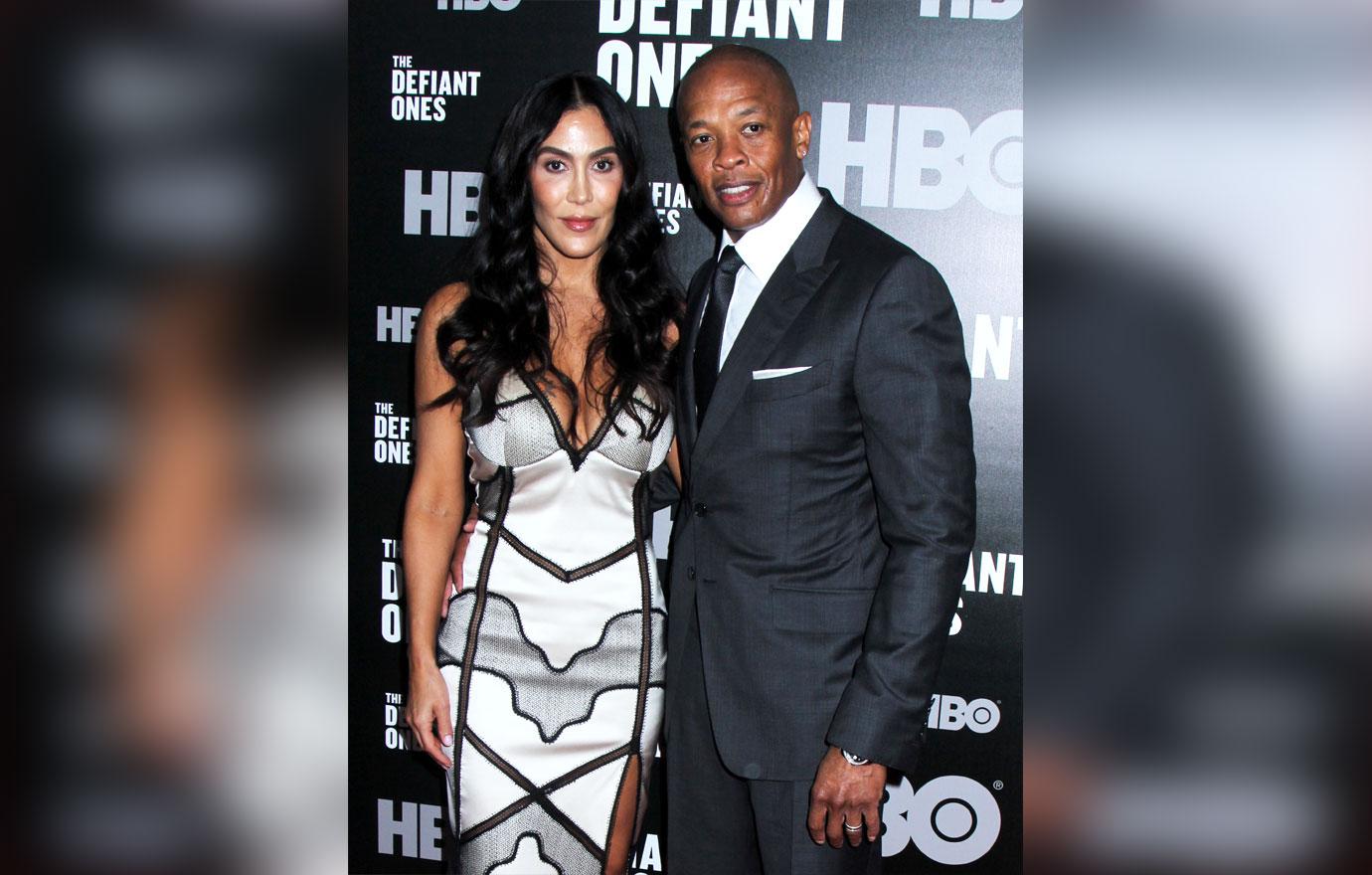 Spousal support and attorney fees are just the tip of the iceberg in Dre. and Young's ongoing divorce war.
Article continues below advertisement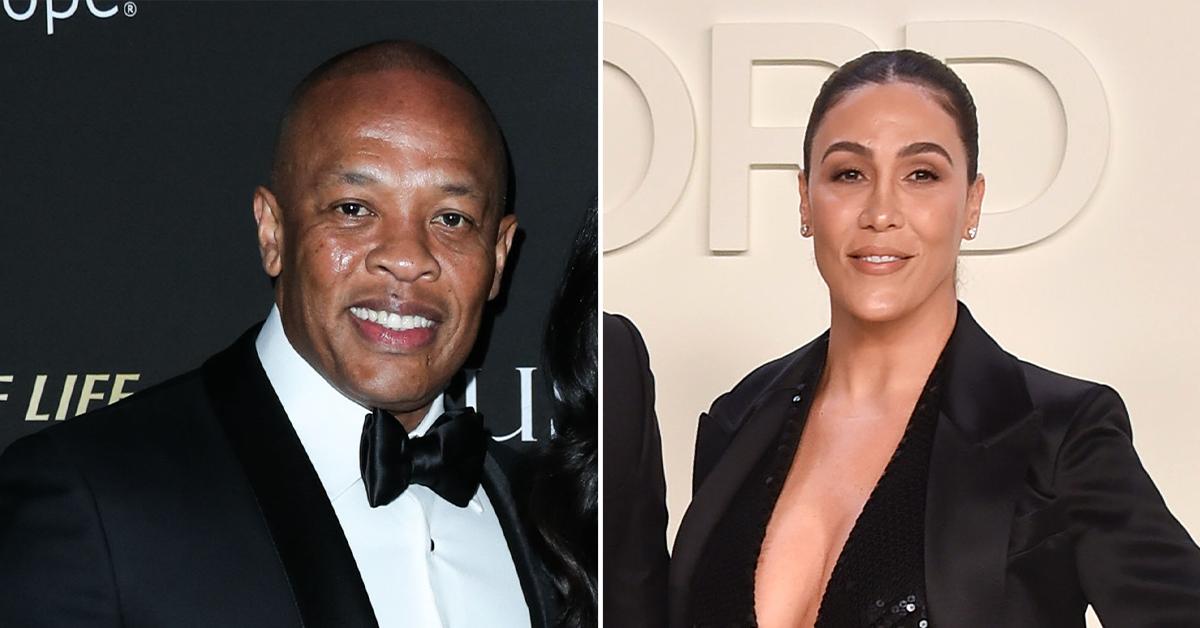 The duo was married for 21 years before Young decided to pull the plug. She filed for divorce in June 2020, and she's going toe-to-toe with Dre. on the validity of their prenup.