Dr. Dre's Ex-Wife Nicole Accuses Him Of Refusing To Cough Up $1.2 Million In Divorce Despite Court Order, Says He's Out For 'Revenge'
Dr. Dre's ex-wife Nicole Young is accusing the music mogul of being out for revenge in their nasty divorce.
According to court documents obtained by RadarOnline.com, Nicole says Dre (real name: Andre Young) is in contempt of court for failing to pay $1.2 million for her legal fees.
Article continues below advertisement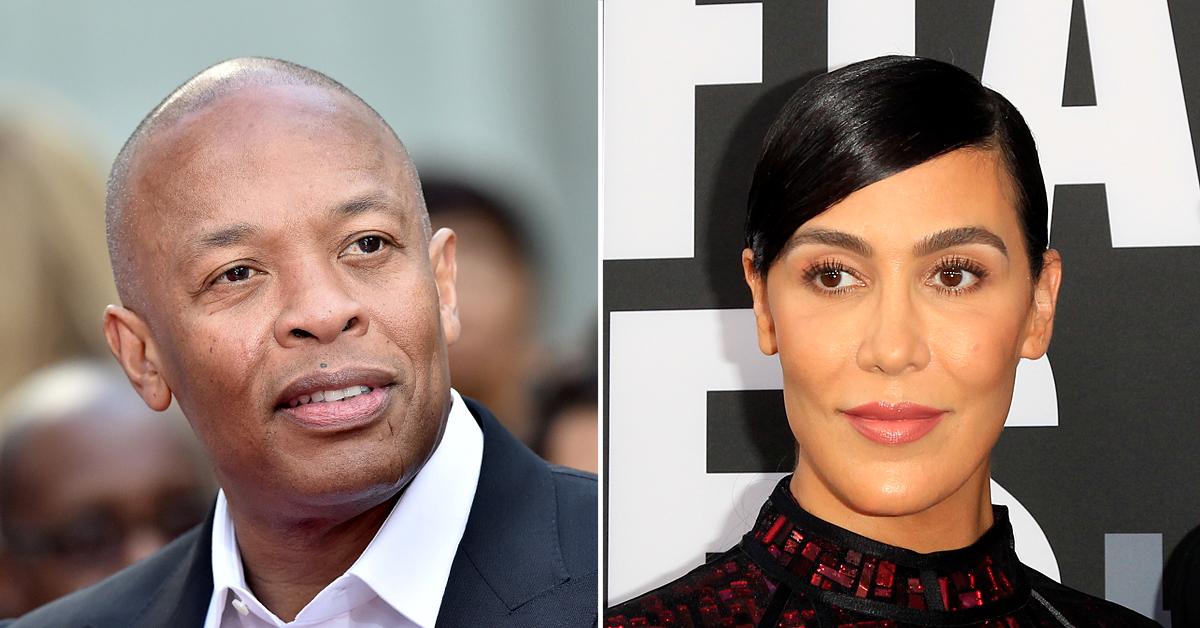 Article continues below advertisement
In the recent filing, Nicole says Dre has "simply decided not to pay the entire Court-ordered attorney fee contribution" which was due no later than September 30, 2021. She claims he has only paid her $325,433 and is now trying to have the court reverse their decision.
Nicole says she has had enough of his games and wants the court to intervene. "Andre is doing whatever he wants to do because he is an enormously entitled and well-funded litigant who seeks to exact revenge on his former wife by decimating her financially leaving her without legal representation in this case."
She calls his behavior "offensive" and tells the court it "should not be condoned or tolerated." Nicole argues she can't fight the billionaire on a fair playing field without him coughing up millions.
Article continues below advertisement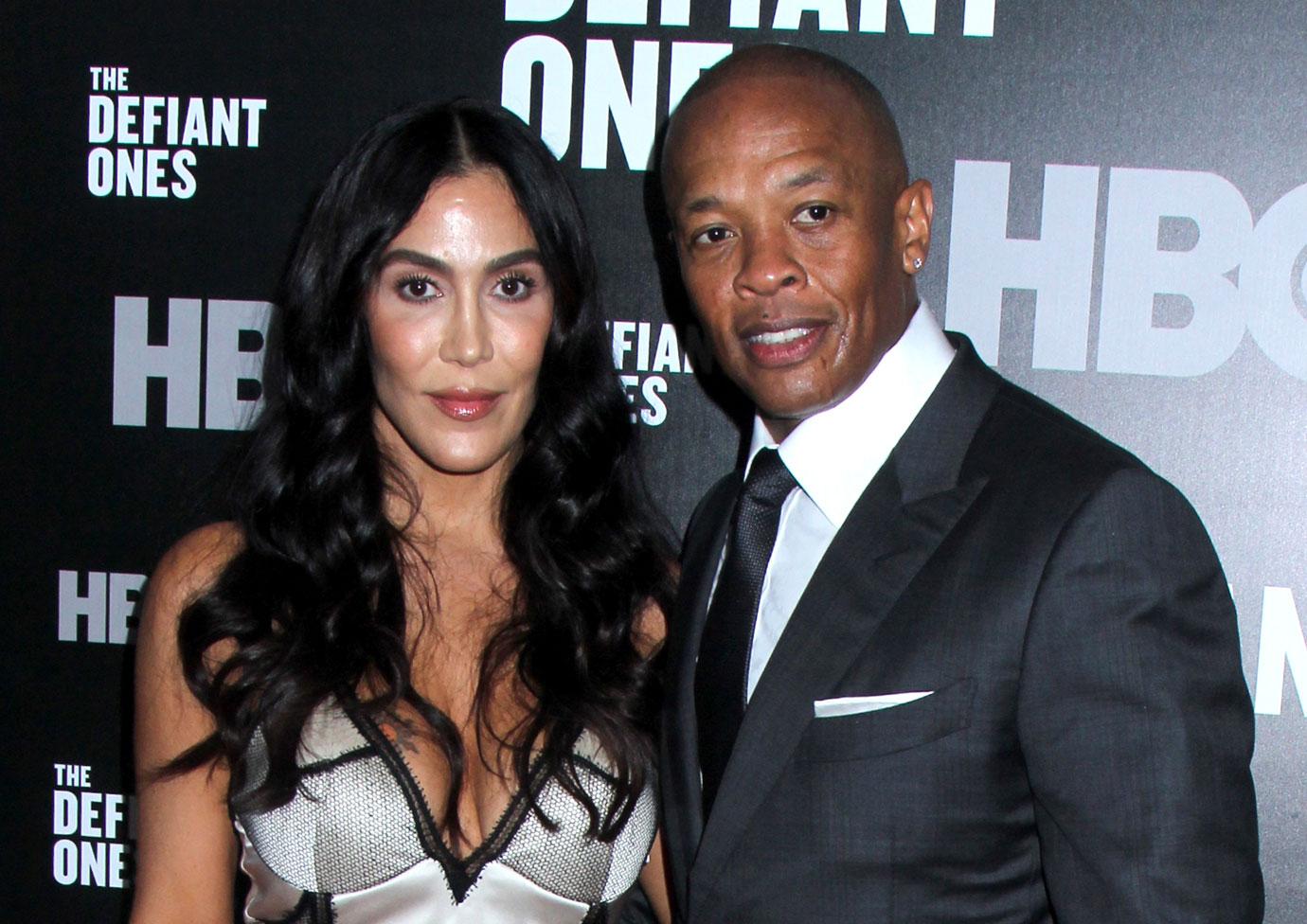 "Andre has hundreds of millions of dollars while Nicole has no funds from which to pay fees," her attorney writes. "The entire record is replete with evidence of financial disparity favoring Andre."
Article continues below advertisement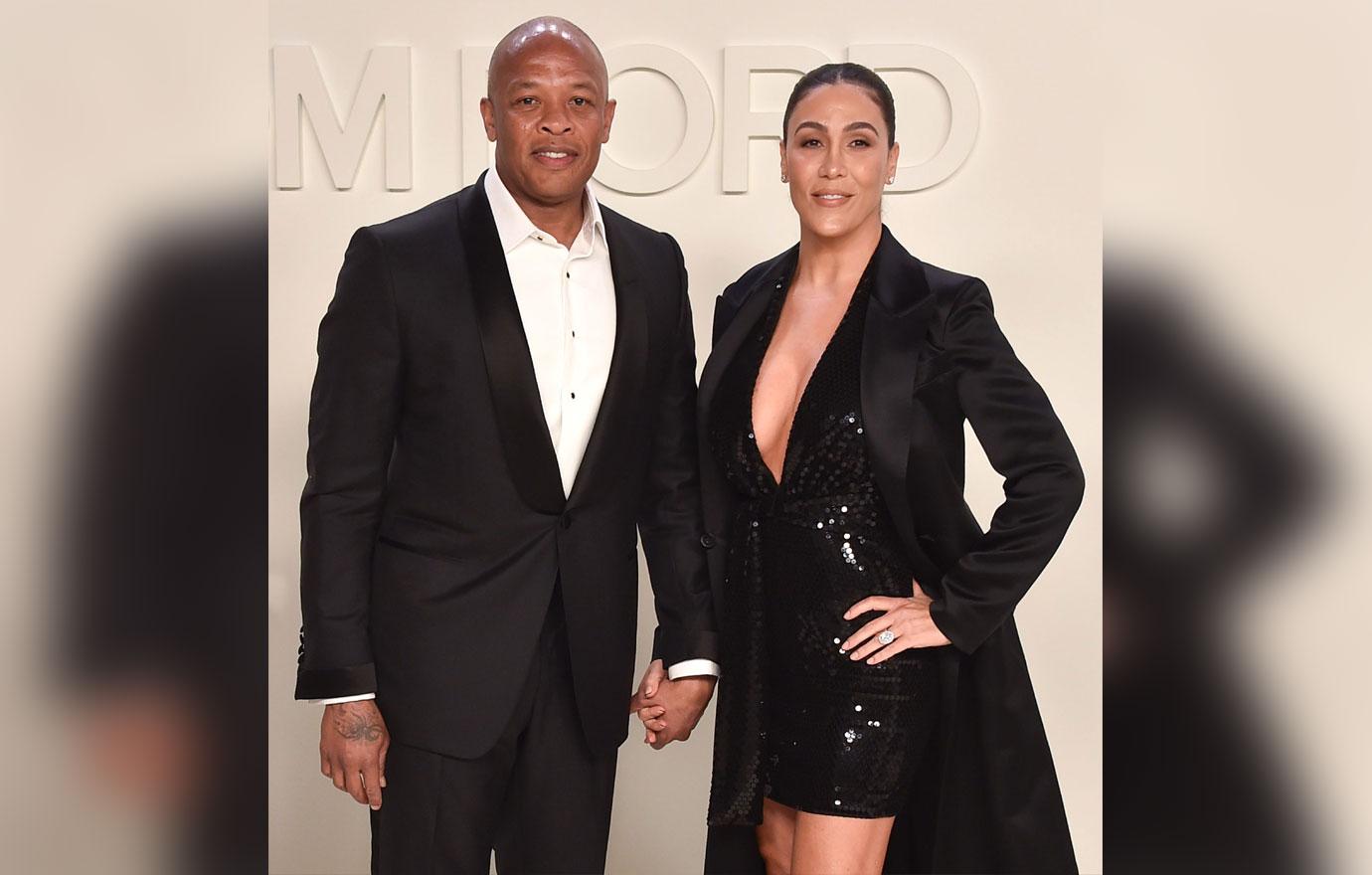 Article continues below advertisement
The battle is far from over as they disagree on whether they have a prenuptial agreement. She claims he tore it up years into their marriage but he denies the claim. He says the agreement was signed hours before their wedding in Maui, Hawaii on May 25, 1996.
Nicole slapped Dre with divorce papers in July 2020 after 24 years of marriage.