Bill Clinton MIA From Colin Powell's Funeral Following Life-Threatening Health Scare & Hospitalization, Hillary Clinton Makes Solo Appearance
Despite the fact that he is believed to be on the mend following a life-threatening infection, Bill Clinton was not by his wife Hillary Clinton's side at a major event featuring fellow former presidents and some of the most prominent members of the political and military elite.
Article continues below advertisement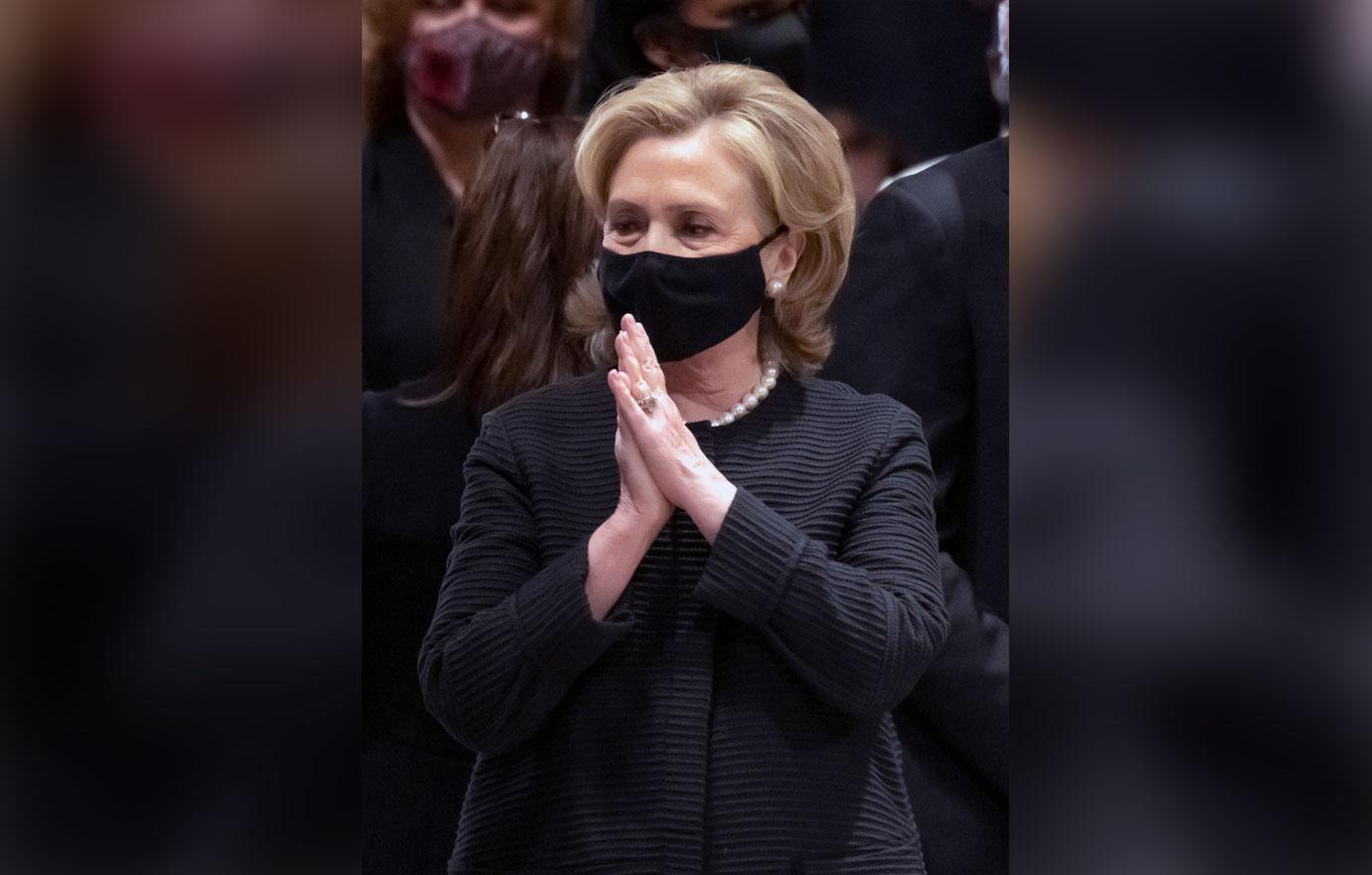 On Friday, numerous high-powered mourners flocked to attend the funeral of Colin Powell, who served five administrations as the United States' first Black Secretary of State. Powell died last month at the age of 84 due to complications from COVID-19.
His widow, Alma Powell, led President Joe and First Lady Dr. Jill Biden, as well as Barack and Michelle Obama, George W. and Laura Bush, and a solo Hillary into the Washington National Cathedral, where they sat together in the front row to honor the late Pentagon powerhouse.
Former Vice President Dick Cheney, Chairman of the Joint Chiefs Mark Milley, Defense Secretary Lloyd Austin and National Security Advisor Condoleeza Rice were also in attendance.
Article continues below advertisement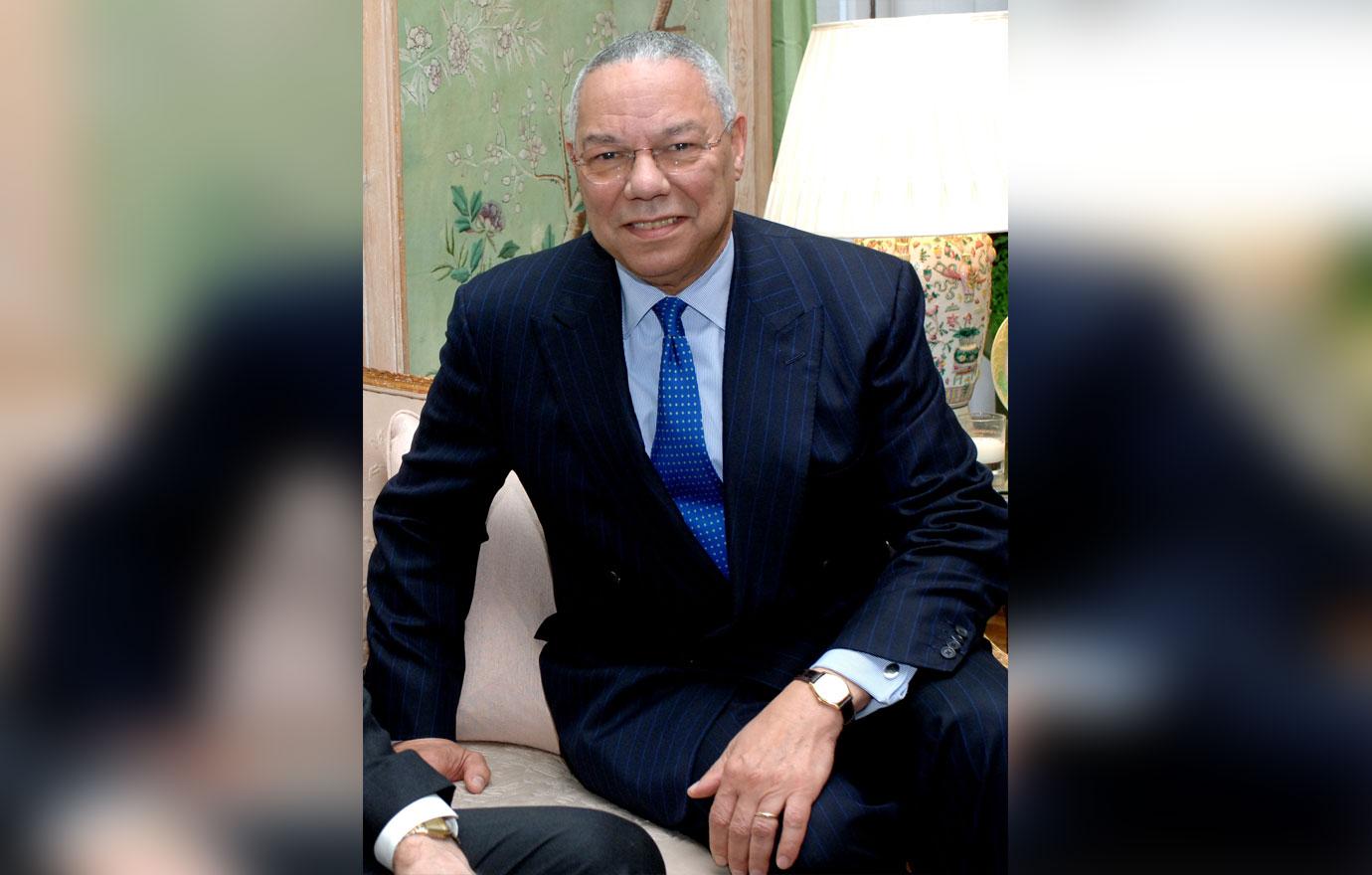 It was not even a month ago that Bill, 75, was discharged from The University of California's Irvine Medical Center after spending five nights in the hospital's intensive care unit "to receive treatment for a non-COVID related infection."
Though it was never confirmed, it was at one point speculated that the 42nd president may have been suffering from a blood infection or even sepsis, which is the body's overwhelming response to infection that can lead to tissue damage, organ failure or even death.
Article continues below advertisement
The health scare reportedly began on Oct. 11, while Bill was in California attending an event related to The Clinton Foundation. It is believed that he began to feel unwell and tired at the affair, though details about his symptoms were never released publicly.
The politician was apparently in dire need of care, as he was taken to the hospital the following day.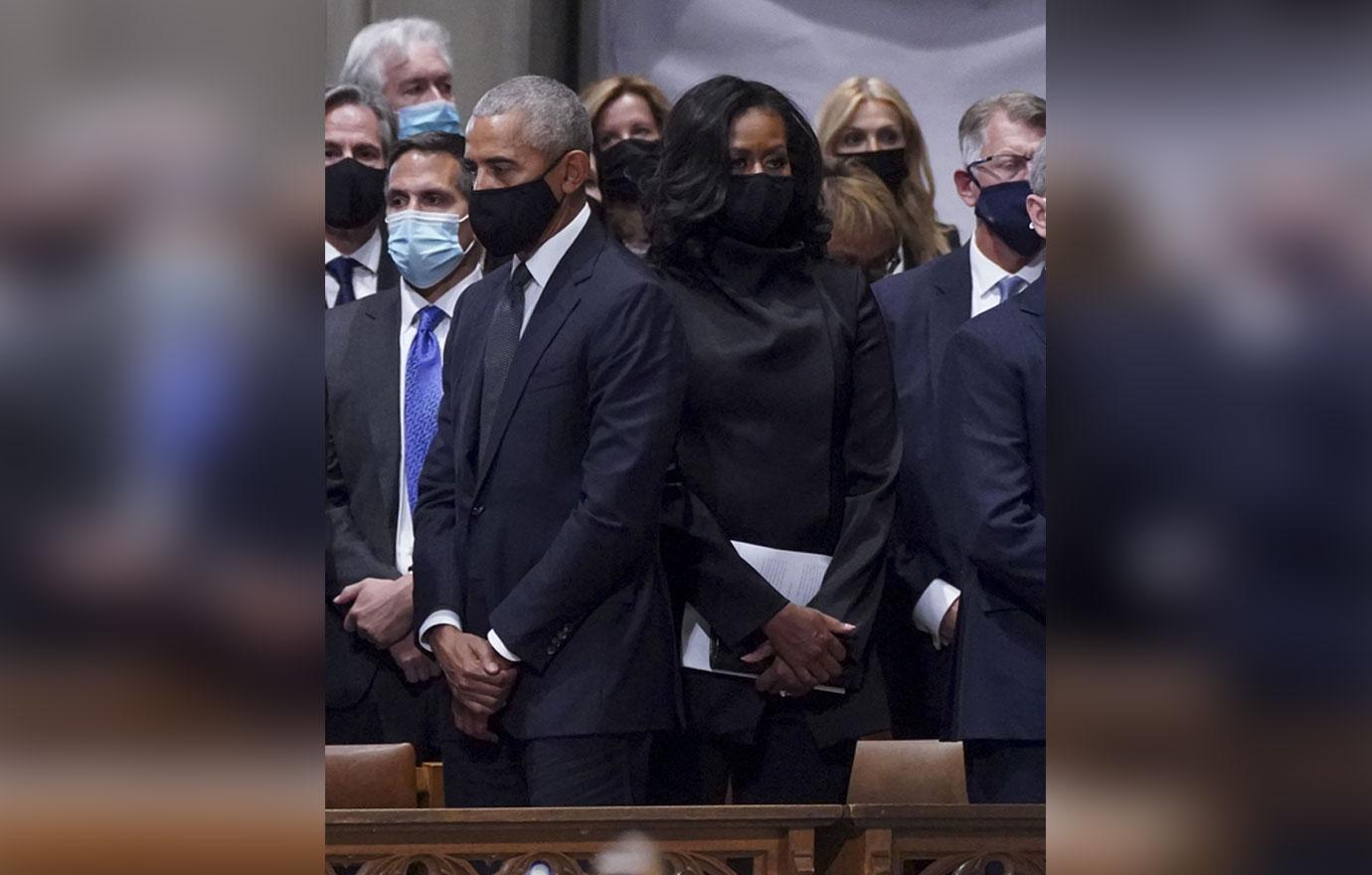 Article continues below advertisement
His spokesperson, Angela Urena, announced the news in a statement at the time, saying, "On Tuesday evening, President Clinton was admitted to UCI Medical Center to receive treatment for a non-COVID related infection. He's on the mend, thankful for the doctors, nurses and staff providing him with excellent care."
A masked-up and somber-looking Hillary was photographed visiting her sick husband throughout his several-day stay.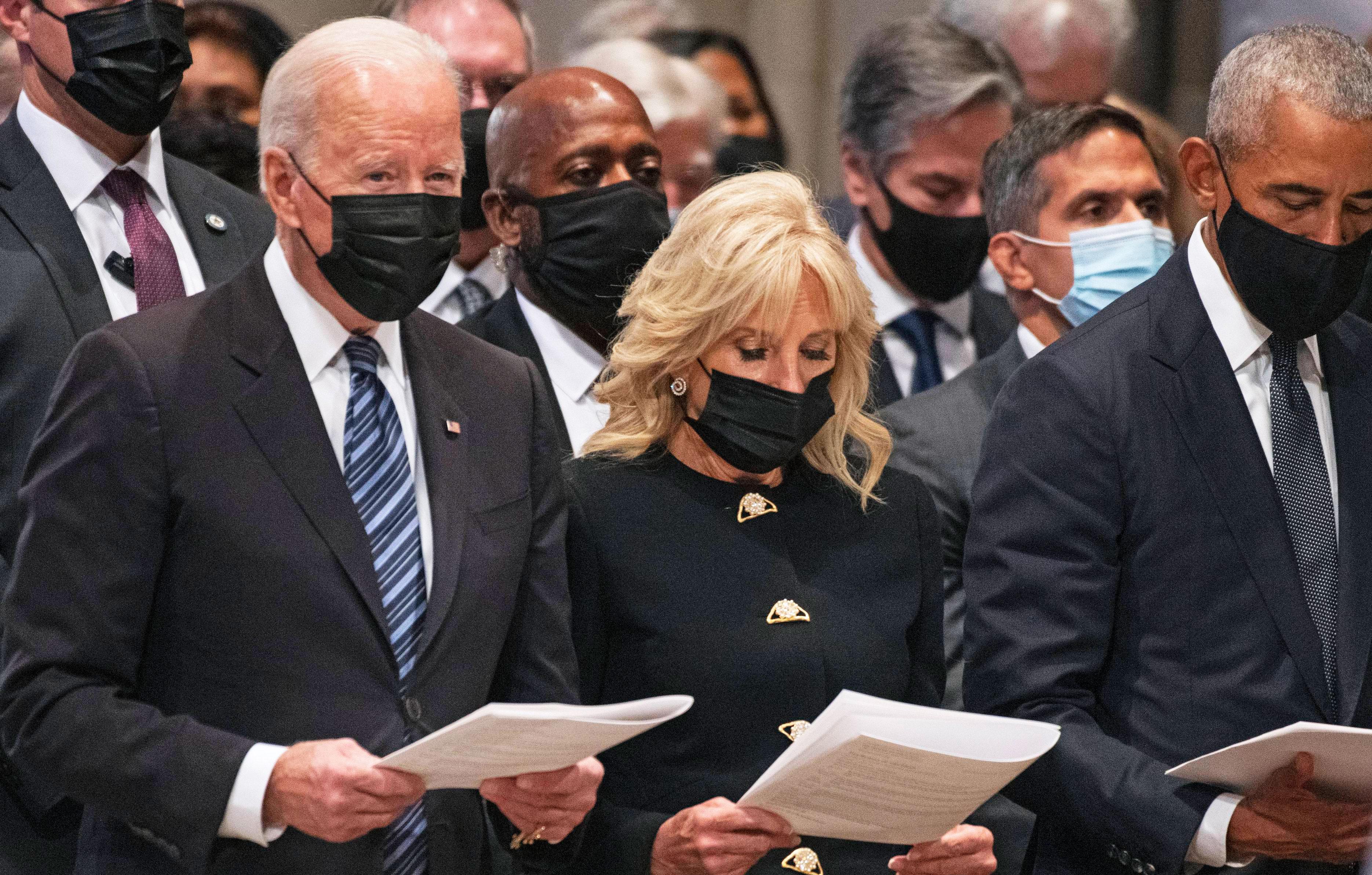 Eventually, Bill's physicians provided an update, staying his condition had improved.
"President Clinton was taken to UC Irvine Medical Center and diagnosed with an infection," read the statement. "He was admitted to the hospital for close monitoring and administered IV antibiotics and fluids."
"He remains at the hospital for continuous monitoring," the statement continued. "After two days of treatment, his white blood cell count is trending down, and he is responding to antibiotics well."