Exclusive
'RHOBH' Star Dorit Kemsley's Husband PK Pays Off $2 Million Debt To Las Vegas Casino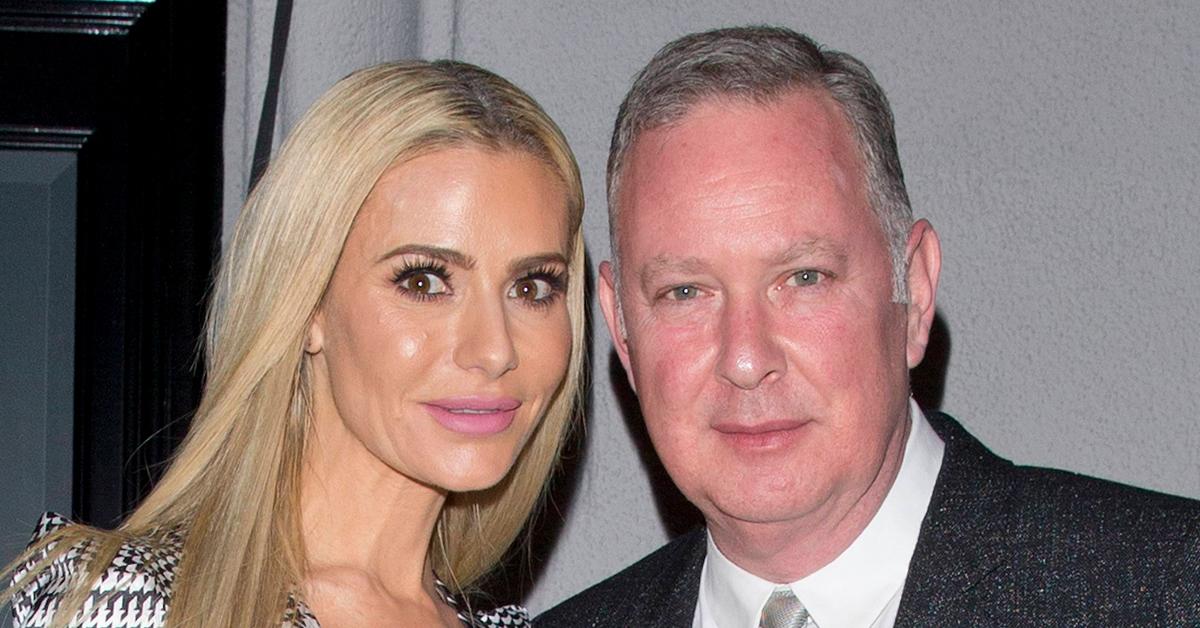 Real Housewives of Beverly Hills star Dorit Kemsley's husband Paul 'PK' Kemsley has finally settled a years-old debt with the famed casino Bellagio.
According to court documents obtained by Radar, the owners of the Sin City hotel informed the court that PK coughed up $2.27 million. The filing says the 2019 judgment the court entered is now satisfied in full.
Article continues below advertisement
As a result, they claim their beef with the Bravo star is over and their lawsuit against him is officially over.
The gambling debt had been hovering over PK's head for years. He had been working to pay off a $3.6 million casino marker for close to a decade.
Article continues below advertisement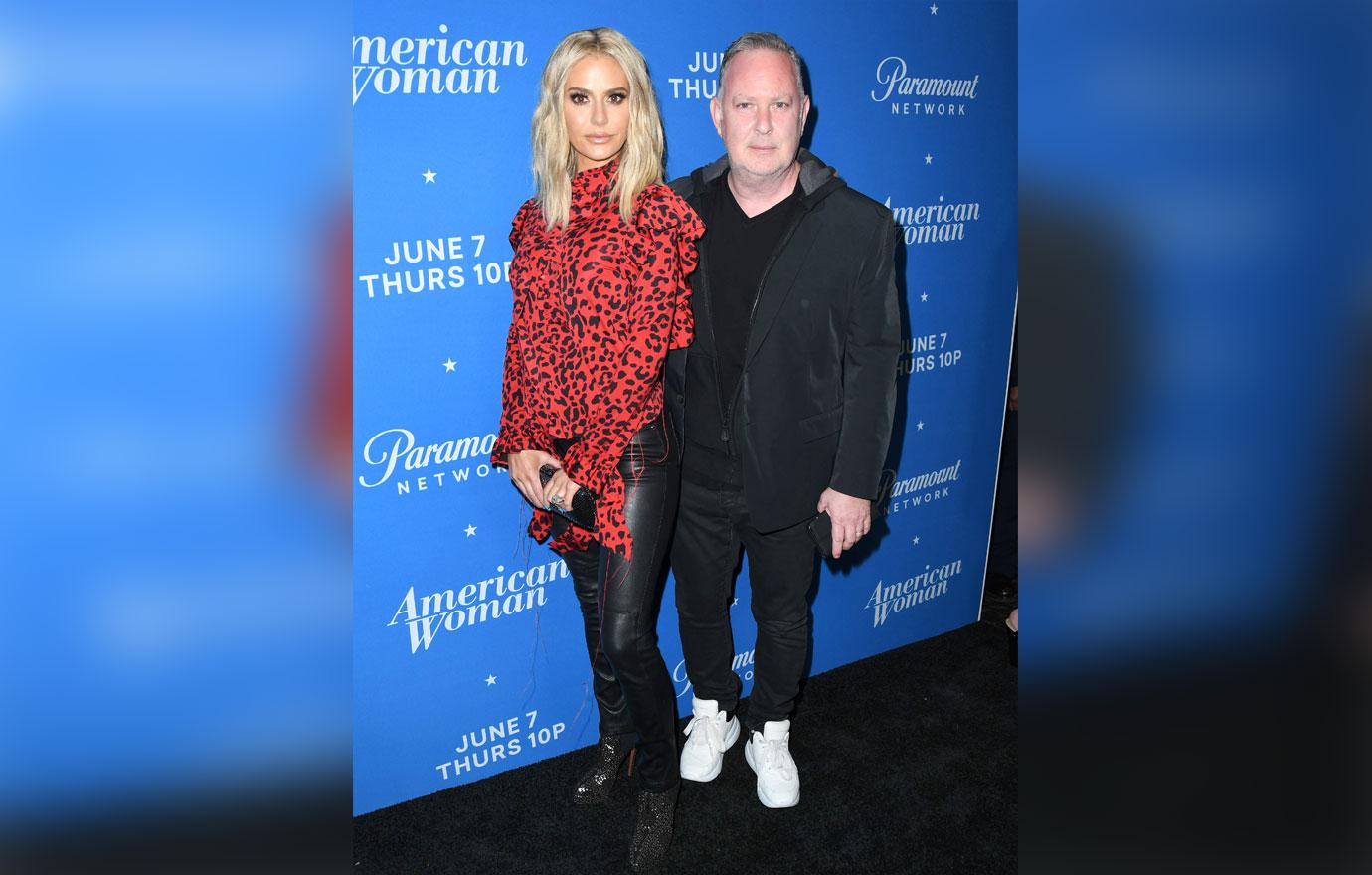 In 2013, the casino sued PK accusing him of missing a payment on a private payment plan they worked out. They said PK made payments totaling $875k but then filed for bankruptcy in the United Kingdom.
Article continues below advertisement
Bellagio said they were never notified of the bankruptcy. The discharge PK received in court ended up not applying to the debt and the legal battle continued on.
Article continues below advertisement
The parties ended up reaching a settlement that had PK making payments until June 2018. However, the casino went to court in 2018 claiming PK stopping making payments and demanding the outstanding balance be paid in full.
The casino then moved forward with plans to start garnishing PK's wages until the debt was paid.
Article continues below advertisement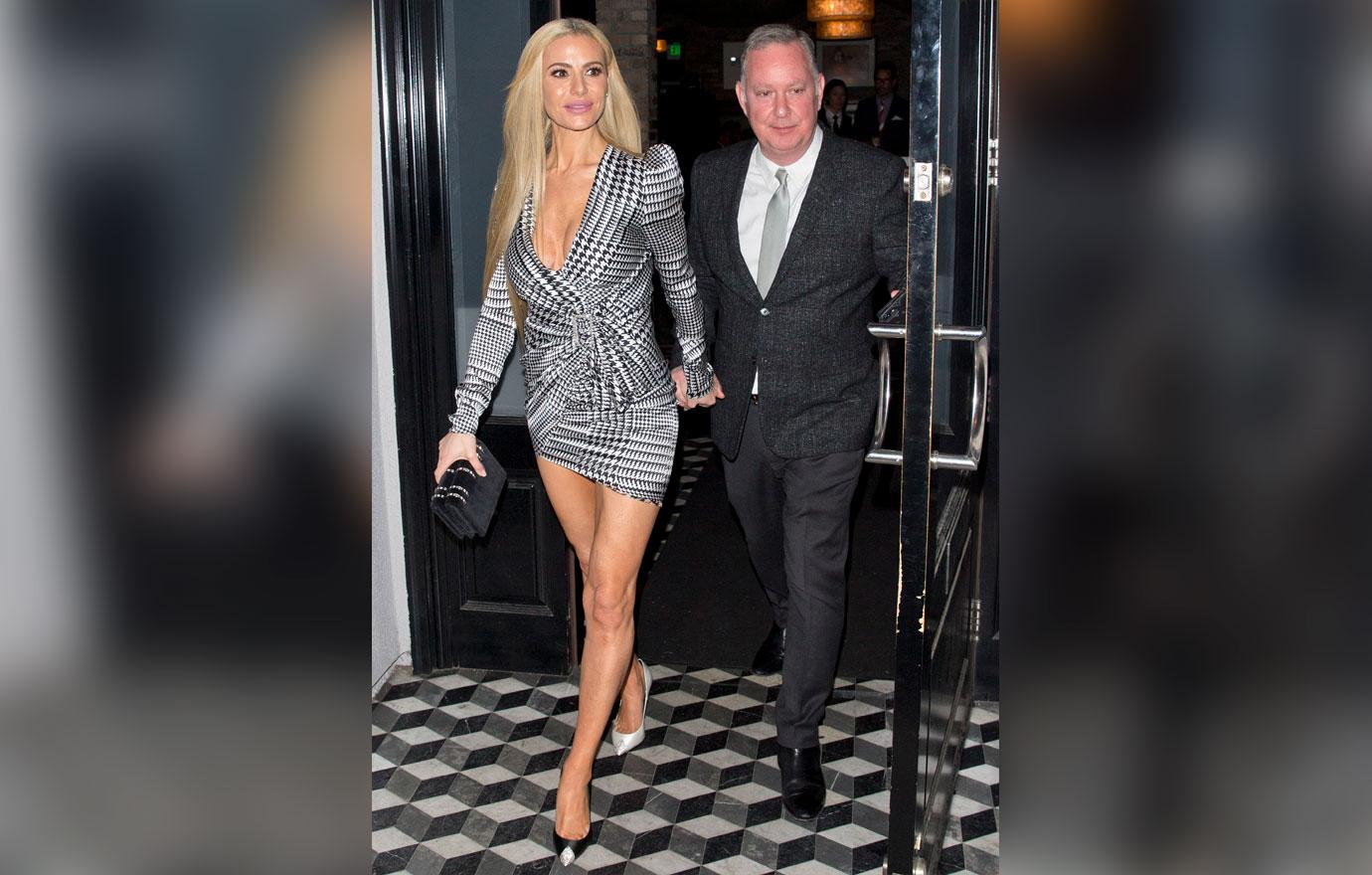 PK paying off the debt is a huge win for the reality star as he still has quite a bit more to pay off. Dorit and her husband were hit with federal liens over unpaid taxes totaling $1.3 million.
Article continues below advertisement
The couple is accused of refusing to pay up on $635,887.23 owed for 2018. PK was also hit with 2 liens filed against him personally. The state of California claims he owes $293k for 2015 and another $289k for 2018.
Dorit was also hit with her own personal tax lien in 2021 for $90,269.46. All liens reportedly remain active and have yet to be released by the agencies.
Article continues below advertisement