Trump Ally Tom Barrack — Facing Illegal-Lobbying Charges — Linked To Top Hollywood Madam, DOJ Investigating Unearthed Secret Wiretap
The Department of Justice — pursuing Trump pal Tom Barrack on illegal lobbying charges — has in its files sensational audio tapes that link the businessman to notorious Hollywood madam Heidi Fleiss, RadarOnline.com has been told.
The Southern California businessman and former chairman of ex-President Donald J. Trump's inaugural committee is the subject of a conversation between the madam and his former "girlfriend" — Claudia Carnesella — on a newly unearthed wiretap.
Article continues below advertisement
The woman refers to him via his nickname, "T.J.," aka Tom Joseph Barrack — and discusses how "T.J." was going to work behind-the-scenes to get Fleiss' legal representation in an effort to beat the rap on federal charges of tax evasion.
RadarOnline.com has obtained a copy of the tape that was recently uncovered by Hollywood fixer Paul Barresi.
It throws a disturbing new light on the powerful Barrack, according to Barresi.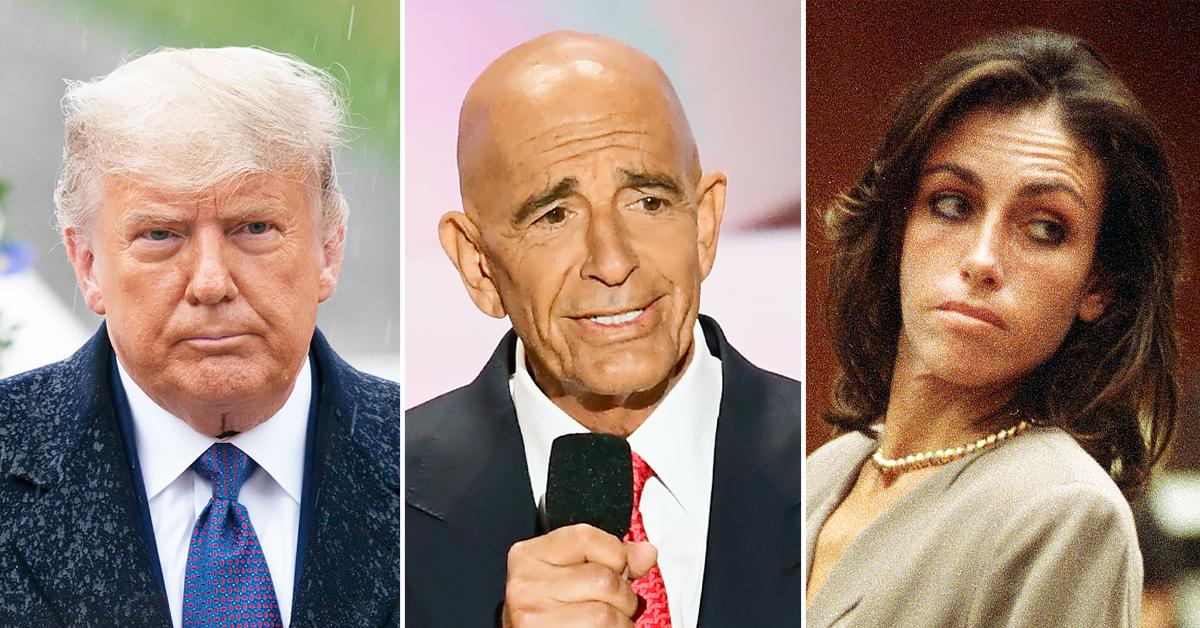 Article continues below advertisement
"The bigger picture revealed however is that through her powers of persuasion, Claudia, whose boss, [Hollywood Madame Heidi Fleiss] who 'sold sex to wealthy middle eastern men that lived in castles and ruled empires' played a significant role convincing the beguiled Mr. Barrack to use his exceptional connections and his money, in equal measure, to come to Heidi's rescue," Barresi wrote in an Oct. 1 email to Biden's Department of Justice, which is prosecuting Barrack on a seven-count indictment with acting as an agent of the United Arab Emirates between April 2016 and April 2018.
Barrack is also charged with obstruction of justice and making false statements to federal law enforcement agents.
Ultimately, Fleiss was convicted and sentenced to seven years in prison for her own crimes. She served 20 months at the Federal Correctional Institution, Dublin, Calif.
In another audio tape, Barrack is being discussed between Fleiss and an associate of the businessman, identified only as Johnny.
Article continues below advertisement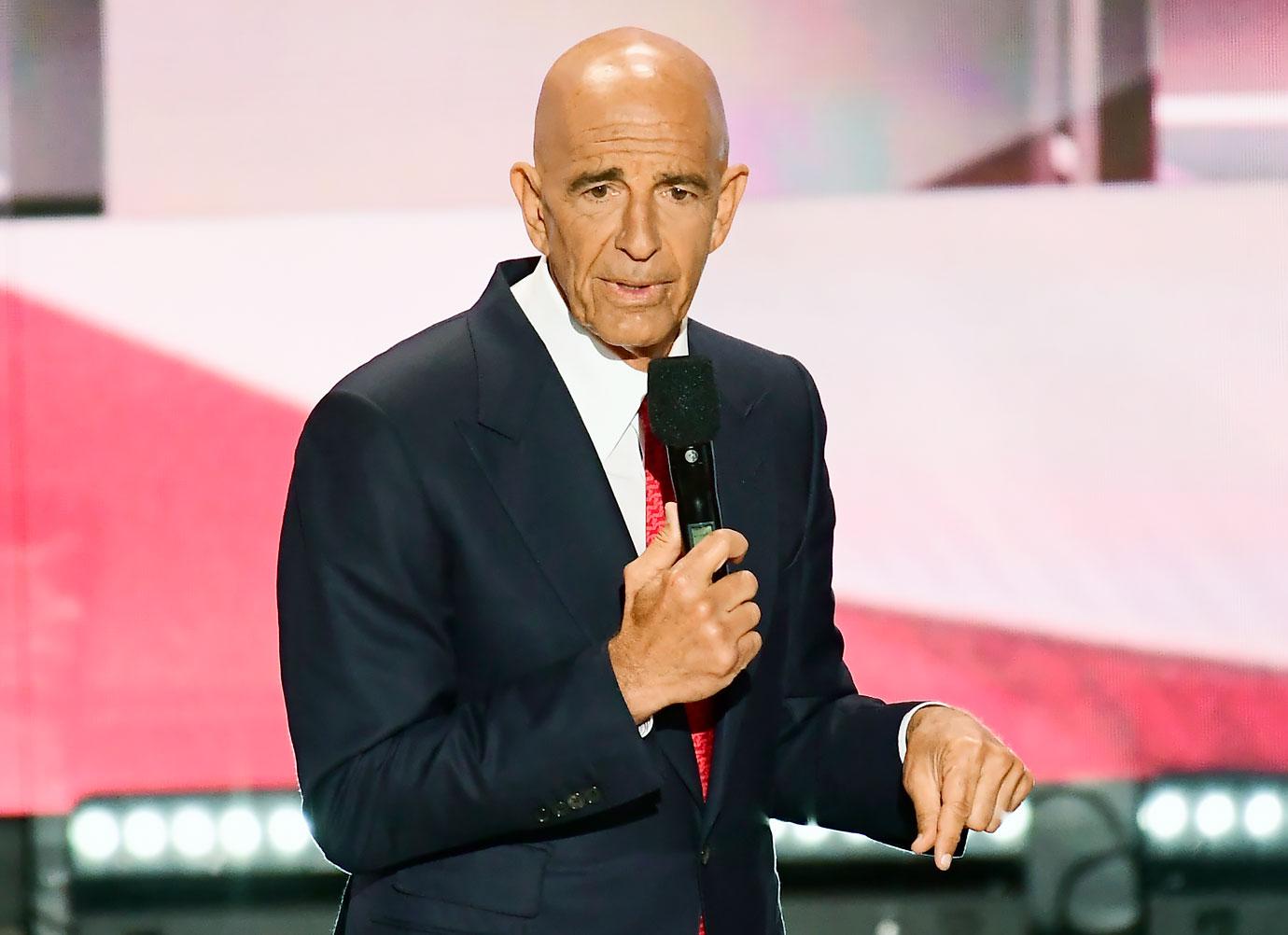 "Hey, you got a lot of people in your camp, you know, you know, you know. I just got off the phone with a friend who I will not name mention but he knows Squirrel (aka Carnesella) and he's out there looking out for you," said Johnny.
"Now, T.J., I should say, the friend that I talked too. We're going to get the best. We're not going to get the second team. We're not going to get the third team. We're going to get the best."
Article continues below advertisement
To which Fleiss responded, "Okay … the thing that I am most concerned about, I want someone who is familiar with Vice."
"Yeah, this guy," explained Johnny. "We'll make sure that. He's part of our process. He, as I said, his biggest credentials are…Well one, he's been in the system so he's prosecuted a lot of the criminal cases but we need somebody who is [unintelligible] in that specific area, high profile cases."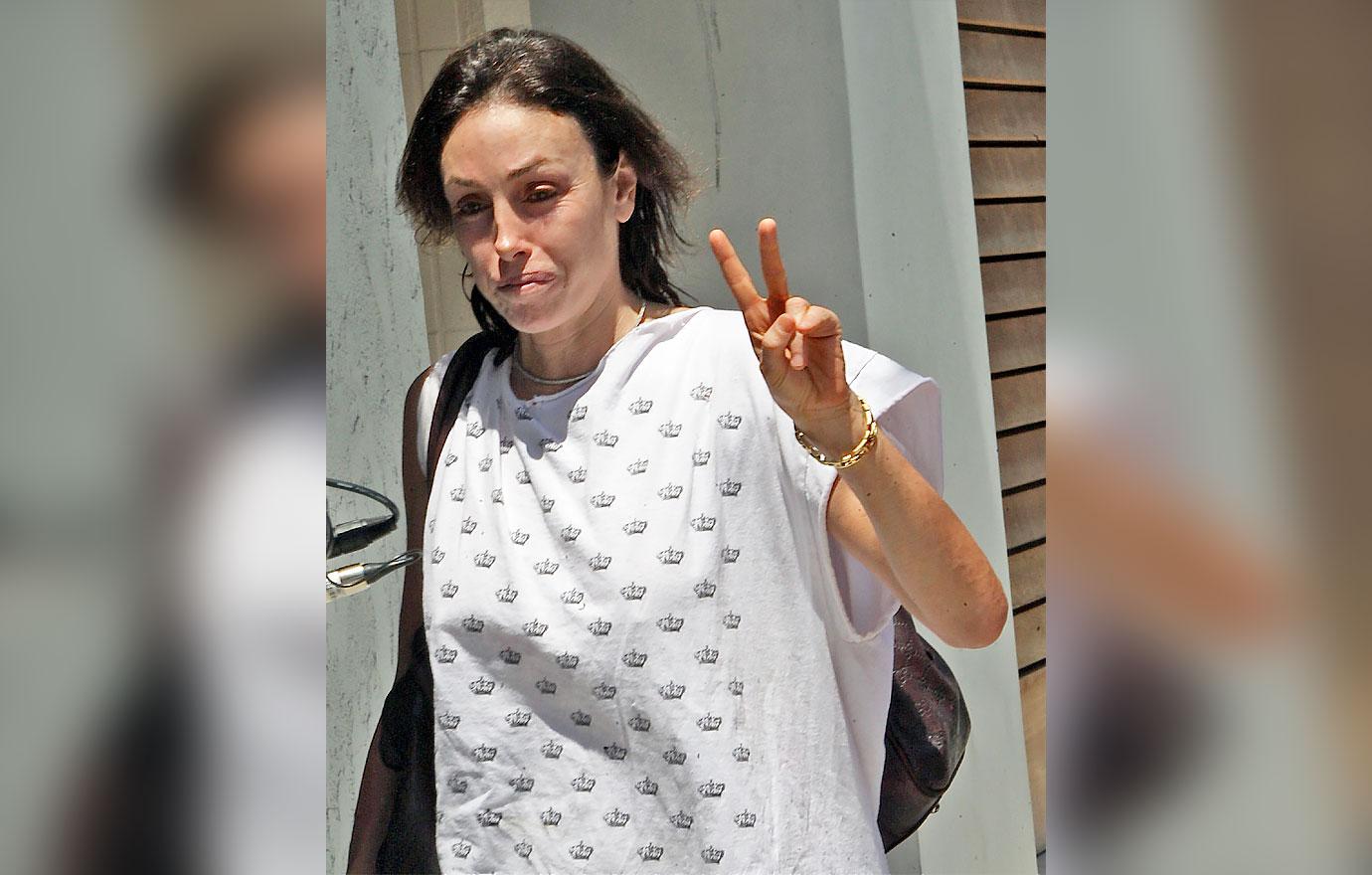 Article continues below advertisement
The individual Johnny is talking about is the former US prosecutor who famously prosecuted the Falcon and the Snowman case.
Carnesella, who according to Vanity Fair, made eight thousand dollars per session and who sold her red Corvette to help Fleiss with her legal expenses, is on another wiretap recounting a conversation she had with Barrack.
She said, "He goes, Claudia, what's worrying you?" I said, you know, just financially, I want Heidi to be okay. I don't want her to go away. I want her to have a lawyer and everything. He said, Claudia don't worry about it."
Fleiss added, "Yeah, anyway listen so I talked to him [Tom Barrack] and he said, you know, you should talk to the lawyers and be as honest as you can and don't trust anybody could anybody could back stab you right now."
Article continues below advertisement
It's understood an investigator for Breon Peace, the newly-appointed Joe Biden nominee for US Attorney for the Eastern District of New York, prosecuting Barrack, has already spoken with Barresi.
The original wiretapped telephone conversation was handed over to the FBI, first, in 1995 via another Hollywood private eye, Daniel Portley-Hanks. Hanks investigated the call-girl ring for the now defunct "Hard Copy" television show.