Donald Trump's Former Advisor Thomas Barrack Arrested, Indicted on Federal Lobbying Charge
Donald Trump's friend Thomas Barrack has been arrested on federal charges related to illegally lobbying the former president on behalf of the United Arab Emirates.
Article continues below advertisement
The former president's ally -- who served as the chairman of Trump's 2017 inaugural fund -- was taken into custody in Los Angeles on Tuesday after an almost three-year probe conducted by the Federal Bureau of Investigation.
Barrack was charged on a seven-count indictment for acting as an agent for UAE from 2016-2018, which federal prosecutors allege was an effort to sway the foreign policy position of Trump's 2016 campaign.
Article continues below advertisement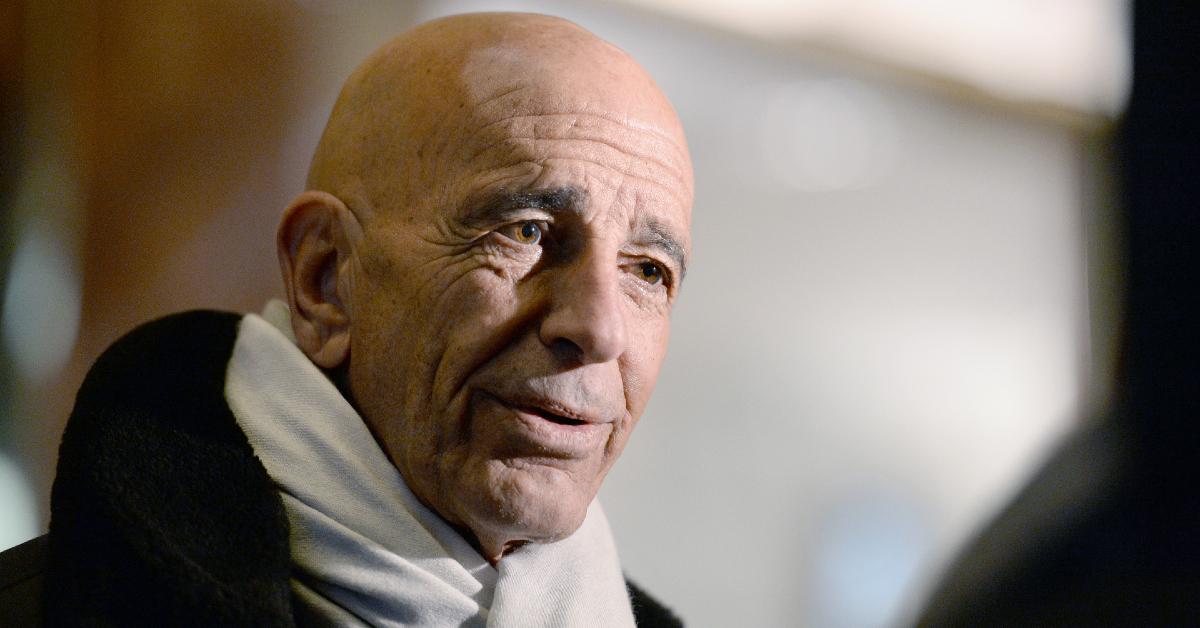 The 74-year-old is also being charged with obstruction of justice and making false statements to federal agents during an interview in June 2019.
Article continues below advertisement
Matthew Grimes of Aspen, Colorado, 27, and UAE national Rashid Sultan Rashid Al Malik Alshahhi, 43, were also charged on Tuesday.
According to the indictment, all three men capitalized off Barrack's status to "advance the interests of and provide intelligence to the UAE while simultaneously failing to notify the Attorney General that their actions were taken at the direction of senior UAE officials."
Article continues below advertisement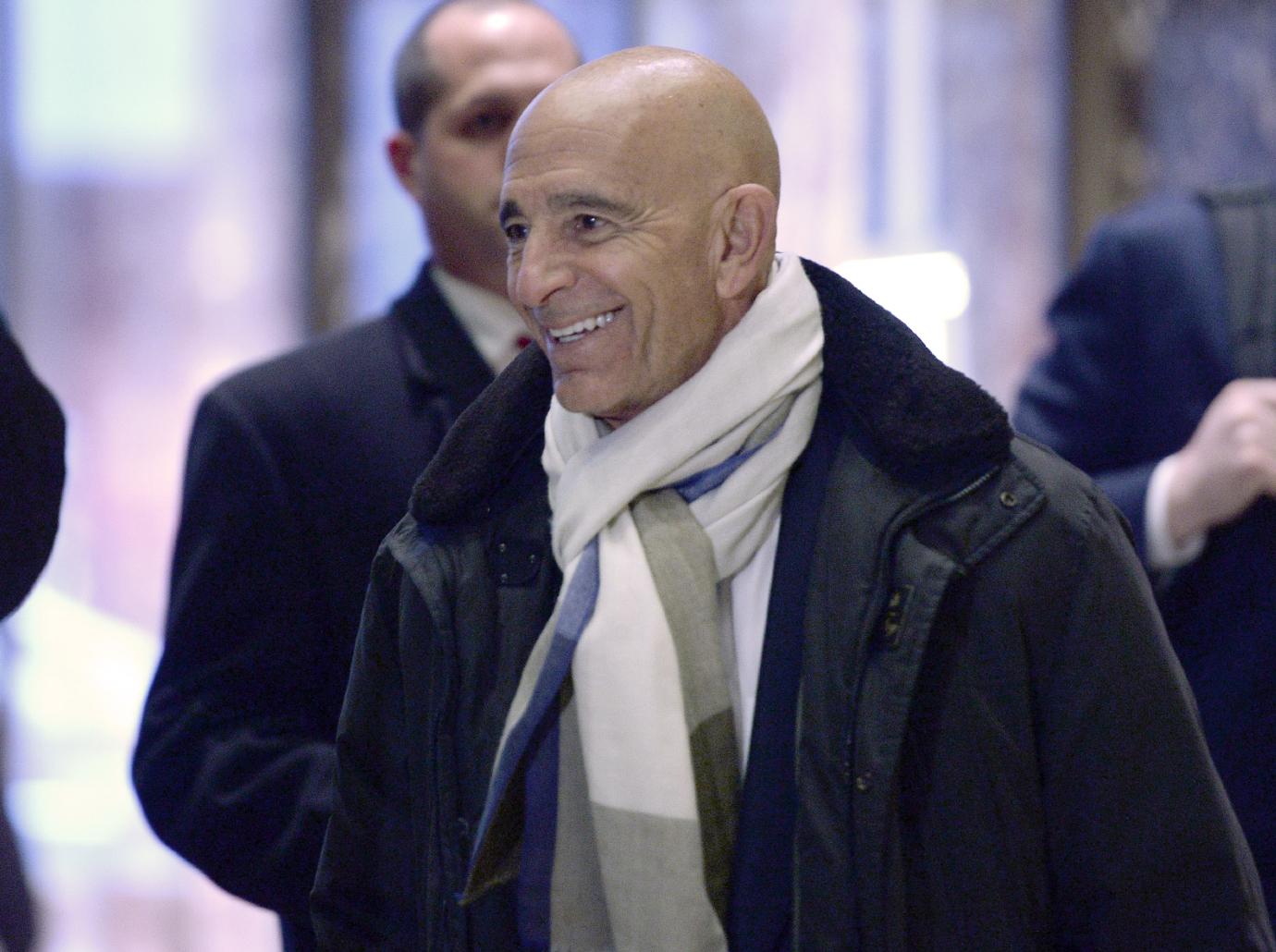 "On multiple occasions, Barrack referred to Alshahhi as the UAE's 'secret weapon' to advance its foreign policy agenda in the United States," the Justice Department said in a press release.
Article continues below advertisement
Assistant Attorney General Mark Lesko of the Justice Department's National Security Division scolded all three participants.
"The defendants repeatedly capitalized on Barrack's friendships and access to a candidate who was eventually elected President, high-ranking campaign and government officials, and the American media to advance the policy goals of a foreign government without disclosing their true allegiances," he said.
Article continues below advertisement
Barrack and Grimes are set to be arraigned this afternoon in Los Angeles.
As for Alshahhi, he has yet to be arrested.
According to prosecutors, Alshahhi fled the US in 2018, just days after being questioned by federal agents.
Article continues below advertisement
Just last month, another Trump confidant and lawyer found himself in hot water -- partly because of his association with the former president.
Article continues below advertisement
The Appellate Division said the Bar Association "has sustained its burden of proving that respondent made knowing false and misleading factual statements to support his claim that the presidential election was stolen from his client [Donald Trump]."