CNN's Don Lemon Refuses To Betray Colleague Chris Cuomo Following His Embattled Brother Andrew's Resignation As New York Governor
Don Lemon has made it perfectly clear that he will not betray his colleague and best friend, Chris Cuomo, by taking over the latter's primetime hour on CNN.
Article continues below advertisement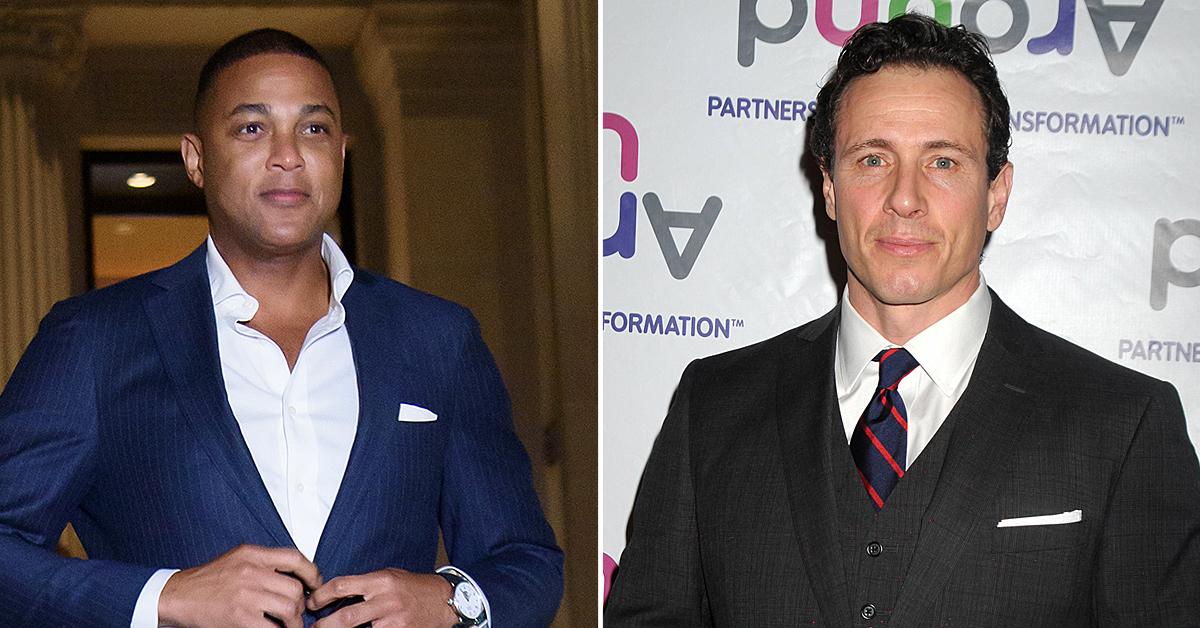 "There has been talk of giving Don Chris' primetime slot on CNN, but Don refuses to do it out of loyalty to his friend," sources tell RadarOnline.com. "The quick fix would be to expand Don's show an hour and give Chris an 'extended' vacation while the drama with his brother cools off. However, Don is having none of it and sees the move as a betrayal of his best friend."
Article continues below advertisement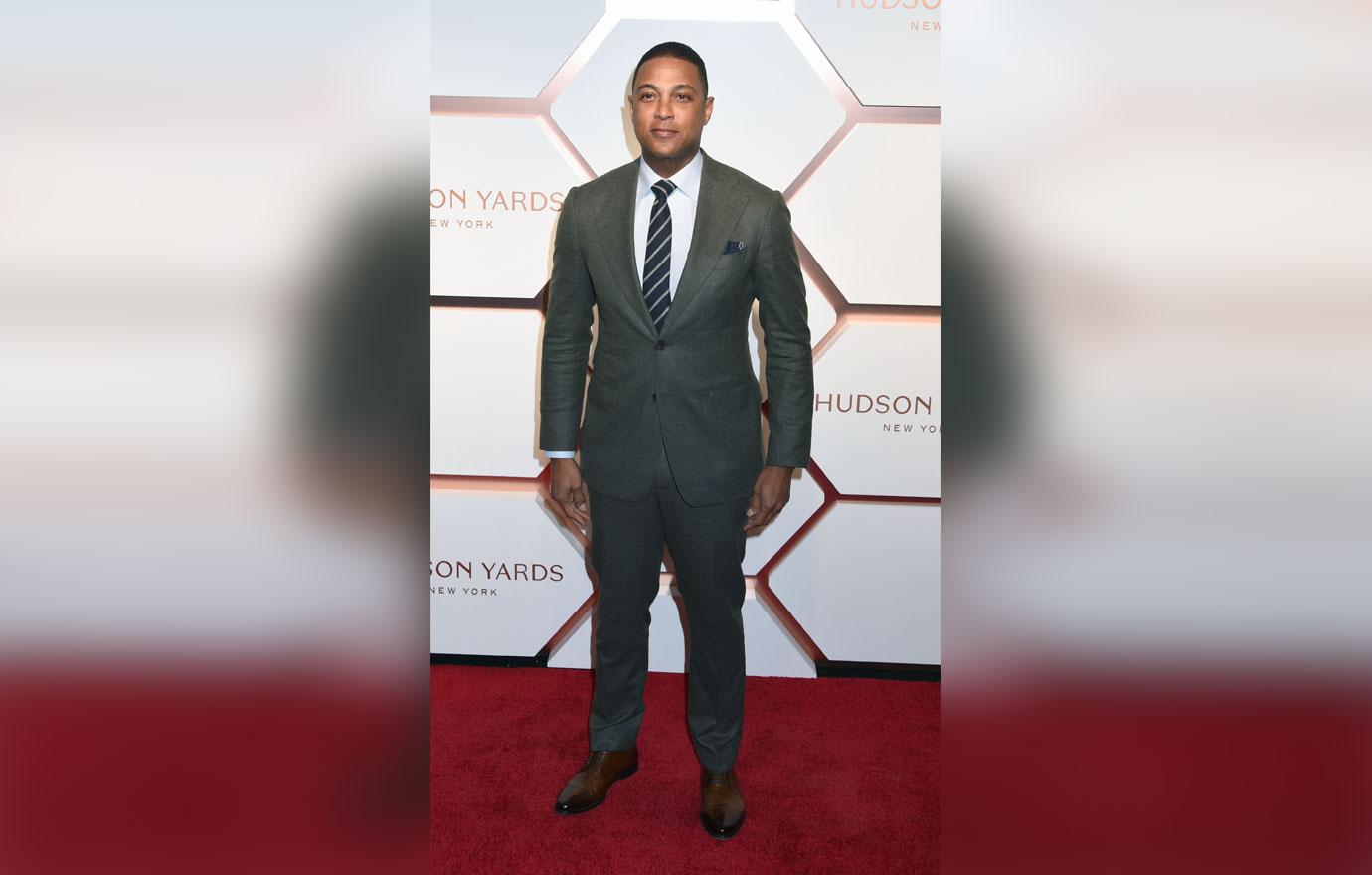 Article continues below advertisement
The other option, we're being told, is that CNN is considering extending Anderson Cooper's show by an hour, which is something Cooper would seemingly be up for.
"Anderson is not close with Chris. They are work colleagues, but Anderson keeps himself to himself," network sources tell us. "Chris' aggressive, alpha man vibes are just not Anderson's thing, unlike Don and Chris, who are literally brothers from another mother."
Article continues below advertisement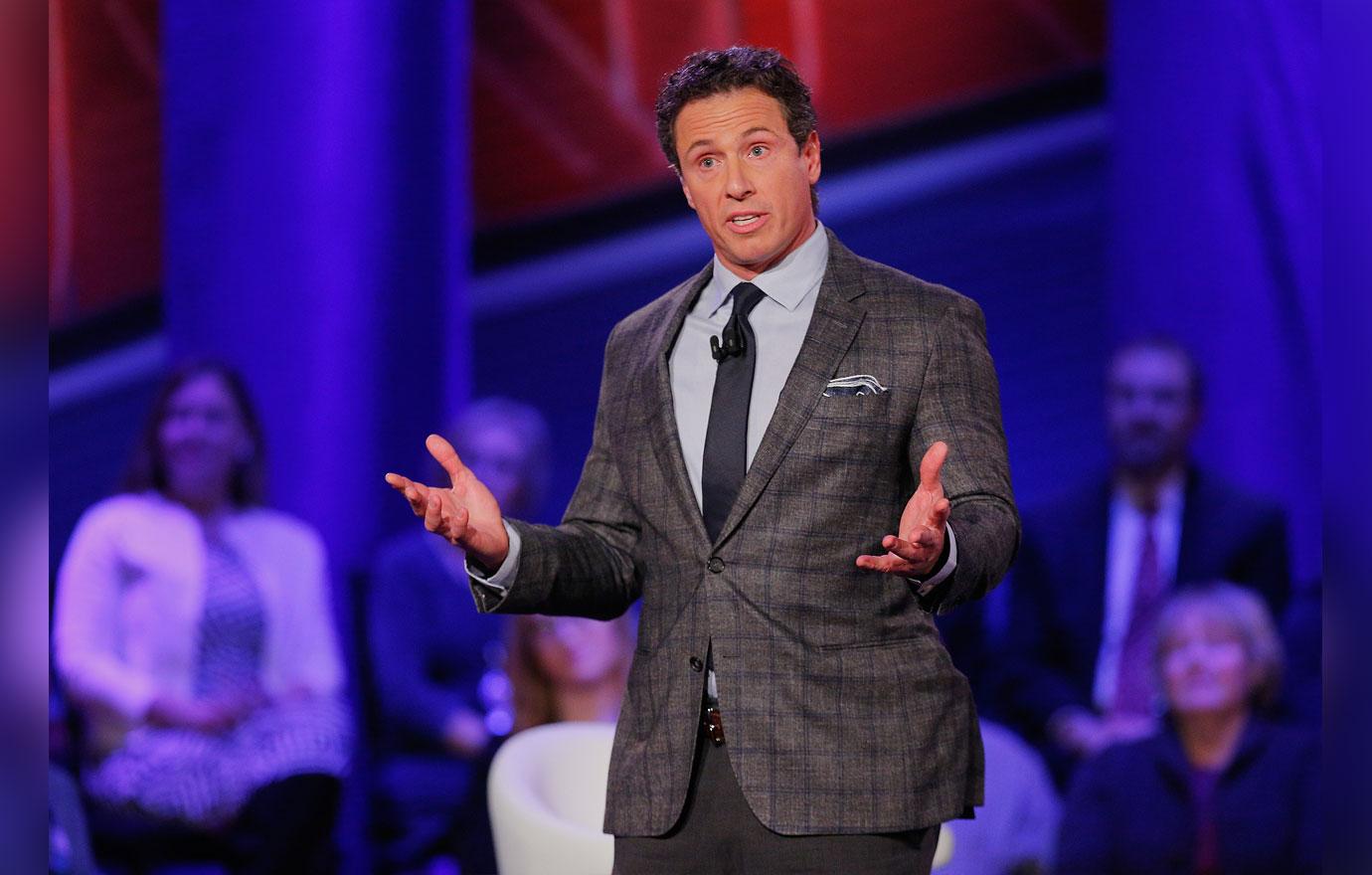 Some suspect Chris may be able to survive the scandal temporarily, but what will happen when network president Jeff Zucker – who's seen by many as Chris' protector and No. 1 fan – leaves the company at the end of the year?
Article continues below advertisement
"At the end of the day, Chris' immediate future is in the hands of Jeff Zucker," adds an insider. "Jeff might choose to protect him now, but after December, he is gone – and so too will be Chris."
Andrew Cuomo's somewhat shocking resignation was announced Tuesday during an uncomfortable press conference, but only after he awkwardly addressed his conduct.
Article continues below advertisement
Though he "deeply, deeply" apologized to his numerous victims, the embattled politician also noted, "In my mind, I've never crossed the line with anyone."
He also apologized for making jokes that were "insensitive and off-putting," explaining that and he had "been too familiar with people."
Cuomo added that there were "generational and cultural shifts" that he "didn't fully appreciate" and acknowledged that he "should have."
He also oddly noted several times that he, like his New York constituents, was "tough."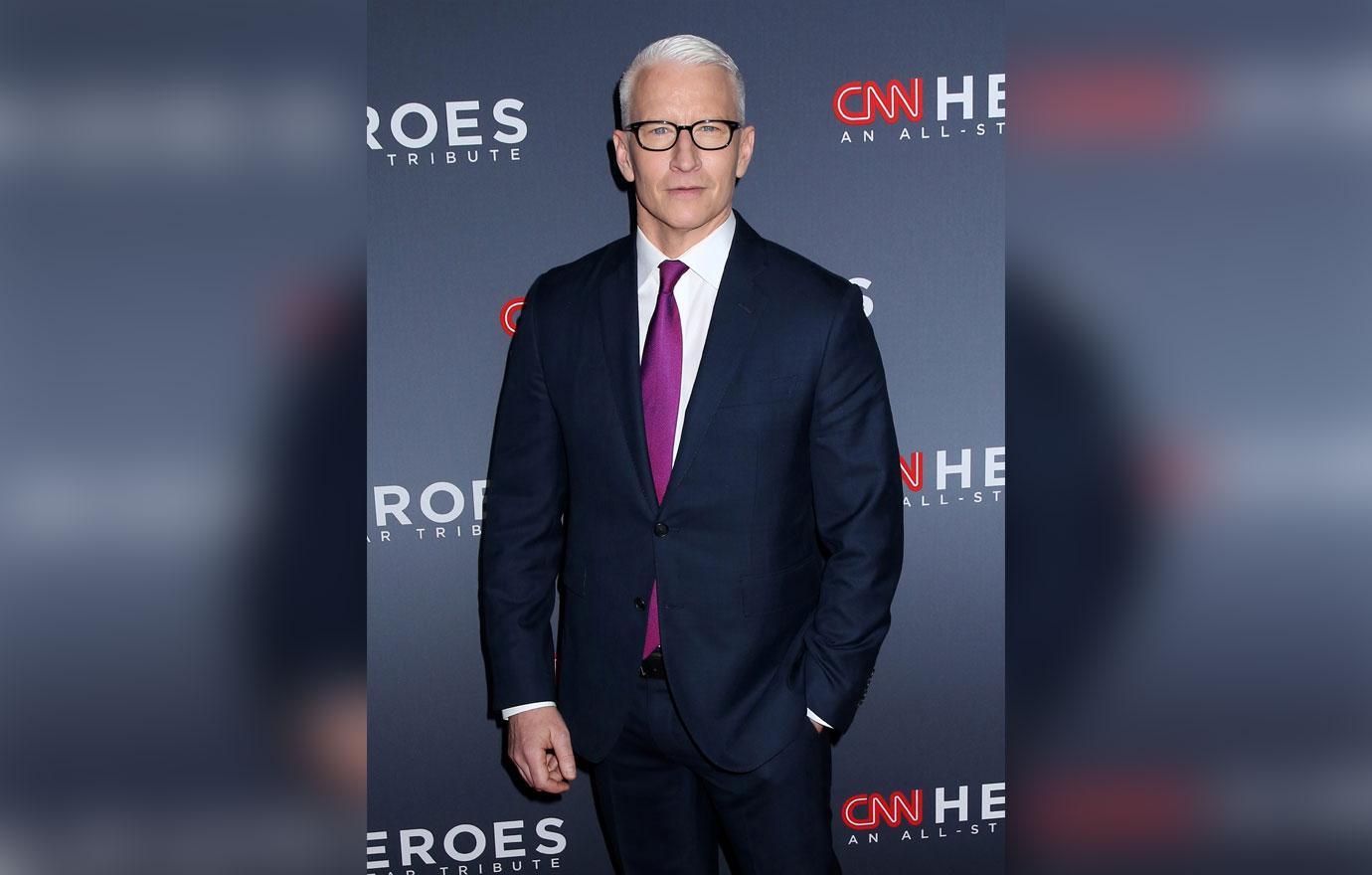 Article continues below advertisement
While he insisted there was "no excuse" for his behavior, he also felt the "scandal" was politically driven. He vowed to "fight through this controversy."
Additionally, Cuomo felt it would be in the best interest of the state's citizens for him to continue leading them, but he said he won't.
"It's not about me, it's about we," he explained, promising that the transition from him to Lieutenant Governor Kathy Hochul would be "seamless."
"This is one of the most challenging times for government in a generation," he added, as cases of the coronavirus and its Delta variant continue to rise. "Government really needs to function today. Government needs to perform. It's a matter of life and death government operations, and wasting energy on distractions is the last thing that state government should be doing. And I can not be the cause of that."
"Thank you for the honor of serving you," Cuomo concluded. "It has been the honor of my lifetime."
In 13 days, Hochul will make history as New York's first female governor.