Exclusive
Don Lemon Assault Trial: Judge Allows CNN Anchor To Grill Alleged Witness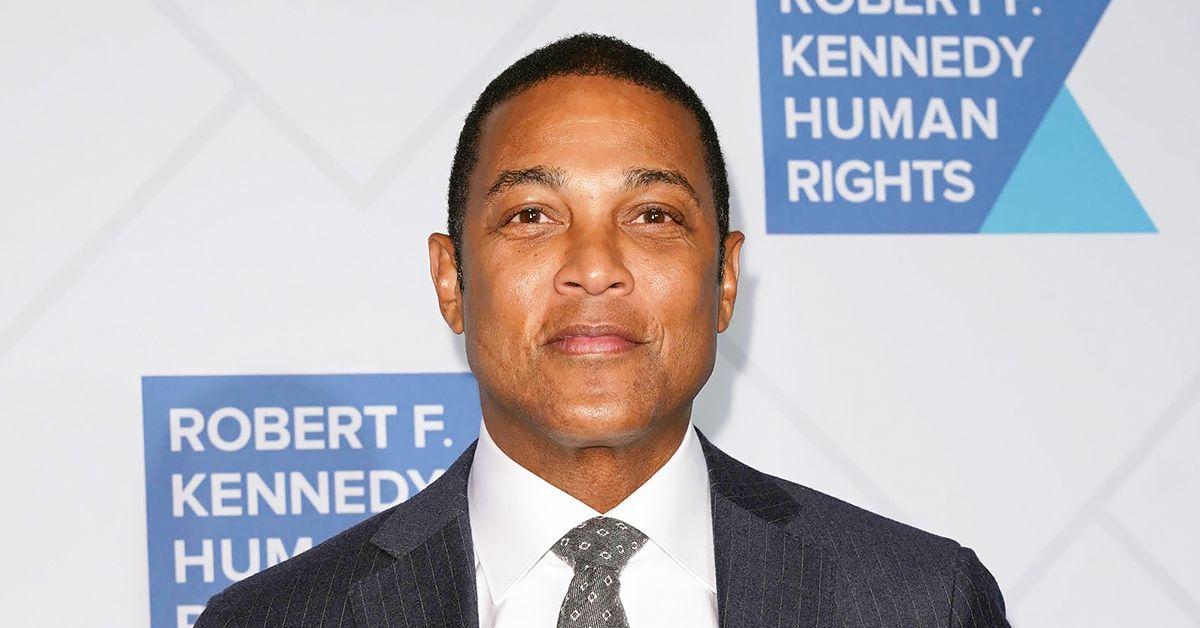 Don Lemon will be allowed a high school classmate of his assault accuser — a man who questions the entire lawsuit filed against the CNN anchor.
According to court documents obtained by RadarOnline.com, a New York federal judge ruled Lemon can be allowed to call two additional witnesses to the stand in the upcoming trial.
Article continues below advertisement
As we previously reported, Lemon is currently being sued for sexual assault by a man named Dustin Hice.
In his suit, Hice claims he ran into Lemon at Murf's Backstreet Tavern in Sag Harbor bar in 2018.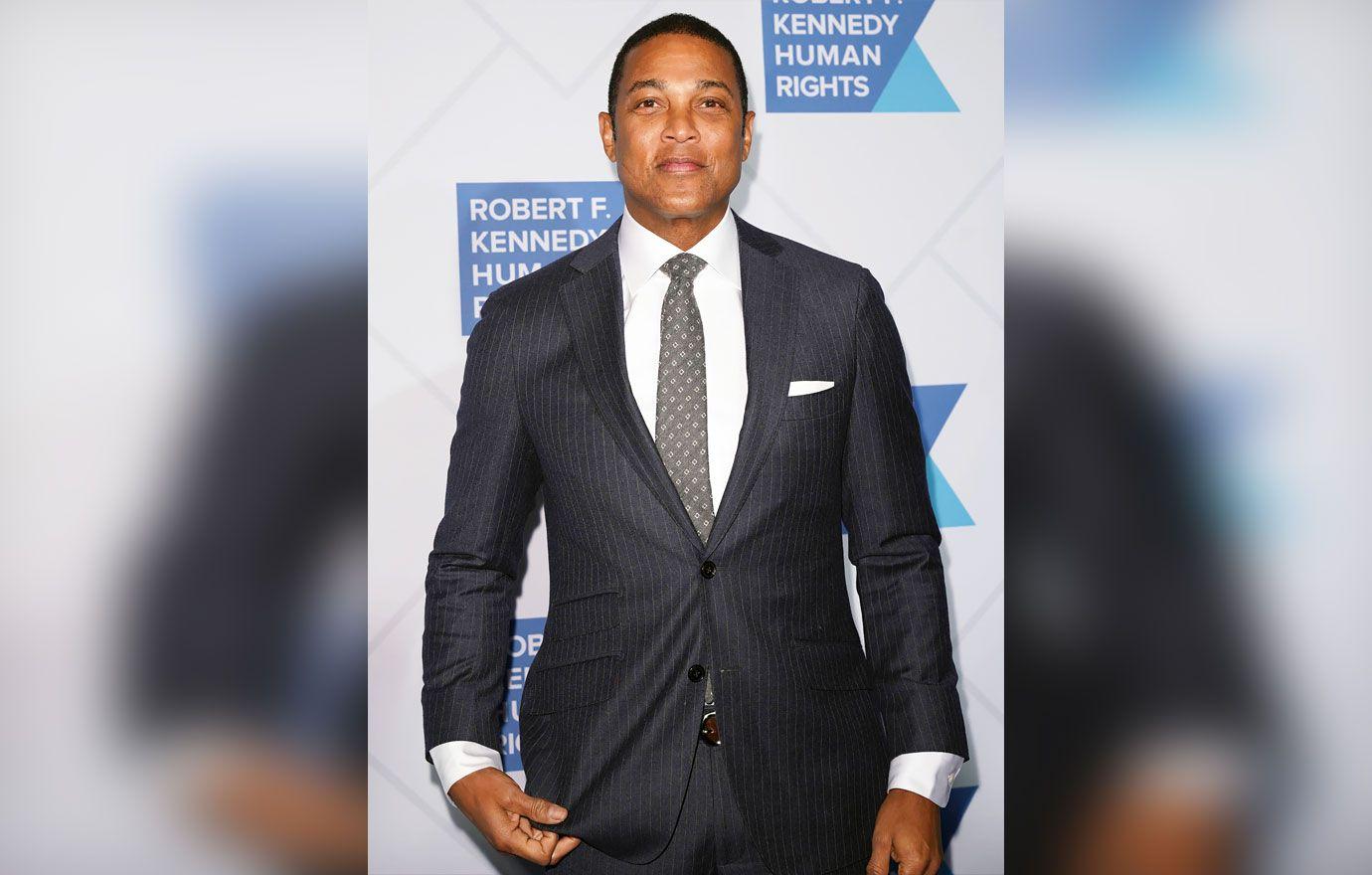 Article continues below advertisement
He claims to have noticed the newscaster at the bar and approached him. Hice says he offered to buy Lemon a drink but he declined.
Moments later, Hice claims Lemon approached him aggressively and got into his face. Lemon allegedly stuck his hands down his pants and rubbed them on his genitals.
Hice says Lemon took his hands out and put his fingers under Hice's nose. The news anchor denies the incident ever happened.
Recently, he even accused Hice of deleting evidence including homophobic text messages. Lemon believes the alleged victim even tried to pay off people to back up his story.
Article continues below advertisement
His attempts to dismiss the case have been unsuccessful. The jury trial is scheduled for June.
Lemon plans to call two men to testify during the trial named Williams Erdman and George Gounelas.
Erdman went to high school with Hice and saw his appearance on Megyn Kelly where he talked about his claims. After seeing the interview, he tweet out, "Wouldn't you know it, I went to High School with Dustin Hice. In high school, he and his friends did the VERY THING he is accusing Don Lemon of doing to me! He and his friends bullied me so badly that I had to switch high schools my senior year. His claims are fake."
Article continues below advertisement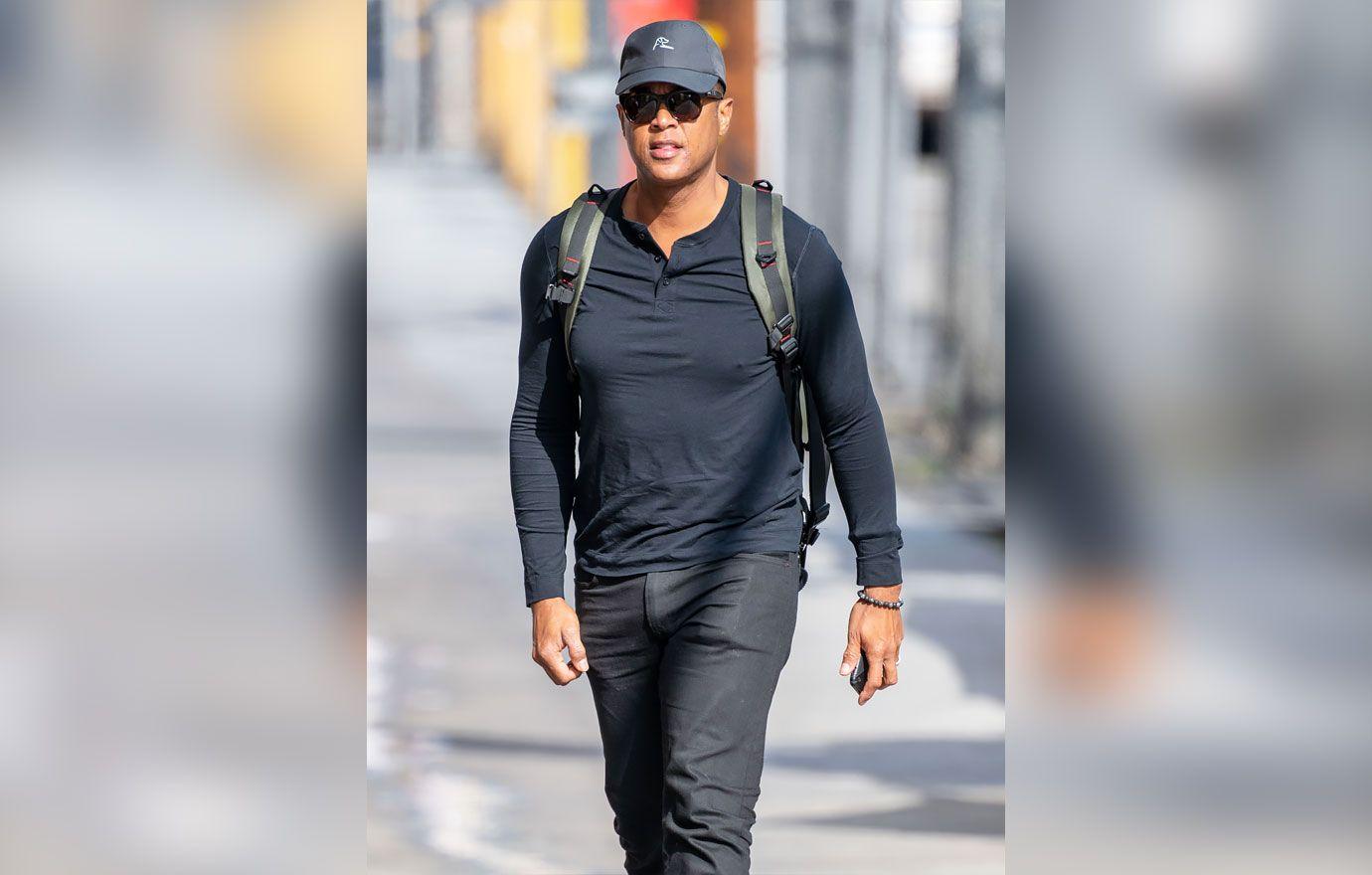 Gounelas is a friend of Hice who was out with him on the night in question. He publicly backed up his friend's claim Lemon brushed him off after their first encounter at the bar.
Gounelas said a few moments later Lemon came back "pretty drunk." He said the CNN anchor got in Hice's face and then "put his hands down his pants, inside his board shorts, grabbed his [genitals], and then came out with two fingers" and put them under his friend's nose.
Article continues below advertisement
The man previously said he believed Lemon could have been attempting to flirt with Hice.
"I think it might have been flirting. I think Dustin was more in shock… If someone was flirting with me like that I'd say, 'alright man I'm not gay," Gounelas said.
During a deposition, Gounelas reportedly testified he no longer remembered what happened on the night in question.
Article continues below advertisement
Lemon has yet to respond to the court's decision. He has a bit of time to prepare before jury selection starts on June 2.
As RadarOnline.com previously reported, Lemon is also demanding Hice pay him $106k in sanctions for deleting the texts messages. A judge has yet to rule on the issue.