Dog The Bounty Hunter Accused Of Calling Parkland Shooter's Brother The R-Word Slur & Filing False Report In New Lawsuit
Dog the Bounty Hunter is haunted by some legal troubles over his past alleged history of disgraced behaviors.
His former business partner has filed a lawsuit against him, claiming that the reality star called the Parkland shooter's brother, Zachary Cruz, the R-word slur and filed a false report with the FBI.
The suit also states that the 68-year-old professional bounty hunter, whose real name is Duane Lee Chapman, was fired from the TV show Dog Unleashed over various ethical violations.
Article continues below advertisement
According to The Sun, the CEO of Unleashed Entertainment, Michael Donovan, says Dog "lied about meeting Zachary Cruz, the Parkland shooter's brother and that he falsely asserted that the young man was ret---ed."
According to various reports, Zachary has lived with Michael and their other business partner, Richard Moore, since 2018. Michael worked with Dog on a pre-recorded reality show for Unleashed when the CEO claimed Dog filed a "false report."
"On or about January 30, 2021, Defendant Chapman made a knowingly false report of abuse to Social Services in Virginia, and to Defendant (Jane) Collins, a Special Agent with the Federal Bureau of Investigation," the complaint alleges. "The subject of his complaint was Plaintiff Zachary Cruz, someone he had only met in passing."
Article continues below advertisement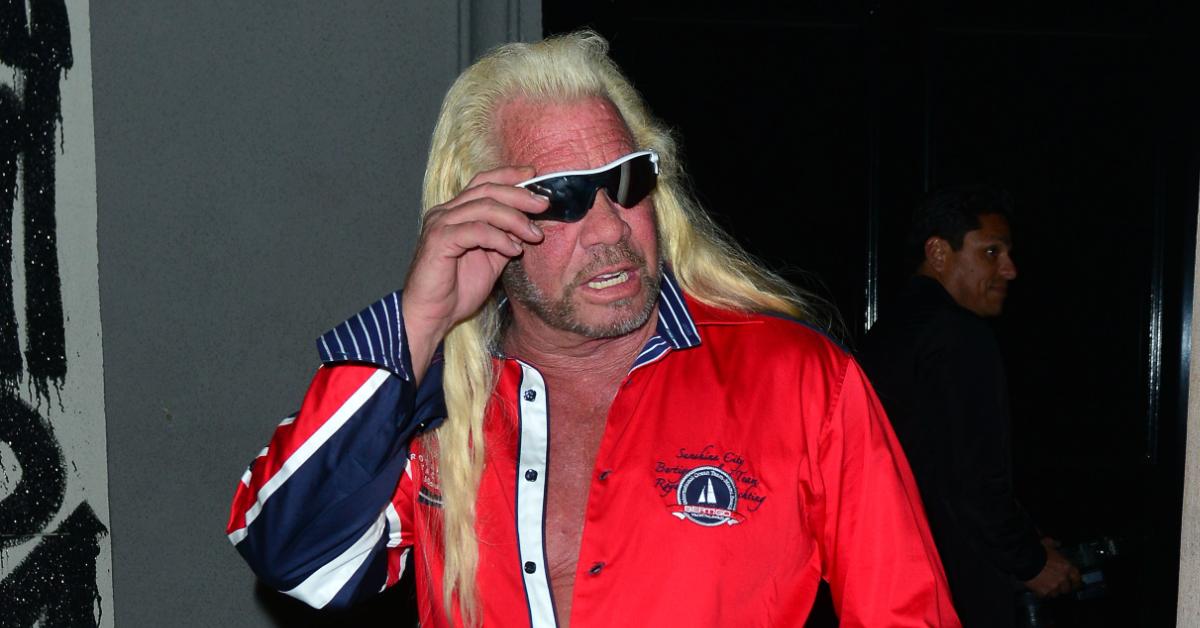 The allegations in the lawsuit also claim that as a result of Dog's false report, Zachary was arrested and placed into "a conservatorship."
"Virginia social services workers and a corrupt county sheriff, working on a false tip from Defendant Duane Chapman, conspired to search the home of Zachary Cruz and his family, arrest Cruz, and place him into a conservatorship," states the complaint.
Article continues below advertisement
Dog's daughter, Lyssa Chapman, was also listed in the lawsuit as a defendant.
In addition, the complaint also accuses the reality star of using "shell companies" as personal slush funds to avoid paying taxes.
"Upon information and belief, Defendant Chapman owes millions in taxes that were evaded using the scam," reads the suit. "Plaintiff Donovan instructed Chapman that his company Unleashed Entertainment could no longer do business with him if he insisted on using a scheme to evade taxes."
Representatives for Dog had "no comment" when the outlet sent them an inquiry regarding the lawsuit.
Article continues below advertisement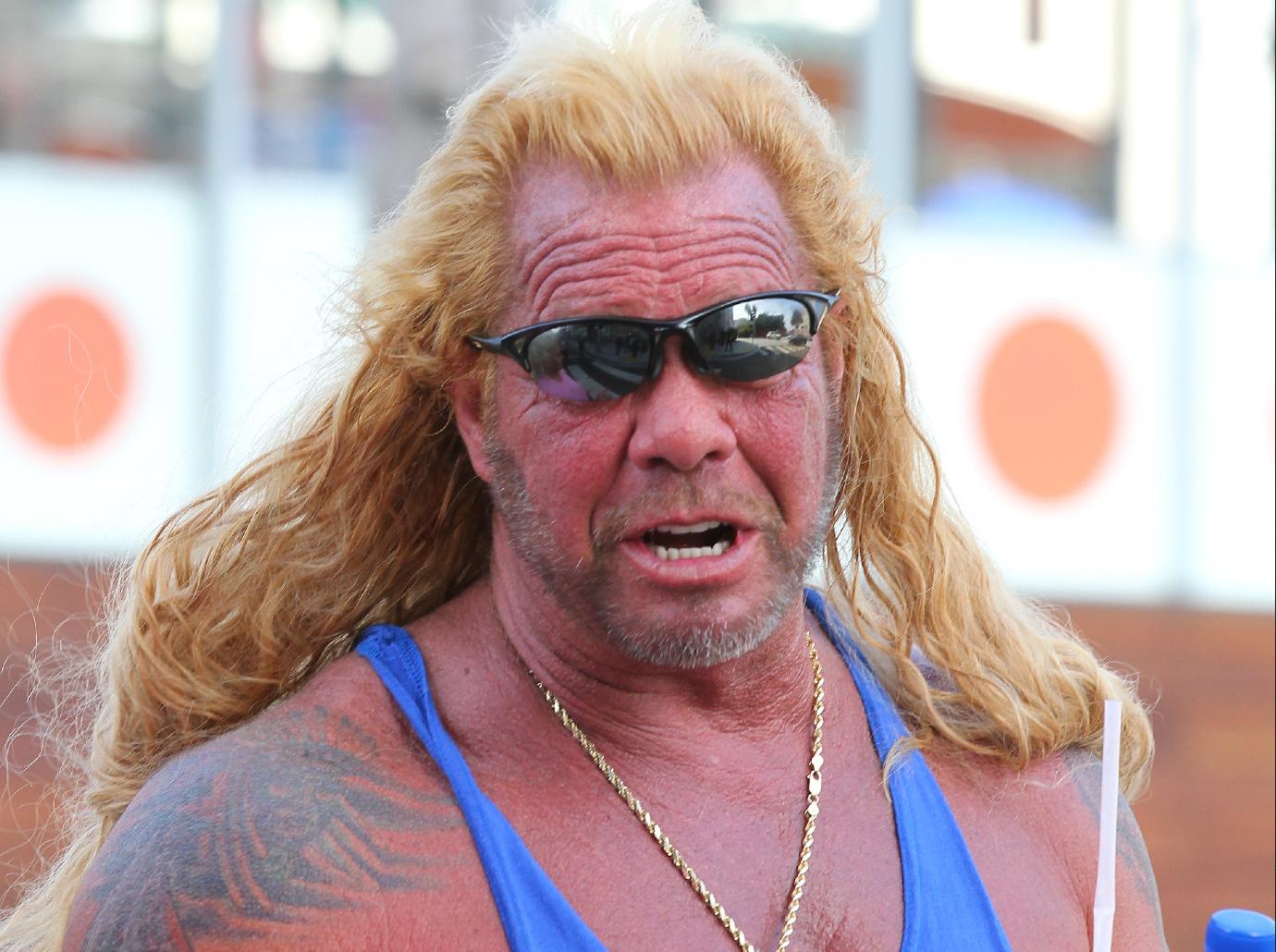 The new claims come after Donovan slammed Dog with a $1.3 million lawsuit for allegedly being "racist and homophobic" before and after filming his canceled reality show.
Article continues below advertisement
Dog recently made headlines for joining the manhunt for Brian Laundrie, who is the only "person of interest" in connection to his late fiancée Gabby Petito's death.
Dog's efforts to look for Brian have drawn mixed reviews. The Laundrie family lawyer and Dog's other daughter Cecily claimed he was doing it for attention and "publicity."
In contrast, a few authorities have said they've found some of his tips to be helpful for their investigation.