D. L. Hughley STRIKES BACK At Mo'Nique Following Raucous Rant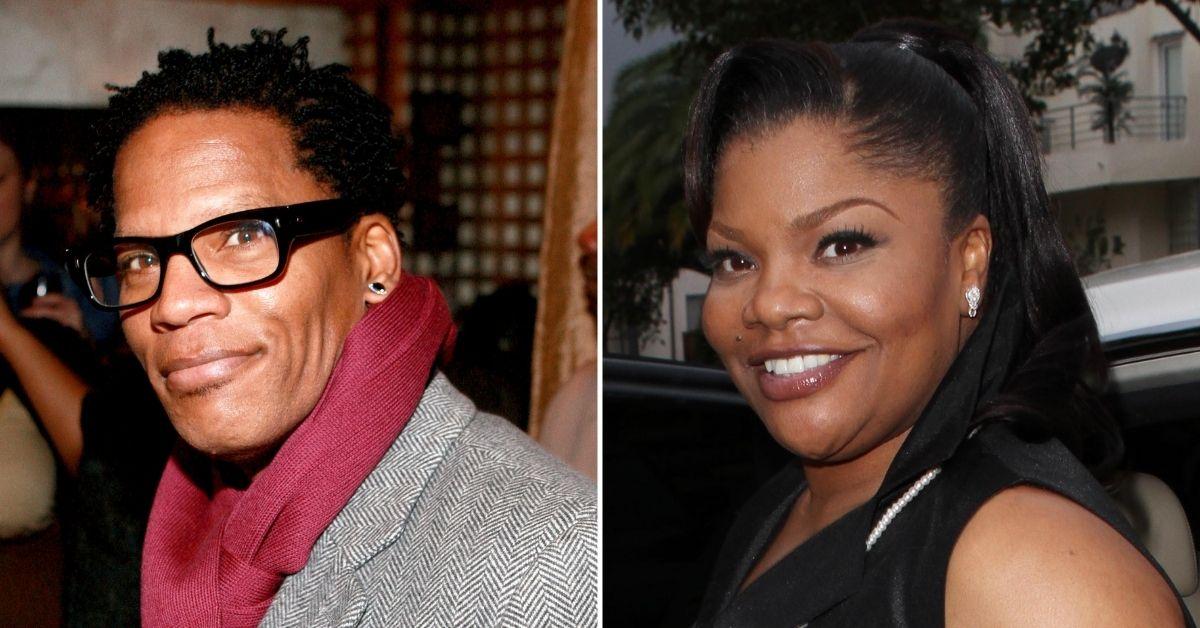 Stand-up comedian D. L. Hughley had more than a few choice words for fellow comedian Mo'Nique following one of her latest routines, Radar has learned.
Comedian D. L. Hughley slashed back at comedian Mo'Nique after she went on a wild and raucous rant during her latest stand-up comedy gig, and he was not happy.
Article continues below advertisement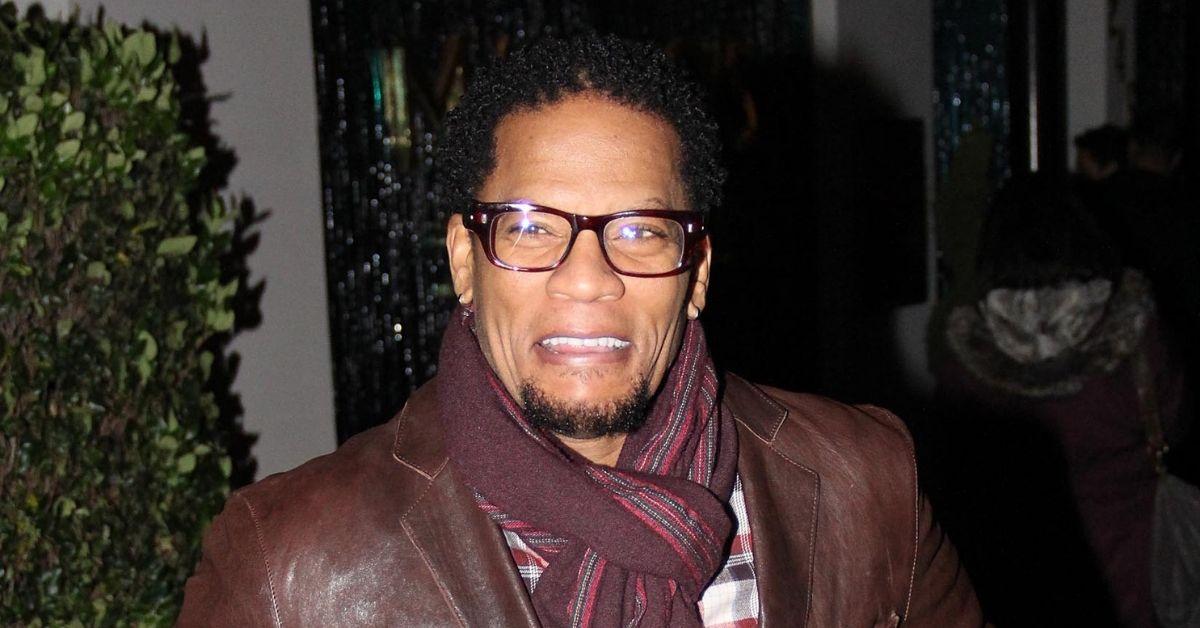 "All you have to do is check the order of names on the ticket stub from last night and you'll see who's confused," Hughley wrote. "Against my better judgment, over the objections of my team and 4 other occasions where I said NO, I decided to take a chance and work with Monique."
"Oprah was the problem," the male comedian continued. "Tyler Perry was the problem, Charlamagne was the problem, Steve Harvey was the problem, Lee Daniels was the problem, Netflix was the problem… Now it's MY turn."
"At some point it can't be everyone else, IT'S YOU!! Lesson learned. I didn't have anything personal against Monique… People paid a lot of money to laugh, not hear about your contract. Apparently, the role you played in PRECIOUS turned out to be an autobiography. I wonder who's next…"
As RadarOnline.com has reported, Hughley's response to Mo'Nique's raucous routine follows months of accusations from the female comic claiming she was ostracized from the Hollywood big screen industry because of her alleged failure to promote the 2009 film Precious.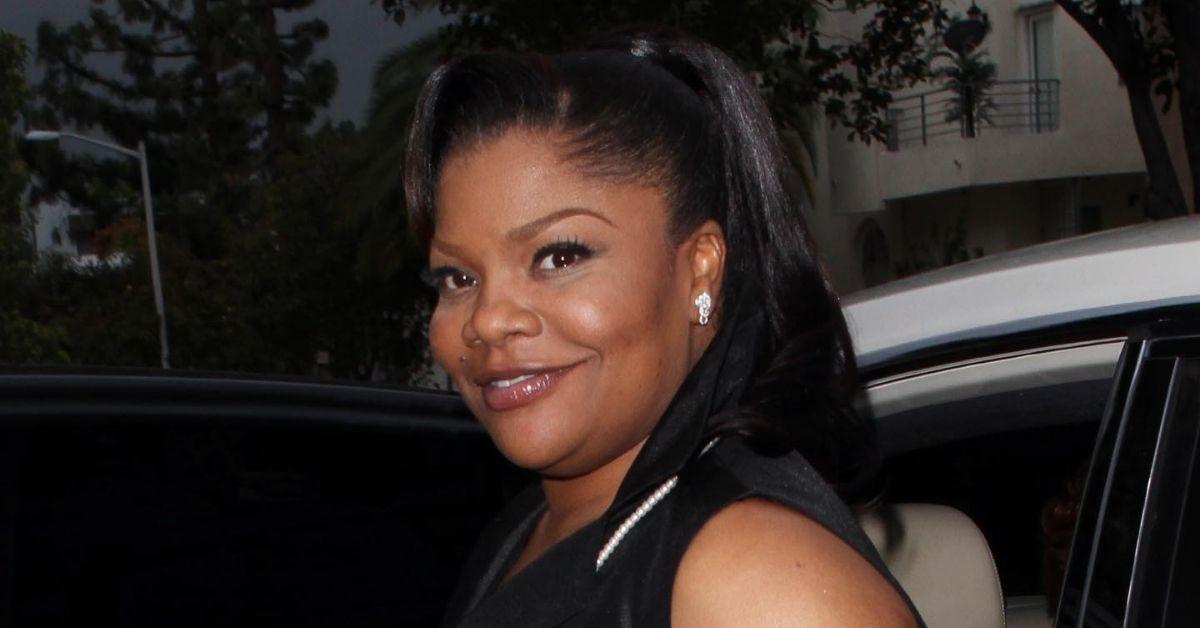 In fact, Hughley and Mo'Nique's current quarrel comes shortly after 50 Cent stepped in to defend his friend.
"50 Cent stands up for Mo'Nique, asks black film community to start casting her again," the "In Da Club" singer said in a March video. "50 Cent has lots of love for Mo'Nique. The 54-year-old has previously spoken out about her belief that she was effectively blackballed from the film industry after she won an Oscar for her incredible supporting role in Precious back in 2009, but now Fif thinks it's time that she makes her way back into the spotlight."
"I'm sure Oprah Winfrey and Tyler Perry would not want to continue to allow [their] influence to damage [Mo'Nique's] career and this has gone on for way to long," the rapper also wrote. "So now would be a great time to apologize because i'm gonna put her back on."