50 Cent Calls Tyler Perry To Talk Out Mo'Nique Issues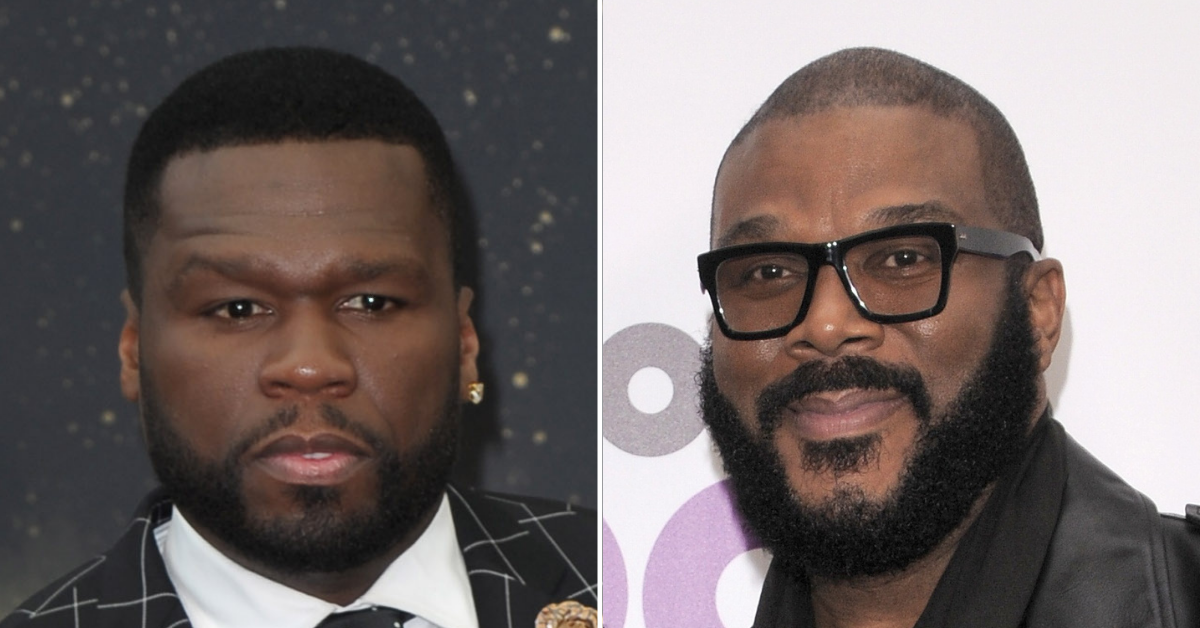 50 Cent recently revealed on social media that he reached out to Tyler Perry regarding Mo'Nique's claims that both the director and Oprah Winfrey allegedly "blackballed" the actress and comedian, and Perry reportedly promised 50 Cent that that was not the case.
According to the 46-year-old rapper's Instagram account Tuesday night, he posted a picture of Perry along with a message revealing that, despite Mo'Nique's claims, the Madea actor and director "never told anyone not to hire" the actress.
Article continues below advertisement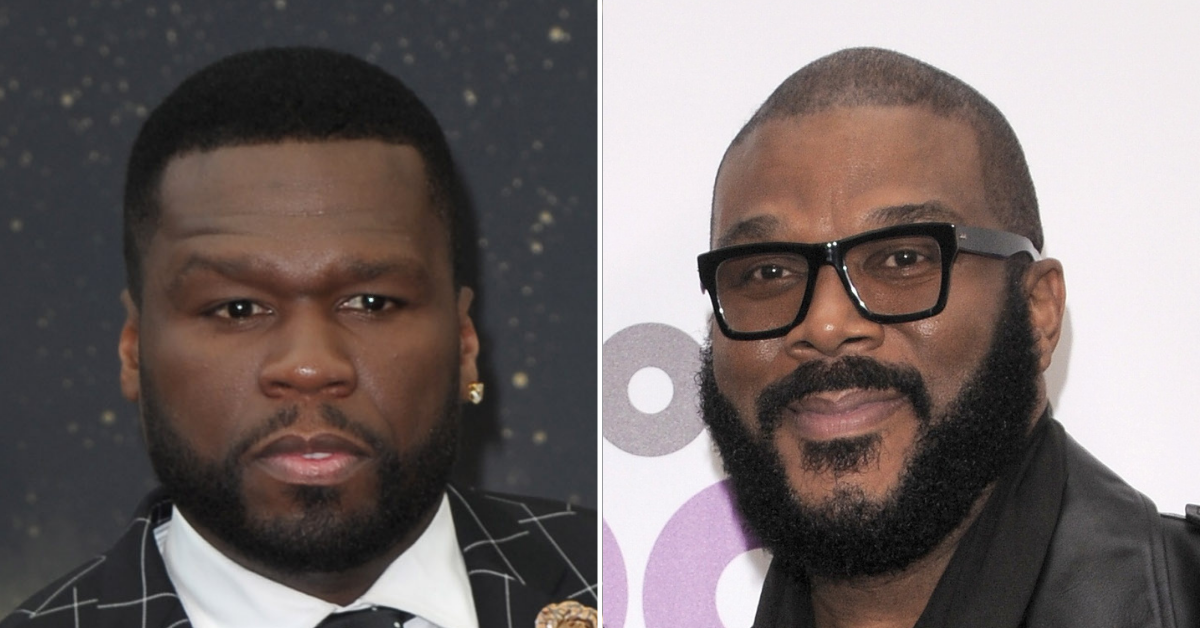 "I talk to Tyler today he told me he never told anyone not to hire [Mo'Nique] and he is happy i decided to work with her," Fiddy wrote. "He said he couldn't speak for Oprah but he is sure she is fine with monique and has even brought her up for things monique has no idea about."
"I'm so happy for Mo right now! She Back," he finished.
This comes as good news for both 50 Cent and Mo'Nique because, as RadarOnline.com reported, both the rapper and the actress were upset over the allegations that both Perry and Oprah were actively trying to sabotage Mo'Nique's chances of being successful in Hollywood.
Article continues below advertisement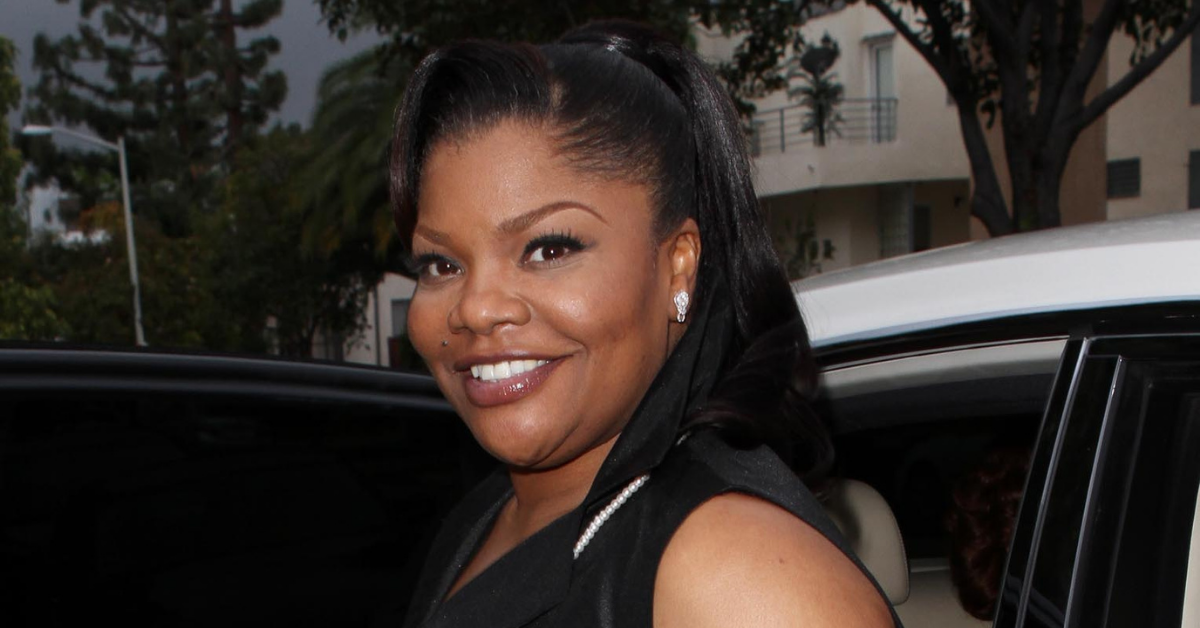 In fact, nearly one month ago, Mo'Nique claimed she had a "secret recording" of Perry in which he apologized for "blackballing" her after she refused to help promote the 2009 film Precious even though promotional duties were reportedly not in her contract.
"I don't care who it is, it's not fair for you to want me to work for free just because it's you... so now, here comes the blackball." Mo'Nique told Ts Madison during an interview on Turnt Out with Ts Madison last month. "Here comes 'she's difficult to work with' her and her husband 'they are difficult people' so now no one is going to touch Mo'Nique."
The 54-year-old comedian than went on to tell Madison that "Oprah Winfrey said nothing" regarding the situation but, after Oprah had a conversation with Mo'Nique's husband Sidney Hicks, the talk show host ultimately "sided with Perry."
Then, on Tuesday, 50 Cent called both Perry and Oprah out on Instagram for allegedly interfering with Mo'Nique's entertainment career.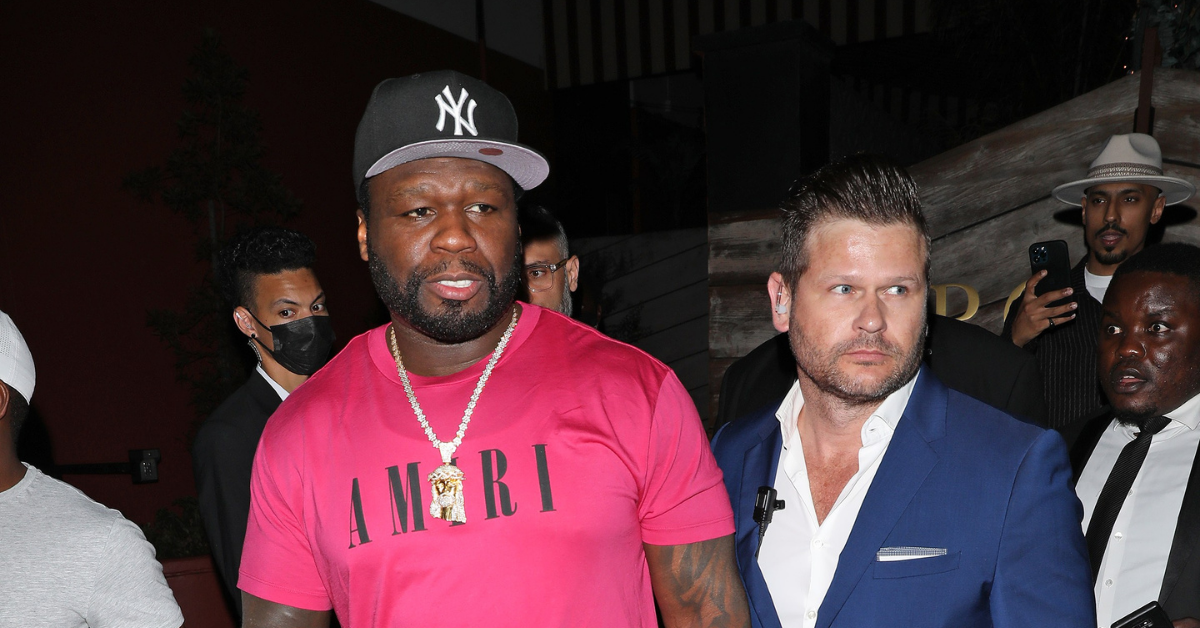 "I'm sure Oprah Winfrey and Tyler Perry would not want to continue to allow their influence to damage [Mo'Nique's] career and this has gone on for way too long," the rapper wrote before speaking to Perry directly later that day. "So now would be a great time to apologize because I'm gonna put her back on."