D. L. Hughley Slams Rappers Young Thug & Gunna Over Arrests For Gang-Related Charges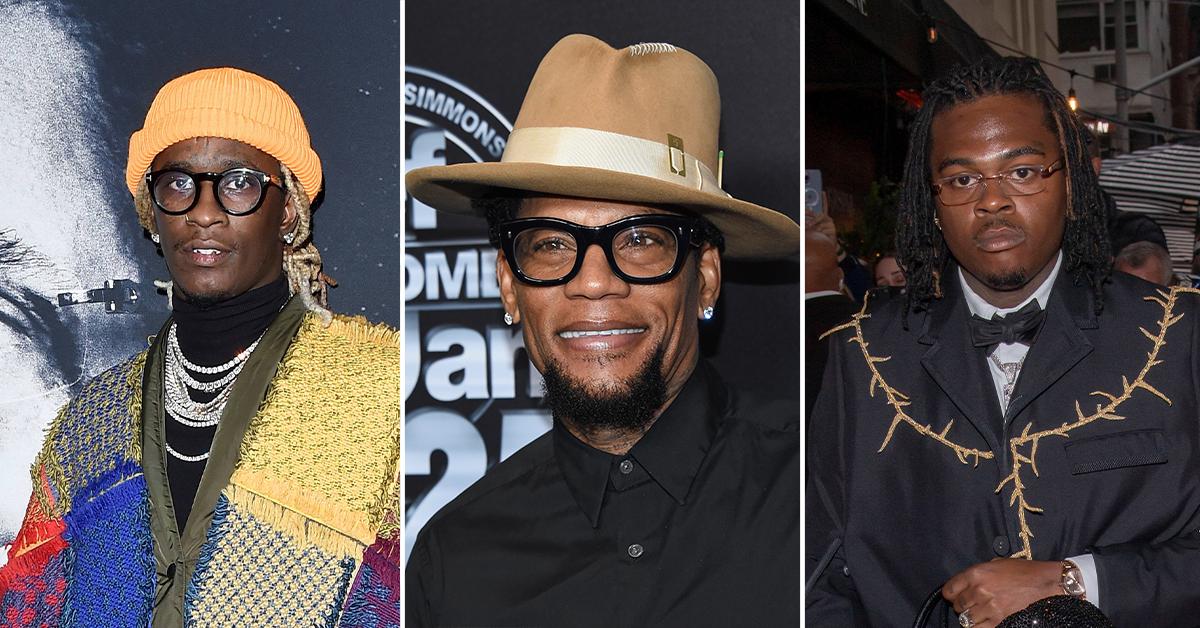 Comedian D. L. Hughley recently slammed Young Thug and Gunna after the two rappers were arrested on gang-related charges and conspiring to violate the RICO Act, RadarOnline.com has learned.
Despite a number of rappers and celebrities speaking out in defense of Thug and Gunna, Hughley instead took to Twitter and Instagram to call the rappers out not only for their recent indictments but also for going so far as to include their alleged crimes in the lyrics to some of their songs.
Article continues below advertisement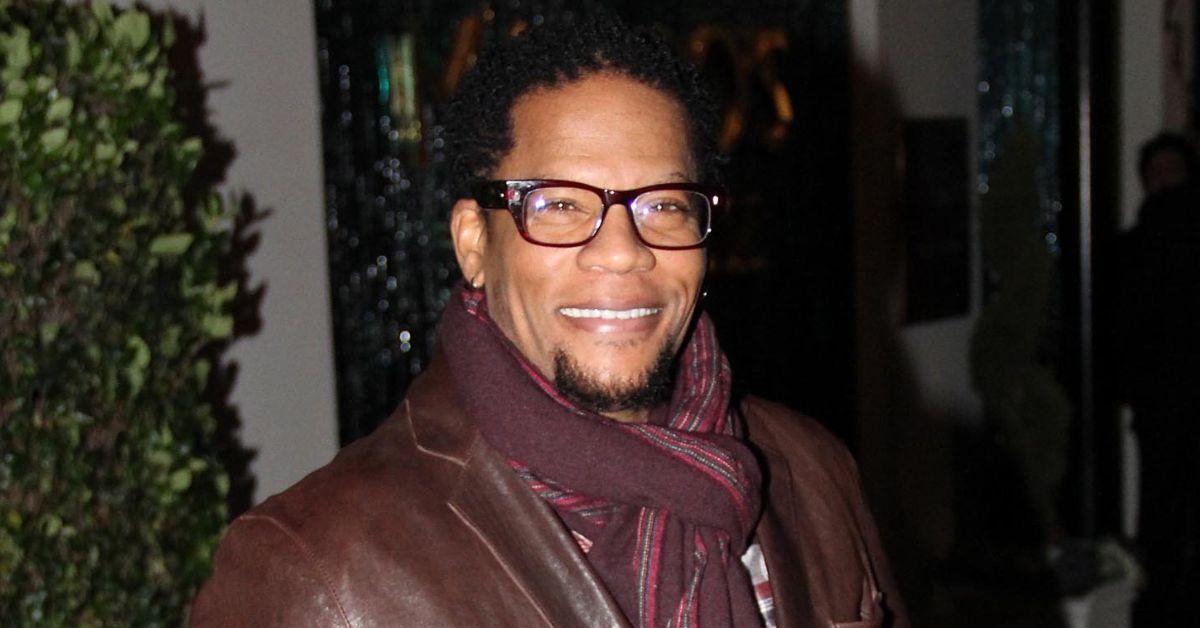 "People seem to forget, the power of life and death is in the tongue! If you call yourself [Thug] and [Gunna] what you probably gonna do is go to jail!" the 59-year-old comedian tweeted.
Hughley posted the same message to Instagram alongside a video clip from Thug's arrest press conference in which Fulton County District Attorney Fani T. Willis, alongside Fulton County police officers, revealed that Thug's lyrics were used as evidence in his arrest.
Article continues below advertisement
"I believe in the First Amendment, its one of our most precious rights," DA Willis said. "However, the First Amendment does not protect people from prosecutors using it as evidence if it is such."
But while Hughley spoke out slamming the two rappers over their recent arrests, other celebrities took to social media to express their disappointment and dismay regarding Thug and Gunna's arrests.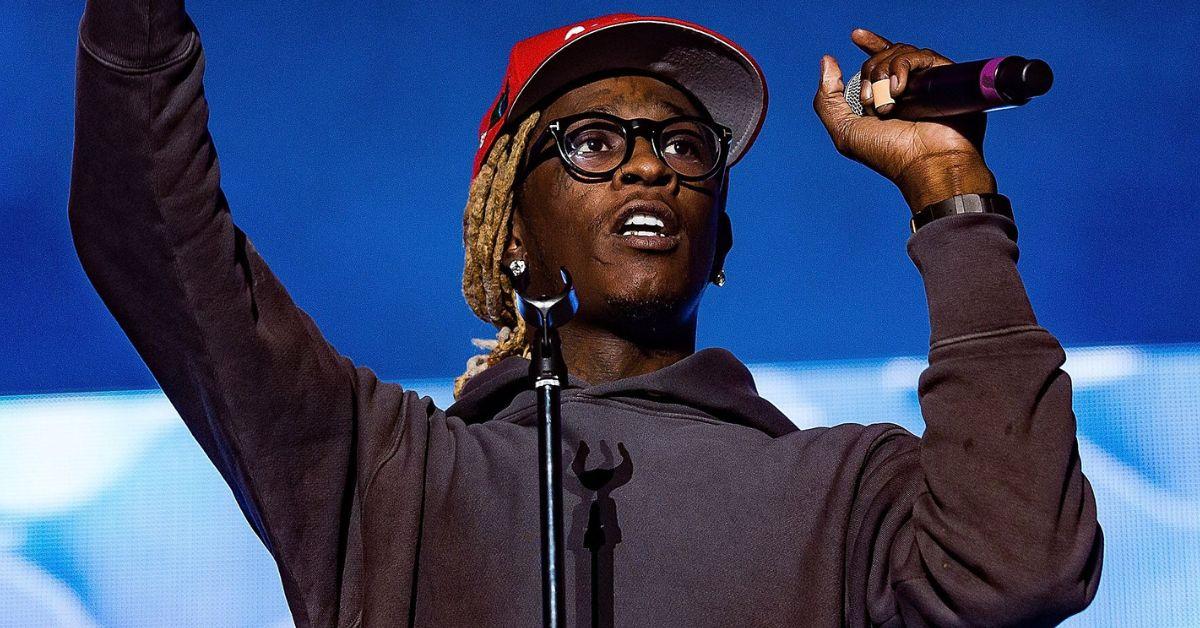 "Free Gunna Thugga Dem," rapper Fivio Foreign tweeted, while 21 Savage suggested he was heartbroken over the recent news by tweeting a lone broken heart emoji Wednesday morning.
As RadarOnline.com reported, Thug was initially arrested on Monday after Fulton County authorities showed up to his Atlanta mansion and arrested him on gang-related charges and suspected violations of the RICO Act.
Article continues below advertisement
The court documents obtained by our outlet revealed that Gunna, along with nearly 30 other individuals connected to Thug's company YSL Records, was also named as a defendant in the case despite not being taken into police custody until early Wednesday morning.
"He is not in custody," Fulton County Sheriff Pat Labat revealed during a press conference Tuesday afternoon.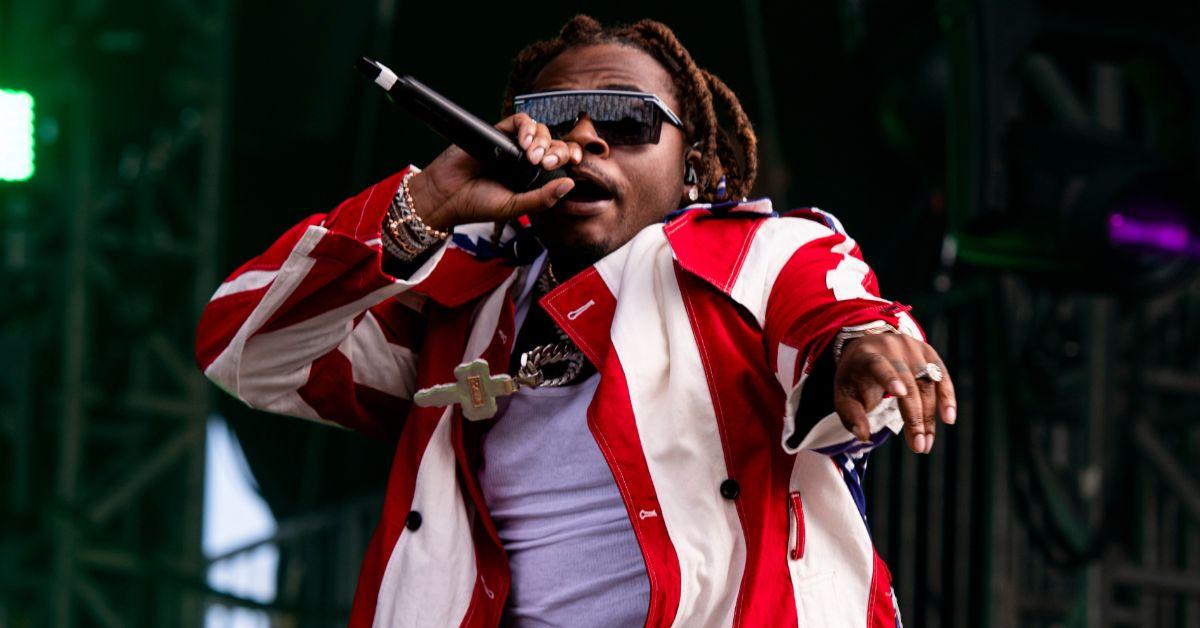 "We're making arrangements," Sheriff Labat continued. "He had representatives call me last night directly so we'll muddle through that piece and let you know."
Hours later, around 2 AM Wednesday morning, Gunna surrendered himself to the authorities and was taken into custody.