DJ Funkmaster Flex Slams Music Business As 'Bottomless Pit' After DMX Overdose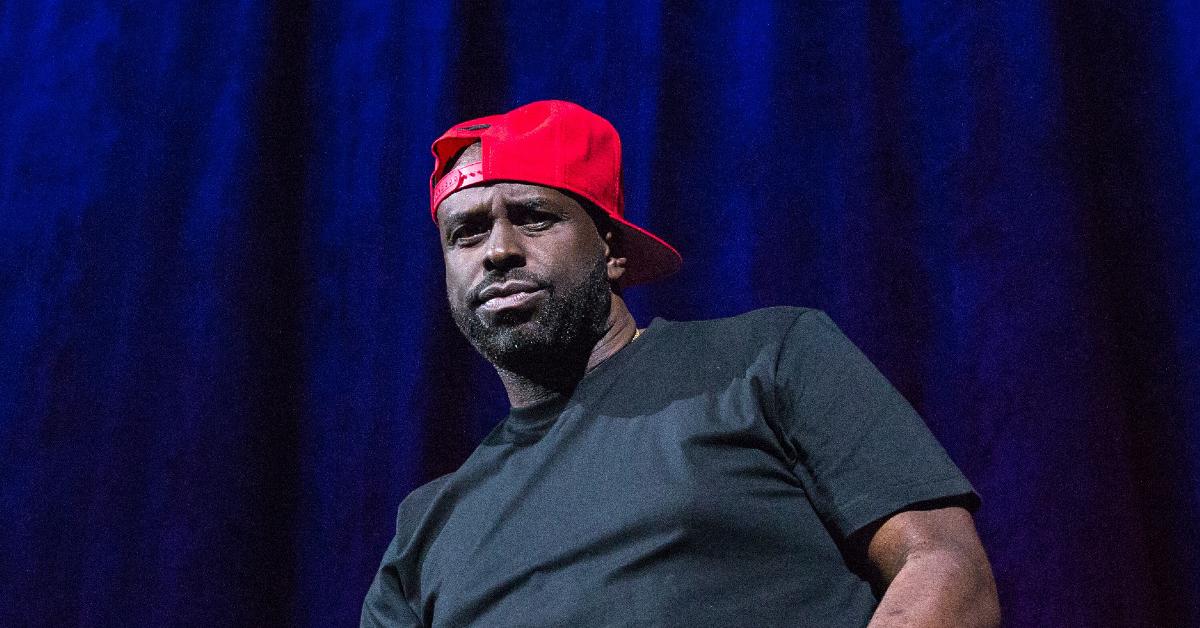 DJ Funkmaster Flex is blasting music industry contacts for not being there for DMX before he recently suffered a drug overdose and fell into a vegetative state.
"The music business is a gorilla. It's a bottomless pit of happiness or depression," Flex told Page Six. "I don't wanna say people don't help you but I do want to say there are people who actually know [when a star is struggling, but don't help] sometimes."
"You don't always get the best help when money is being made," he continued, explaining, "It's rough for someone like a DMX who may be in a mental and emotional state of childhood trauma that has happened to him and then being thrown into the money and fame."
Article continues below advertisement
Last November, DMX opened up about how he was tricked at age 14 into smoking crack for the first time by someone he said he loved "like an older brother."
According to the rapper, the man gave him a blunt to smoke but didn't tell him it was laced with drugs.
"I hit the blunt and … I was no longer focused on the money. I've never felt like this, it just f**ked me up. I later found out that he laced the blunt with crack," DMX said on the podcast "People's Party."
"Why would you do that to a child? He knew I looked up to him. Why would you do that to somebody who looks up to you?" asked DMX, who has been open about his longtime struggle with addiction. "A monster was born. I wouldn't do that to my worst enemy. Especially to someone that you supposedly love."
As RadarOnline.com reported, on April 2, DMX was rushed to a hospital in White Plains, New York, after he suffered a heart attack following a drug overdose.
Several of DMX's 15 children have flown in to be by his side as the 50-year-old rap star reportedly lies in a vegetative state on life support.
Flex, 52, said people are only rushing to superficially show their support for DMX now that the outlook looks grim for the star.
"People can find the picture… that they had with the person that's going through a tragedy in 30 seconds," said Flex, "but you haven't called that person in 10 years."
He added, "Let me see the picture of you when you went afterwards to his house because you was so concerned. I never see that picture where they go to the house."