Exclusive Details
'RHONJ' Star Dina Manzo's Ex-Husband Hit With Grand Jury Indictment Over Home Invasion Where Reality Star Was Assaulted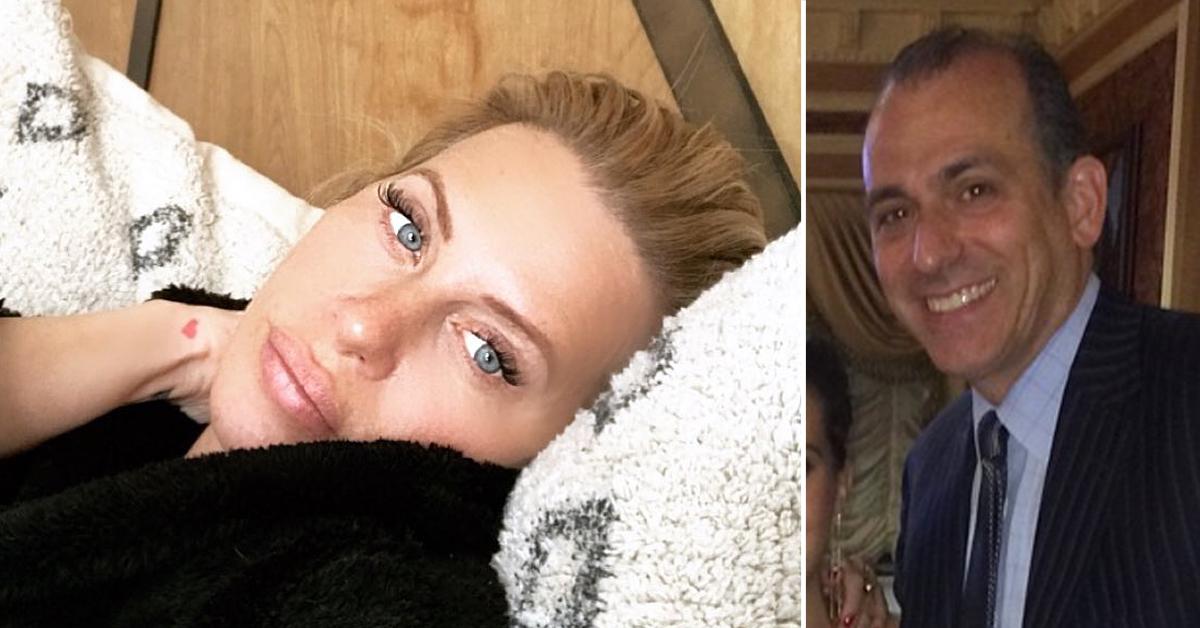 A grand jury indictment has come down against Real Housewives of New Jersey star Dina Manzo's ex-husband Thomas over a 2017 home invasion where he allegedly attacked the reality star.
According to reports, Thomas has been charged as an accomplice in the break-in of the property Dina shares with her current husband, David Cantin.
Article continues below advertisement
During the home invasion, Dina and David were allegedly attacked by two men with baseball bats. The suspects reportedly punched the RHONJ star in the head and face. David was beaten with the bat repeatedly.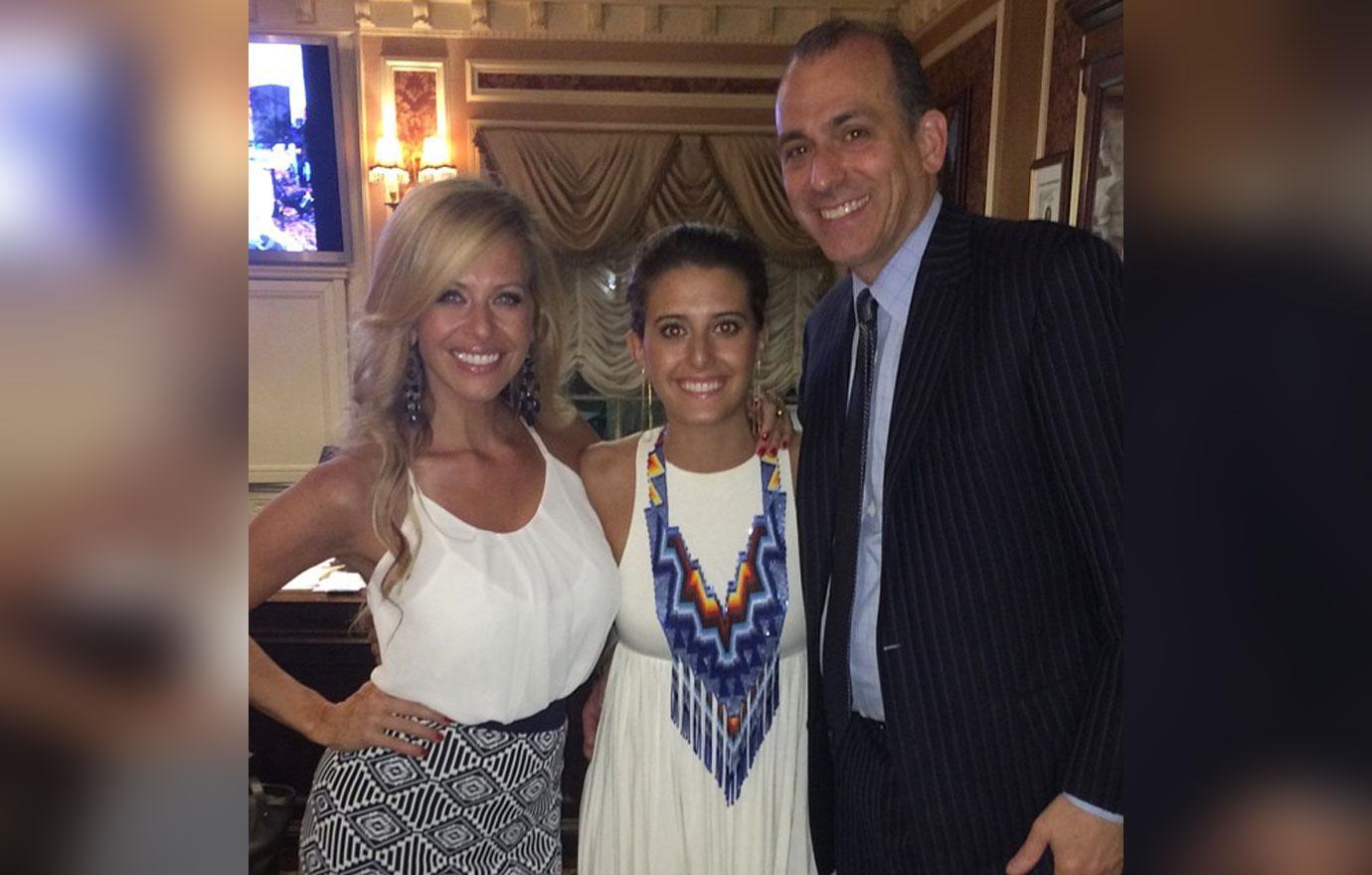 Article continues below advertisement
The couple was then zip-tied while the suspects trashed their home. Before leaving the home, the two men stole Dina's $60,000 engagement ring and $600 in cash.
Last year, prosecutors filed separate criminal charges against Thomas accusing him of hiring a hitman to attack David at a strip mall.
They said Thomas hired a member of Lucchese Crime Family in 2015. He reportedly offered the man compensation for an assault against Dina's then-boyfriend, David.
Article continues below advertisement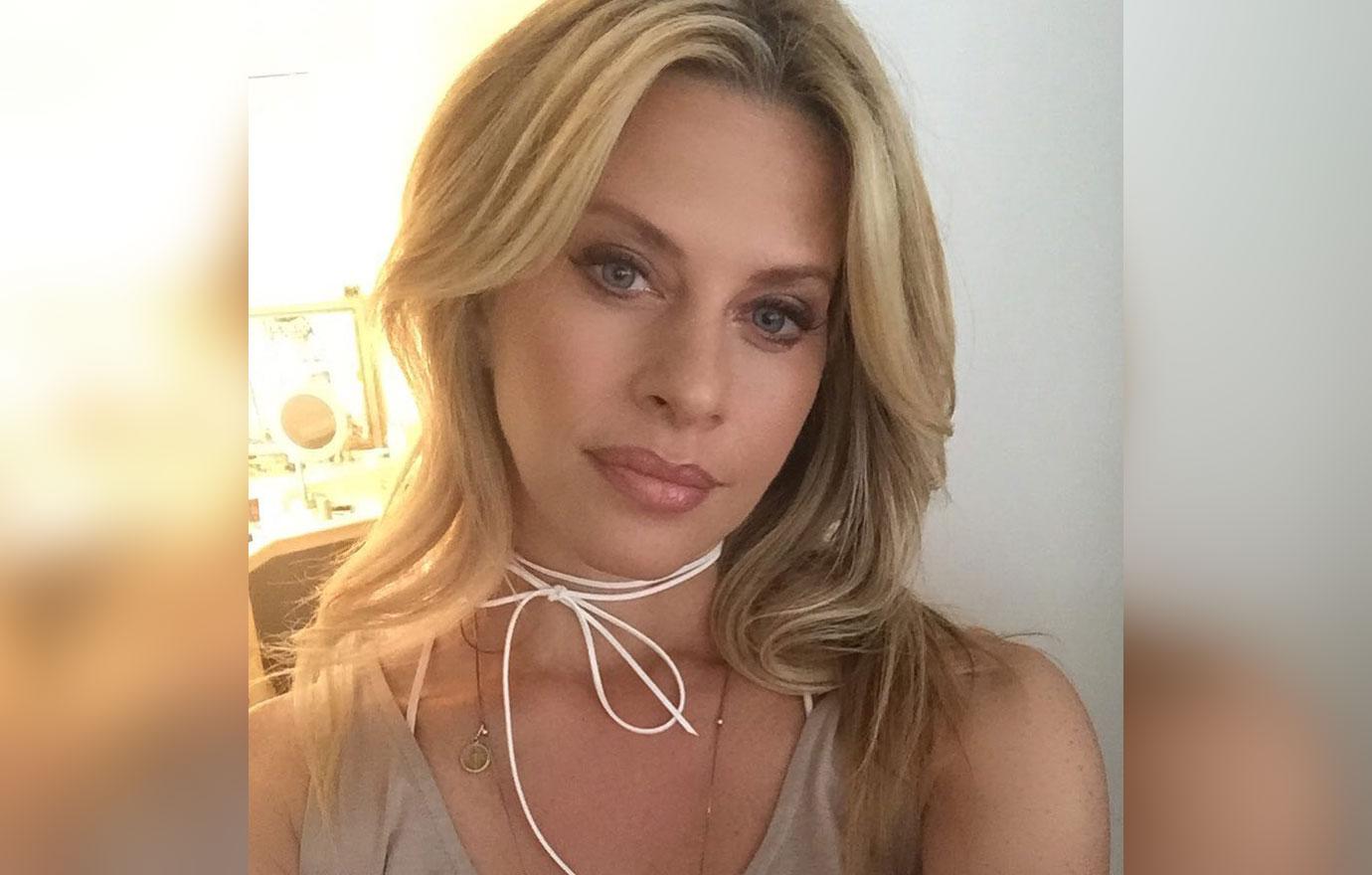 Thomas was charged with committing a violent crime in aid of racketeering activity and conspiracy to commit a violent crime in aid of racketeering activity. He was facing a maximum prison sentence of 20 years.
In court documents, prosecutors say the hitman tracked down David at a New Jersey strip mall and assaulted him with a slapjack.
Article continues below advertisement
At the time, Thomas' attorney denied the allegations. He said, "The allegations more resemble a fictional plot of a reality TV show and will be proven to be absolutely and totally false as it relates to Thomas Manzo."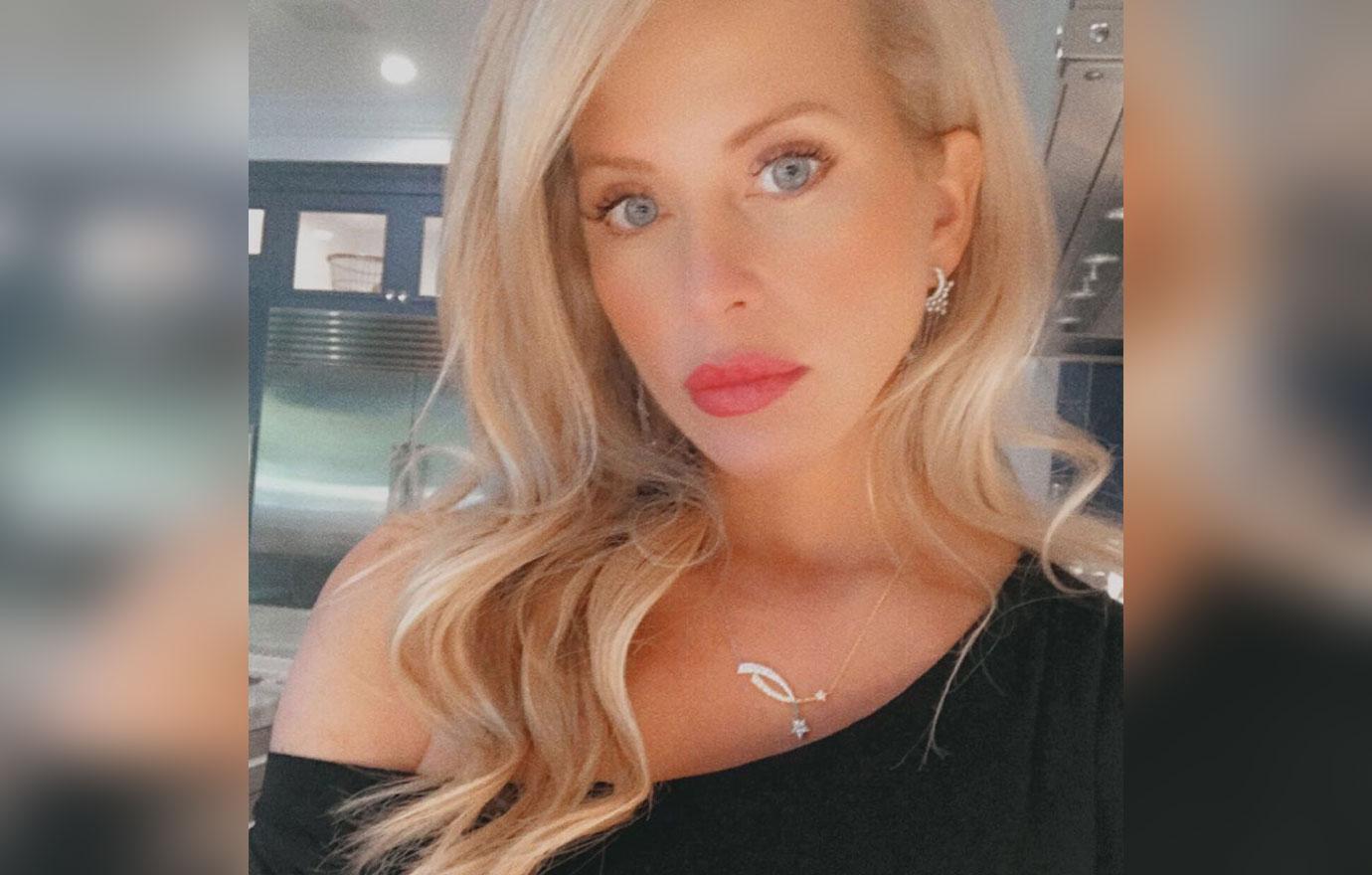 Article continues below advertisement
Dina's lawyer, Andrew Brettler, released a statement about the new indictment. He said, "This was an awful ordeal for Dina and David and hopefully it is the final step in bringing them closure of this matter."
Dina's sister, Carolina Manzo, is currently married to Thomas's brother. She spoke out after the original arrest telling fans, "We are heartbroken. This is family on both sides. I want to know the truth, and my allegiance will lie with the truth."
"We don't run from things like this. We address them. And I feel comfortable with that because we are being painted with a brush that does not reflect who we are as people," she explained.