Trouble In Paradise? Cynthia Bailey's Husband Mike Hill Caught Ringless With Woman All Over Him As Split Rumors Swirl Following Her Dropping His Last Name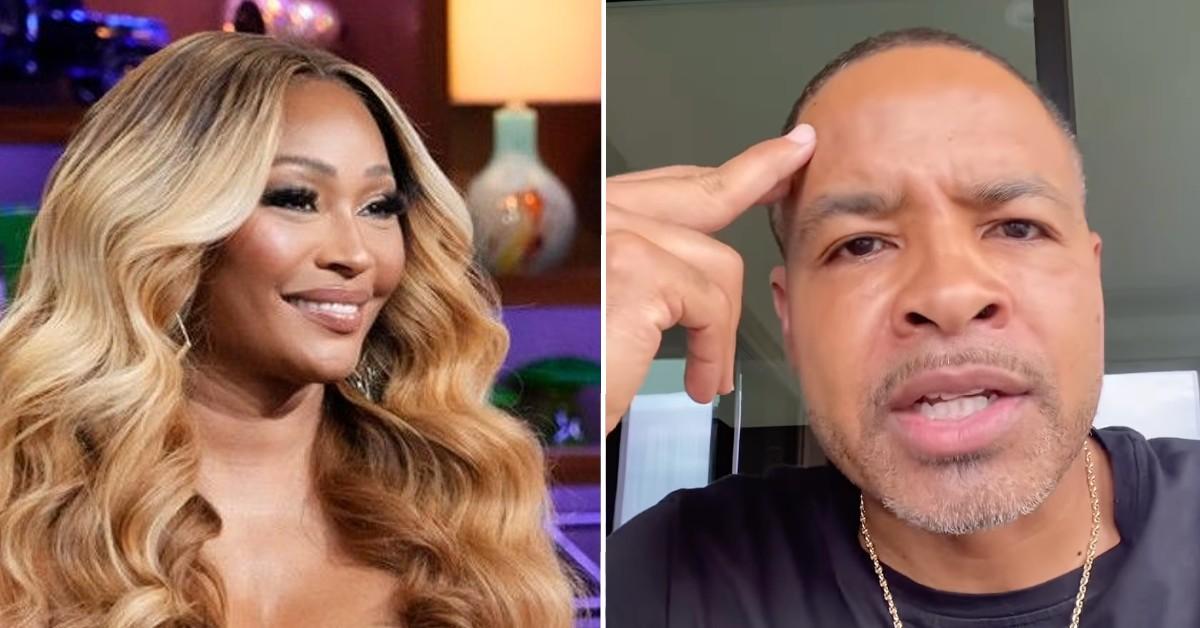 Real Housewives of Atlanta alum Cynthia Bailey's marriage to husband Mike Hill is rumored to be crumbling, RadarOnline.com has learned, as the couple marked their second anniversary without a peep on social media.
Today marked two years since the pair said their I do's at the Governors Towne Club in Acworth, Georgia, in front of 250 guests, including their loved ones and her co-stars.
Article continues below advertisement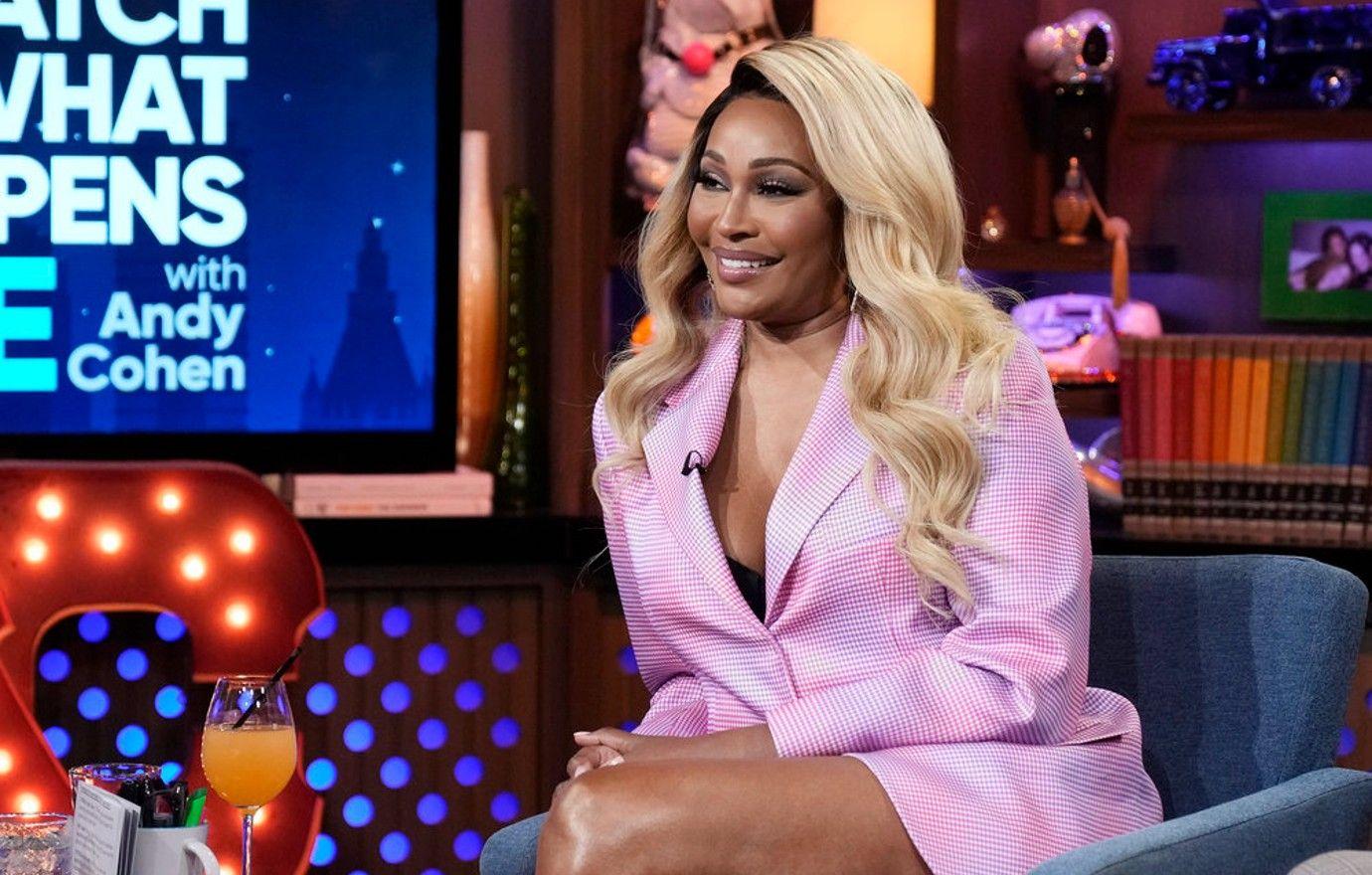 Prior to their nuptials, Bailey had parted ways from ex-husband Peter Thomas in 2017.
Now, fans are under the impression she could be back on the single scene — although there is no confirmation of that.
"Guys did Cynthia and Mike split up? She is no longer Cynthia Bailey-Hill on Instagram," one eagle-eyed social media user pointed out via Twitter on October 10 while another brought up a recent post that he shared on his Instagram Stories seemingly sans-ring.
Article continues below advertisement
On Sunday, he enjoyed a fun-filled game night and appeared to be without his wedding band as one woman could be seen holding onto him as she playfully flipped herself upside down during the festivities.
Interestingly, Hill gushed over the reality star in August, sharing a message about their strong bond.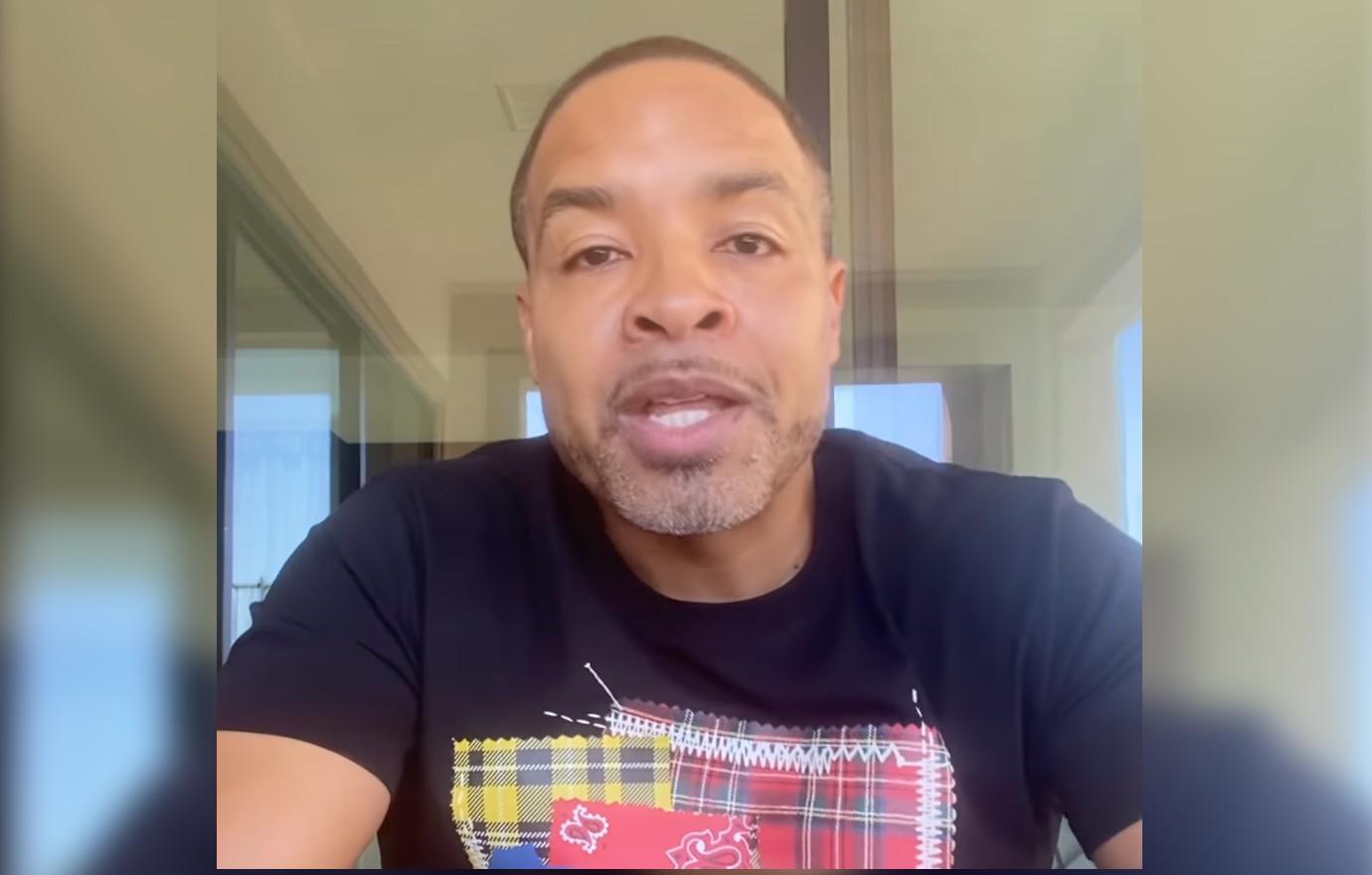 Article continues below advertisement
"I wish everyone could find this kind of sunshine on their cloudy days!! Through it all, you continue to stand tall. You're appreciated," he captioned the snap.
Prior to that, he uploaded a cozy snap of them in April.
"I post her a lot but she's worth it and more. @cynthiabailey It's great to have a partner that rides with and for you thru it ALL!! She does that!!" Hill raved.
RadarOnline.com has reached out to Bailey for comment on the breakup rumors.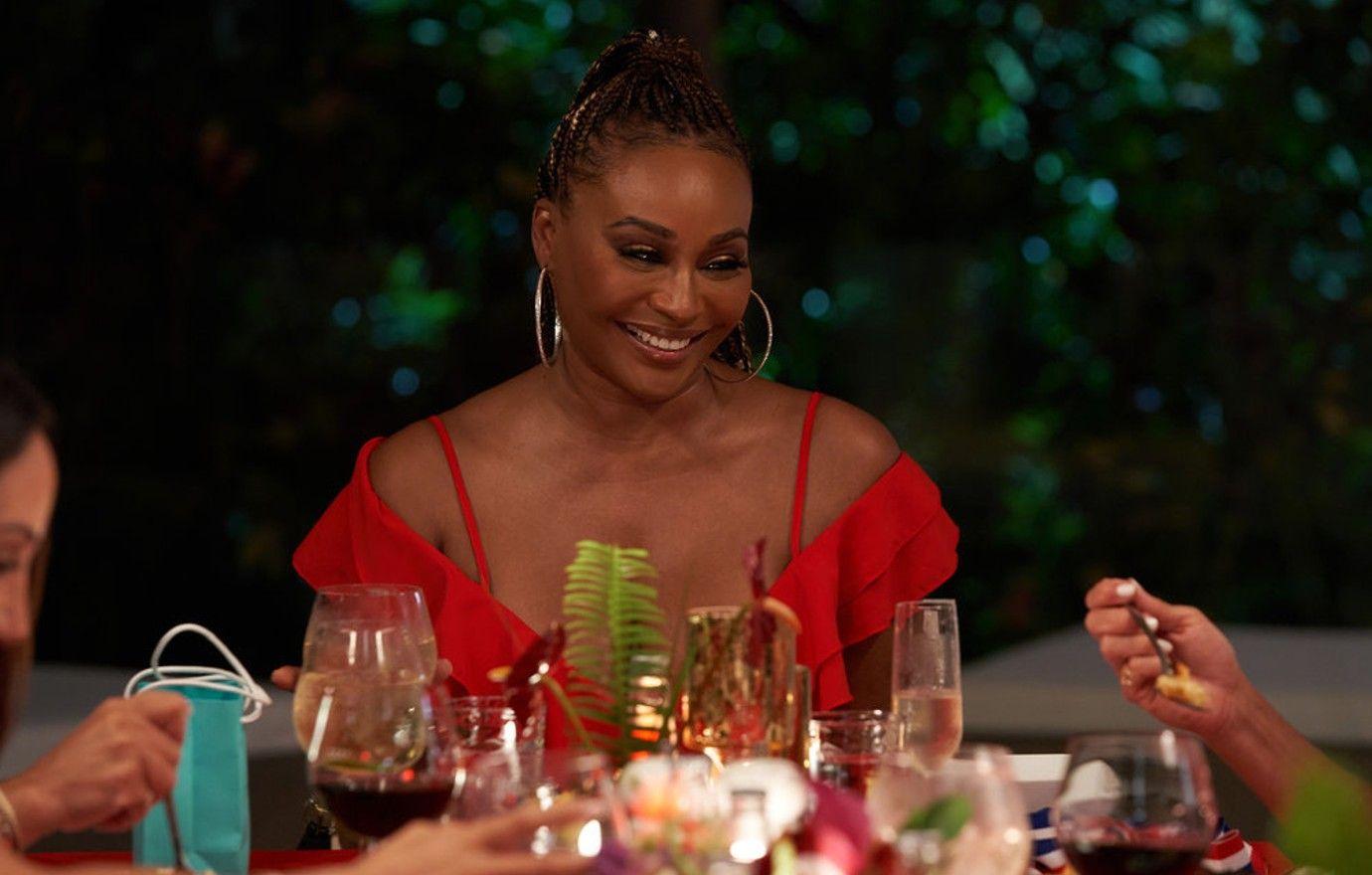 Article continues below advertisement
The duo first met as a set-up on Steve Harvey's daytime talk show with Hill later sharing they got together only after she "ghosted" him. The sportscaster said Bailey posted a "thirst trap" in Mexico, which prompted him to reach out again.
Late last year, the couple shut down rumors that he was unfaithful following allegations that he sent a nude photo of himself to another woman.
He doubled down that it was "not true" while Bailey called the ordeal "very annoying" as they debunked the claims.
The accuser later deleted the allegations in addition to their account.