'RHOP' star Mia Thornton TRASHED After Exposing Ex-BFF Jacqueline Blake Over Alleged Domestic Violence, Calls On Bravo To Take A Stand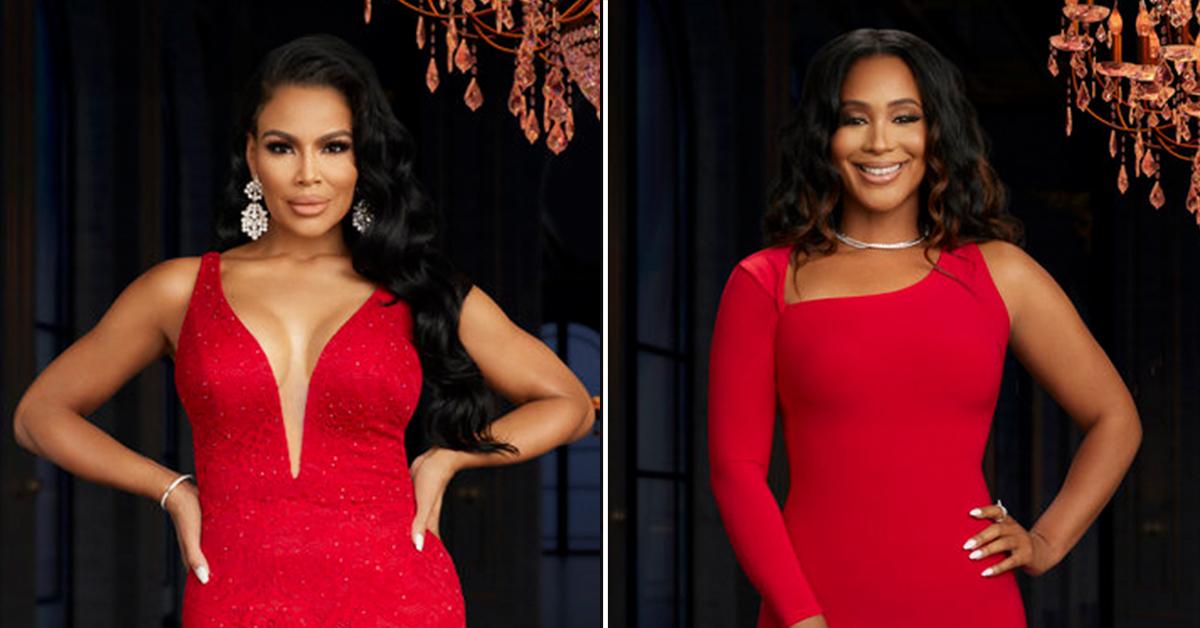 Fans of The Real Housewives of Potomac are taking a stand after Mia Thornton exposed a video of her ex-bestie, Bravo newcomer Jacqueline Blake allegedly involved in a domestic violence incident — and, spoiler alert, they aren't on Mia's side. Even Mia's RHOP co-stars are teaming up against her, RadarOnline.com can confirm.
Article continues below advertisement
The backlash happened over the weekend after Mia shared a video showing Jacqueline punching and throwing things at her alleged significant other, with the man on the other end threatening to call the police.
In the since-deleted tweet, Mia condoned her frenemy's behavior and called on the network to take action.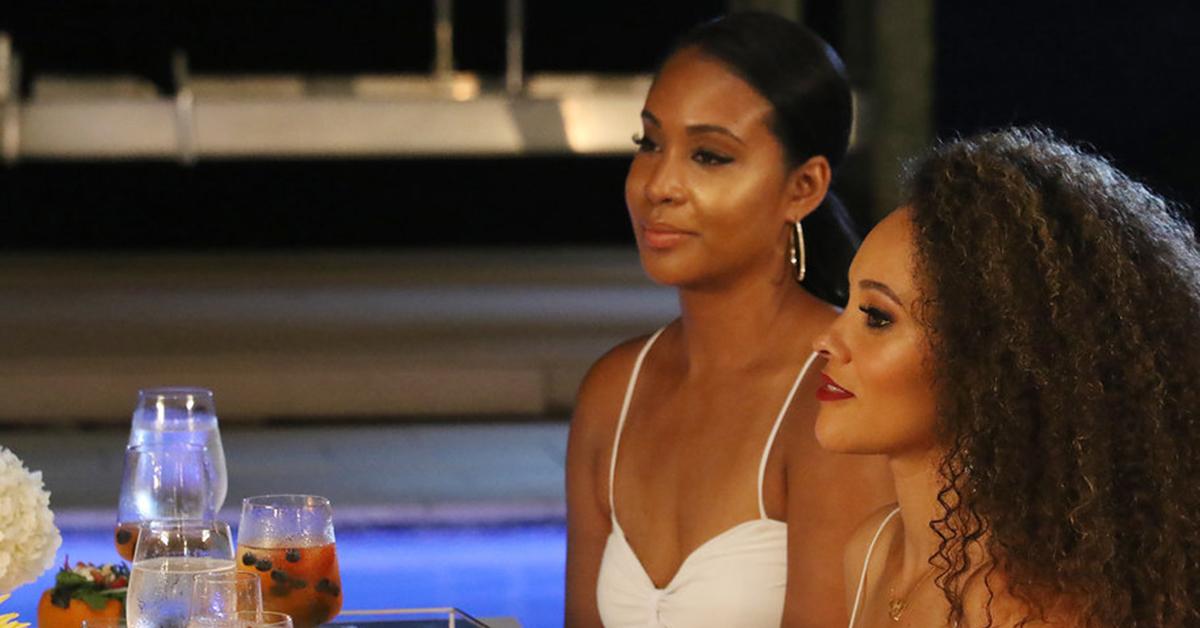 Article continues below advertisement
Jacqueline is featured in the latest season of the franchise, which premiered on Sunday. She's introduced as Mia's close friend; however, the ladies have since had a public falling out — hence, the trash talk on Twitter.
"Help is available," Mia posted alongside the clip. Tagging Bravo, she continued, "I'm taking a stand to NOT condone violence. I will never deliberately inflict physical pain on another. None of it is ok, no one deserves to be treated this way." Mia's co-stars immediately stepped in to challenge her about her comments.
Article continues below advertisement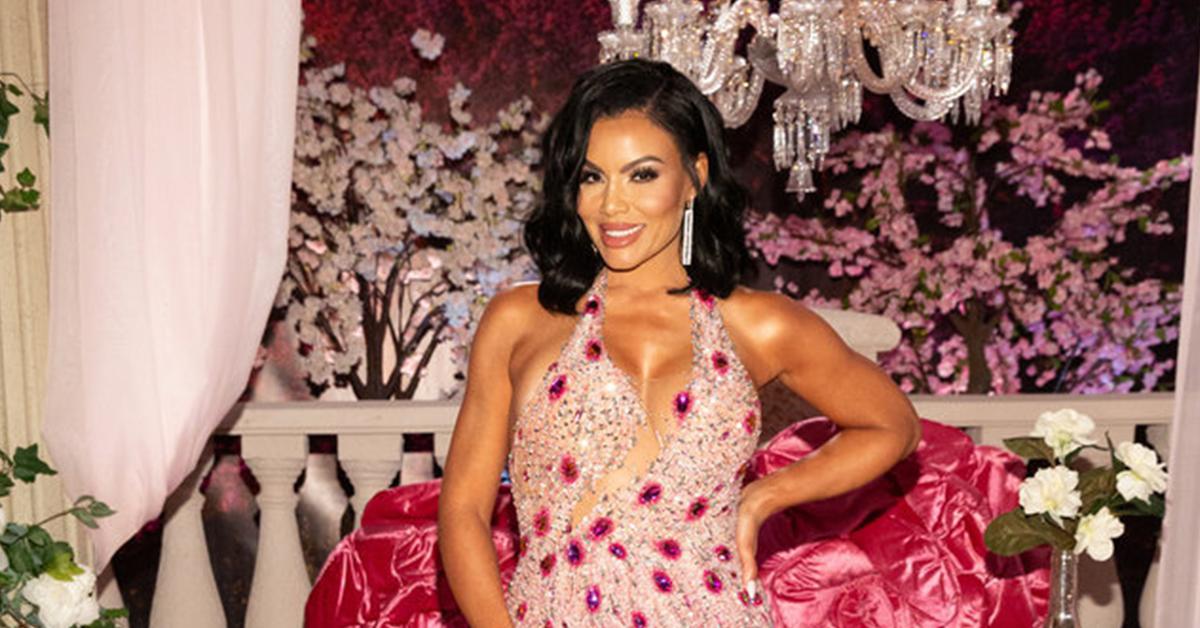 MORE ON:
Real Housewives Of Potomac
"You need to chill. This isn't right and you know it," Candiace Dillard-Bassett responded to Mia's tweet. "We've all thrown a shoe at our baby daddy!"
She went on to say, "You clearly hear her reference being cheated on at the end of the video. You cheating? I'm throwing shoes."
Article continues below advertisement
RHOP star Dr. Wendy Osefo also chimed in, prompting a response from Mia.
"Girl, I know YOU not talking about 'not condoning violence.' You threw a drink on me and hit me with your purse multiple times— breaking 3 nails in the process. You are the poster child for violence!!" Wendy tweeted, referring to an incident that fans will see later this season.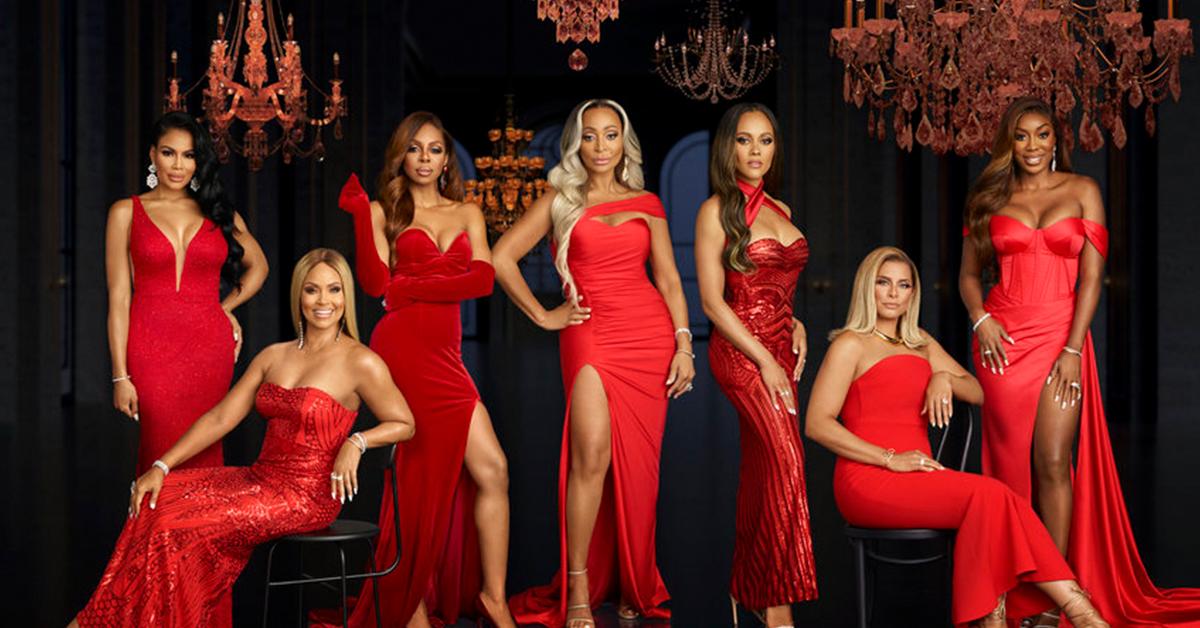 Article continues below advertisement
Mia admitted her fault in the matter, writing, "You are absolutely right! And I own that I was wrong. I won't pretend to be perfect. I feel terrible for acting that way and I take Self- Accountability."
Jacqueline seemingly responded to Mia, posting a message about forgiveness.
RadarOnline.com has reached out to Bravo for comment.