Convicted Murderer Derek Chauvin's Not Missing Out On Thanksgiving Meal, Ex-Cop Eating Like King For First Big Holiday Behind Bars
Derek Chauvin may have been convicted of murder but he's not going hungry in prison, especially on Thanksgiving. In fact, the former cop-turned-jailbird's holiday feast comes with all the traditional trimmings.
Article continues below advertisement
RadarOnline.com obtained the Minnesota Correctional Facility-Oak Park Heights' weekly food list, and Thursday's lunch is fit for a king. Not only will Chauvin get the customary turkey, but he'll eat all the delicious sides to go with it.
According to the meal list, the man convicted of killing George Floyd will get three ounces of the bird, mash potatoes and gravy, green bean casserole, and cranberry sauce.
As if that's not enough, Chauvin will also indulge in pumpkin pie with whipped cream for midday dessert.
Article continues below advertisement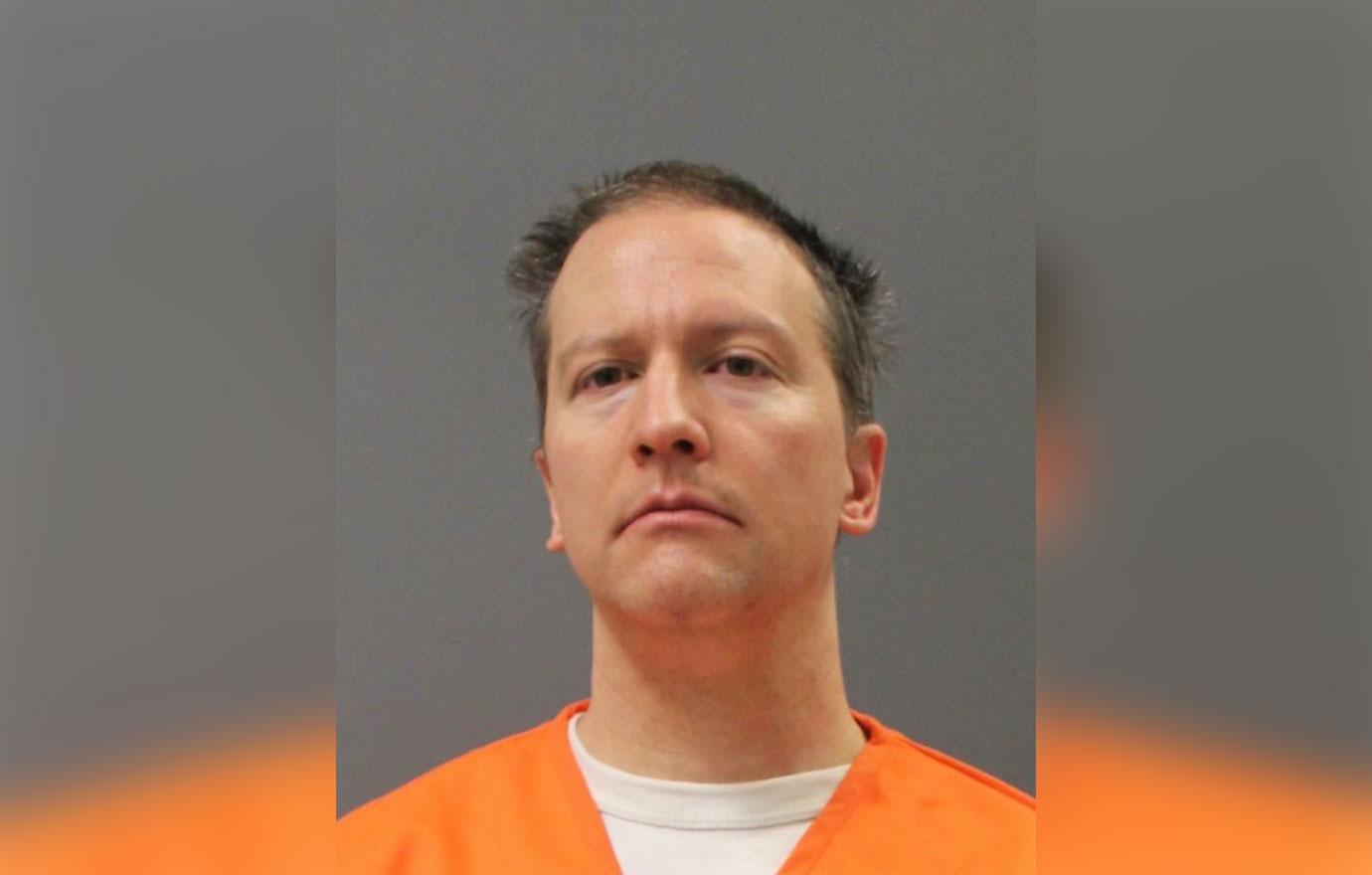 Article continues below advertisement
Some might argue that Chauvin's eating better than people on the outside. This will be the ex-police officer's first major food holiday locked up seven months ago.
As RadarOnline.com reported, he was convicted of second-degree unintentional murder, third-degree murder, and second-degree manslaughter after putting his knee on Floyd's neck, cutting off his airway, ignoring his pleas for help, and ultimately killing him.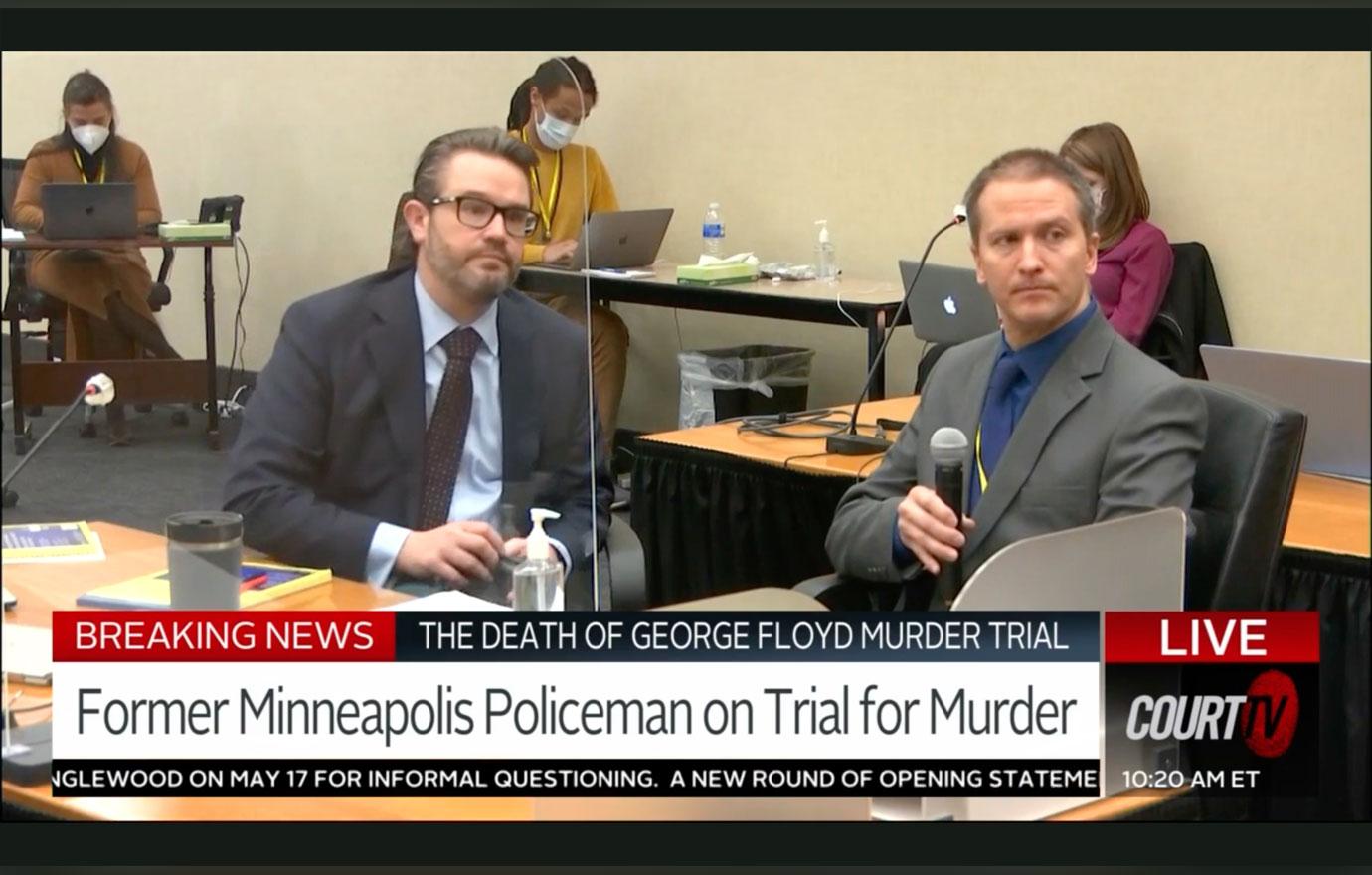 Article continues below advertisement
Following his sentencing, Chauvin was placed on "administrative segregation" at the prison. A spokesperson for the facility told RadarOnline.com at the time he "will not have contact with other incarcerated people" and had been put in a single-person cell.
Administrative segregation is only used when someone's presence in the general population is considered a "safety concern."
George Floyd died on May 25, 2020, in Minneapolis, MN after reportedly presenting a counterfeit bill at a store. Chauvin kneeled on Floyd's neck for 9 minutes, ignoring George repeatedly saying, "I can't breathe."
Chauvin was sentenced to 22.5 years in prison.