'Parks And Recreation' Actor Charged With Vandalizing George Floyd Statue In New York City
An actor who had a small part on the NBC show Parks and Recreation has been charged with vandalizing a statue of George Floyd.
Article continues below advertisement
According to the New York Police Department on Monday, 37-year-old Micah Beals was arrested and charged with second degree criminal mischief for allegedly throwing gray paint on the statue of George Floyd in Union Square Park on October 3.
The incident was first reported by the NYPD on the NYPD Hate Crimes Twitter earlier this month on October 4.
Article continues below advertisement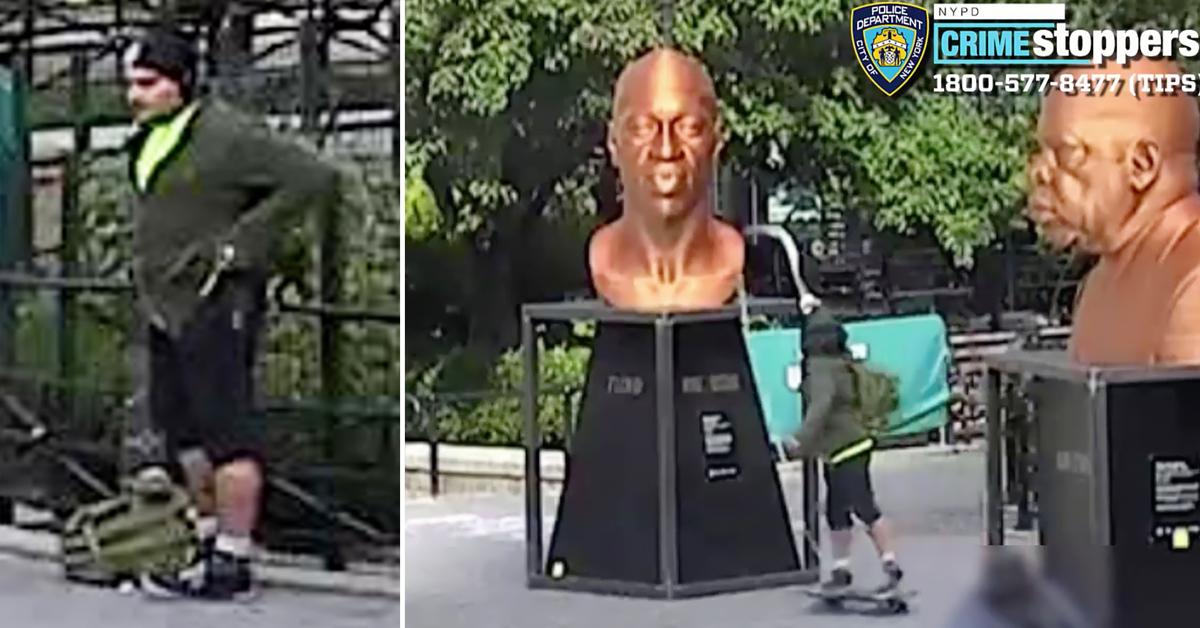 "On 10/3/21, at approx. 10:15 AM, in Union Square Park, a person on a skateboard threw gray paint on the face and base of a statue of George Floyd," the social media post read, accompanied by a video of the incident.
Article continues below advertisement
"This act of cowardice and hate is reprehensible," New York Governor Kathy Hochul said in a statement one day after the initial act of vandalism.
According to The Hill, the arrested suspect is known better by his stage name: Micha Femia. He has reportedly had small roles on shows such as Parks and Recreation and CSI: NY. The outlet also reported that Beals was arrested once before under his stage name for breaking curfew in Washington D.C. during the January 6 Capitol insurrection.
Article continues below advertisement
Beals played the character Len in the season 3 episode "The Fight" of Parks and Rec, as well as Lead Teen Boy in the season two episode "Zoo York" of CSI: NY, according to IMDb. He has a total of ten acting credits according to the online movie database.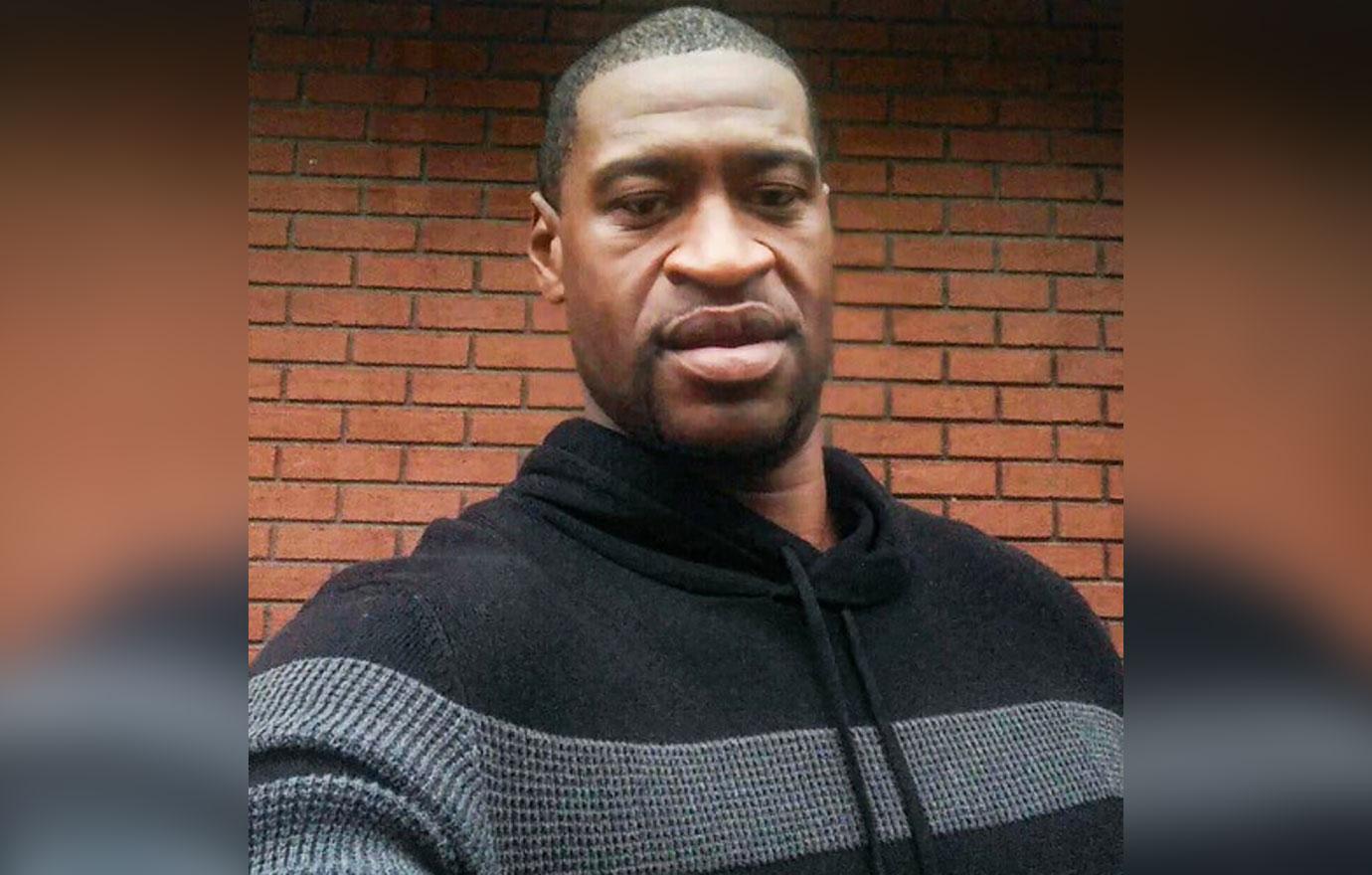 Article continues below advertisement
This arrest of Beals comes nearly one and a half years after George Floyd's murder, and nearly six months since Derek Chauvin was found guilty of murdering Floyd.
Beal's arrest also comes a little more than one week after RadarOnline.com reported Derek Chauvin has hired a hot-shot attorney to appeal his 22-year prison sentence over George Floyd's murder. The new attorney comes after he was shut down in his plea for a public defender.
Article continues below advertisement
"I would face a significant penalty for early access to these retirement funds," Chauvin said as he tried to obtain free representation. "The remaining amount would be less than the current debt I owe, including IRS taxes and other personal debt."