Exclusive Details
Judge Finds Derek Chauvin Acted With 'Particular Cruelty' When He Killed George Floyd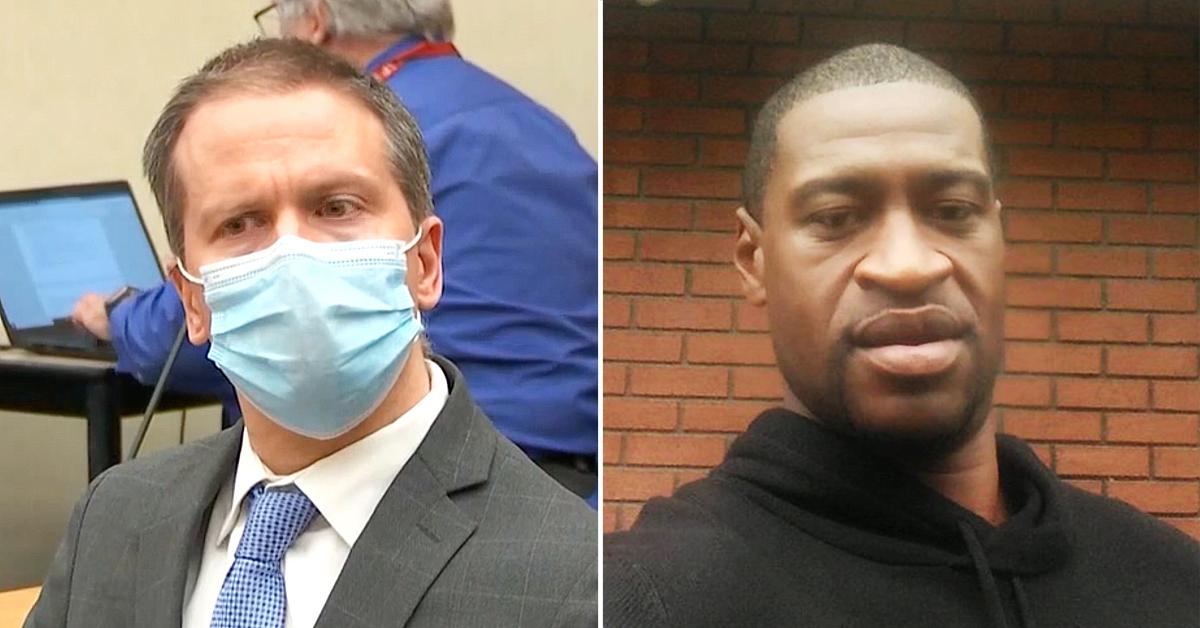 The judge presiding over Derek Chauvin's criminal case says he will be throwing the book at the ex-police officer during sentencing.
According to court documents obtained by RadarOnline.com, earlier today, the judge came back with a decision on the prosecutor's request for the court to consider several things during sentencing.
Article continues below advertisement
During his trial, a jury found Chauvin guilty of second-degree murder, guilty of third-degree murder, and guilty of second-degree manslaughter. He is scheduled to be sentenced in June.
Per Minnesota law, Chauvin will only be sentenced to the most serious charge. He is facing 40 years in prison. However, he could have been hit with only a 12-year sentence due to his lack of criminal history.
Article continues below advertisement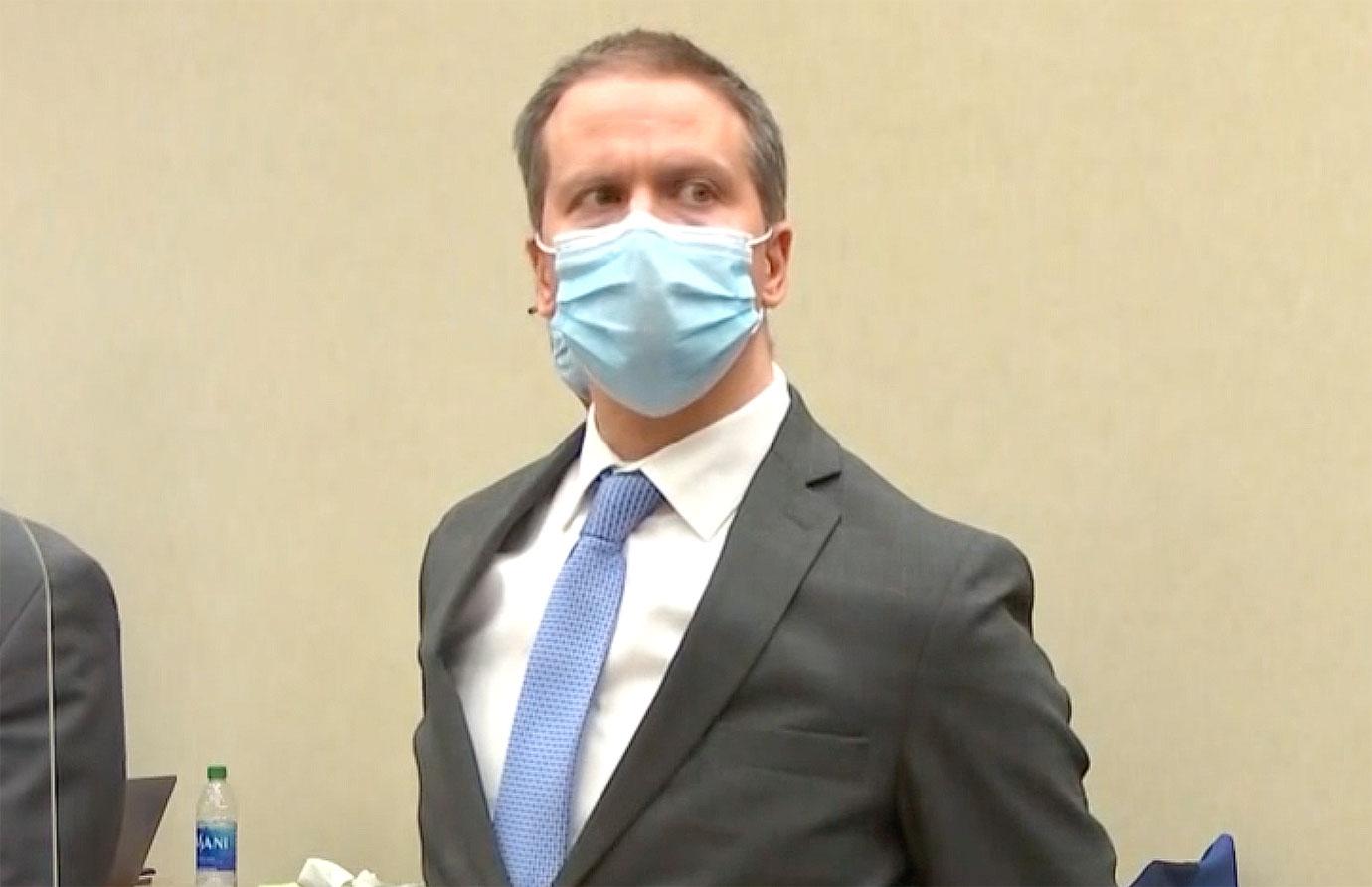 Recently, Prosecutors asked the court to consider several factors during sentencing. They felt Chauvin should be ordered to serve a lengthy prison sentence. They accused him of acting with particular cruelty during the arrest of George Floyd.
Article continues below advertisement
Further, the prosecutors argued Floyd was in a "vulnerable state" when Chauvin murdered him.
"Defendant continued to kneel on Mr. Floyd's neck and upper back even after Mr. Floyd said he could not breathe 27 times, for almost four minutes after he became nonresponsive, and for approximately three minutes after officers knew that he had no pulse. Mr. Floyd also was intoxicated, and Defendant knew as much during the incident. Thus, the facts proven beyond a reasonable doubt demonstrate that Mr. Floyd was particularly vulnerable," they wrote in court documents.
Chauvin objected to the prosecutor's request. His lawyer said the then-police officer was doing his job and denied using excessive force on Floyd. He also demanded a new trial accusing the court of screwing up by not sequestering the jurors.
Article continues below advertisement
The judge reviewed both side's arguments and came back with his decision. He found that Chauvin did abuse his position of trust and authority on May 25, 2020. "Specifically, Defendant, with two other officers, held a handcuffed George Floyd in a prone position on the street for an inordinate amount of time (more than nine minutes and forty seconds), a position that Defendant knew from his training and experience carried with it a danger of positional asphyxia."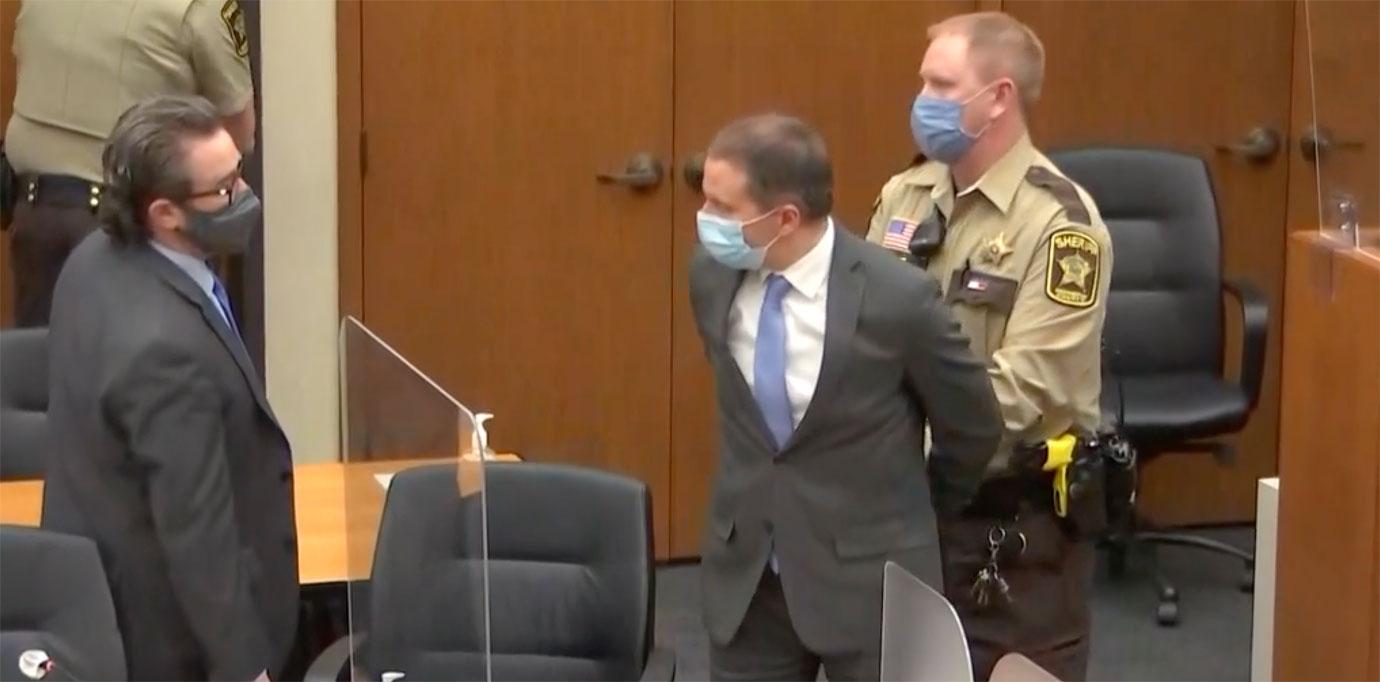 Article continues below advertisement
Further, the court found that Chauvin ignored the bystanders who cried out for him to remove his knee from Floyd's neck. The order says, "Defendant further abused his position of trust and authority by not rendering aid, by declining two suggestions from one of his fellow officers to place George Floyd on his side, and by preventing bystanders, including an off-duty Minneapolis fire fighter, from assisting."
Chauvin will find out his fate in June.