Exclusive
Derek Chauvin Claims Jury Members Faced 'Intimidation' Before Reaching Guilty Verdict, Pleas For Murder Conviction To Be Thrown Out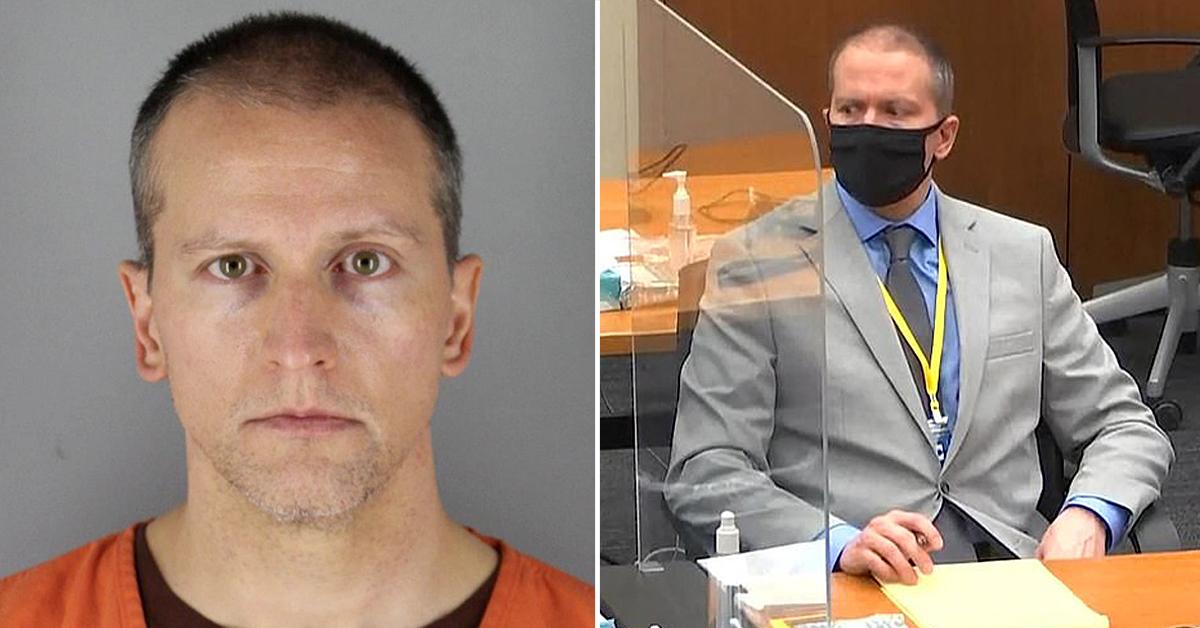 Derek Chauvin says the jurors who convicted him of murdering George Floyd reached that decision because they were intimidated by others.
According to court documents obtained by RadarOnline.com, Chauvin's legal team is demanding the conviction be dismissed and the court grant him a new trial.
Article continues below advertisement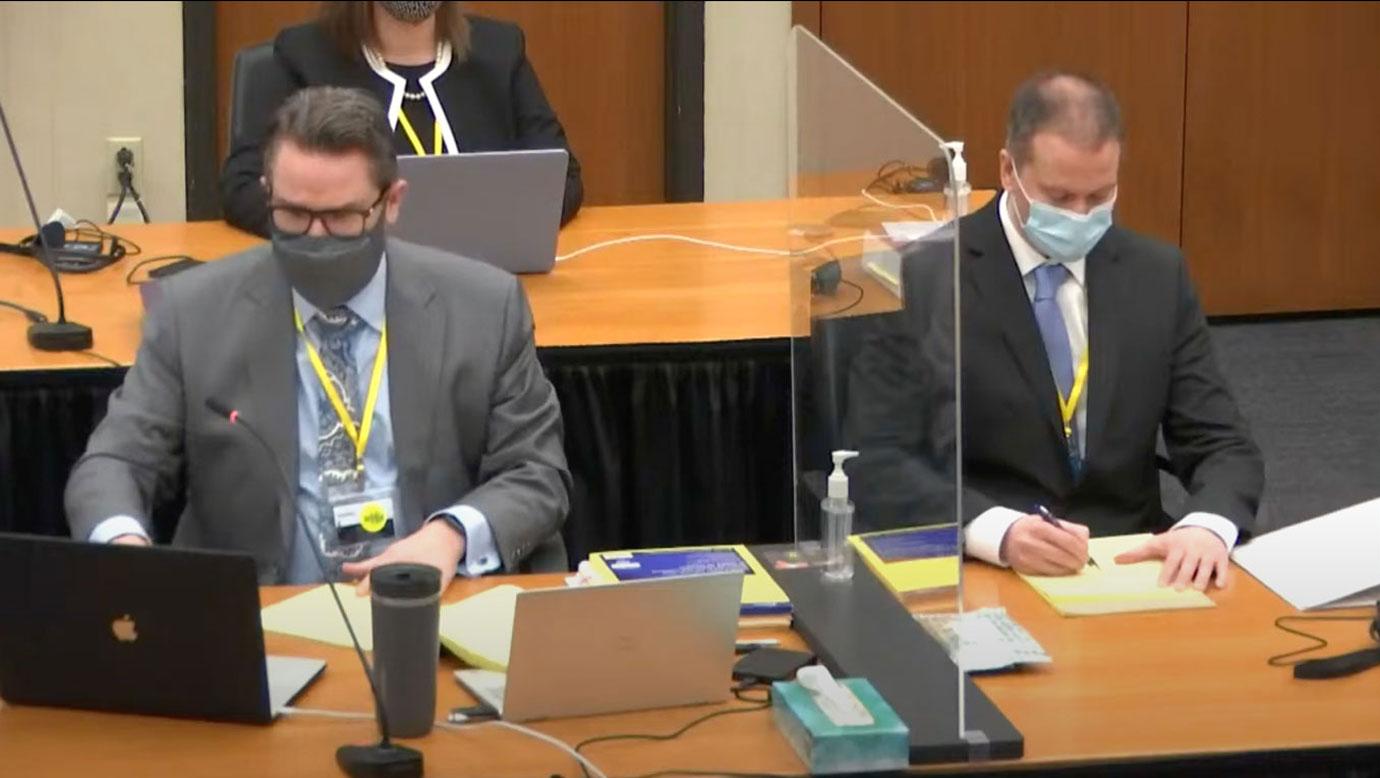 In the motion, the former police officer's team present a variety of factors to the judge that they believe he should take into consideration. One of the biggest issues Chauvin has is over the jury not being sequestered.
Article continues below advertisement
He accuses the court of abusing its discretion when it failed to sequester the jury for the "duration of the trial."
Further, Chauvin feels the judge should have told them to avoid all media. He feels the jurors were exposed to, "prejudicial publicity regarding the trial during the proceedings."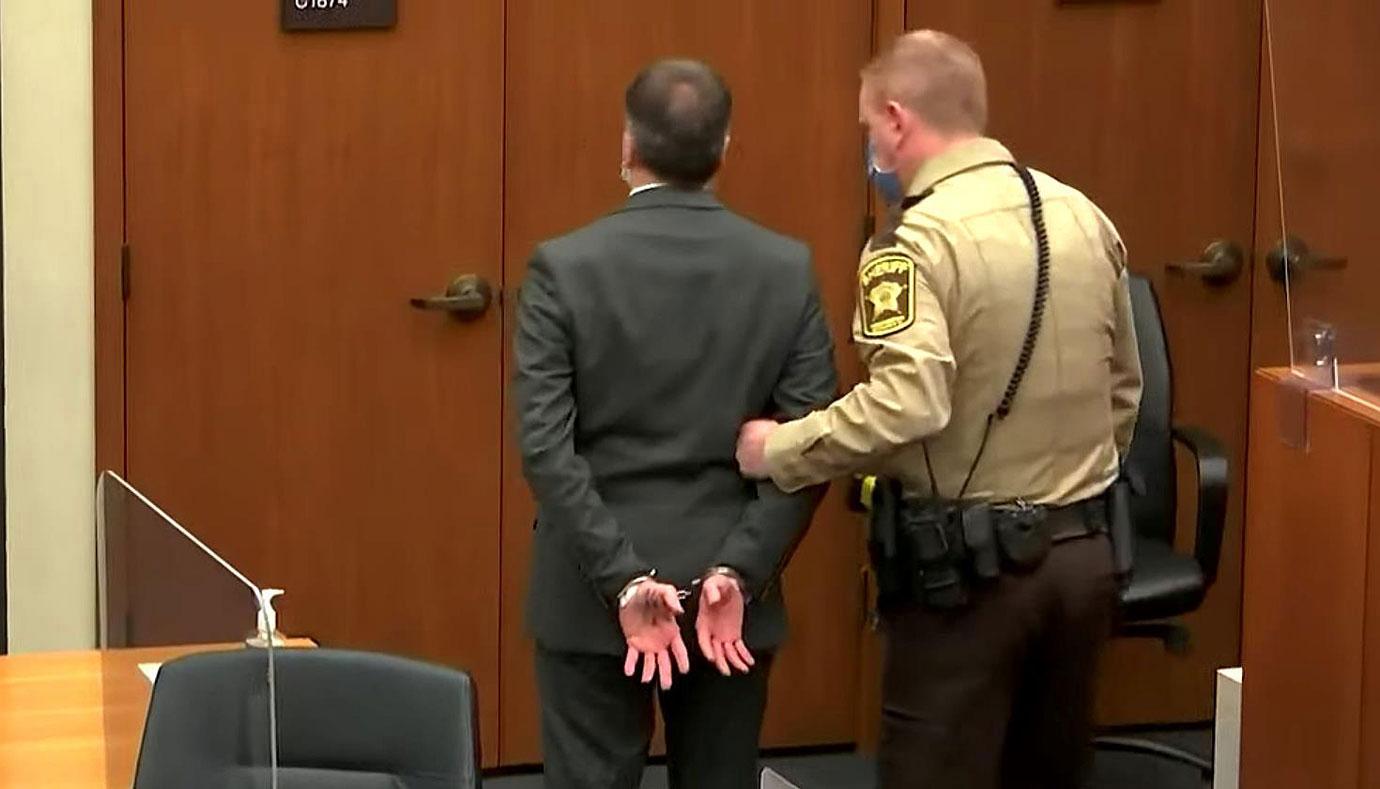 Article continues below advertisement
His lawyer says due to the lack of being isolated, the jury members faced intimidation and a potential fear of retribution."
As a result, the ex-officer said his "constitutional rights to due process and to a fair trial" were violated.
Chauvin says the judge also made a bad decision when he allowed Floyd's friend Morries Hall not to testify during the trial. Hall is rumored to have provided drugs to Floyd in the minutes before his fatal police encounter.
Hall was a key witness for Chauvin's legal team. They wanted to use his testimony to try to convince the jury Floyd caused his own death.
Article continues below advertisement
Prior to being called to the stand, Hall told the court he would invoke the fifth amendment if the defense team called him to the stand.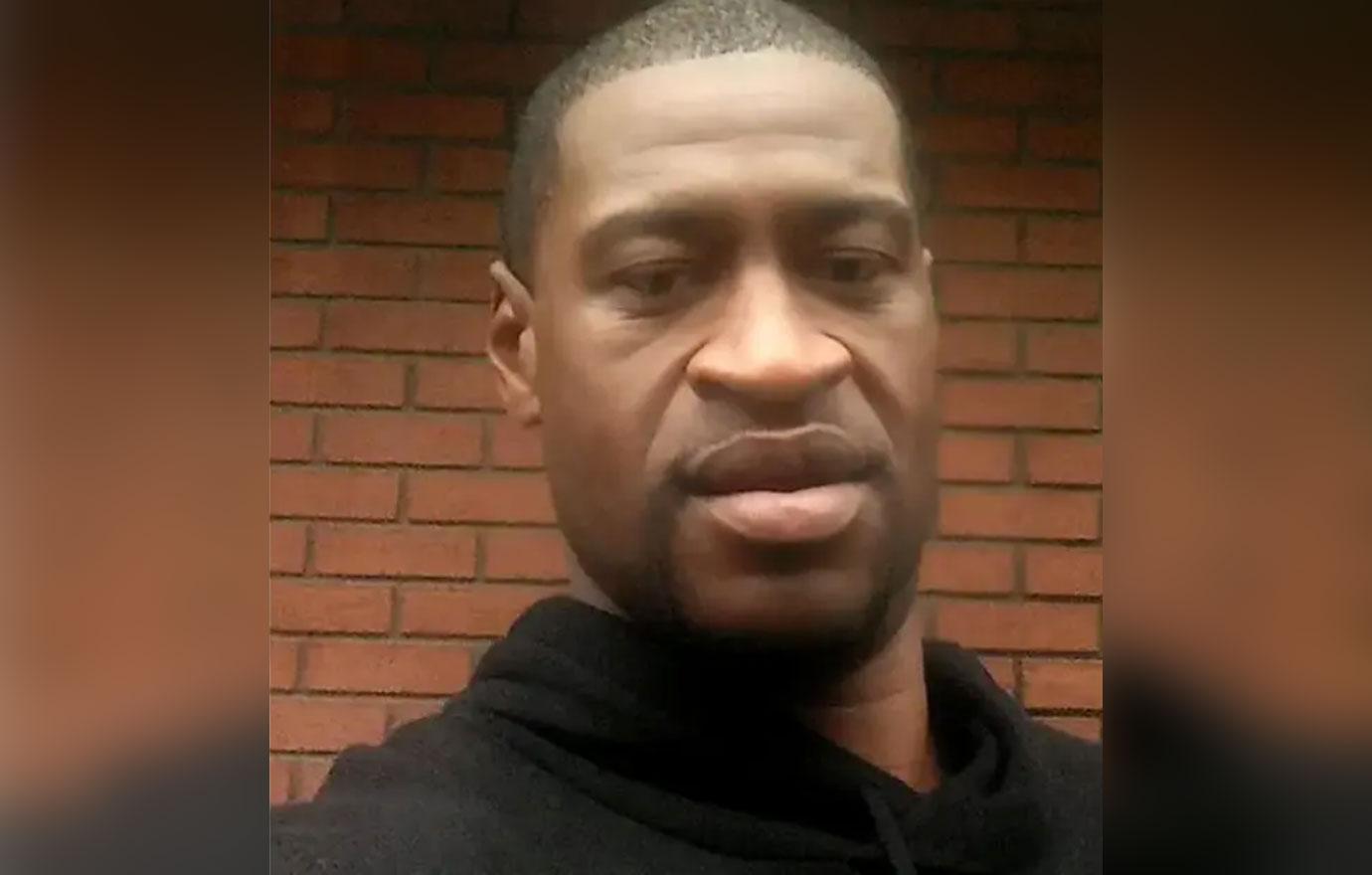 Article continues below advertisement
A judge is scheduled to sentence Chauvin in June. He is facing anywhere between 12 1/2 years to 40 years in prison. The court can take into consideration his lack of past criminal history when making the decision.
Prosecutors believe the book should be thrown at Chauvin. The former police officer is objecting to their request. He says his actions on the day in question were legal and
Last month, the former Minneapolis police officer was found guilty of second-degree murder, guilty of third-degree murder, and guilty of second-degree manslaughter. A jury of 12 found him guilty for murdering George Floyd after placing his knee on his neck for over 8 minutes.