Exclusive Details
Derek Chauvin Says George Floyd's Friend, Who Was At Scene, Should Have Been Forced To Testify About Alleged Drug Use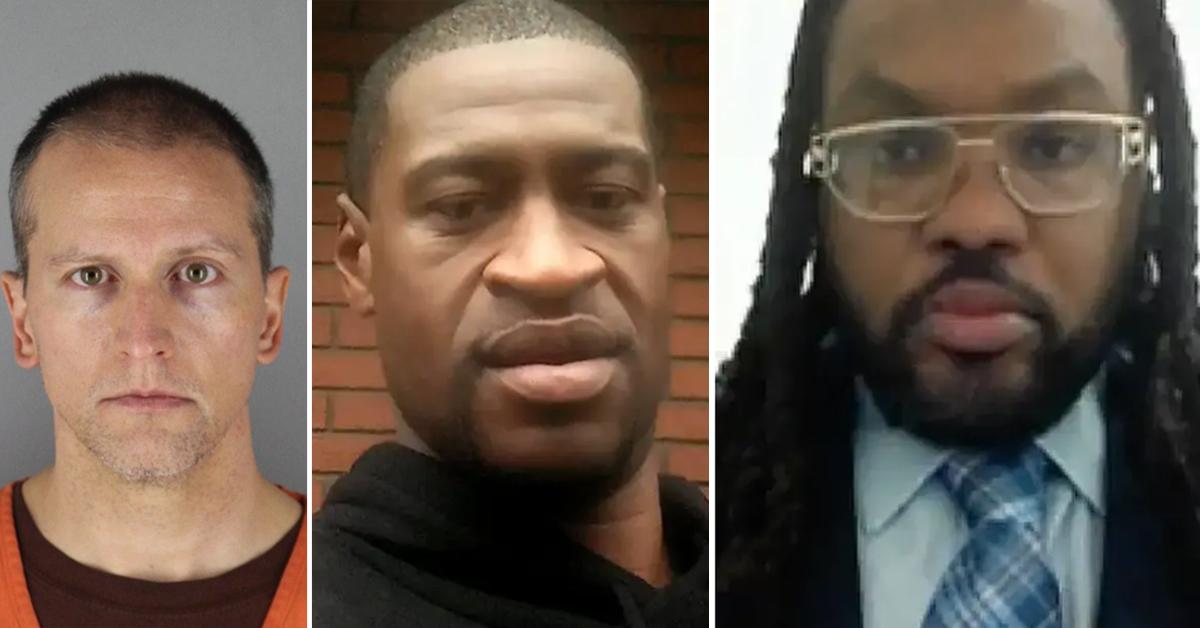 Derek Chauvin says he deserves a new trial because the judge was wrong in allowing George Floyd's friend not to take the testify.
According to court documents obtained by RadarOnline.com, the lawyers representing the former police officer are demanding the murder conviction be dismissed. In the motion, Chauvin takes issue with the judge presiding over his trial allowing Floyd's friend Morries Hall to skip out on taking the stand.
Article continues below advertisement
The motion read, "The Court abused its discretion and violated Mr. Chauvin's rights under the Confrontation Clause when it failed to order Morries Hall to testify, or in the alternative, to admit into evidence Mr. Hall's statements to law enforcement regarding his interactions with George Floyd and presence at the May 25, 2020 incident."
During the trial, Chauvin wanted to grill Hall about the day of Floyd's death. Hall was a passenger in the car with Floyd when police arrived at the scene. He reportedly provided drugs to Floyd shortly before the fatal encounter. Chauvin's lawyers were trying to blame Floyd for his own death. They were planning to use Hall's testimony about the drugs to make their point.
Article continues below advertisement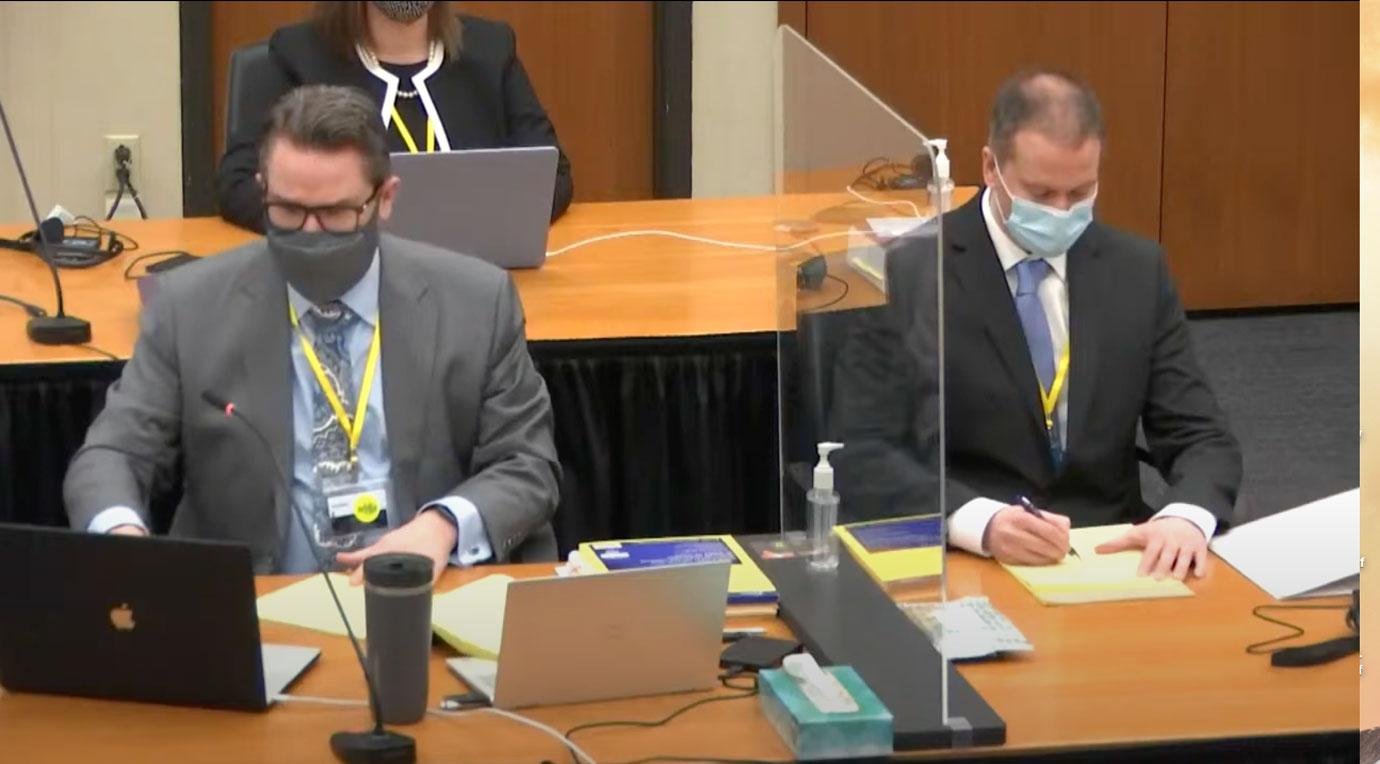 In court, Chauvin's lawyer claims to have found a "half-chewed" speedball pill that had Floyd's DNA on it in the police car. They argue Chauvin's use of force was justified and the 8 minutes his knee was on Floyd's neck did not kill him.
Article continues below advertisement
Hall is currently locked up in jail. After Floyd's death, he decided to flee the state. Months later, he was picked up by law enforcement on a domestic violence warrant.
Floyd's friend said he would invoke the fifth amendment if called to the stand. The lawyer representing him told the court his client feared self-incrimination.
Hall told the judge, "I am fearful of criminal charges going forward, I have open charges not settled yet."
Article continues below advertisement
A judge has yet to make a decision on Chauvin's request for a new trial. In his motion, the convicted murderer's team also said the judge's refusal to change the court venue resulted in an unfair trial.