Sticking Together! Denise Richards Joins OnlyFans After Defending Daughter Sami's Choice & Charges MORE Than Teen!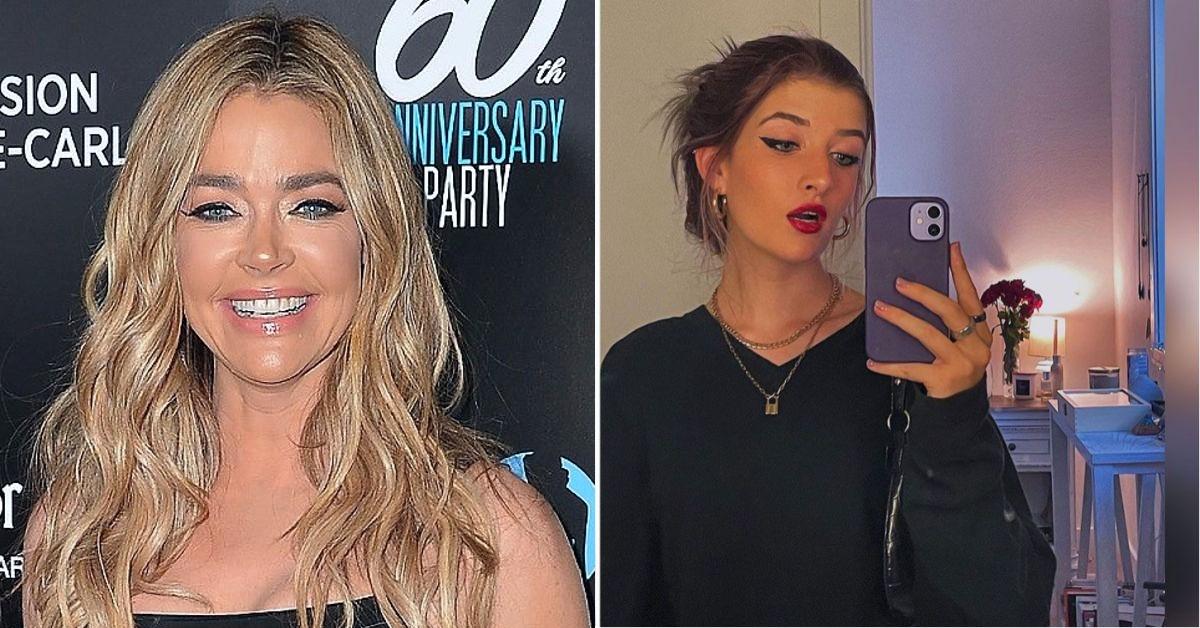 Following her footsteps! Denise Richards joined OnlyFans just one week after her 18-year-old daughter, Sam "Sami" Sheen, made a controversial debut on the platform.
The Wild Things icon, 51, made the announcement on Thursday alongside a video of herself frolicking in the ocean. "Ready…here we go," she wrote on Instagram. "#onlyfans. Link in bio."
Article continues below advertisement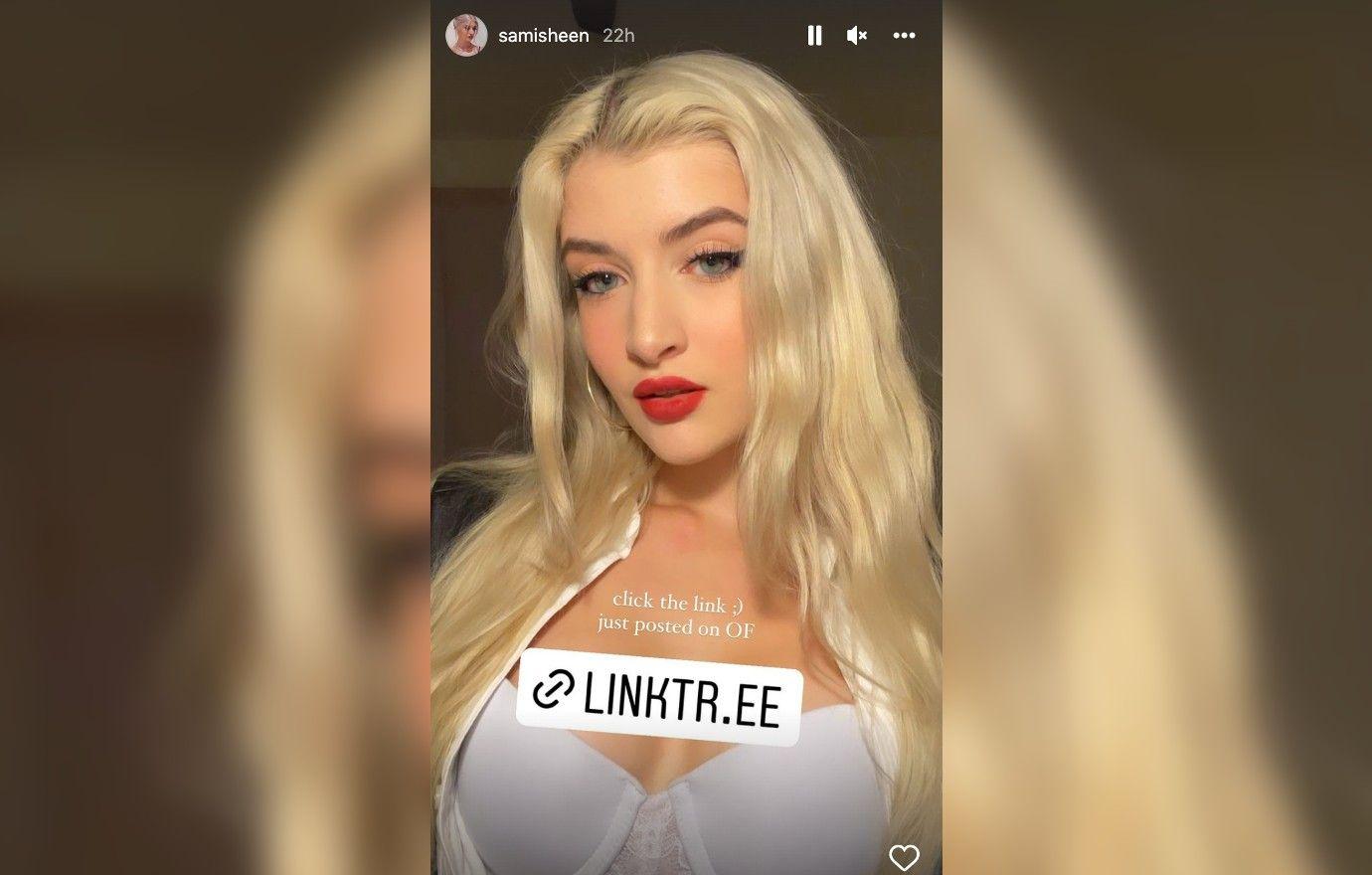 RadarOnline.com has learned that Richards allows fans to view her content for either $25 a month or $67.50 for three months, a slight increase from what her daughter charges.
Sami's subscriptions start at $19.99 a month or $56.97 for three months, although she offers six and 12-month subscriptions too.
Article continues below advertisement
After kick-starting her own OF, Denise told her 1.4 social media followers to catch up with her there.
"It's summer!!! My favorite time of year," she wrote. "Chatting with all of you on #OnlyFans right now. I personally will answer all of your messages."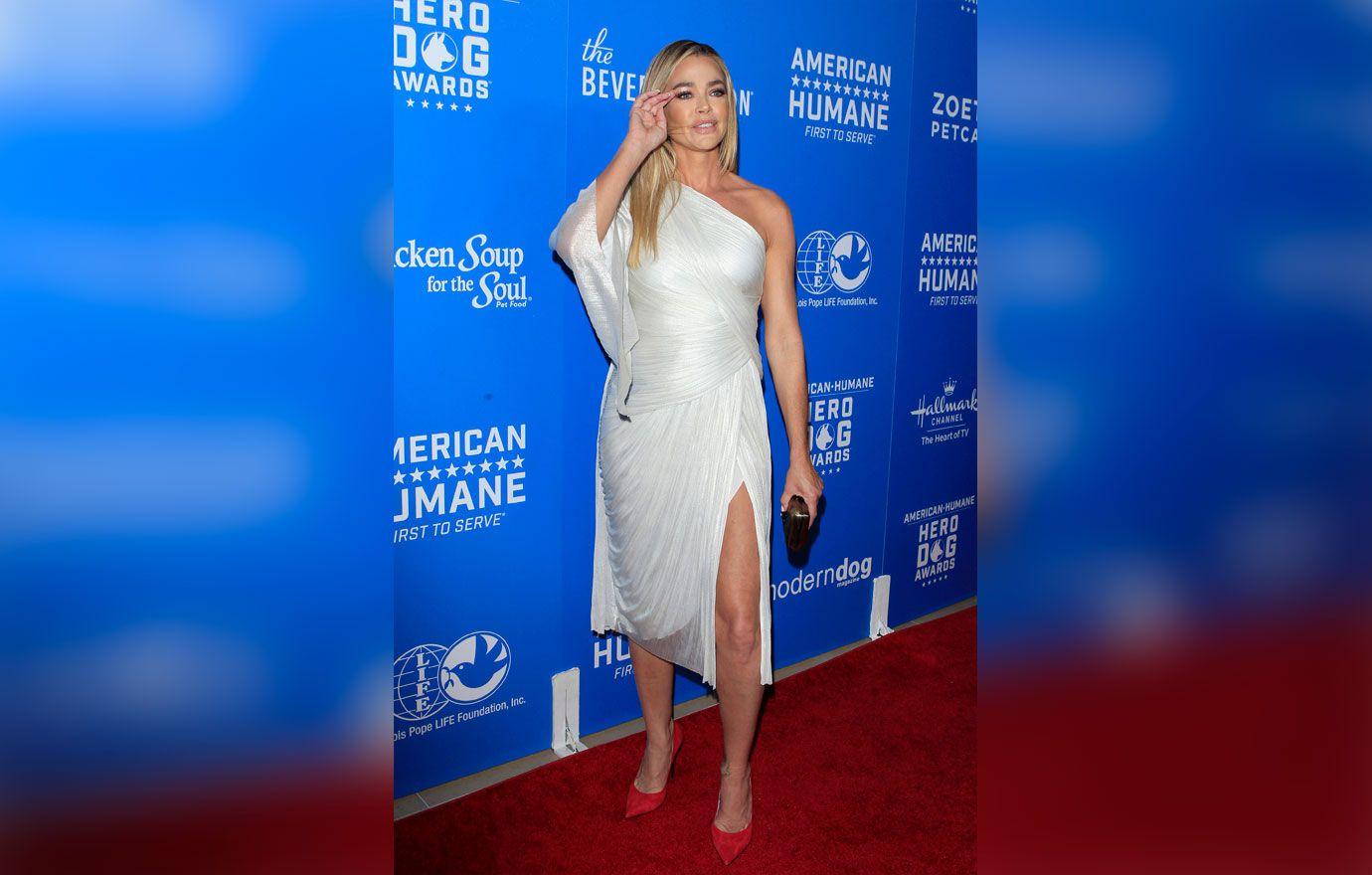 Article continues below advertisement
Richards joined the provocative platform after her ex-husband Charlie Sheen revealed he was not in support of Sami sharing NSFW photos, albeit she just turned 18 in March.
Charlie, 56, and Richards were married from 2002 to 2006 and are also parents to Lola, 17.
"I do not condone this, but since I'm unable to prevent it, I've urged her to keep it classy, creative and not sacrifice her integrity," the Two and a Half Men star told E! News. "She is 18 years old now and living with her mother. This did not occur under my roof."
"This decision wasn't based on whose house she lives in," Richards fired back. "All I can do as a parent is guide her and trust her judgment, but she makes her own choices."
Despite his initial disapproval, the Hot Shots! star eventually came around and said he respected his daughter's wishes.
Article continues below advertisement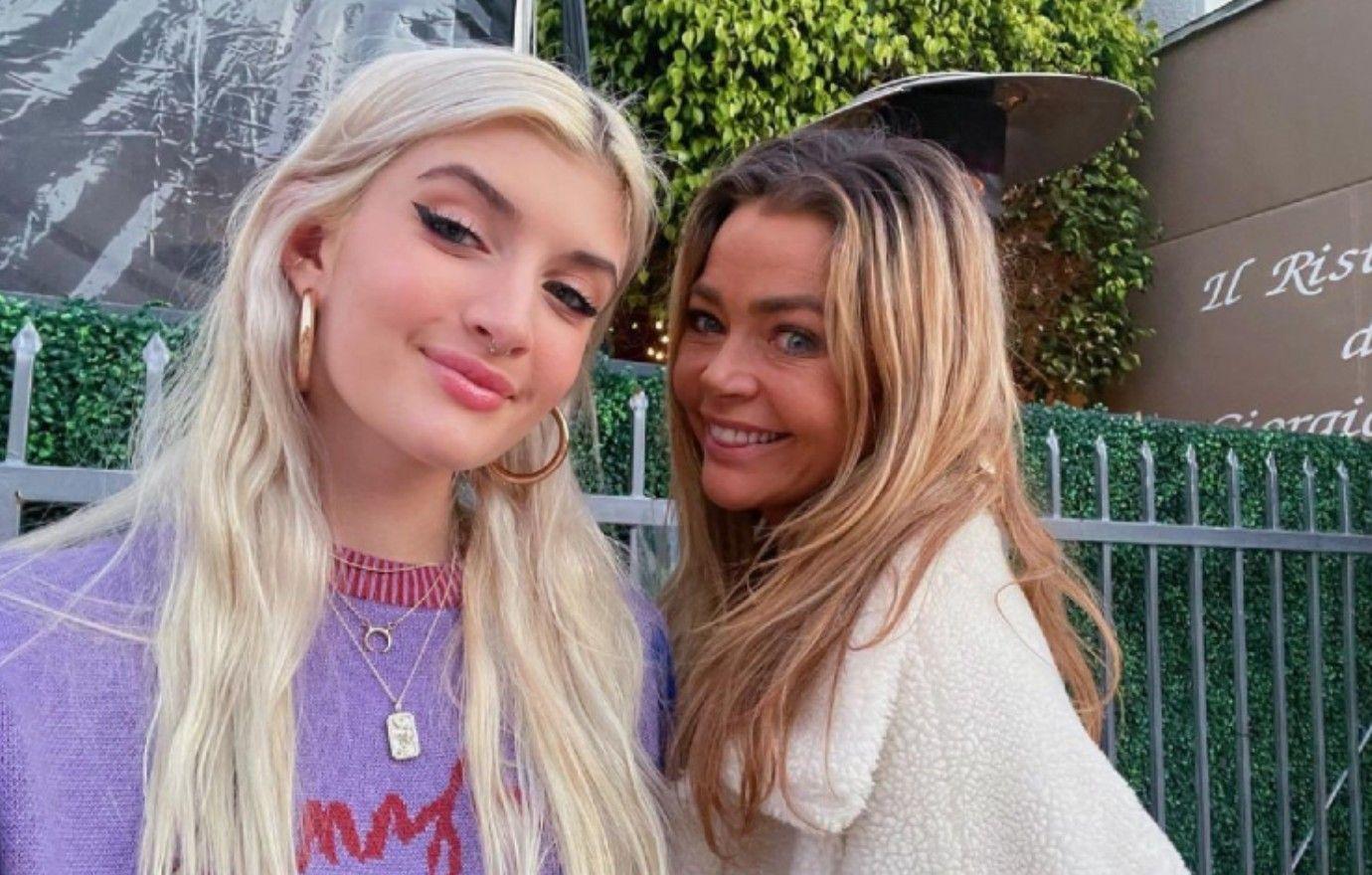 "Now more than ever, it's essential that Sami have a united parental front to rely upon, as she embarks on this new adventure," he said in a follow-up statement. "From this moment forward, she'll have it abundantly."
After Sami shared a bikini-clad snap to tease her new OnlyFans pics last week, Richards also left an encouraging comment on Instagram.
She gushed, "Sami I will always support you & always have your back. I love you."