Demi Moore's Drastic New Face Shocks, Plastic Surgeons Weigh In
Demi Moore looked like a brand-new woman when she walked the red carpet at the Fashion Awards 2021 in London this week, causing many to ask if the actress went under the knife.
Article continues below advertisement
On Monday, the 59-year-old actress was unrecognizable as her cheeks looked extra full and her skin was extremely smooth without a wrinkle in sight.
Demi has faced rumors for years that she has used plastic surgery to stay looking fresh and young. RadarOnline.com spoke to two prominent surgeons for their take on what Demi is doing to her body.
Article continues below advertisement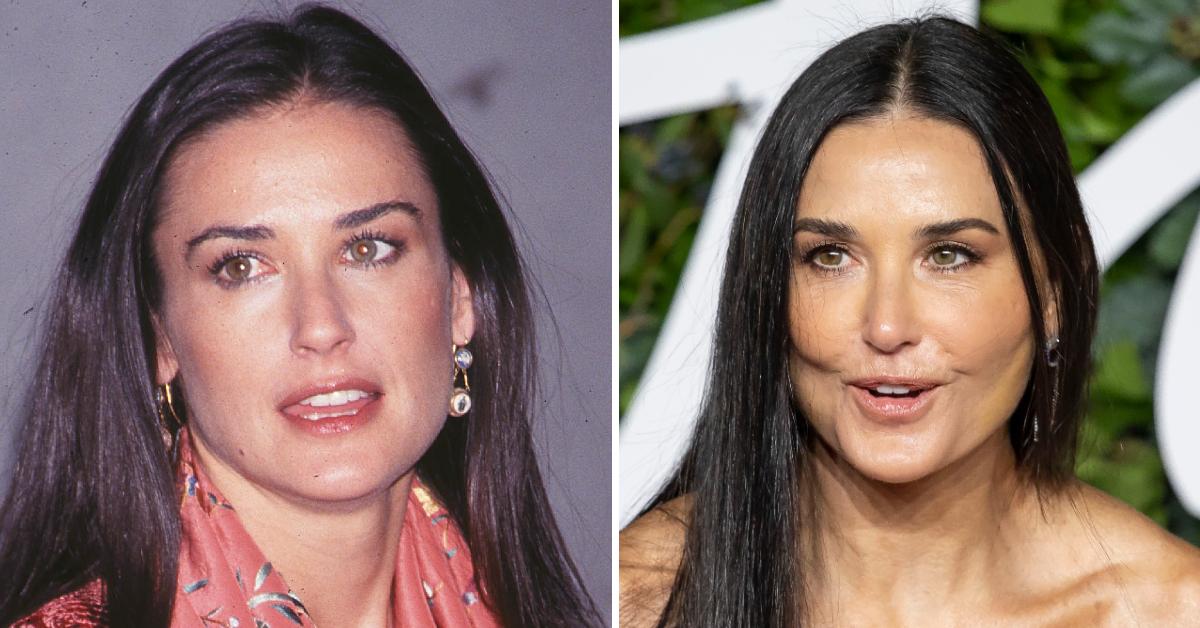 Beverly Hills plastic surgeon Dr. Obaid Chaudhry tells us, "Demi looks a lot more chiseled Her cheekbones are popping. That can be achieved with buccal fat pad removal and fat transfer to the cheeks.
Article continues below advertisement
Dr. David Saadat, tells RadarOnline.com, "What we see here is something we call lateral sweep, which is a common issue we see in facelifts. This emphasizes a line that exists from the corner of the lip to the ear. However, This is reversible through surgery. We have to go in to release the ligaments in the most natural way possible to reverse any distortion."
Demi has yet to comment on the chatter over her face. "What has happened to your face? Too much plastic surgery? How do you even smile?" asked one fan on Twitter.
Article continues below advertisement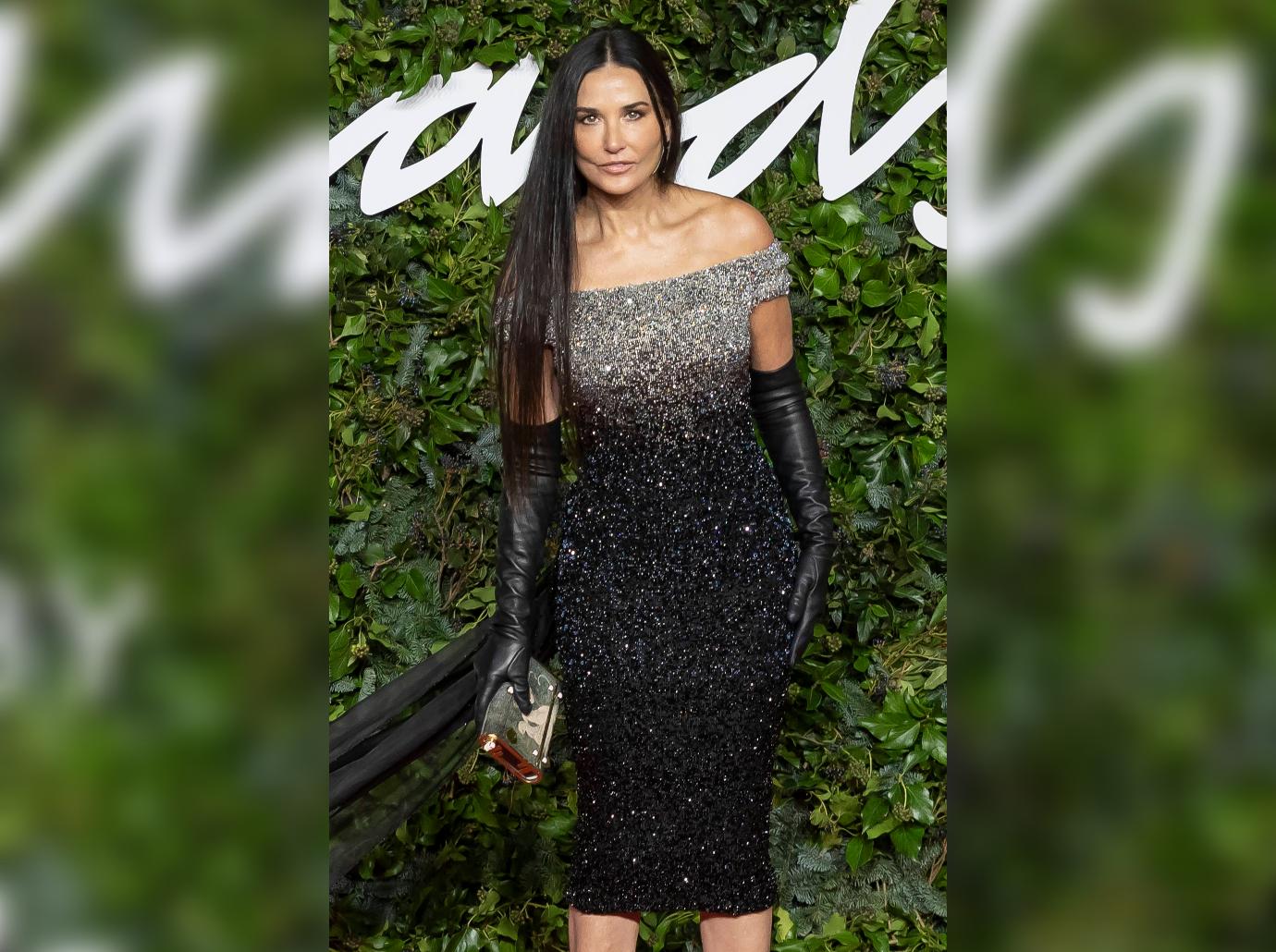 Others commented online, "OMG, she ruined her pretty face" and "Oh Demi what have you done to your face?"
Article continues below advertisement
"How did Demi Moore get her face to look like theres wire wrapped around her head, and how much would it cost me if i went to TJ to get it done?" joked another.
Earlier this year, Demi caused a stir after making an appearance as a model during Fendi's Paris Fashion Week show. She was featured alongside Kate Moss, Bella Hadid, and Cara Delevinge. In photos, Demi's photo looked puffy and rounder than usual.
Article continues below advertisement
in the months since the event, Demi's swollen jaw appeared to have gone down but now appears to have gone back.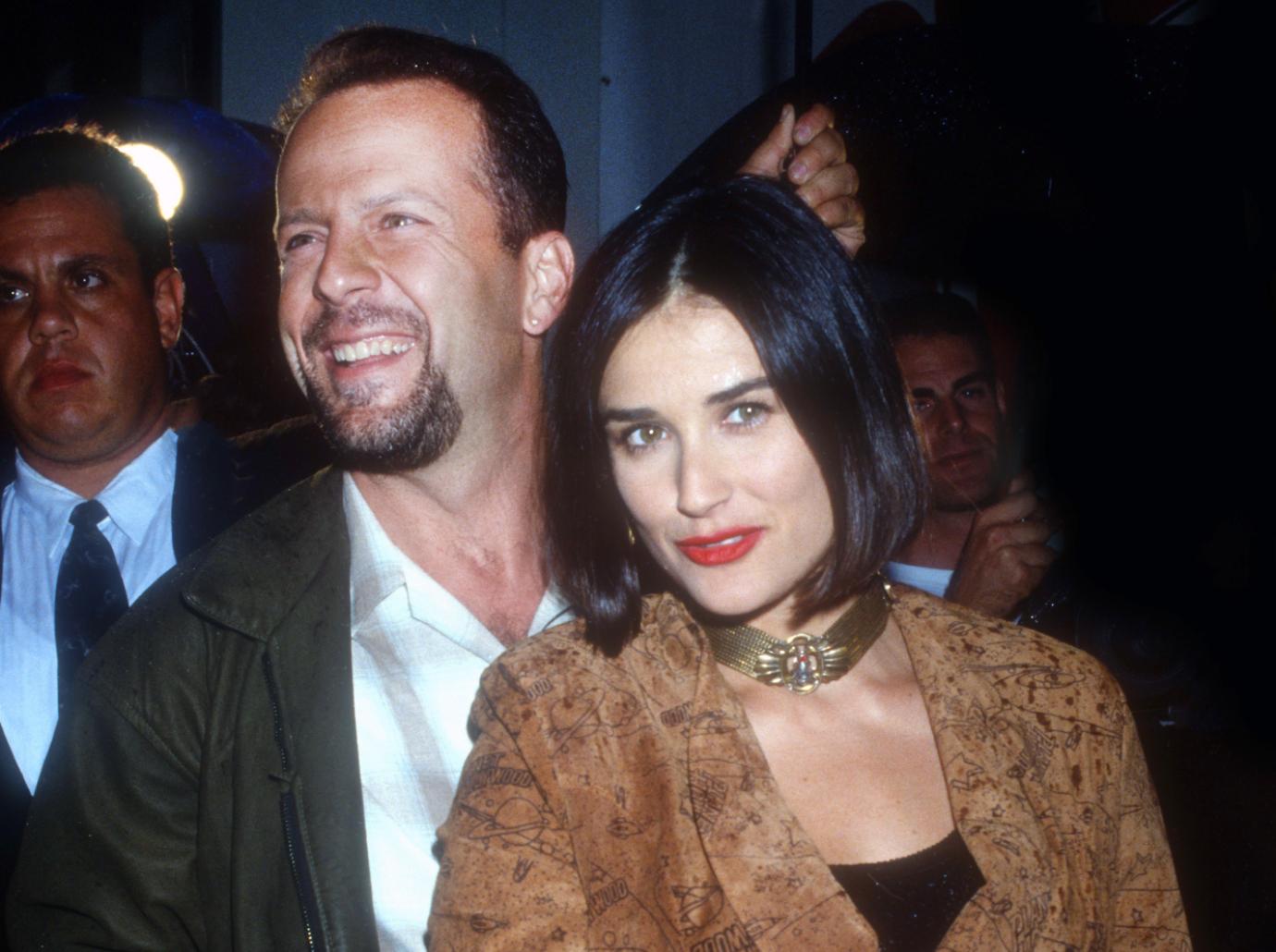 Article continues below advertisement
In an interview with Naomi Campbell about walking in the Fendi show, Demi avoided talking about the criticism and simply said, "It felt special for me… it felt very magical. It was extremely memorable. It really was an honour."